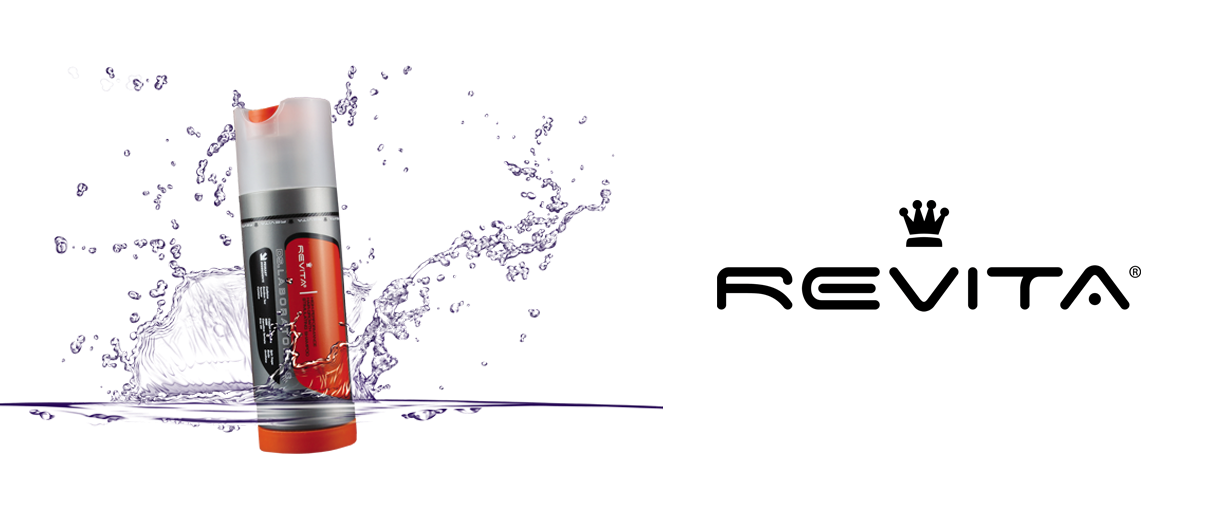 Wash Your Way to Thicker, Fuller, Healthier Hair with
The Safe & Gentle Shampoo for Thinning Hair
Revita stimulates hair growth and stops hair loss… giving you the confidence to live life more fully without the embarrassment of thinning hair.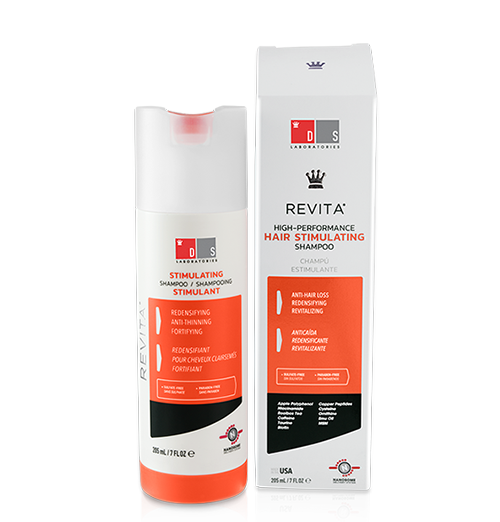 Revita High-Performance Hair Stimulating Shampoo (205mL)
Suitable for all hair types - both women and men

Sulfate and Paraben-free
Safe for color treated hair

Perfect for everyday use
Complete your hair stimulating set
What if everyday was
a great hair day...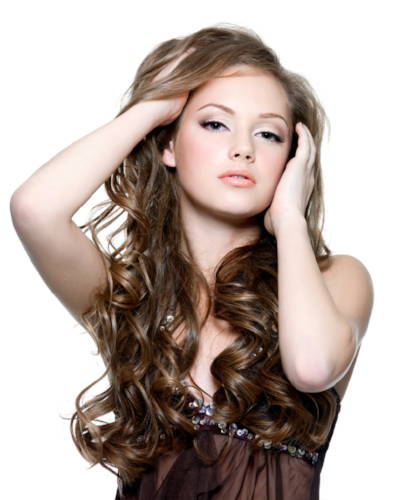 With Revita's revitalizing and fortifying formula, say goodbye to thinning hair, bald spots, and comb-overs.
This safe and highly effective shampoo stimulates growth and combats the effects of ageing, illness, and stress have on your hair. Scientifically proven to get results, Revita cleanses while it strengthens - leaving you ready to face the world.
Grow thicker, stronger, more gorgeous hair
A shampoo clinically proven to prevent and reverse
hair thinning and loss.*
Backed by research and clinically proven to be effective, Revita delivers a powerful stimulating formula that strengthens hair, boosts density, and improves overall hair quality.
Revita's redensifying, anti-thinning, fortifying formula:
Provides comple support for both healthy & thining hair.*

Promotes hair stimulation

Improves hair density and volume

Increases speed of hair growth

Strengthens hair and reduces hair fallout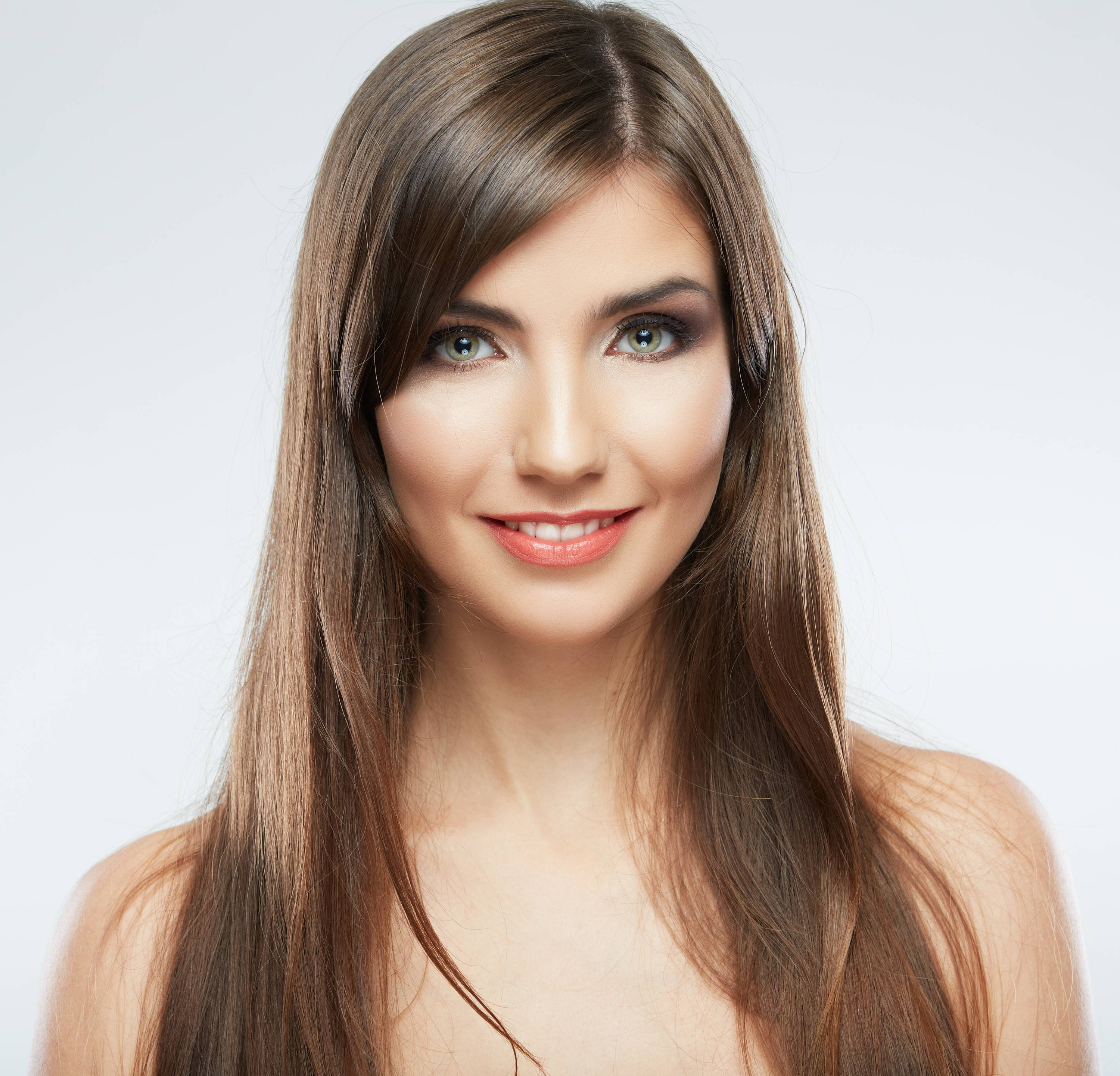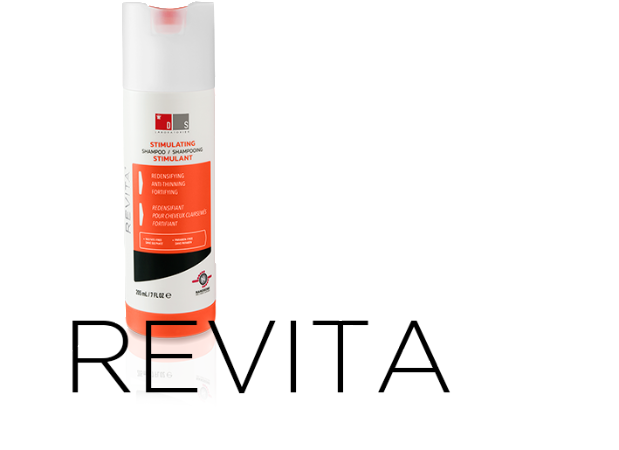 Love the way your hair looks and feels
Formulated to be effective and leave your hair feeling amazing
Many professional grade and prescription shampoos leave hair limp, lifeless, and with a thick residue. We developed Revita to be both therapeutic and cleansing. So your hair will be fuller and more voluminous… and feel better after each washing.
And because Revita has been formulated with only the highest quality ingredients to boost hair and scalp health, you'll get the results you're after without sacrificing the look you want.  
Boost your hair growth with a safe and gentle shampoo
Researched And Recommended By Dermatologists
Made to be used on any kind of hair type, Revita contains hypoallergenic compounds combined in a powerful but gentle formulation.
In independent laboratory studies, Revita even surpassed baby shampoo for safety and skin irritation potential.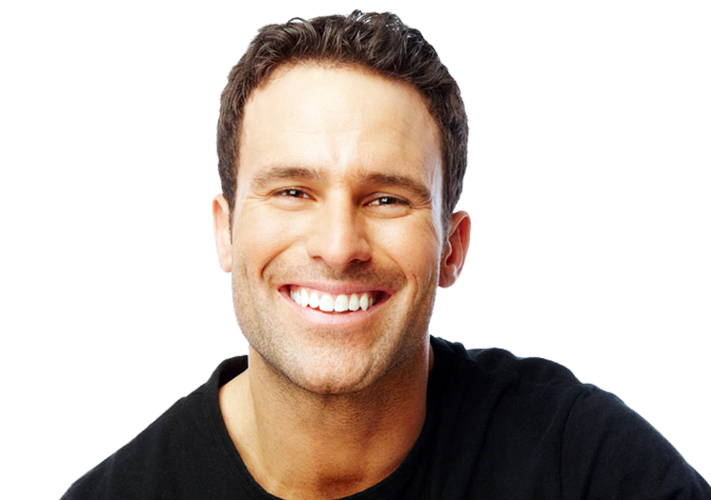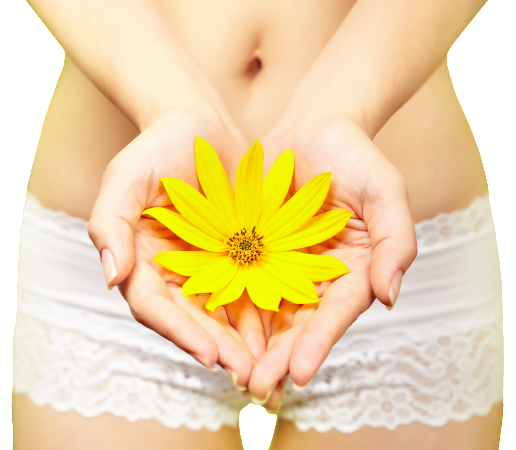 You can feel confident knowing Revita is free of low cost detergents and non-natural ingredients.
No sodium lauryl sulfate
No sodium laureth sulfate
No parabens
No Phthalates
No matter how extensive the loss...
Using Revita daily will improve the vitality of your scalp, maintaining the quality of your hair and stimulating new hair growth.
Ideal for anyone who struggles with...
Thinning Hair
Male Pattern Baldness
Damaged, Over-Processed Hair
Hair Loss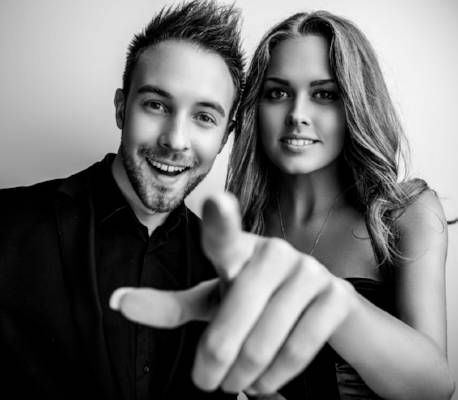 Based on clinical studies men and women experienced a
reduction in hair loss and increased hair growth

90% Decrease in hair loss
70& Increased hair growth rate
85% Improvement in overall hair appearance

---
Witness results for yourself.