Revita

High Performance
Hair Stimulating Shampoo
Revita® hair-stimulating shampoo delivers powerful support for men and women concerned about hair loss, thinning hair, and androgenic alopecia (male pattern baldness or female pattern baldness). Revita shampoo is formulated to strengthen hair, boost density, and improve appearance.
In studies, the hair-stimulation compounds in Revita shampoo are associated with faster hair growth and new hair regrowth after episodes of hair loss. Key compounds include the dihydrotestosterone blockers (DHT blockers) ketoconazole and caffeine, as well as biotin, essential for hair growth. Hypoallergenic Revita shampoo is suitable for all hair types.
Shampoo for stronger, fuller hair

Powerful amino acids, botanical extracts, and other compounds in Revita make it the optimal daily shampoo for all hair types and all users who want stronger, fuller hair.

Advanced Nanosome technology

Our proprietary Nanosome delivery system encapsulates key compounds in microscopic liposomes smaller than human skin cells to penetrate deeper into the epidermis for maximum results.
REVITILIZE your hair
A result of cutting-edge research, Revita shampoo employs compounds chosen for their hair-stimulating properties. It contains no sodium lauryl sulfate or sodium laureth sulfate, which are cheap detergents linked to irritation, thinning hair, and hair loss.
Supports both healthy and compromised hair follicles
Anyone with any type of hair, whether thinning or normal, can use Revita shampoo to care for delicate hair follicles, combat the effects of aging, and achieve fuller hair.
Strengthens hair fibers and reduces shedding
Stress happens, but stress-induced hair loss does not have to. Key compounds in Revita optimize the condition of scalp for users who want to strengthen hair and combat hair loss.
Improves hair density, thickness, and appearance
State-of-the-art hair-regrowth technologies work from the roots outward, enhancing the volume and density of hair at the source, improving healthy hair appearance.
Promotes scalp stimulation
Without help, hair grows at a rate of 0.50" per month. Revita promotes optimal conditions for the salp to boost and revitalize, so you can get a fuller look, faster.
Cuts down on stress-induced loss
Stress happens, but hair loss doesn't have to. Our proprietary formula strengthens and supports hair when you need it.
Combats the effects of aging
Aging takes a toll on hair. Revita, however, works to combat this, caring for both hair strands and the scalp to improve density and promote fullness.
Who needs Revita
Men and women concerned about hair loss
Men and women in any stage of thinning hair
Transplant patients protecting hair regrowth
Directions:
Apply Revita shampoo to wet hair and scalp with a gentle massage, leave on for two minutes, and rinse. Reapply, leave on for three to five minutes, and rinse. For best results, treat five times a week and follow with Revita Conditioner.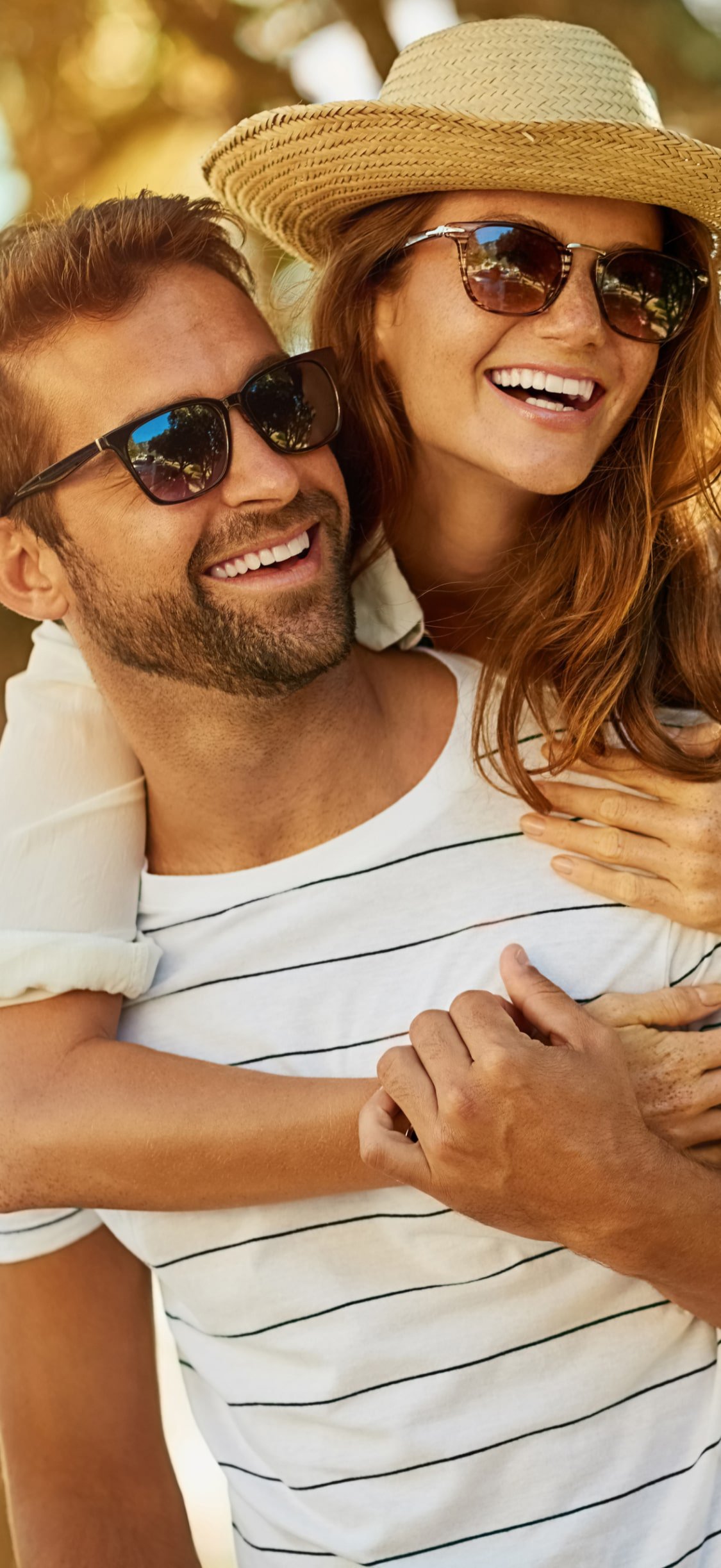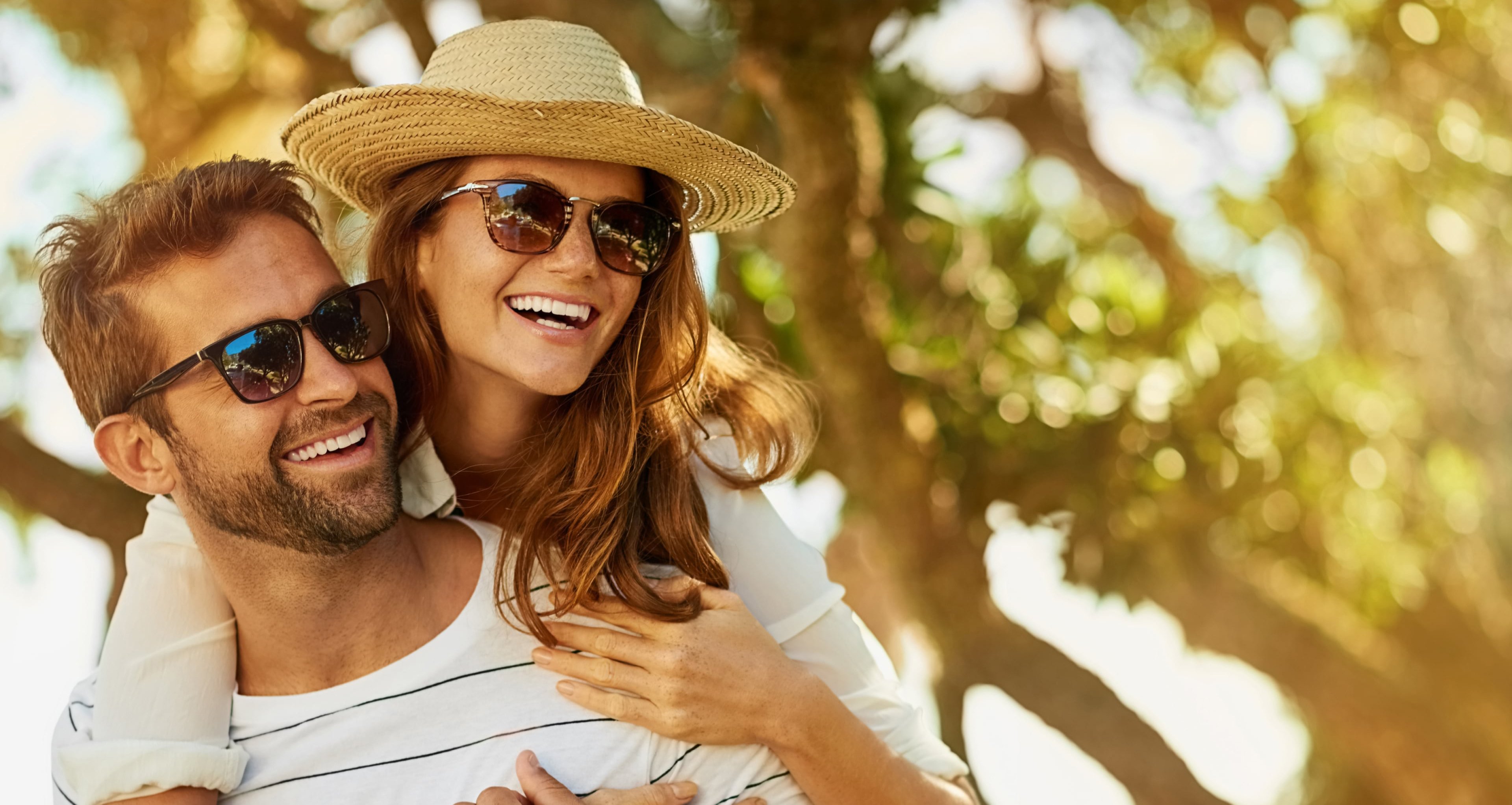 GROW STRONGER, THICKER, MORE BEAUTIFUL HAIR
Formulated to produce faster hair growth results
Your search for products that actually work is over. Our collection is clinically proven to deliver on claims based on extensive clinical studies and double-blind testing.
We will rigorously test and verify all claims through double-blind clinical studies that support product effectiveness. If a compound or ingredient has not been verified through such means, it will not be used in our products.
Dermatologist Recommended
Many products contain harsh ingredients that harm your skin and hair. Ours don't. Our collection is designed, tested, and recommended by hundreds of dermatologists - so you can rest assured you're getting a quality solution.
Best Rated By Real People
Don't take our word for it - ask our customers. We have over 2,000 5-star reviews, and more coming in every day. Our customers love our products and so will you!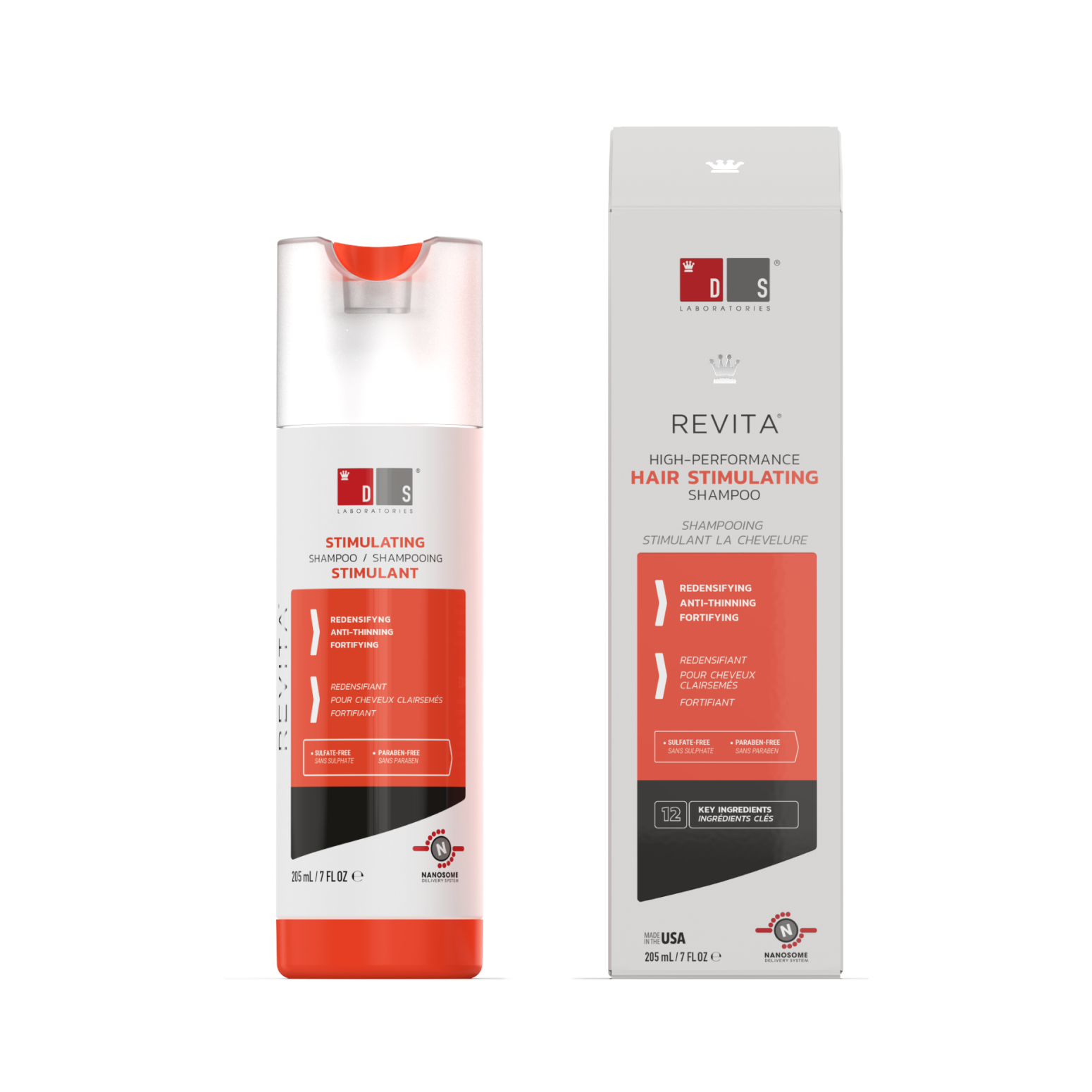 Clinical Studies
Based on clinical studies men and women experienced a reduction in hair loss and increased hair growth when using Revita Shampo daily for 90 days.
92%
Experienced a Decrease in Hair Loss
85%
Experienced Improvement in Overall Appearance of Hair
70%
Experienced Reduction in Hair Loss Rate
12 KEY COMPOUNDS FOR HAIR GROWTH
High-performance Revita hair-stimulating shampoo results from exhaustive biotechnical research into a broad range of premium compounds.
Procyandin B2 (Apple Extract)
This phytochemical concentrate, found in the skin of unripe apples, acts as a potent antioxidant. It protects cells against free radicals, the reactive atoms that contribute to tissue damage.
Caffeine
Has been shown to potentially reverse the effects of dihydrotestosterone (DHT), the main hormone involved in hair loss. It is also known to increase the blood circulation to the scalp.
Ornithine
Ornithine is a key enzyme in the synthesis of polyamines, and has recently been shown to promote hair growth, improve strength, and reduce early onset hair loss.
Ketoconazole
Antinfungal properties and clinically proven to fight the conversion of Testosterone to DHT
Taurine
Taurine is the body's most abundant amino acid. It helps promote keratin production, which makes hair stronger and helps stop premature hair loss.
Emu Oil
Emu oil is rich in essential fatty acids. Over time, it can revitalize the scalp, stimulate hair growth, and decrease hair loss.
Niacinamide
Niacinamide is a form of vitamin B3, an essential nutrient that supports many cellular processes.
Copper Peptides
Copper Peptides are three amino acids linked together. These peptides have rejuvenating and healing properties that are known to repair damage, promote nerve health, and stimulate hair growth, while also strengthening existing hair.
MSM
MSM contains sulfur, which is a building block for hair. MSM increases the growth rate of hair and promotes thicker strands.
Rooibos Tea
Rooibos tea has been shown to help increase hair growth, prevent hair loss and add brilliant shine.
Cysteine
Cystine is an Amino Acid that's part of the Keratin group. Recent, major studies have confirmed that cysteine can reverse hair loss and bring hair growth back to normal rates.
Good for you,
Good for the planet
We take our commitment to the environment seriously, both in our products and our packaging. To that end, we recently introduced Oxo-biodegradable packaging. It's the same great product, with 90% less waste.
Learn more
Consistency = Success
Subscribe & Save 10-20%
Buy Once, We'll Do The Rest!
Shop now