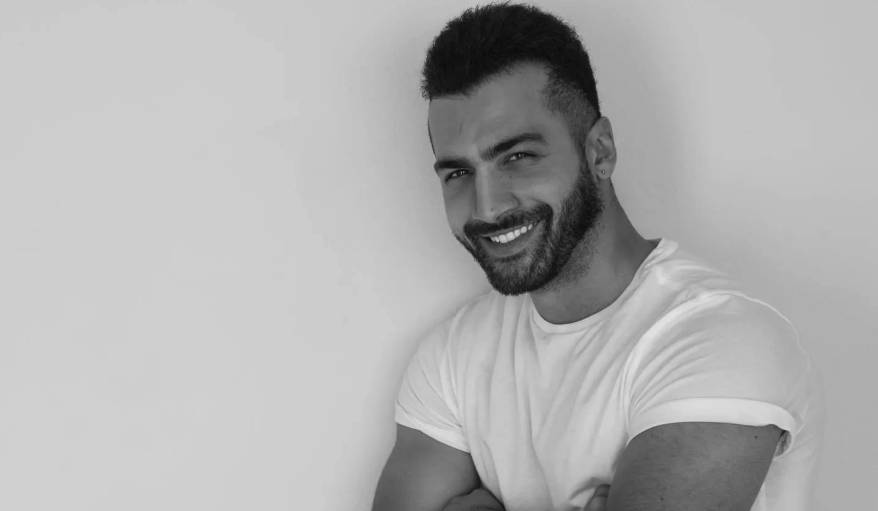 Top 5 Hair Styles for Men With Thinning Hair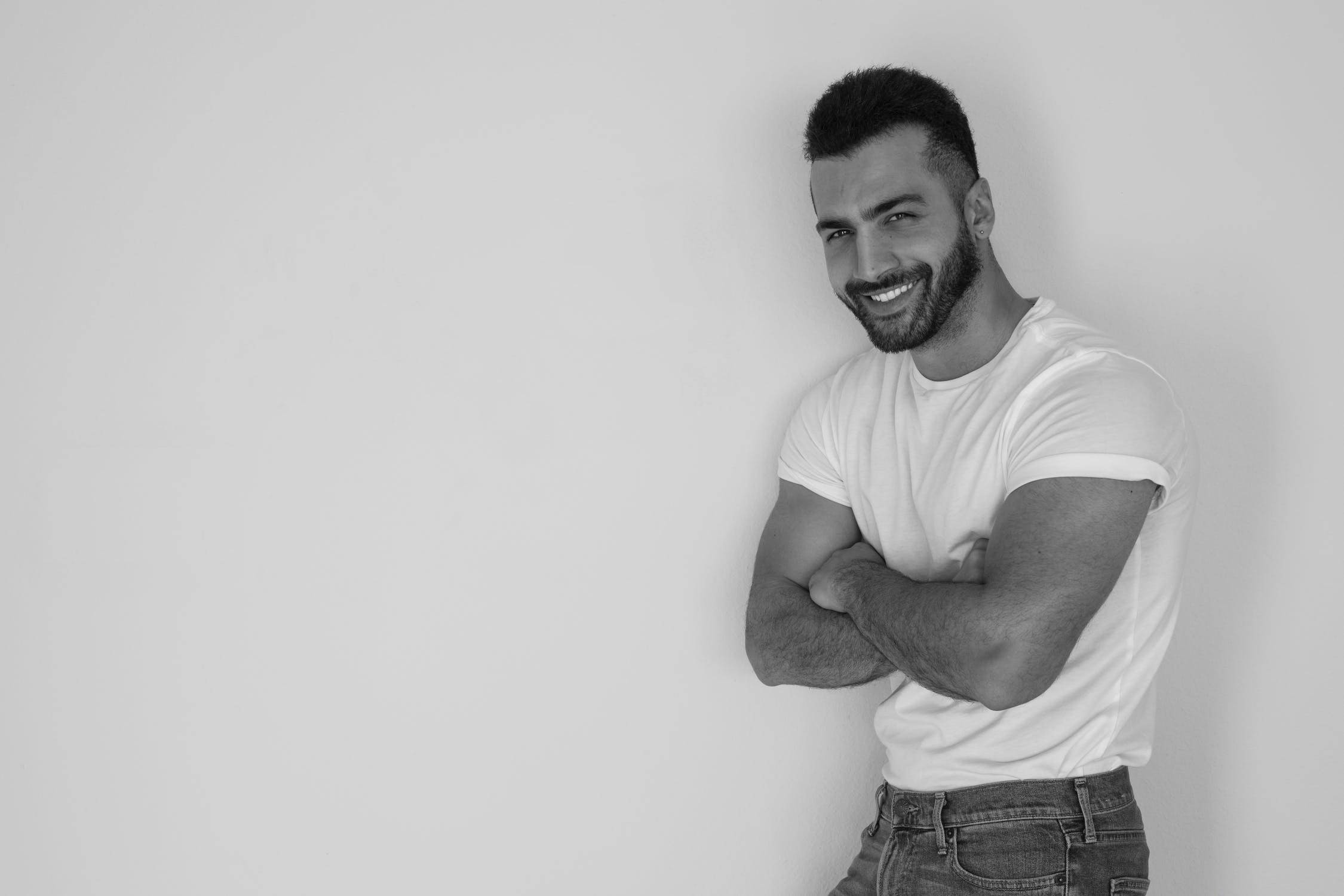 Many men deal with thinning hair due to androgenetic alopecia (male pattern baldness) and other conditions. Between having a full head of hair and being completely bald, most men have a long period of thinning. This can make styling hair difficult. Choosing a style that minimizes the appearance of reduced hair density can make this period of transition much easier.
If you are struggling with thinning hair, don't fret. There are some great hairstyles that will not only make the thinning less obvious but also make you look great. You don't have to settle for a lame haircut just because you are starting to lose some density.
Short Sweep Back With a High Fade




This is a more modern take on a combover. The hair on the top is cut short and swept back rather than fully combed to the side. With a matter product, you can add texture to this look giving it a thicker and more dynamic look.
The sides in this cut are a high fade. This is a powerful visual trick that makes the top look thicker by comparison. Most men continue to have plenty of hair to work with on the sides. So, the thin, faded look is natural and stylish.
An alternative version of this can be worn with longer hair on top. This is similar to an undercut. It is an effective way to cover up any bald or very thin spots.
Wispy Spikes With a Long Beard
Beards are trendy right now and men with thinning hair can take advantage of that. On the top, use wispy, short spikes. With a little product, these can look surprisingly good and don't require much hair to make them work.
The key feature is, of course, the beard. If you can grow and full, long beard, this look works perfectly. If you fade the sides and carefully trim your beard, this style appears very intentional. It appears that you are highlighting your beard, not working with what little you have on top (even if you are truly doing the latter).
Messy Hair




Trim your sides and let your top grow long. If you let your hair grow out then give is a nice, messy texture with some product, you'll be easily able to cover up any bald spots or low density.
As with the first style, this one takes advantage of the faded sides to make the top look thicker. A low fade is ideal for this look.
The key to nailing this style is having the hair look intentionally messy. It needs to be well-kept but rustled.
Faux Hawk




The faux hawk is similar to the mohawk but without the shaved sides. The hair is styled into a hawk shape down the center. It is an effective look for men with thinning hair because it piles hair on the top of the head, where it is most likely to be thinnest.
Additionally, the style is intended to make the sides look thinner. So, if you have balding over the temples, they don't look out of place. Like some of the other styles, this works great with a fade on the sides.
High Forehead


It is common to have thinning and a receding hairline at the front. A high-forehead Caesar can work great for this situation (side note: Caesar himself appears to have suffered from thinning hair and baldness).
If you have wavy hair, this option will look best. The cut has just enough length to look full on the top. With a fade on the sides, this style helps to minimize how apparent thinning hair looks. A little product and styling can add some excellent texture.
---
You Don't Have To Settle for Thinning Hair


The above hairstyles can help you look your best even with thinning hair. However, you don't need to settle for going bald or even having thin hair. Modern advances in hair loss treatments mean that you can take on your male pattern baldness.
With products that block dihydrotestosterone, the main hormone involved in hair loss, and that improve follicle health, you can maintain and beautiful, full head of hair. Better yet, many of these products are more readily available and effective than ever before.
Product To Help With Thinning Hair
The following are some of the best products for combatting thinning hair. If you want to take on your hair loss, try these:
Revita Shampoo and Conditioner: These two products block DHT and promote hair health. The shampoo includes clinically-proven ingredients such as ketoconazole, copper peptides and biotin, shown to effectively fight hair loss. The conditioner has several of the same ingredient as well as stem cells extract (from plants) and lupine, a powerful DHT blocker.


DNC-N: This topical hair treatment includes Nanoxidil, a potent substance that opens ion channels in the scalp to deliver nutrients to hair follicles. It extends the period of growth for your hair follicles. There are other powerful ingredients that fight DHT, promote hair growth and enhance hair health and thickness.


Revita Tablets: This supplement is perfect for promoting healthy and thicker hair. It also has clinically-proven substances including biotin, zinc and Canadian willowherb. All of these have been shown to improve hair density and look.
Take on Thinning Hair With DS Laboratories


If you aren't happy with your thinning hair, take action. Check out the full collection of DS Laboratories' hair health products. These will help you take control of the situation and enjoy a fuller, healthier head of hair.
---
PRODUCTS FOR THINNING HAIR MENTIONED IN THIS ARTICLE