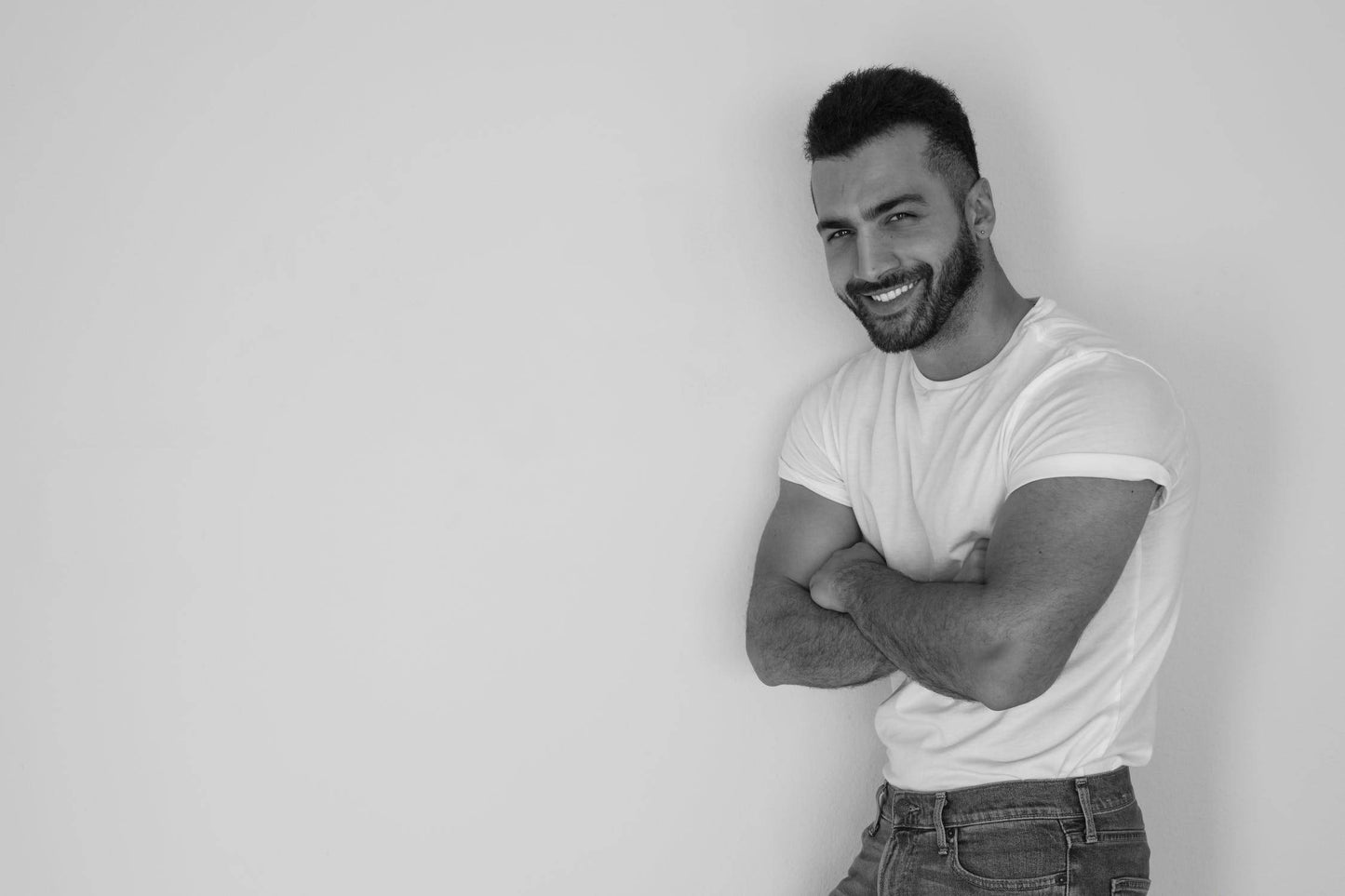 Mature Hairline vs. Balding: What's the Difference?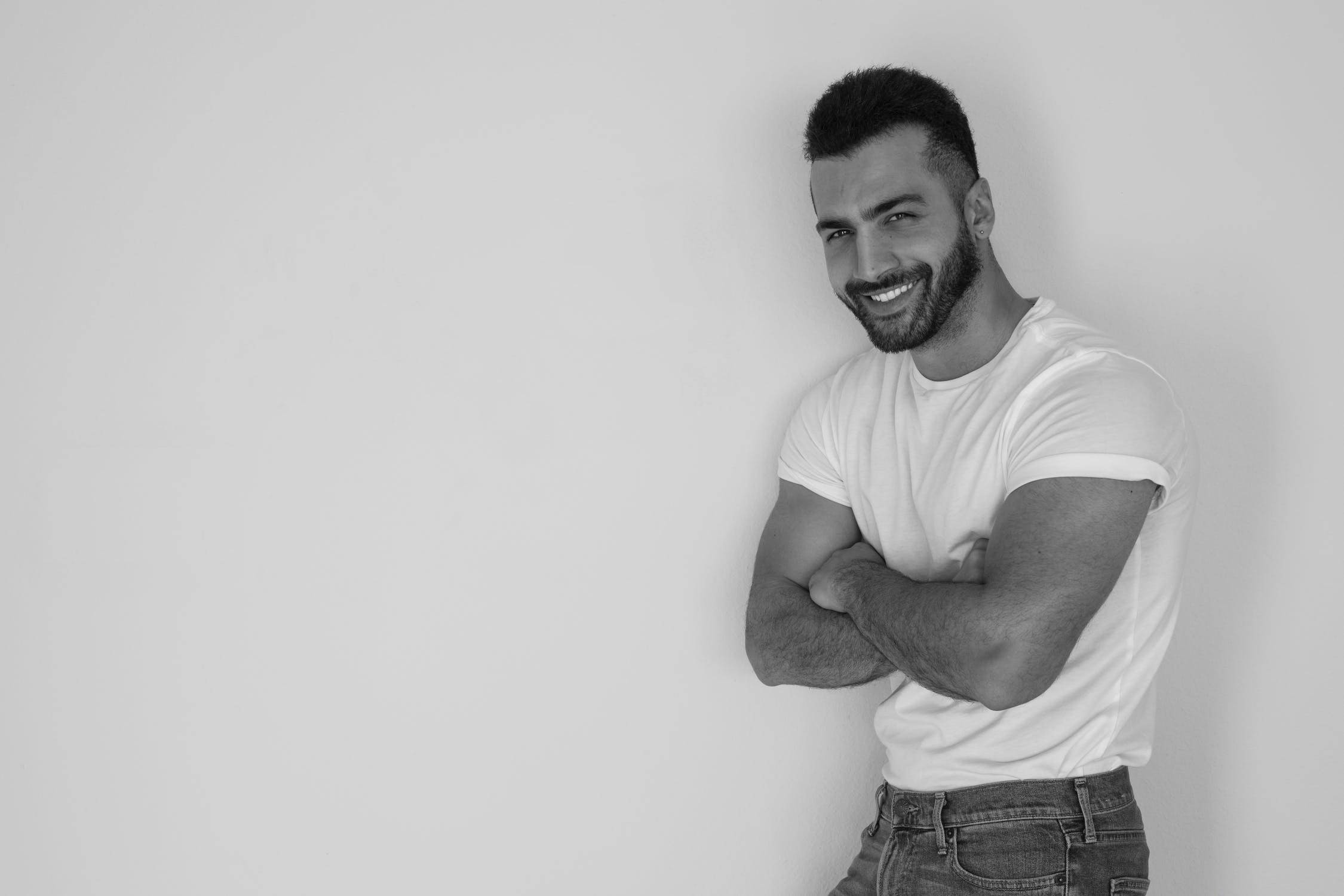 As you get older, you are likely to experience some hair loss. This is most common and most noticeable for men; however, women also may experience some thinning hair. What leaves many people concerned is whether they are experiencing male pattern baldness or not. You may have heard someone refer to a mature hairline and been uncertain what that means. Understanding the differences between a mature hairline and balding can help you make more informed decisions for your hair.
Mature Hairline
The first thing to understand is that your hairline naturally changes as you age. Most men between ages 17 and 27 will experience a period of hairline maturation. The juvenile hairline will recede by between 10 and 15 millimeters.
This new hairline stays fairly stable after this point. Most people continue to experience some thinning as they age. However, a maturing hairline is not necessarily the start of balding. A mature hairline is a normal, healthy hairline for an adult.
Receding Hairline (Balding)
If your hairline has receded by more than 15 millimeters, this is a receding hairline, an early sign of balding. The hair will recede most noticeably over the temples.
To measure how much your hairline has receded, wrinkle your forehead. The top wrinkle is roughly where your juvenile hairline was. If the distance between that and your current hairline is more than 15 millimeters, you may be experiencing balding.
If you are experiencing balding, your hairline will slowly recess until you no longer have one. Typically, this starts with the hairline becoming a v shape. The hair on the back of your head may thin out also, ultimately creating a bald patch.
It is important to note, however, that some men have naturally v-shaped hairlines. This would form a widow's peak that looks very similar to balding hair but does not continue to recede or thin. If you want to learn more about your hairline, consider seeking medical advice.
What You Can Do About Hair Loss


If you are experiencing hair loss, you likely want to do something about it. The good news is that modern treatments can empower you to slow or even reverse hair loss. These are a few products you may consider:
Each of these treatments is an effective way to combat male and female pattern baldness as well as other hair thinning or hair loss. You don't have to settle for losing your hair. If you are worried that your maturing hairline is doing more than maturing, get started with treatment. Although the above treatments can and do regrow hair, it is a slow process. It is much easier to get great results if you start before you've lost too much hair.
---
SHOP SHAMPOO TO PROMOTE HAIR GROWTH