Your search for products that actually work is over. Our collection is clinically proven to deliver on claims based on extensive clinical studies and testing.
We will rigorously test and verify all claims through clinical studies that support product effectiveness. If a compound or ingredient has not been verified through such means, it will not be used in our products.
Dermatologist Recommended
Many products contain harsh ingredients that harm your skin and hair. Ours don't. Our collection is designed, tested, and recommended by thousands of dermatologists - so you can rest assured you're getting a quality solution.
Best Rated By Real People
Don't take our word for it—ask our customers. We have over 10,000 5-star reviews, and more coming in every day. Our customers love our products and so will you!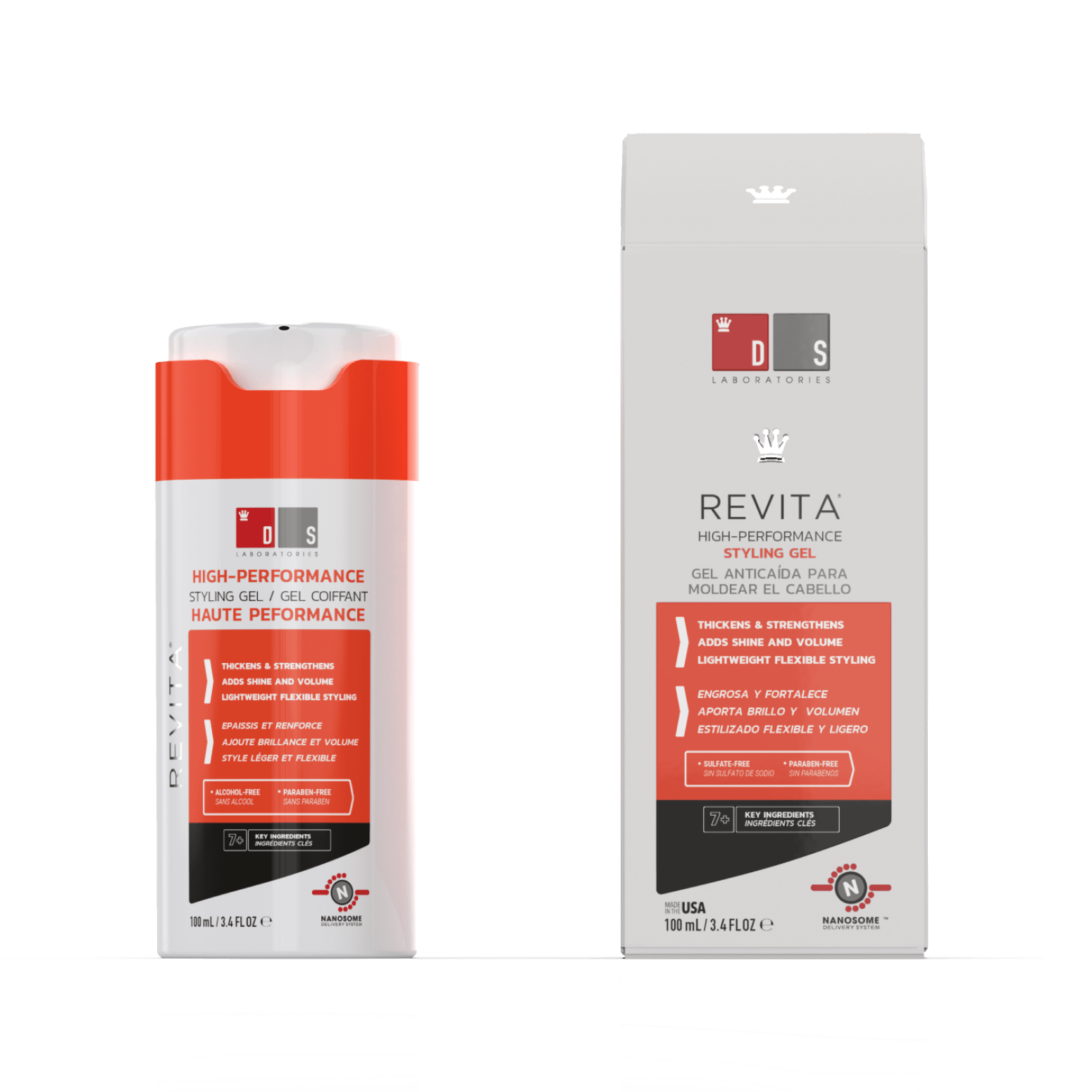 Clinical Studies
Based on clinical studies men and women experienced a reduction in hair loss and increased hair growth when using Revita Shampo daily for 90 days.
92%
Experienced a Decrease in Hair Loss
85%
Experienced Improvement in Overall Appearance of Hair
70%
Experienced Reduction in Hair Loss Rate
14 KEY growth-focused ingredients
Backed by research and clinically proven to be effective, Revita delivers a powerful stimulating formula that strengthens hair, boosts density, and improves overall hair quality.
Methionine
This essential amino acid enables the synthesis of keratin and procollagen, two building blocks of hair. Methionine may also slow the onset of graying by counteracting oxidative stress.
Cysteine
In studies, this component of keratin, the protein that constructs hair fibers, induces faster hair growth, increases shaft diameter, and provides antioxidant protection, resulting in fuller hair.
Stem Cells Extract
These plant-based stem cells exhibit many of the same properties as the human stem cells that become hair follicles. Stem Cell Extract is rich in epigenetic factors and metabolites, which ensures the longevity of skin cells.
Milk Protein
Shine, body, and length are enhanced with amino acids, calcium, and lipids extracted from milk, which promote hydration and elasticity, strengthen fibers, and promote hair growth.
Ginseng
Used in Chinese traditional medicine, ginseng root supports hair growth by helping to stimulate the scalp, prolong follicle life, reduce hair loss, and encourage hair regrowth.
TriСopper Peptides
GHK-Cu in clinical studies was proven to fight inflammation, stimulate hair growth and decrease hair loss by inhibiting 5-alpha reductase, stimulate blood flow to the scalp, and boosting the healing process after a hair transplant.
Carnitine
This compound manages androgenetic alopecia via energy metabolism to prolong the anagen phase, increase cellular proliferation, and reduce cellular death, thus stimulating hair regrowth.
Lupine
For faster hair growth, this botanical DHT blocker inhibits the 5α-reductase implicated in androgenetic alopecia. It stimulates the metabolic activity of follicles and develops blood supply.
Zinc
It is an important mineral that plays a role in more than 300 metabolic functions, including cell reproduction, protein utilization, and maintaining hormonal balance. It's essential in the process of creating collagen and helps to rebalance oils in the scalp.
Caffeine
Has been shown to potentially reverse the effects of dihydrotestosterone (DHT), the main hormone involved in hair loss. It is also known to increase blood circulation to the scalp.
Biotin Tripeptide-1
This protein derivative increases blood flow within follicles, stimulate metabolism, boost collagen production, and slow hair thinning. Follicles return to anagen growth.
Advanced Nanosome Delivery System encapsulates key active ingredients and delivers them to the scalp and skin for a prolonged release and higher efficacy.
Good for you,
Good for the planet
We take our commitment to the environment seriously, both in our products and our packaging. To that end, we recently introduced Oxo-biodegradable packaging. It's the same great product, with 90% less waste.
Learn more
RATINGS DO TELL A STORY
Powered by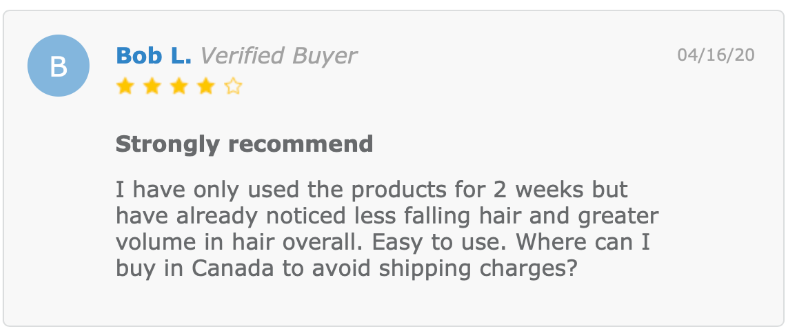 Consistency = Success
Subscribe & Save 10-20%
Buy Once, We'll Do The Rest!
Shop now
Hair Growth Stimulation Set PLUS
Hair Growth Stimulating Shampoo, Conditioner, Gel, Tablets
High-Performance Hair Stimulating Shampoo
$32.00
High Performance Hair Stimulating Conditioner
$32.00
High-Performance Styling Gel
$25.00
Nutraceutical Tablets For Hair Growth Support
$38.00
DS Laboratories is a proud participant of: