Your search for products that actually work is over. Our collection is clinically proven to deliver on claims based on extensive clinical studies and testing.
We will rigorously test and verify all claims through clinical studies that support product effectiveness. If a compound or ingredient has not been verified through such means, it will not be used in our products.
Dermatologist Recommended
Many products contain harsh ingredients that harm your skin and hair. Ours don't. Our collection is designed, tested, and recommended by thousands of dermatologists - so you can rest assured you're getting a quality solution.
Best Rated By Real People
Don't take our word for it—ask our customers. We have over 10,000 5-star reviews, and more coming in every day. Our customers love our products and so will you!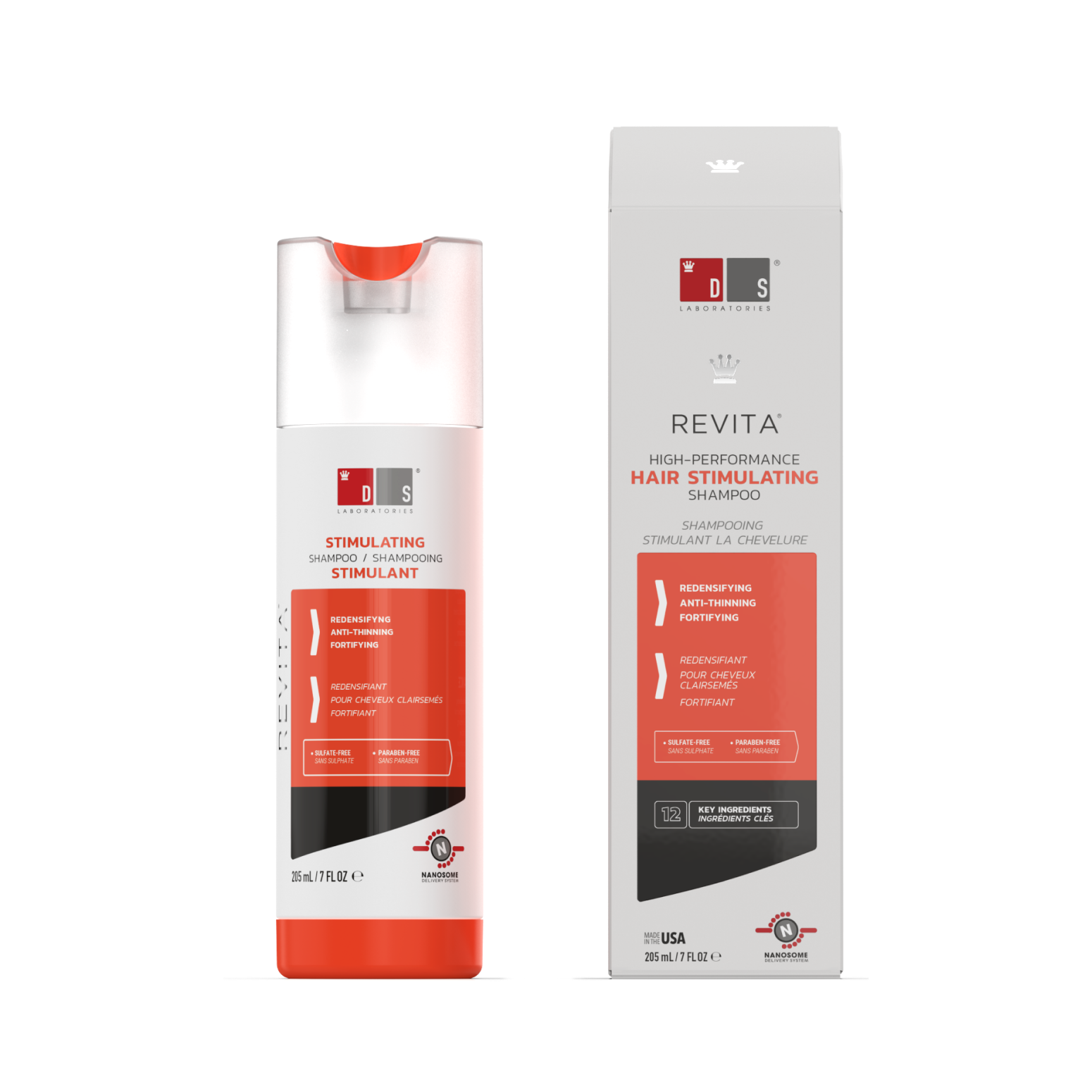 Clinical Studies
Based on clinical studies, men and women experienced a reduction in hair loss and increased hair growth when using Revita Shampoo daily for 90 days.
92%
Experienced a Decrease in Hair Loss
85%
Experienced Improvement in Overall Appearance of Hair
70%
Noted an increase in speed of hair growth
13 KEY COMPOUNDS FOR HAIR GROWTH
Revita high-performance hair-stimulating shampoo results from exhaustive biotech research into a broad range of unique premium compounds.
Procyanidin B2 (Apple Extract)
This phytochemical concentrate, found in the skin of unripe apples, acts as a potent antioxidant. It protects cells against free radicals. Studies show that after continuous use, an increase of almost 80% percent in hair diameter, plus an increase in the total count of hair number is achieved without any side effects.
Caffeine 4%
Caffeine reverses the effects of dihydrotestosterone (DHT), the main hormone involved in hair loss. It is also known to increase blood circulation to the scalp and extend the anagen phase.
Taurine
Taurine is the body's most abundant amino acid. It helps promote keratin production, which makes hair stronger and helps stop premature hair loss. Taurine corrects a damaging rigidification of the connective sheath surrounding pilosebaceous units, especially those affected by androgenic hair loss.
Ketoconazole
Ketoconazole has antifungal properties and is clinically proven to fight the conversion of Testosterone to DHT. It reduces scalp irritation caused by fungal colonization or infection, which is crucial to quelling the inflammatory process that occurs in male and female pattern balding.
Niacinamide
Niacinamide is a form of vitamin B3, an essential nutrient that supports many cellular processes. It also plays an essential role in preventing inflammation.
TriCopper Peptides
TriCopper Peptides have two main properties as 1) potently protective anti-inflammatory agents that limit oxidative damage after tissue injury, and 2) as tissue remodeling agents. Several studies conducted by research institutes found that copper peptides improved hair transplant success, increased hair follicle size, stimulated hair growth, and reduced hair loss.
Rooibos Tea
Rooibos tea has proven to increase hair growth, prevent hair loss, and add brilliant shine.
Cysteine
Cystine is an amino acid that's part of the Keratin group. Recent clinical studies have confirmed that cysteine can reverse hair loss and improve hair growth.
Biotin
An essential water-soluble B-complex vitamin, Biotin is one of the building blocks of healthy hair, needed to metabolize fatty acids and amino acids. Rich levels of Biotin for hair health help strengthen hair, as well as combat dryness, breakage, and shedding.
MSM
MSM contains sulfur, which is a building block for hair. MSM increases the growth rate of hair and promotes thicker strands.
EUK134
EUK134 is a mimetic of superoxide dismutase and catalase, creating an exceptionally unique self-regenerating molecule that targets superoxide free radicals. Few products on the market use this super antioxidant due to its elevated cost.
Ornithine
Ornithine is a key enzyme in the synthesis of polyamines and has recently been shown to promote hair growth, improve strength, and reduce early onset hair loss.
L-arginine
L-arginine is a semi-essential amino acid synthesized from L-ornithine. Arginine plus ornithine support protein synthesis because they are both involved in the transport and storage of nitrogen.
Advanced Nanosome Delivery System encapsulates key active ingredients and delivers them to the scalp and skin for a prolonged release and higher efficacy.
Recommended by top Dermatologist Around the World
Dr. Antonella Tosti

Fredric Brandt Endowed Professor Of Dermatology

USA

This is the best shampoo to prevent and treat hair loss. It delivers caffeine that stimulates hair growth and also counteracts the negative effects of testosterone in hair follicles. If you lose more hair than normal or feel your hair is getting thinner, Revita is the right shampoo for you.

Dr. Jerry Shapiro, MD, FAAD

Professor, Ronald O. Perelman Department of Dermatology at NYU Grossman School of Medicine

USA

Revita shampoo has ingredients that may decrease hair loss such as caffeine and ketoconazole. It also does not have sodium lauryl sulfate or sodium laureth sulfate, which may cause a dermatitis, like many other shampoos.

Dr. Daniela Gutierrez

Dermatologist

Mexico

A complete hair loss treatment, must include a shampoo to maintain a healthy scalp. Revita shampoo prepares the scalp for hair loss and hair thinning treatments. It's active ingredients diminish immflamation and block the androgenetic effects on the hair follicle, and the antioxidants promote thickness and prevent aging of the hair unit. Revita has nanosome technology to ensure these ingredients reach the target areas of the follicle.

Dr. Anna Chacon

Dermatologist

USA

The Revita stimulating shampoo is my go-to product and I use it on a daily basis. It contains a unique combination of helpful ingredients for hair follicles such as antioxidants, niacinamide, caffeine, and amino acid. It is also sulfate-free and environmentally friendly.

Dr. Jennifer Trent

Dermatologist

USA

I like the ingredients in Revita hair stimulating shampoo because in combines anti-inflammatories, DHT blockers, amino acids, and vitamins to effectively treat hair loss by targeting different causes, while nourishing your scalp to promote hair growth.

Dr. Manuela Recoder

Dermatologist

Brazil

Comparing with every other product in the market it is the best.
Its formula is unique, with great and powerful ingredients.

Dr. Maria Abril Martinez

Dermatologist

Mexico

Did you know that pollution increases hair loss? Polution intensifies oxidative stress on hair follicles. You can protect them with Revita Shampoo. Its special antioxidant combination (procyanidin B2, rooibois tea And caffeine) enhance hair defenses against enviromental damage.

Professor May El Samahy

Dermatologist

Egypt

DS laboratories continue to add useful formulations for different kinds of hair loss. Ingredients that help to stimulate hair follicles and block DHT activity are formulated in cosmetically acceptable products.

Dr. Yanna Barros

Dermatologist

Brazil

Revita Shampoo an integral part of my treatment protocal for all of my pateints suffering from hair loss and thinning.

Dr. Daniel Asz Sigall

Dermatologist

Mexico

Revita is one of the best shampoos for hair loss. It has really good active ingredients (caffeine, ketoconazol) that block the androgenic pathways preventing the hair thinning. I recommend Revita to all my patients.

Dra. Agustina Segurado

Dermatologist / Hospital Director

Spain

I love the Revita line, I use it personally and I recommend it to all my patients with problems of deterioration and/or hair loss: Revita shampoo is the favorite of my patients with problems of hair loss and seborrhea, especially it is the favorite of men. Patients say that with their use they notice "fuller" hair, more volume, better styling, and a longer scalp clean.

Dr. Lorena Lammoglia

Dermatologist

Mexico

Revita is my favorite product in the treatment of every kind of alopecia, it stimulates hair follicule health activating growth and inhibiting androgen effects promoting a healthy scalp.

Dr. Bevin Bhoyrul

Dermatologist

Australia

Revita shampoo contains active ingredients which address the processes underlying androgenetic alopecia, thus reducing hair loss. I have received testimonials from my own patients who have found Revita shampoo has made a positive difference to their hair density and hair shedding.

Dr. Tatiana Silyuk

President of Russian Hair Research Society

Russia

I have been recommending Revita shampoo to my patients since 2009. I am sure this is exactly the shampoo with the real treatment properties. Ds Laboratories creates a unique form with nanosomes, thanks to which the active ingredients of Revita shampoo have a maximum effect on the hair follicle and scalp.

Dr. Andrei Doroshkevich

Dermatologist

Russia

Revita is a great shampoo for those suffering from hair loss. Treatment begins already at the washing stage. Having excellent treatment properties, Revita is also hypoallergenic, which allows me to prescribe this shampoo with almost no limit.
Good for you,
Good for the planet
We take our commitment to the environment seriously, both in our products and our packaging. To that end, we recently introduced Oxo-biodegradable packaging. It's the same great product, with 90% less waste.
Learn more
RATINGS DO TELL A STORY
Powered by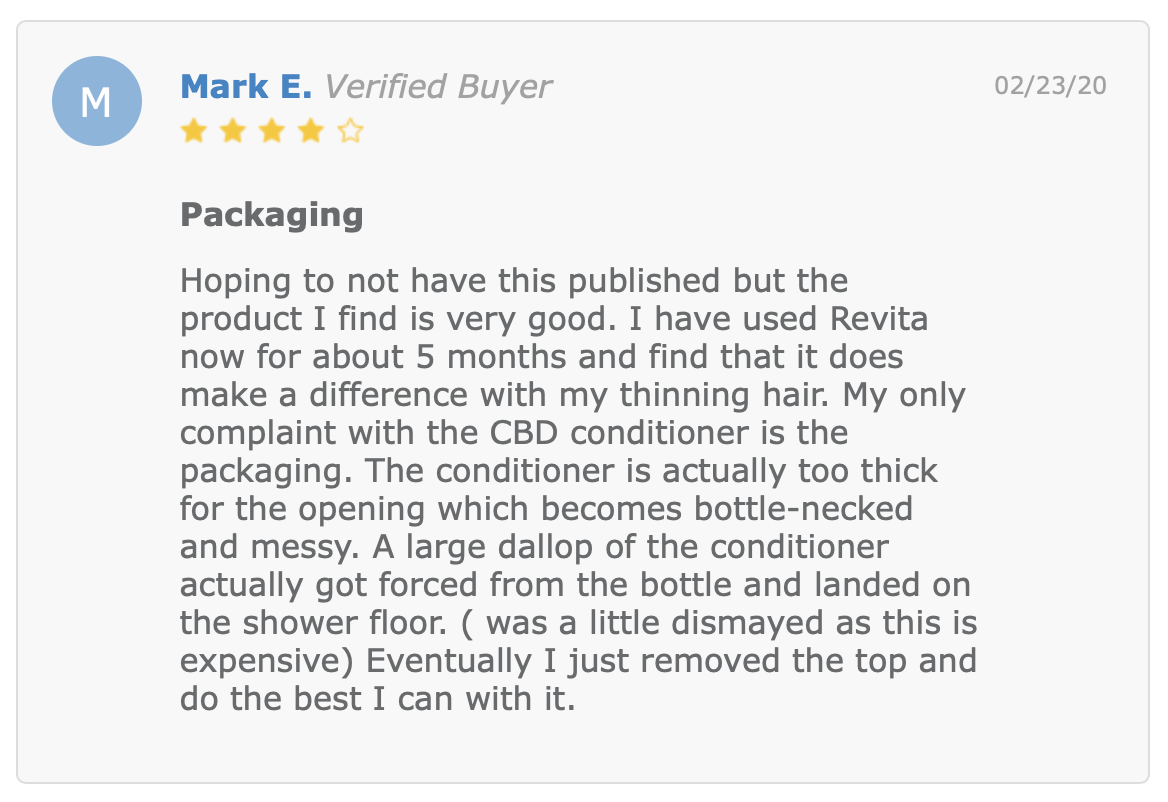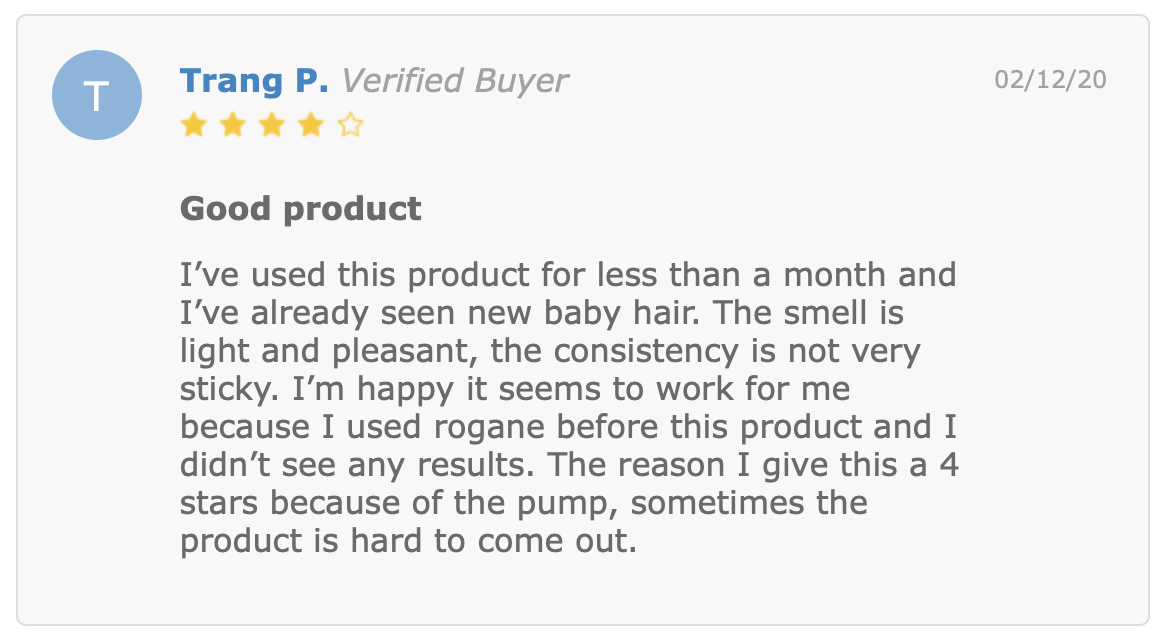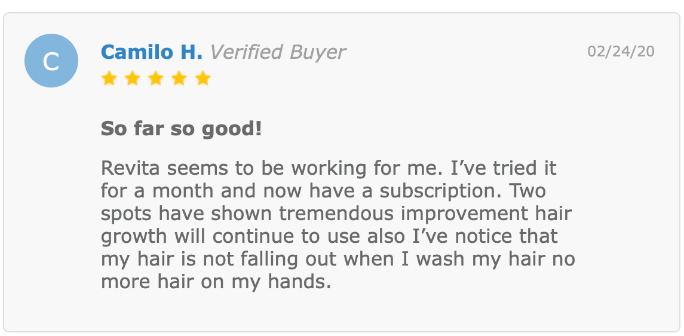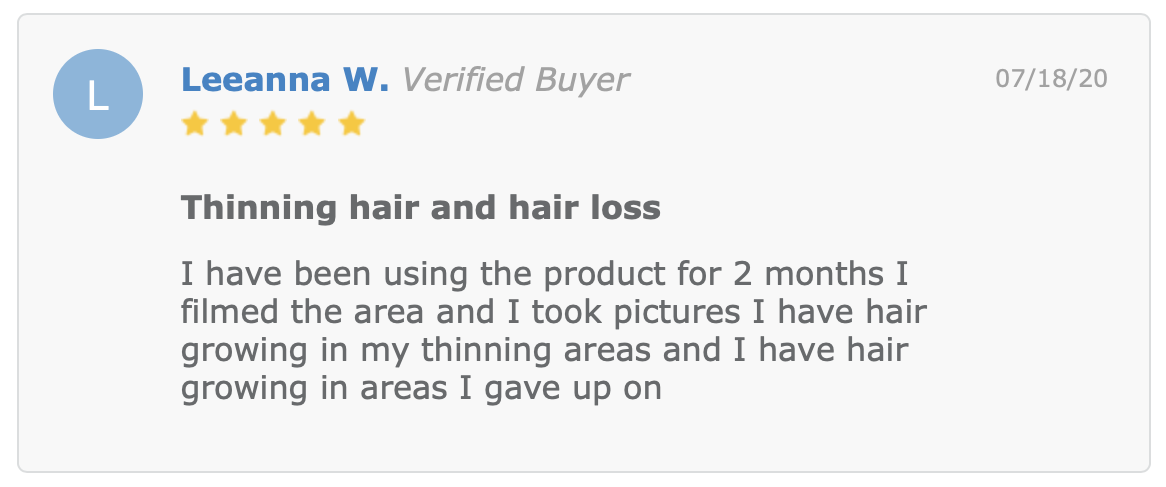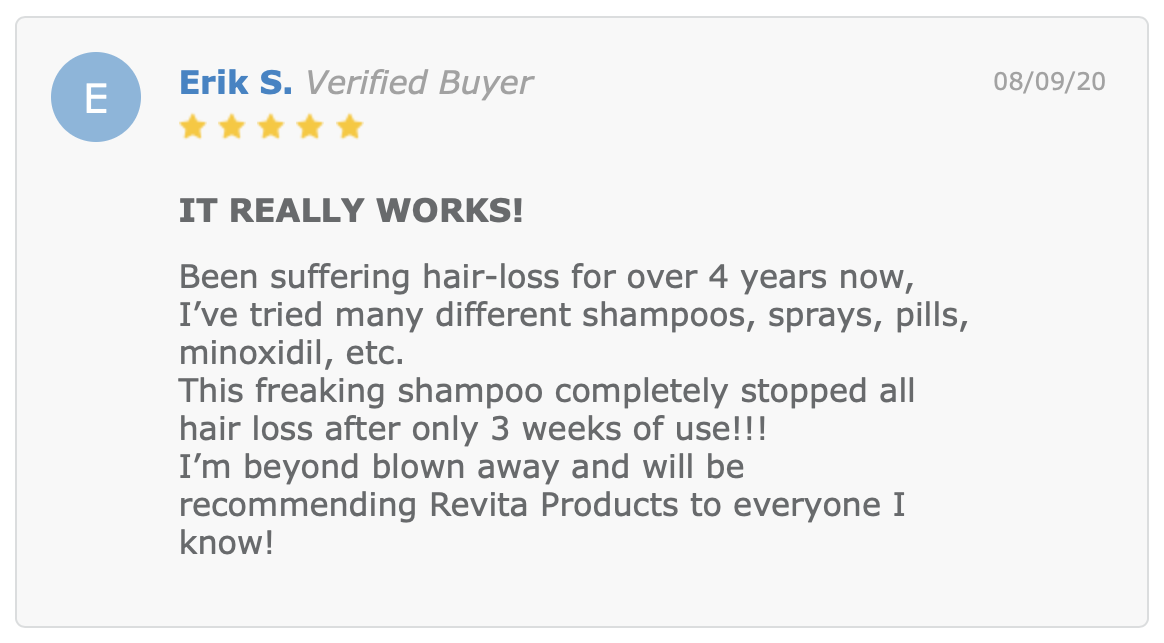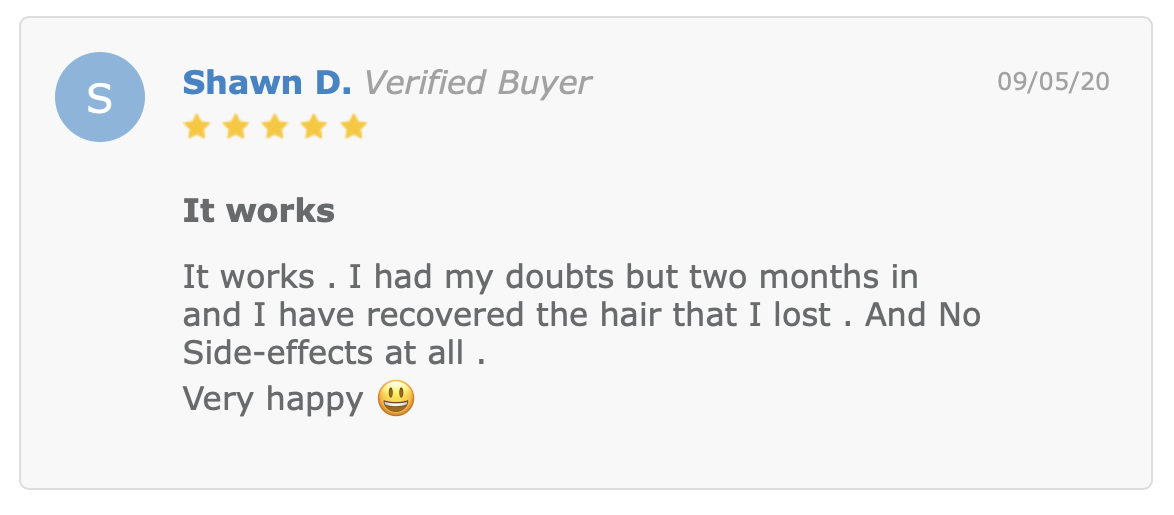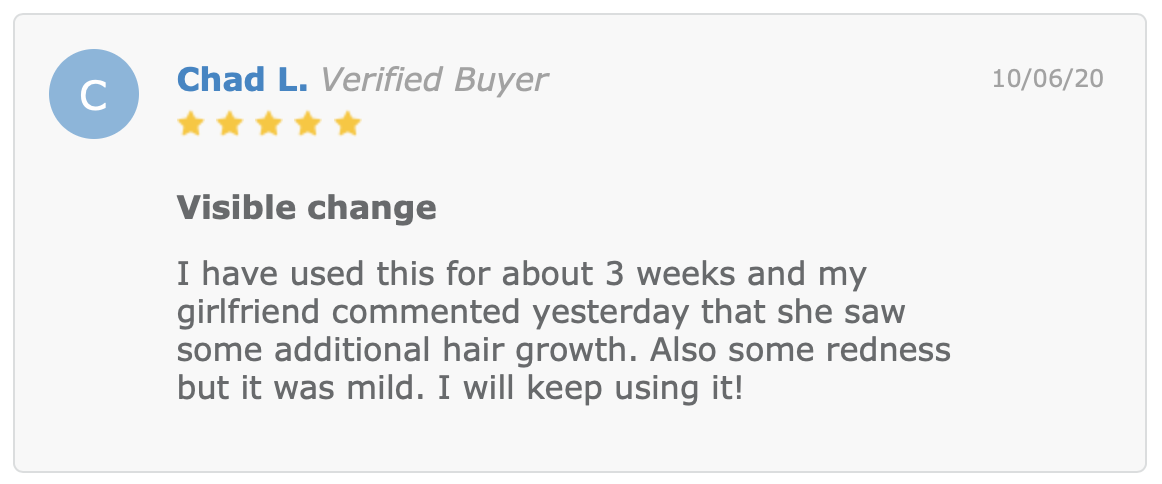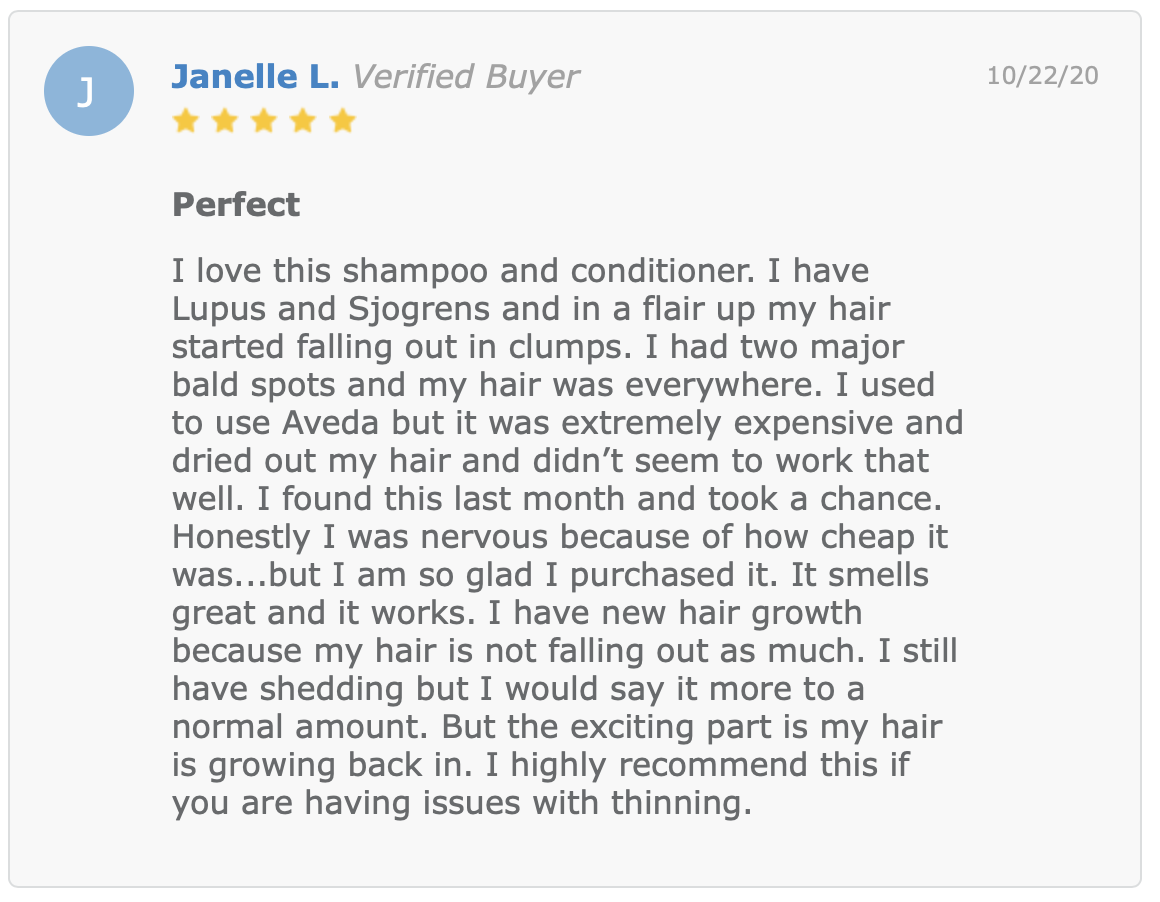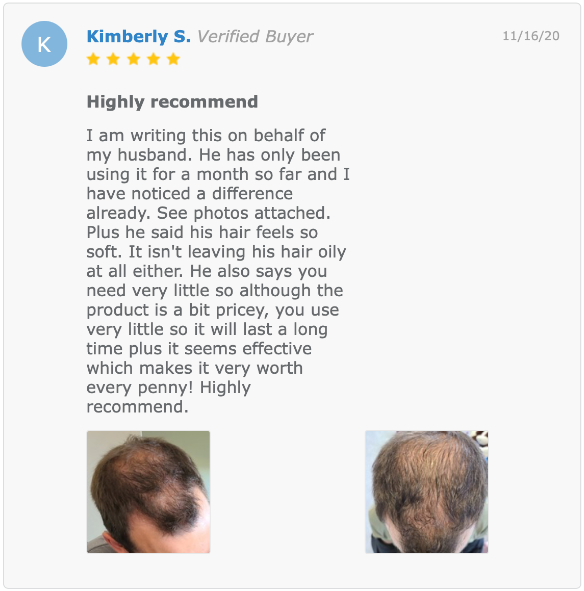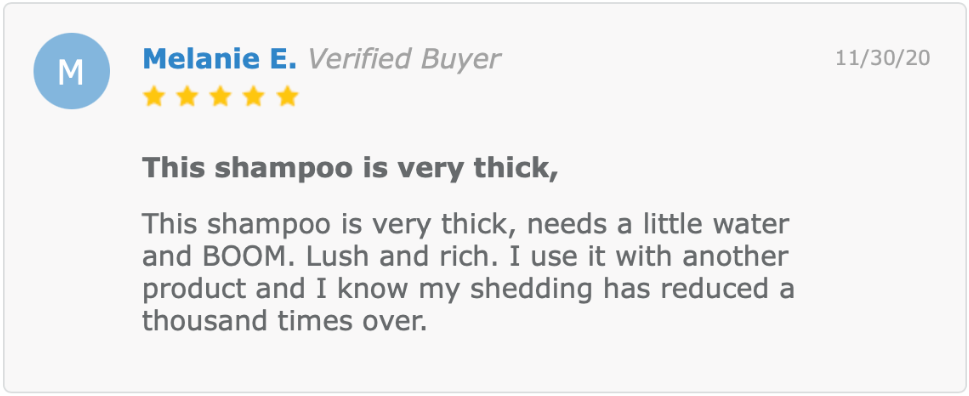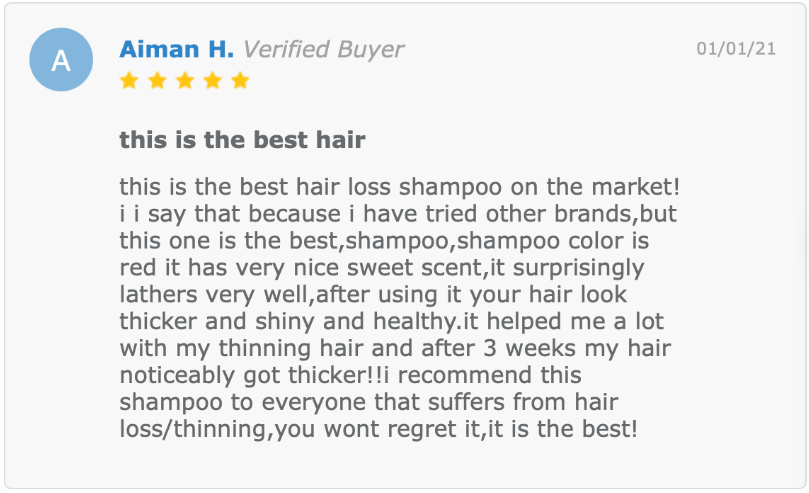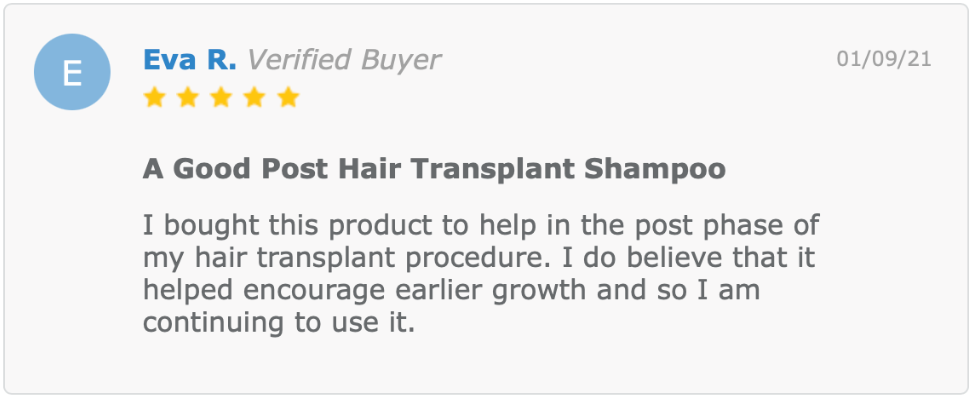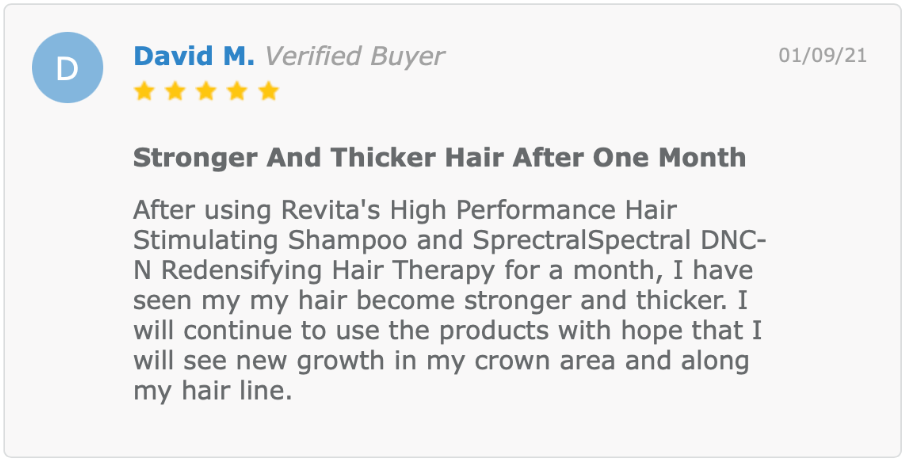 Related products
Find the perfect solution for you
High Performance Hair Stimulating Conditioner
Redensifying Serum with Nanoxidil® 5%
Nutraceutical Tablets For Hair Growth Support
Hair Growth Stimulation Set PLUS
Hair Growth Stimulating Shampoo, Conditioner, Gel, Tablets
High-Performance Hair Stimulating Shampoo
$32.00
High Performance Hair Stimulating Conditioner
$32.00
Nutraceutical Tablets For Hair Growth Support
$38.00
High-Performance Styling Gel
$25.00
Consistency = Success
Subscribe & Save 10-20%
Buy Once, We'll Do The Rest!
Shop now
Nanosome Technology
DS Laboratories products feature our proprietary Nanosome Delivery System for the encapsulation and continuous release of active ingredients. This system delivers higher efficacy and longer-lasting results.
Learn more
DS Laboratories is a proud participant of: