Your search for products that actually work is over. Our collection is clinically proven to deliver on claims based on extensive clinical studies and testing.
We will rigorously test and verify all claims through clinical studies that support product effectiveness. If a compound or ingredient has not been verified through such means, it will not be used in our products.
Dermatologist Recommended
Many products contain harsh ingredients that harm your skin and hair. Ours don't. Our collection is designed, tested, and recommended by thousands of dermatologists - so you can rest assured you're getting a quality solution.
Best Rated By Real People
Don't take our word for it—ask our customers. We have over 10,000 5-star reviews, and more coming in every day. Our customers love our products and so will you!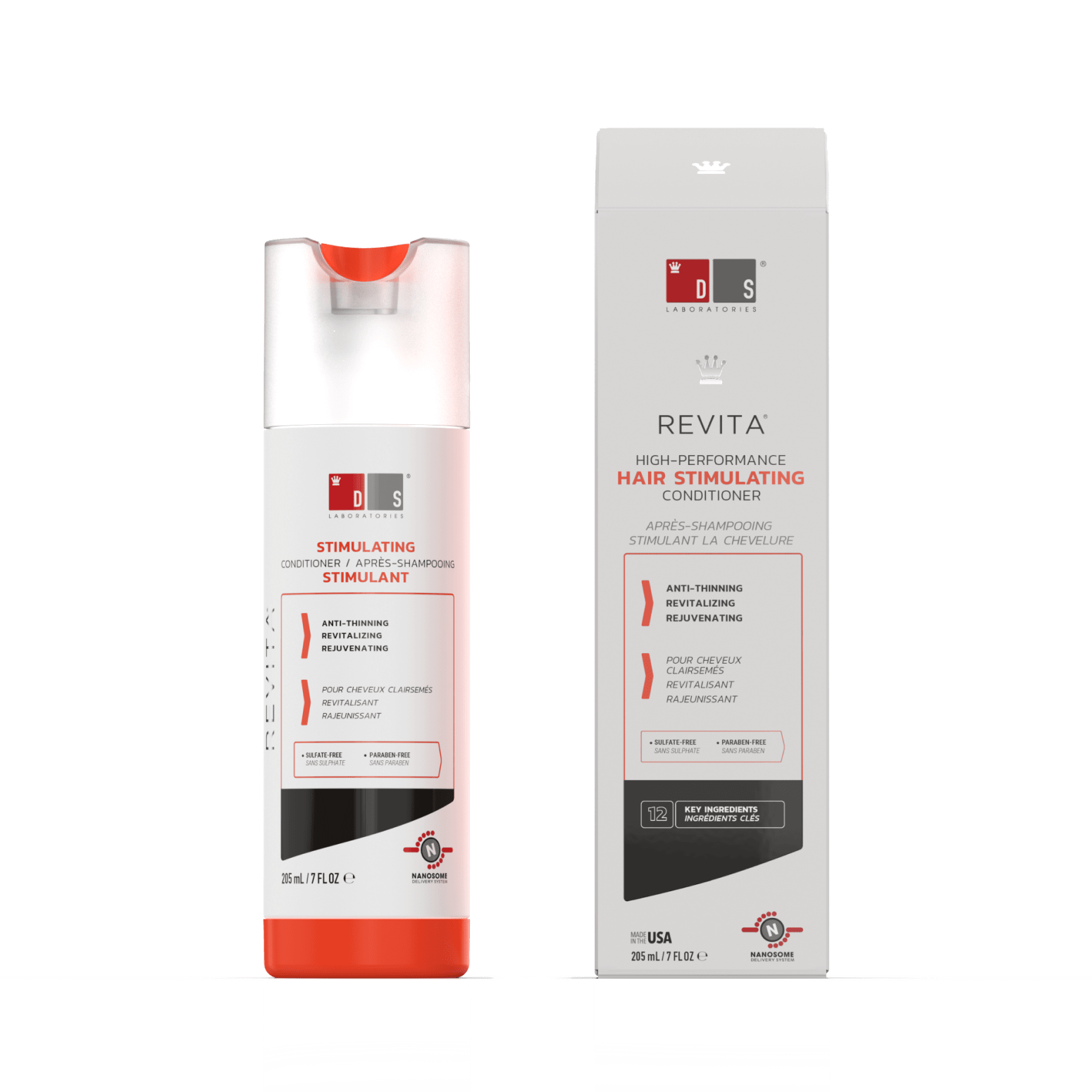 Clinical Studies
Based on clinical studies men and women experienced a reduction in hair loss and increased hair growth when using Revita Shampo daily for 90 days.
92%
Experienced a Decrease in Hair Loss
85%
Experienced Improvement in Overall Appearance of Hair
70%
Experienced Reduction in Hair Loss Rate
14 KEY COMPOUNDS FOR HAIR GROWTH
Revita high-performance hair-stimulating conditioner results from exhaustive biotech research into a broad range of unique premium compounds. It is the result of exhaustive research into the science of hair loss, thinning hair, dihydrotestosterone blocking, and hair regrowth.
Methionine
This essential amino acid enables the synthesis of keratin and procollagen, two building blocks of hair. Methionine may also slow the onset of graying by counteracting oxidative stress.
Cysteine
In studies, this component of keratin, the protein that constructs hair fibers, induces faster hair growth, increases shaft diameter, and provides antioxidant protection, resulting in fuller hair.
Stem Cells Extract
The plant-based stem cells in Revita Conditioner exhibit many of the same properties as the human stem cells that become hair follicles. This is the cutting edge of hair-growth technology.
Ginseng
Used in Chinese traditional medicine, ginseng root supports hair growth by helping to stimulate the scalp, prolong follicle life, reduce hair loss, and encourage hair regrowth.
Сopper Peptides
GHK-Cu has been proven to fight inflammation, stimulate hair growth and decrease hair loss by inhibiting 5-alpha reductase, stimulate blood flow to to the scalp, and boosting the healing process after a hair transplant.
Carnitine
This compound manages androgenetic alopecia via energy metabolism to prolong anagen phase, increase cellular proliferation, and reduce cellular apoptosis, while stimulating hair growth.
Lupine
This botanical DHT blocker inhibits the 5α-reductase implicated in androgenetic alopecia. It stimulates the metabolic activity of follicles and increases follicular blood supply.
Zinc Gluconate
This mineral has treated hair loss in patients with telogen effluvium and alopecia areata due to zinc deficiency. Zinc enables important functions in the hair follicle and accelerates recovery.
Caffeine
Has been shown to potentially reverse the effects of dihydrotestosterone (DHT), the main hormone involved in hair loss. It is also known to increase the blood circulation to the scalp.
Biotinyl
This protein derivative is shown to increase blood flow within follicles, stimulate metabolism, boost collagen production, and slow hair thinning. Extends follicular anagen (growth) phase.
Arginine
The amino acid L-arginine supports protein synthesis through the transport of nitrogen. It improves blood flow in the scalp, increases fiber strength, reduces hair loss, and stimulates hair growth.
Amodimethicone
Amodimethicone is a modified silicone that selectively repairs the damaged hair cuticle, protecting against future thermic damage. It is one of the most effective anti-frizz ingredients available today.
EUK134
EUK134 is a mimetic of superoxide dismutase and catalase, creating an exceptionally unique self-regenerating molecule that targets superoxide free radicals. Few products on the market do use this super antioxidant, which can regenerate to offer antioxidant support.
Advanced Nanosome Delivery System encapsulates key active ingredients and delivers them to the scalp and skin for a prolonged release and higher efficacy.
Good for you,
Good for the planet
We take our commitment to the environment seriously, both in our products and our packaging. To that end, we recently introduced Oxo-biodegradable packaging. It's the same great product, with 90% less waste.
Learn more
RATINGS DO TELL A STORY
Powered by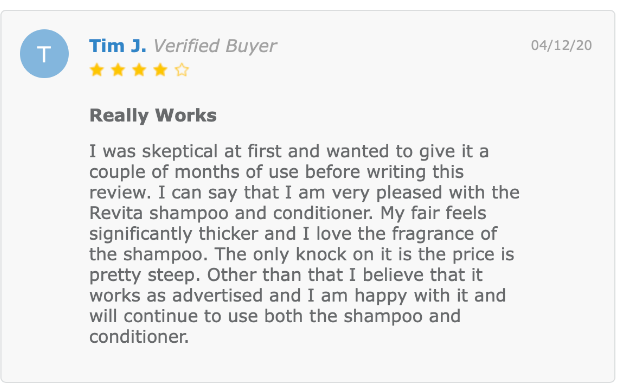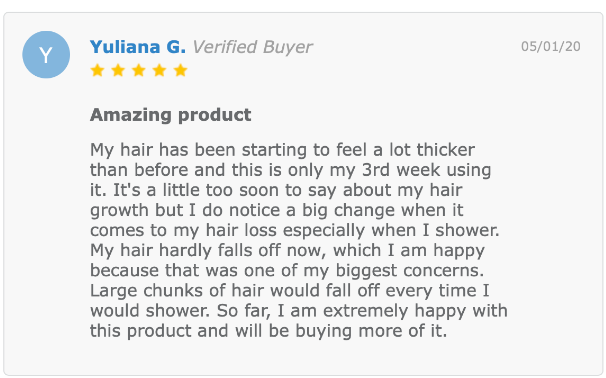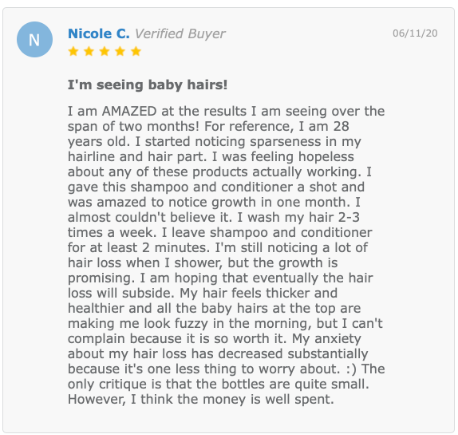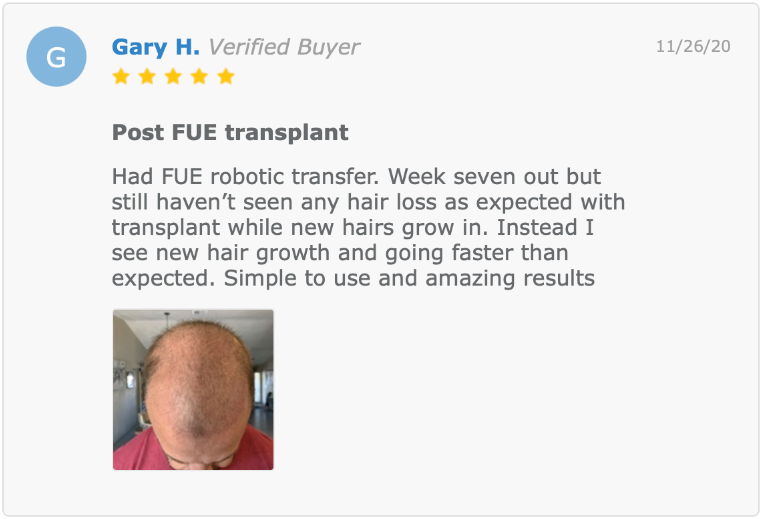 High-Performance Hair Stimulating Shampoo
Redensifying Serum with Nanoxidil® 5%
Nutraceutical Tablets For Hair Growth Support
Consistency = Success
Subscribe & Save 10-20%
Buy Once, We'll Do The Rest!
Shop now
Hair Growth Stimulation Set PLUS
Hair Growth Stimulating Shampoo, Conditioner, Gel, Tablets
High-Performance Hair Stimulating Shampoo
$32.00
High Performance Hair Stimulating Conditioner
$32.00
Nutraceutical Tablets For Hair Growth Support
$38.00
High-Performance Styling Gel
$25.00
Nanosome Technology
DS Laboratories products feature our proprietary Nanosome Delivery System for the encapsulation and continuous release of active ingredients. This system delivers higher efficacy and longer-lasting results.
Learn more
DS Laboratories is a proud participant of: