Your search for products that actually work is over. Our collection is clinically proven to deliver on claims based on extensive clinical studies and testing.
We will rigorously test and verify all claims through clinical studies that support product effectiveness. If a compound or ingredient has not been verified through such means, it will not be used in our products.
Dermatologist Recommended
Many products contain harsh ingredients that harm your skin and hair. Ours don't. Our collection is designed, tested, and recommended by thousands of dermatologists - so you can rest assured you're getting a quality solution.
Best Rated By Real People
Don't take our word for it—ask our customers. We have over 10,000 5-star reviews, and more coming in every day. Our customers love our products and so will you!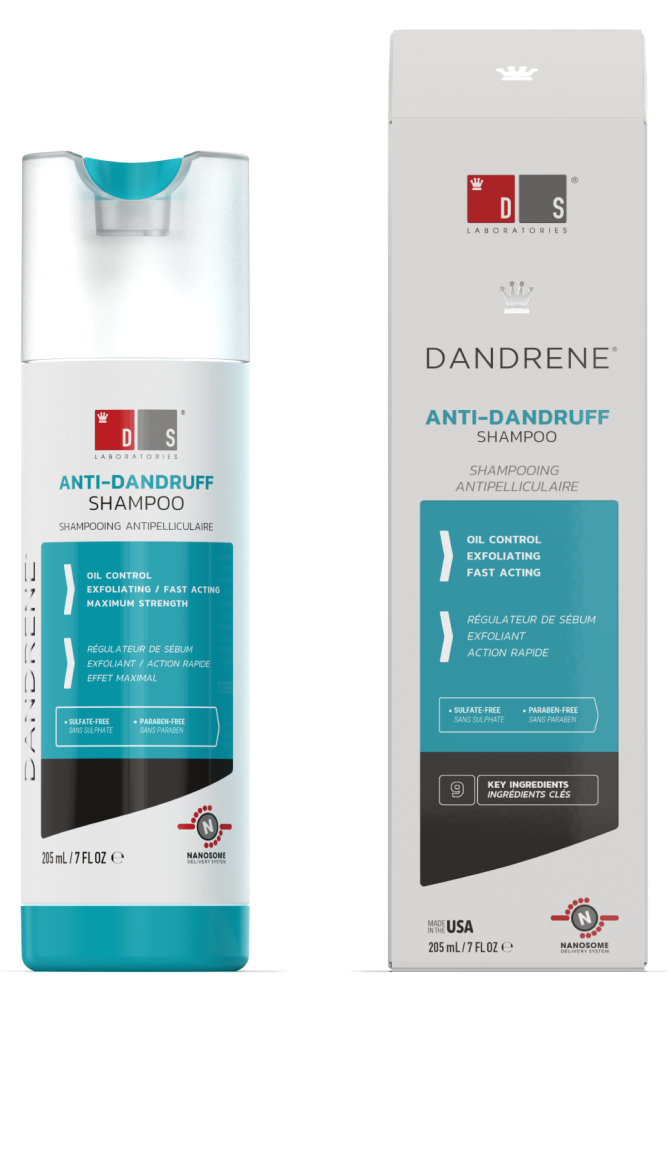 Clinical Studies
First and foremost, DS Laboratories is a technology company aggressively focused on innovation. All our products have active pharmaceutical ingredients that ensure the best quality and provide high added value in the care of hair problems.
9 KEY SHAMPOO INGREDIENTS
Zinc Pyrithione 2%
The world's most effective anti-dandruff ingredient, Zinc Pyrithione 2% has fungistatic and bacteriostatic properties and is used in the treatment of seborrheic dermatitis.
Hexamidine Diisethionate
Penetrating and tough on flakes, Hexamidine Diisethionate is a powerful emollient common in anti-dandruff products.
Pomegranate Peel Extract
Packed full of punicic acid, Pomegranate Peel Extract helps control the oiliness of the scalp and hair, thanks to its astringent properties.
Hydrolyzed Lupine Protein
Harvested from the seeds of the lupine plant, Hydrolyzed Lupine Protein moisturizes, hydrates, and supports healthy hair growth.
Glycolic Acid 5%
Glycolic Acid 5% makes hair feel soft, smooth, and manageable. It is also an effective exfoliator that clears the scalp of dry adhered flakes.
Shikimic Acid
Has recently been found to be a major component of plant stem cells. It significantly prolonged anagen hair growth and led to increase in growth factor, keratinocyte growth factor, and vascular endothelial growth factor levels.
Tioxolone
Tioxolone is a powerful organic compound that supports the growth of hair and nails over time.
Emu Oil
Emu oil is rich in essential fatty acids that over time can revitalize scalp condition and decrease hair loss.
Rosemary Extract
Rosemary Extract helps prevent inflammation and is also a gentle astringent making it a popular choice as a natural dandruff remedy and for soothing troubled scalps and hair.
Advanced Nanosome Delivery System encapsulates key active ingredients and delivers them to the scalp and skin for a prolonged release and higher efficacy.
Good for you,
Good for the planet
We take our commitment to the environment seriously, both in our products and our packaging. To that end, we recently introduced Oxo-biodegradable packaging. It's the same great product, with 90% less waste.
Learn more
RATINGS DO TELL A STORY
Powered by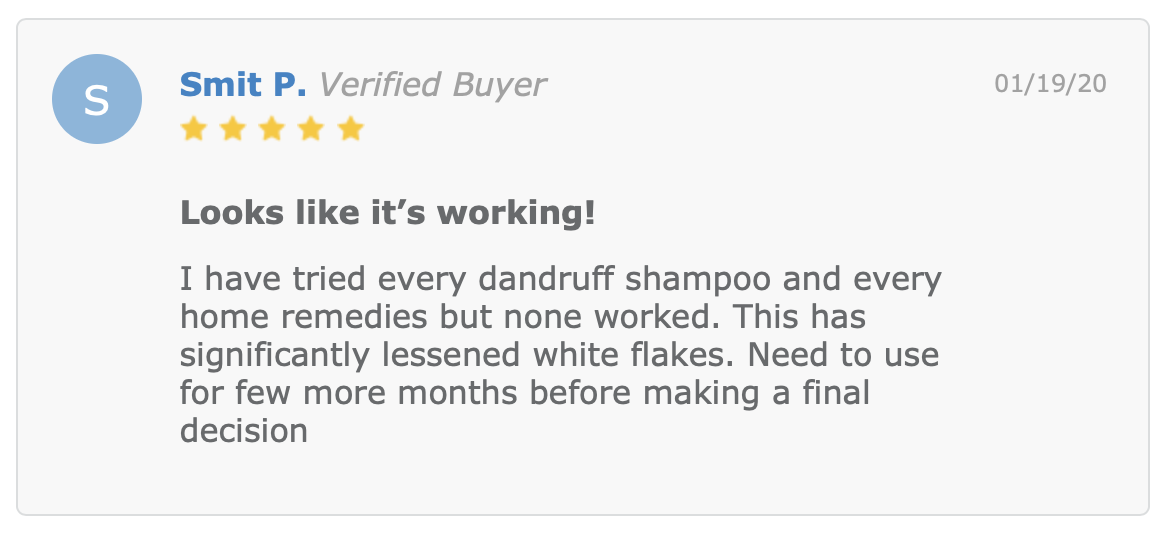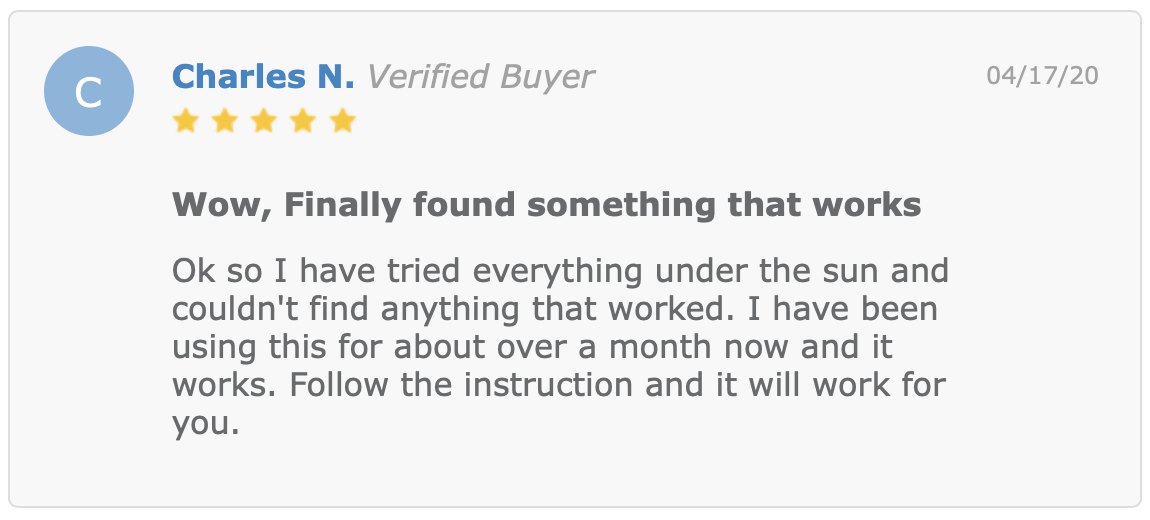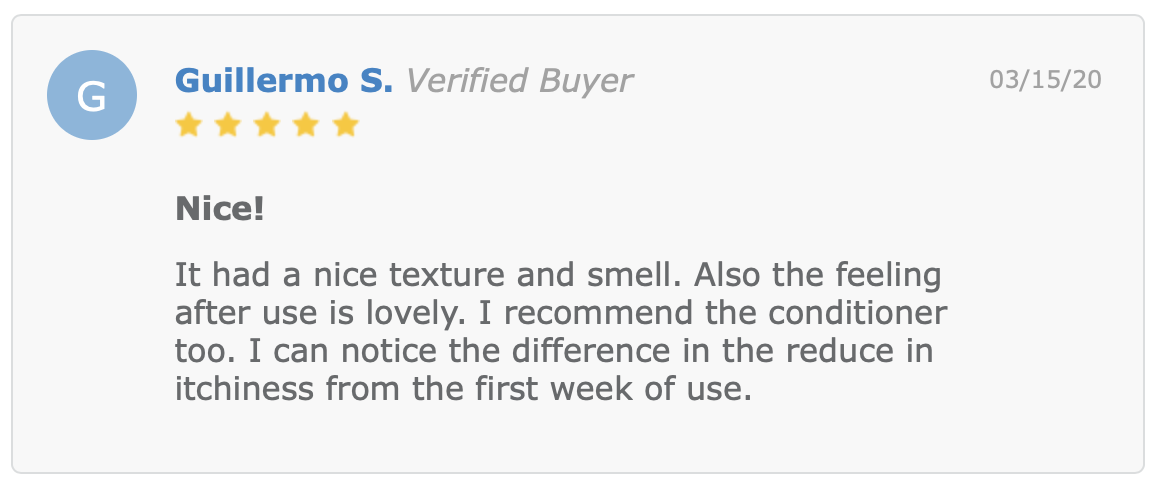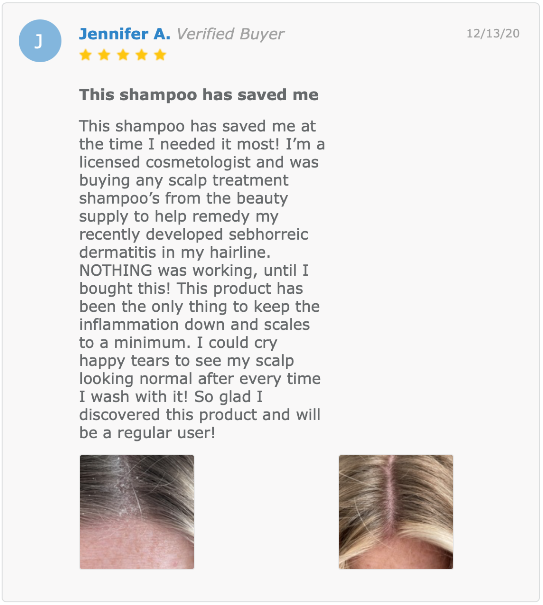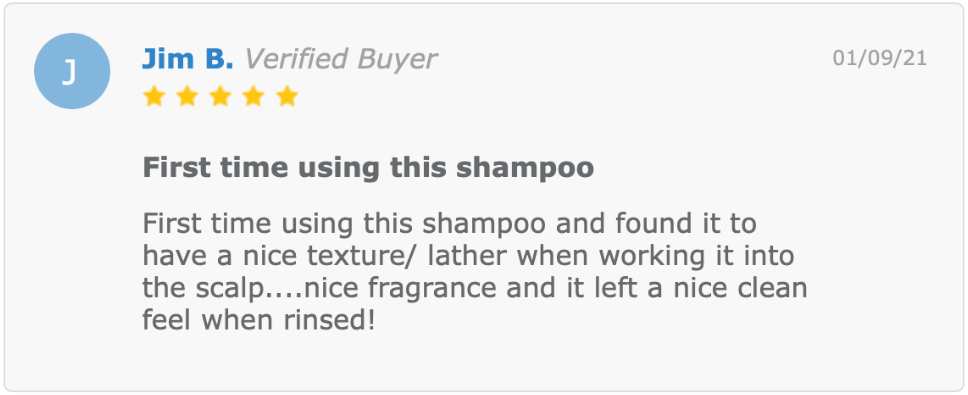 DANDRENE Anti-Dandruff Kit
High-Performance Anti-Dandruff Shampoo & Conditioner
Exfoliating Anti-Dandruff Shampoo
$26.00
Exfoliating Anti-Dandruff Conditioner
$26.00
Consistency = Success
Subscribe & Save 10-20%
Buy Once, We'll Do The Rest!
Shop now
DS Laboratories is a proud participant of: