Dandrene
Exfoliating
Anti-Dandruff

Conditioner

Dandruff isn't just an inconvenient, embarrassing condition. It's also a factor that can make both male and female baldness worse. Fortunately, there's a solution: Dandrene® Anti-Dandruff Conditioner. A high-performance system designed to rid your scalp of flakes, resolve redness and itchiness and provide maximum hydration, this fast-acting treatment cleans and conditions with hydrolyzed lupine protein and pomegranate peel extract. Our advanced formula also contains zinc pyrithione, which works to exfoliate and hydrate, making this one of the most powerful tools in your fight against dandruff.
Next Generation Dandruff Care
Dandrene®'s powerful cleansing properties also provide shine and manageability for thick, shiny, healthy hair. It's a dandruff-treatment system that doesn't sacrifice cosmetic benefits. Our Dandrene shampoo and conditioner are both color-safe and suitable for all hair types.
Best-in-Class Dandruff Control
When used together, this dynamic system offers world-class control over the flaking, scaling, and irritation dandruff causes.
Maximum Performance
Offering pyrithione zinc in 2% maximum concentration, Dandrene exfoliates, and provides maximum strength and performance in the fight against dandruff.
Clinically Proven
Gets right to the root of dandruff by killing the fungus that causes it.
Who needs
Men & Women
Dry, flaky scalp
Looking to control dandruf
Oily / Greasy Hair Control
Itchy Scalp
Psoriasis / Eczema / Acne Control
Scalp Irritation / Inflammation
Directions:
Apply Dandrene Anti-Dandruff Shampoo to wet hair and scalp with a gentle massage, leave in for 2-3 minutes, rinse. For best results use at least 2 times per week or as directed by a doctor. For maximum benefit use 4-5 times a week along with Dandrene Anti-Dandruff Conditioner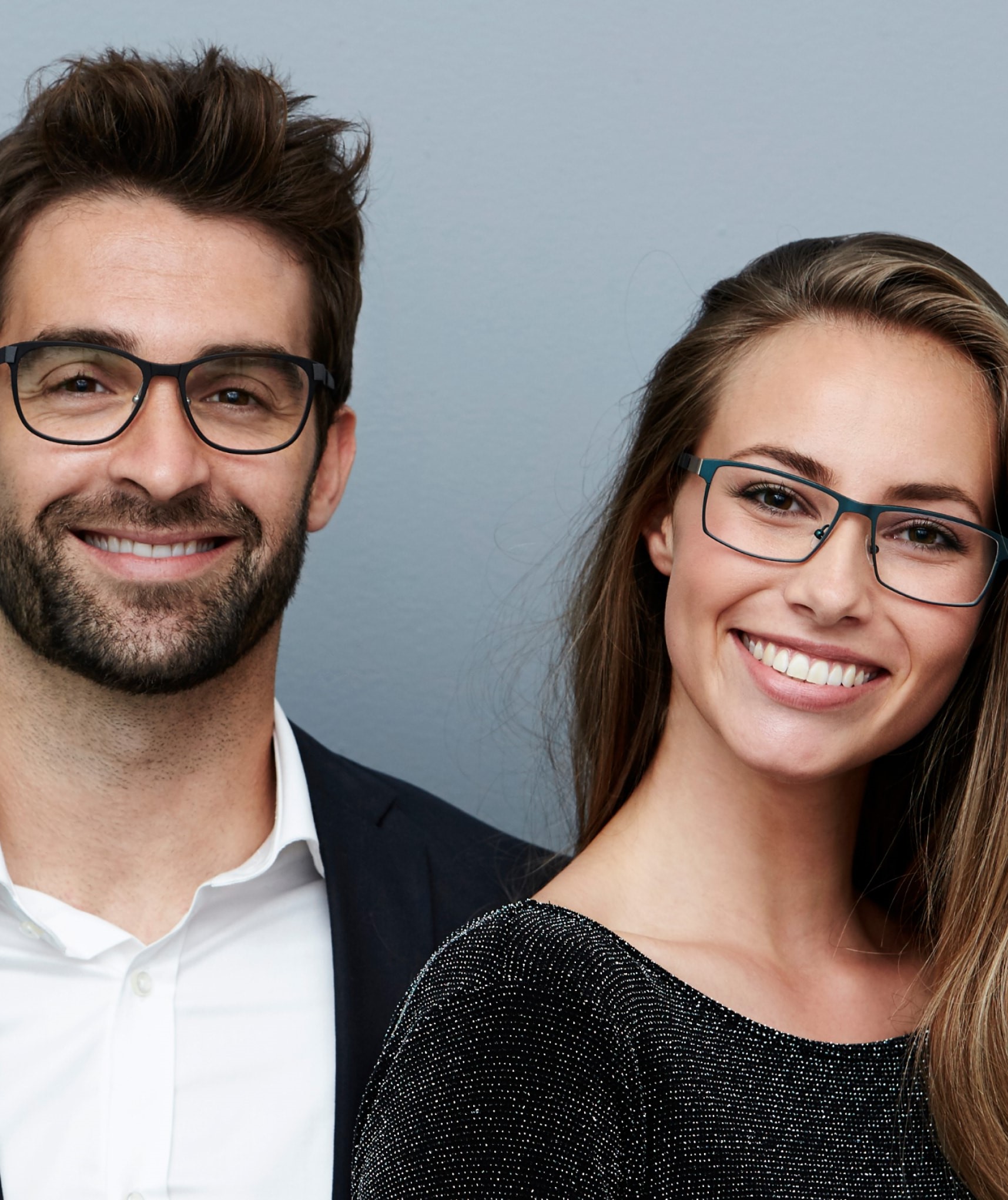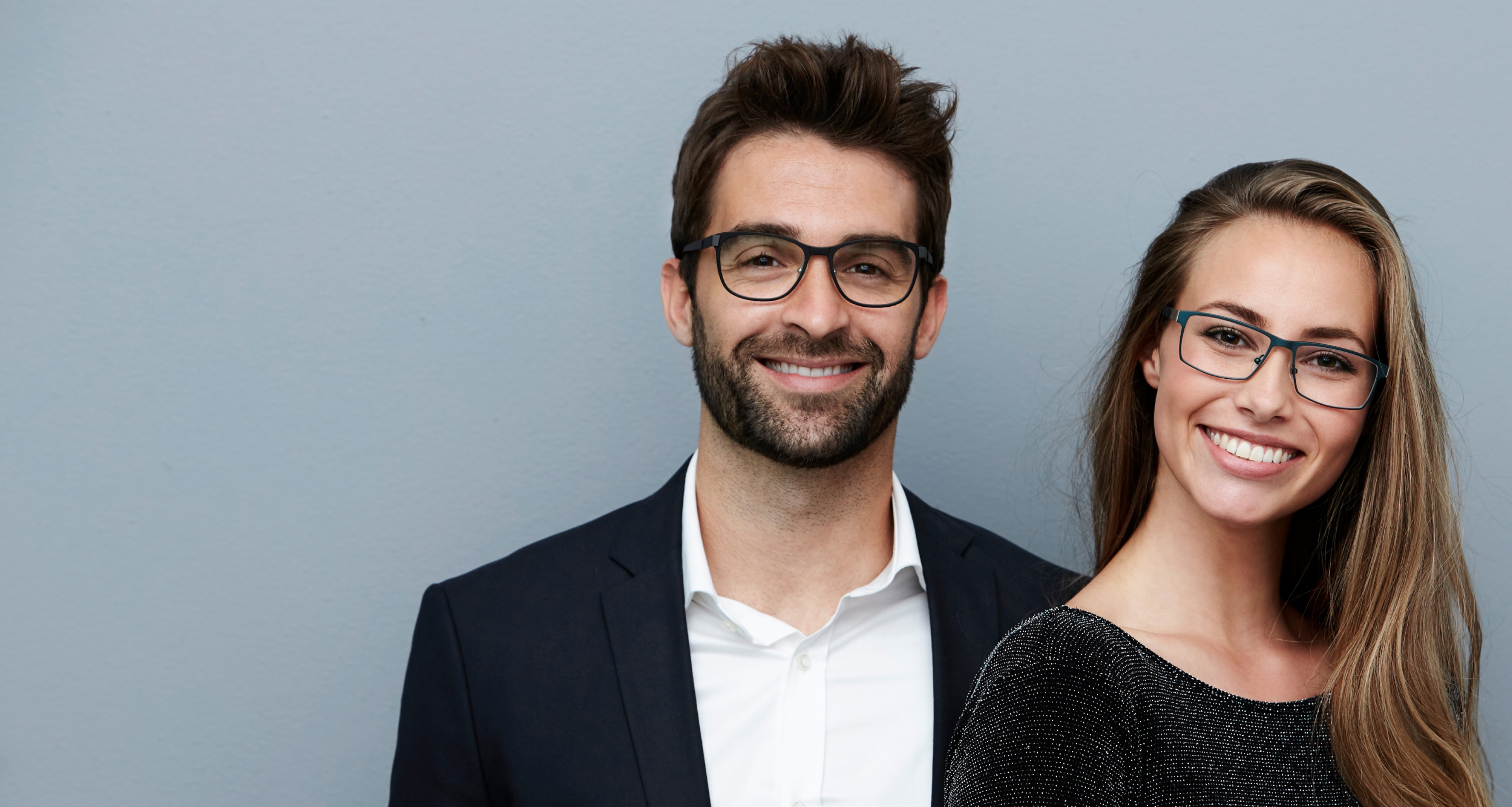 Brush off Dandruff, Once and for all