Your search for products that actually work is over. Our collection is clinically proven to deliver on claims based on extensive clinical studies and testing.
We will rigorously test and verify all claims through clinical studies that support product effectiveness. If a compound or ingredient has not been verified through such means, it will not be used in our products.
Dermatologist Recommended
Many products contain harsh ingredients that harm your skin and hair. Ours don't. Our collection is designed, tested, and recommended by thousands of dermatologists - so you can rest assured you're getting a quality solution.
Best Rated By Real People
Don't take our word for it—ask our customers. We have over 10,000 5-star reviews, and more coming in every day. Our customers love our products and so will you!
DERMATOLOGIST'S REVIEW
See what doctors are saying about Nanoxidil - Active ingredient in Spectral.CSF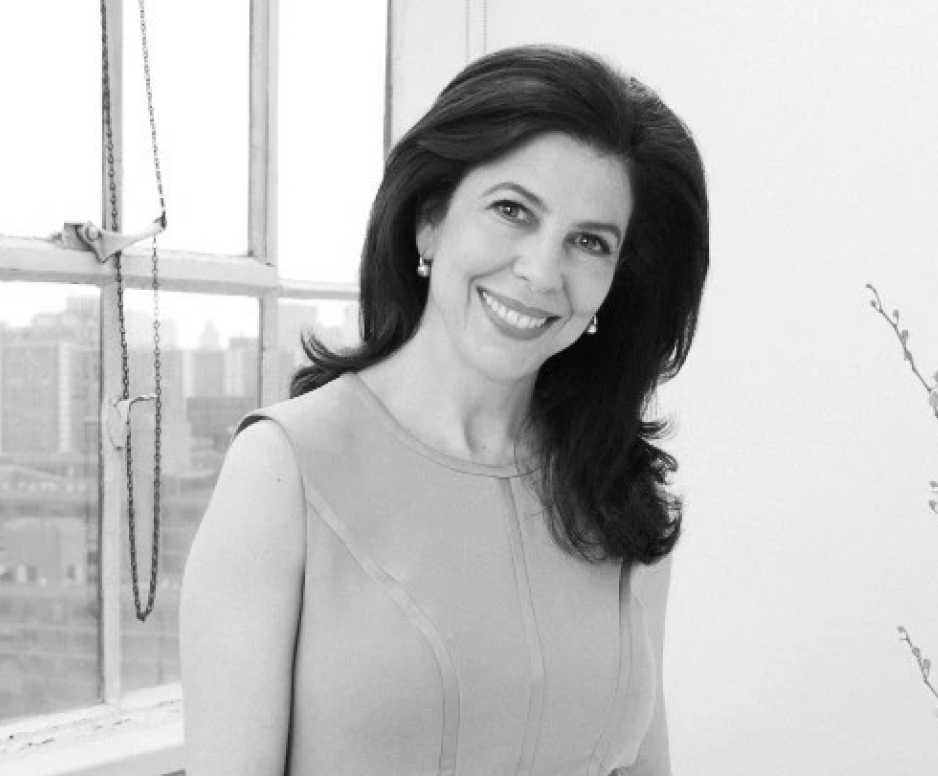 Think of Nanoxidil as a laser beam version of minoxidil. "It's a smaller molecule, so these products promise better penetration through the scalp to the hair follicle," explains Dr. Fusco.

On top of that, whenever Nanoxidil is used, it's compounded with a lot of other ingredients, she says. Some of which include: amino acids, proteins, zinc, copper, retinol — ingredients that target inflammation. "What they're doing is combining a lot of ingredients that will target the hair follicle to slow down that female-pattern hair loss or shedding, but also nourish the hair follicle and decrease inflammation," she says.
Source: Refinery29.com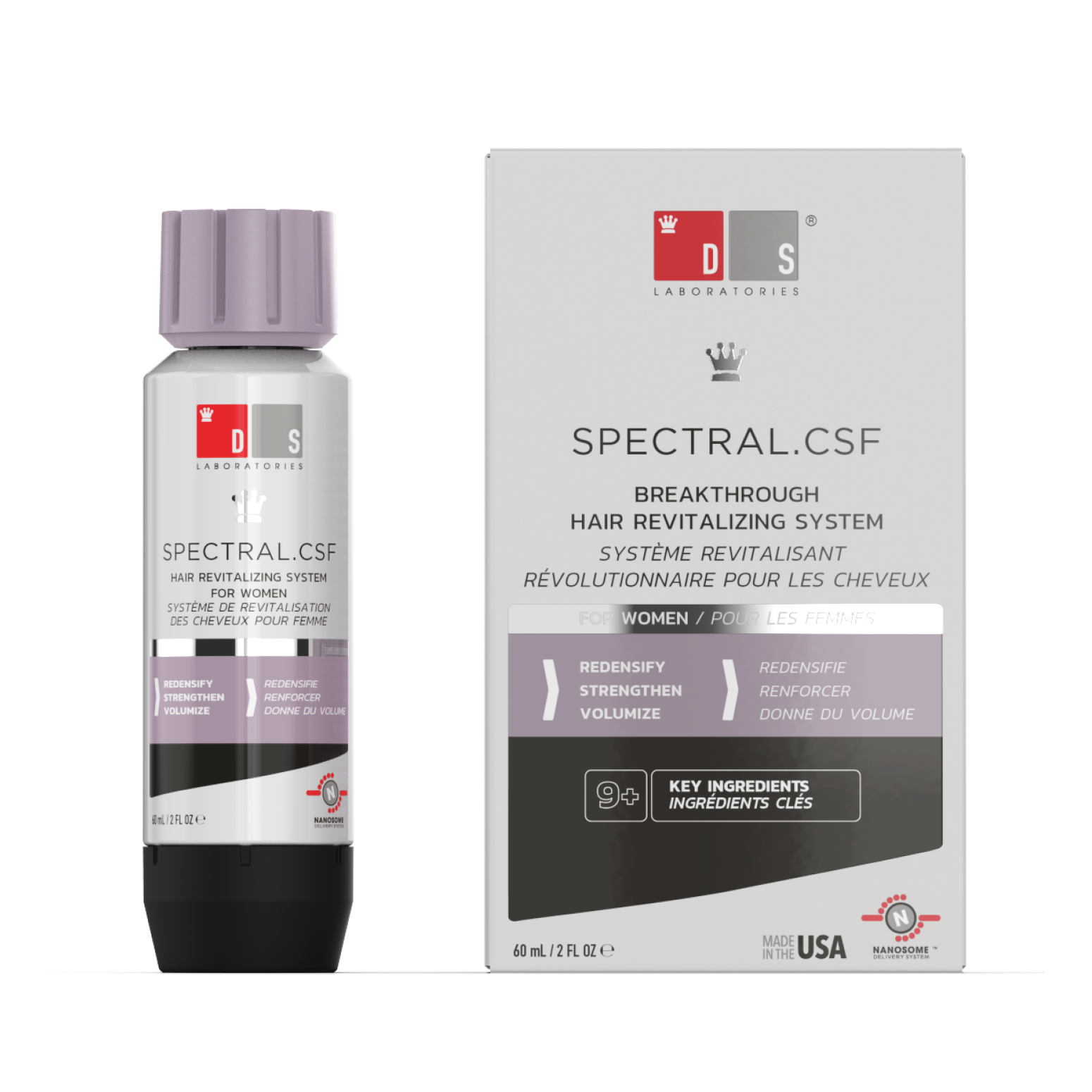 Clinical Studies
First and foremost, DS Laboratories is a technology company aggressively focused on innovation. All our products have active pharmaceutical ingredients that ensure the best quality and provide high added value in the care of hair problems.
Good for you,
Good for the planet
We take our commitment to the environment seriously, both in our products and our packaging. To that end, we recently introduced Oxo-biodegradable packaging. It's the same great product, with 90% less waste.
Learn more
Consistency = Success
Subscribe & Save 10-20%
Buy Once, We'll Do The Rest!
Shop now
DS Laboratories is a proud participant of: