VEXUM.SL

Neck Contour Treatment
A cutting-edge neck contour treatment designed to firm, support, and smooth skin for a more youthful appearance. Proven in clinical trials, Vexum.SL® reduces the appearance of the double chin while restoring normal contour to the upper neck.
Non-Surgical Tightening and Lifting

Vexum.SL® offers a fast, safe, affordable resolution for the thick, flabby tissue that hangs between the lateral branches of the lower jaw. Say goodbye to the double chin without surgery.

Reduced Volume and Thickness

Reduce the appearance of the double chin and restore contour to your upper neck.
CONTOUR YOUR FACE
Proven in clinical trials, Vexum.SL® reduces thickness, volume, and appearance of the double chin, while restoring normal contour to the upper neck. Benefits accrue because Vexum.SL® contains Glaucine to reduce lipid storage over the long term, plus Polymannuronate and Prolamins to tighten skin on contact.
Reduce Future Lipid Storage
Get immediate contouring and tissue reduction while also reducing lipid storage in the future.
Reduced Saggin
Restore skin's tightness and tone with Vexum.SL®.
Skin Bounce Back
Aging takes a toll on skin, but Vexum.SL® restores tone, tightness, and elasticity to the skin, for a more youthful appearance.
Who needs VEXUM.SL
Men & Women
Developing unsightly double chins
Considering face-lift surgery
Directions:
For best results, apply two pumps in your hand and massage the solution into the area under the chin twice daily. It is best to apply after cleansing, morning and night.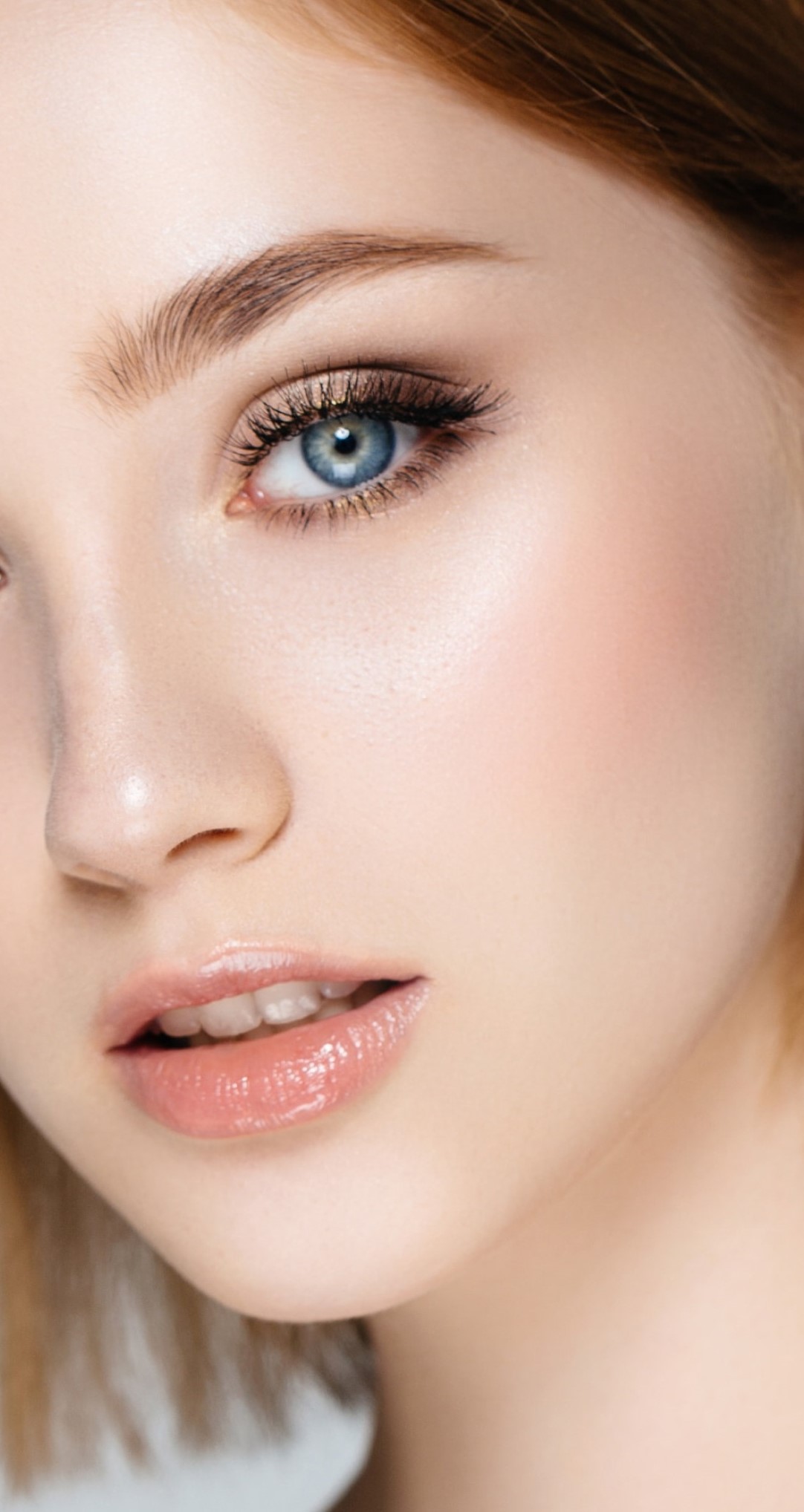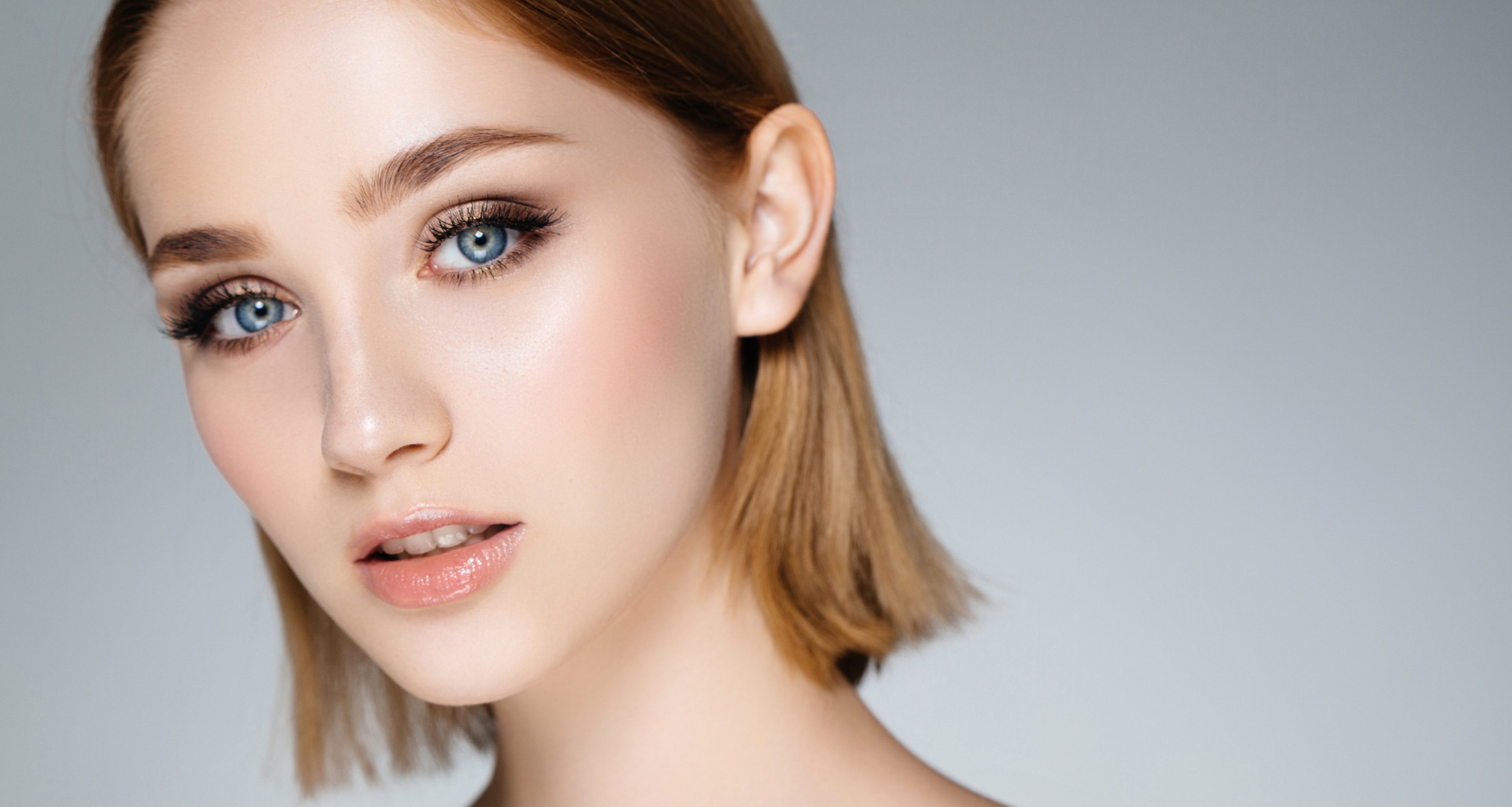 Your search for products that actually work is over. Our collection is clinically proven to deliver on claims based on extensive clinical studies and double-blind testing.
We will rigorously test and verify all claims through double-blind clinical studies that support product effectiveness. If a compound or ingredient has not been verified through such means, it will not be used in our products.
Dermatologist Recommended
Many products contain harsh ingredients that harm your skin and hair. Ours don't. Our collection is designed, tested, and recommended by hundreds of dermatologists - so you can rest assured you're getting a quality solution.
Best Rated By Real People
Don't take our word for it - ask our customers. We have over 2,000 5-star reviews, and more coming in every day. Our customers love our products and so will you!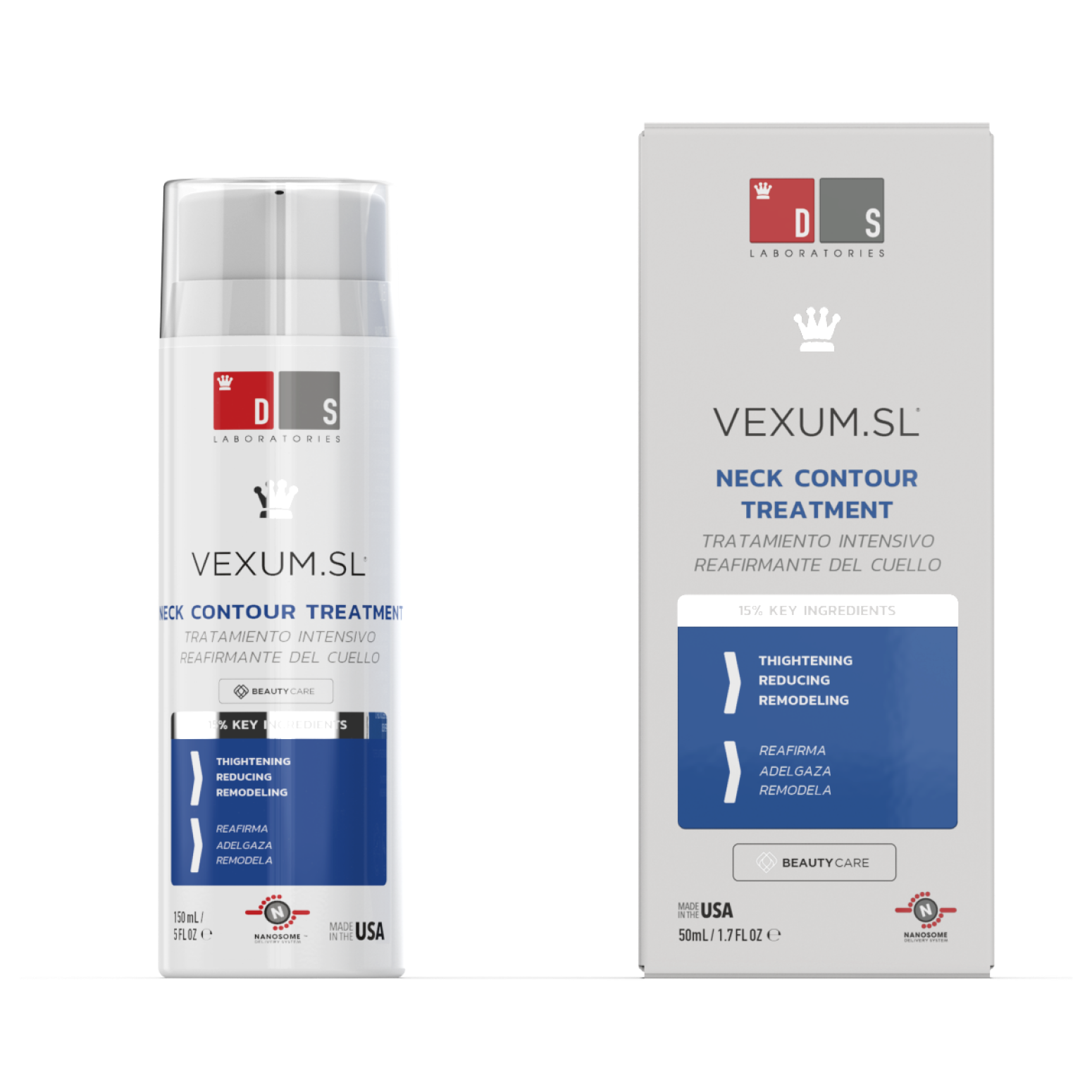 Clinical Studies
First and foremost, DS Laboratories is a technology company aggressively focused on innovation. All our products have active pharmaceutical ingredients that ensure the best quality and provide high added value.
Glaucine
Glaucine is an extract of the common yellow poppy, and is a powerful anti-cellulite and lipid ingredient.
Prolamine Iodine
Prolamine Iodine supports healthy cell function and skin elasticity.
Fision Instant Lift
Fision Instant Lift is a natural, non-GMO solution to support skin firming and minimize the appearance of fine lines.
Ovaliss
Ovaliss is a lifting, tightening ingredient that shapes and contours the affected area.
Good for you,
Good for the planet
We take our commitment to the environment seriously, both in our products and our packaging. To that end, we recently introduced Oxo-biodegradable packaging. It's the same great product, with 90% less waste.
Learn more
Consistency = Success
SUBSCRIBE & SAVE 20% OFF OUR SKIN
BEAUTY LINE PRODUCTS
Shop now
Womens Essential Beauty Kit
OLIGO + VEXUM + KERAMENE + NIRENA + REVITA LASH (Body Optimizer)
Oligo.DX
Cellulite Reducing Gel
$35.00
Vexum.SL
Neck Contour Treatment
$38.00
Keramene
Body Hair Minimizer
$42.00
Nirena
Intimate Cleanser
$25.00
Spectral.LASH
Eyelash Stimulator
$69.00