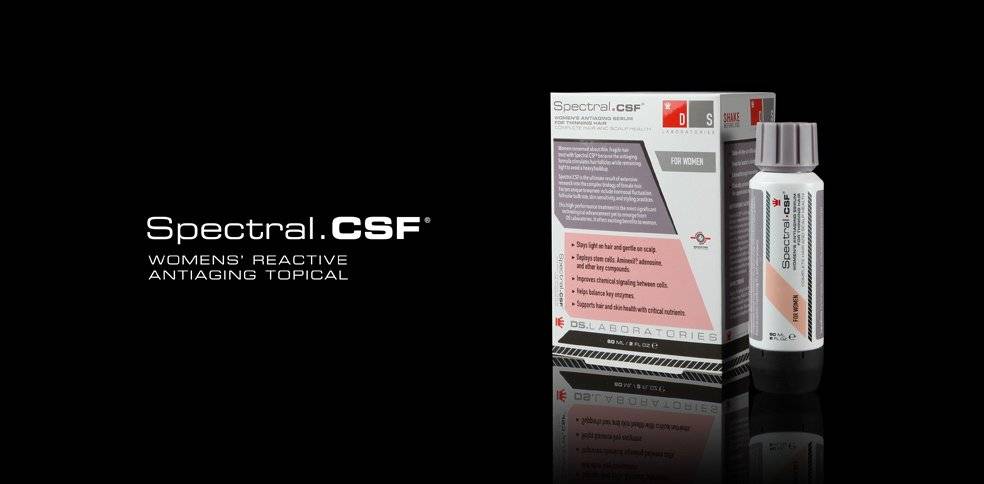 Welcome to DS Laboratories Online.

We provide the features and content available on this website subject to the following terms and conditions. By accessing or using this website, you are acknowledging that you have read, understand, and agree to be bound by these terms of use.

Accuracy of information
 All material and information presented on this website are intended to be used for educational or informational purposes only. The statements made on this website have not been evaluated by the U.S. Food and Drug Administration and the results reported, if any, may not necessarily occur in all individuals. Please consult with your own physician or healthcare practitioner regarding the suggestions and recommendations made herein.
Intellectual property 
All content available on this website, including, but not limited to, text, graphics, logos, button icons, images, audio clips, data compilations, and software, and the compilation thereof (the "content") is the property of DS Laboratories and is protected by United States and international copyright laws.
The trademarks, logos, and service marks displayed on the website (collectively, the "trademarks") are the registered and unregistered marks of DS Laboratories in the United States and other countries, and are protected by United States and international trademark laws. All page headers, custom graphics and button icons are service marks, trademarks, and/or trade dress of DS Laboratories may not be used in connection with any product or service that is not offered by DS Laboratories in any manner that is likely to cause confusion among customers, or in any manner that disparages or discredits DS Laboratories.
Except as set forth in the limited license section below, or as required under applicable law, neither the content, the trademarks, nor any other portion of the website may be used, reproduced, duplicated, copied, sold, resold, accessed, modified, or otherwise exploited, in full or in part, for any purpose without our prior written consent.
Personal use only 
The products and services available on this site, and any samples that we provide to you, are for personal use only. You may not sell or resell any of the products or services, or samples that you purchase or otherwise receive from us. We reserve the right, with or without notice, to cancel or reduce the quantity of any orders that we believe, in our sole discretion, may result in the violation of our terms and conditions.
Representations and warranties; limitation of liability 
This website is presented "as is." We make no representations of warranties of any kind whatsoever, express or implied, in connection with these terms and conditions or the website, including but not limited to warranties or merchantability, non-infringement or fitness for a particular purpose, unless such representations and warranties are not legally excludable. You agree that we will not be responsible or liable, under any circumstances, for any (a) interruption of business; (b) access delays or access interruptions to the website; (c) data non-delivery, corruption, destruction or other modification; (d) loss or damages of any sort incurred as a result of dealings with the website; (e) computer viruses, system failure or malfunction which may occur in connection with your use of the website, including during hyperlink to and from third party websites; or (f) events beyond our reasonable control.
Indemnification 
You agree to defend, indemnify and hold us harmless for any loss, damages or costs, including reasonable attorneys' fees, resulting from any third party claim, action, or demand resulting from your use of the website. You also agree to indemnify us for any loss, damages, or costs, including reasonable attorney's fees, resulting from your use of software robots, spiders, crawlers, or similar data gathering and extraction tools, or any other action you take that imposes an unreasonable burden or load on our infrastructure
General 
You acknowledge and agree that these terms of use constitute the complete and exclusive agreement between us concerning your use of the website, and supersede and govern all prior proposals, agreements, or other communications.
We reserve the right, in our sole discretion, to change these terms of use at any time by posting the changes on the website. Any changes are effective immediately upon posting to the website. Your continued use of the website constitutes your agreement to all such terms and conditions. We may, with or without prior notice, terminate any of the rights granted by these terms of use. You shall comply immediately with any termination or other notice, including, as applicable, by ceasing all use of the website.
Nothing contained in these terms of use shall be construed as creating any partnership between us. Our failure to require your performance of any provision hereof shall not affect the full right to require such performance at any time thereafter, nor shall our waiver of a breach of any provision hereof be taken or held to be a waiver of the provision itself. In the event that any provision of these terms shall be unenforceable or invalid under any applicable law or be so held by any applicable court decision, such unenforceability or invalidity shall not render these terms of use unenforceable or invalid as a whole.
---
Equal Opportunity Employer