Spectral.LASH
Eyelash Stimulator
Spectral.Lash is topical care designed to treat deficiencies in length, quality, and density of eyelashes. A clinically-tested dermalogica treatment that utilizes the most innovative advances in biotechnology for eyelash growth, this is a revolutionary formula that delivers thick, beautiful lashes.
Dense Lashes, Quickly

Spectral.Lash provides dense, healthy lashes in just a month. Simply swipe it along the lash line and watch them grow.

Thickness and Health

Just like the hair on our heads, our lashes are subject to stress and damage. Spectral.Lash helps protect and condition lashes for a beautiful, natural look.
Boost your LASH growth
Everyone wants thick, natural, dark lashes that don't have to be coated in layers of mascara or false lashes each morning. Fortunately, Spectral.Lash is here to deliver it. A gentle formula that promotes rapid hair growth along the lash line, Spectral.Lash is the best new addition to your morning routine.
Dense, Luxurious Lashes
A cutting-edge treatment from DS Laboratories, Spectral.Lash is clinically demonstrated to grow eyelashes 25 percent longer in just two weeks.
Improved Length and Density
Growth your lashes in terms of both length and density with Spectral.Lash.
Non-Irritating
Made of gentle, high-quality ingredients, Spectral.Lash creates lash growth and density without making your eyes itchy, red, or watery.
Who needs Spectral.LASH
Men & Women
Experiencing thinning lashes
Looking to protect and stimulate their lash growth

Directions:
Click the button to dispense the solution. Apply Spectral.Lash® by tracing the eyelid at the base of the lashes, similar to an eyeliner. For best results, apply twice daily during mornings and evenings.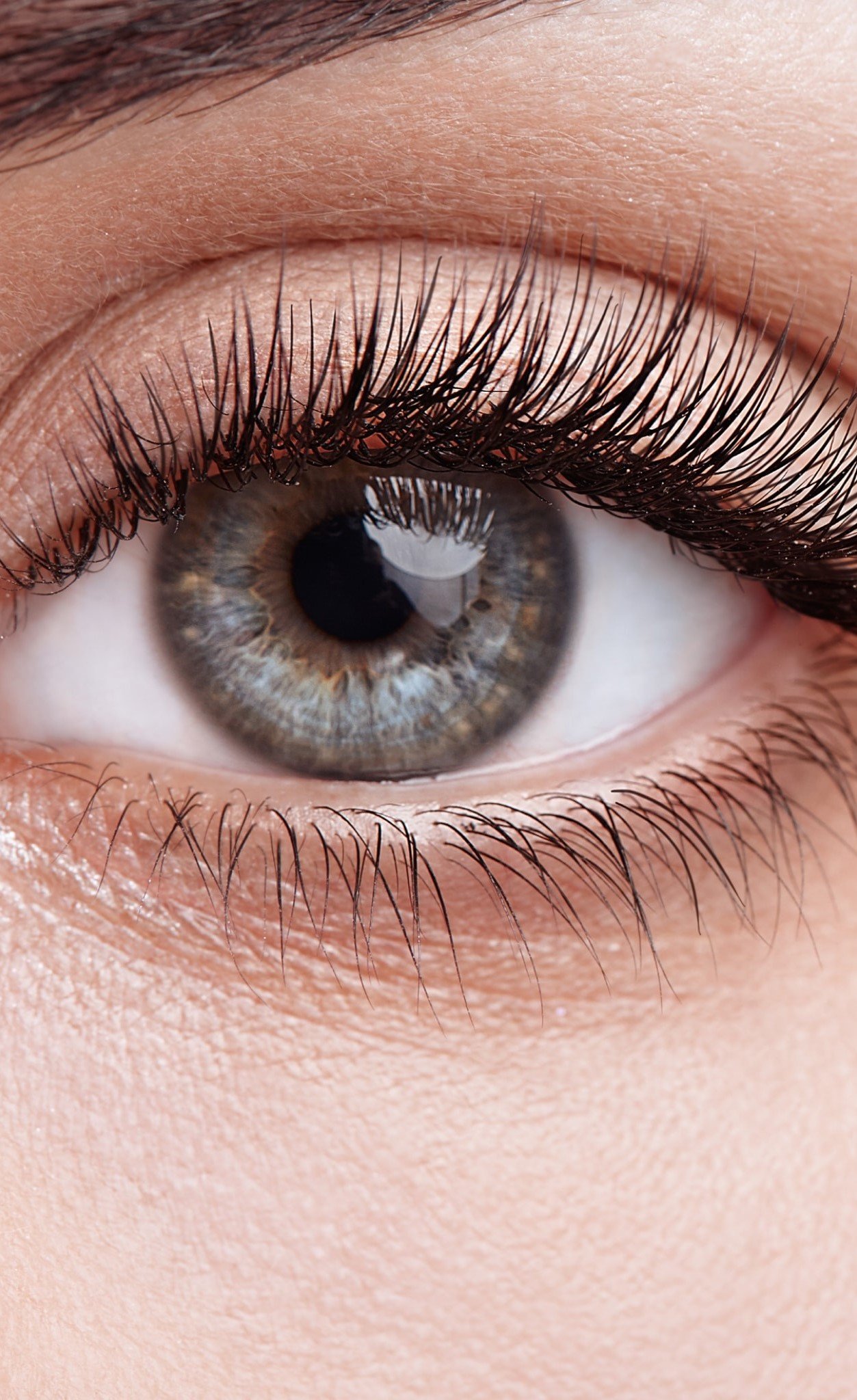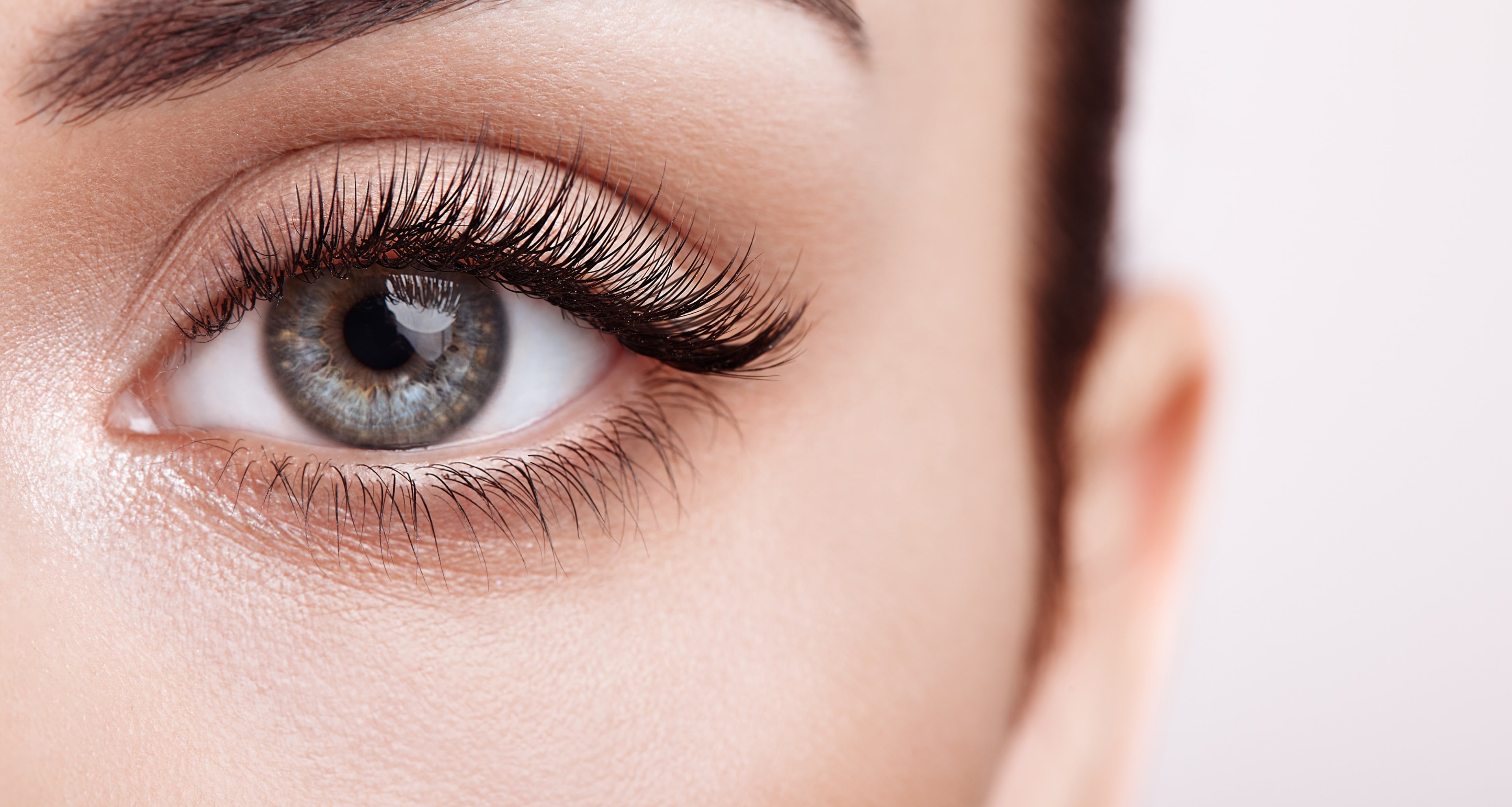 Grow thicker, stronger, more gorgeous LASHES
Spectral.LASH is clinically proven to grow thicker fuller lashes*
Your search for products that actually work is over. Our collection is clinically proven to deliver on claims based on extensive clinical studies and double-blind testing.
We will rigorously test and verify all claims through double-blind clinical studies that support product effectiveness. If a compound or ingredient has not been verified through such means, it will not be used in our products.
Dermatologist Recommended
Many products contain harsh ingredients that harm your skin and hair. Ours don't. Our collection is designed, tested, and recommended by hundreds of dermatologists - so you can rest assured you're getting a quality solution.
Best Rated By Real People
Don't take our word for it - ask our customers. We have over 2,000 5-star reviews, and more coming in every day. Our customers love our products and so will you!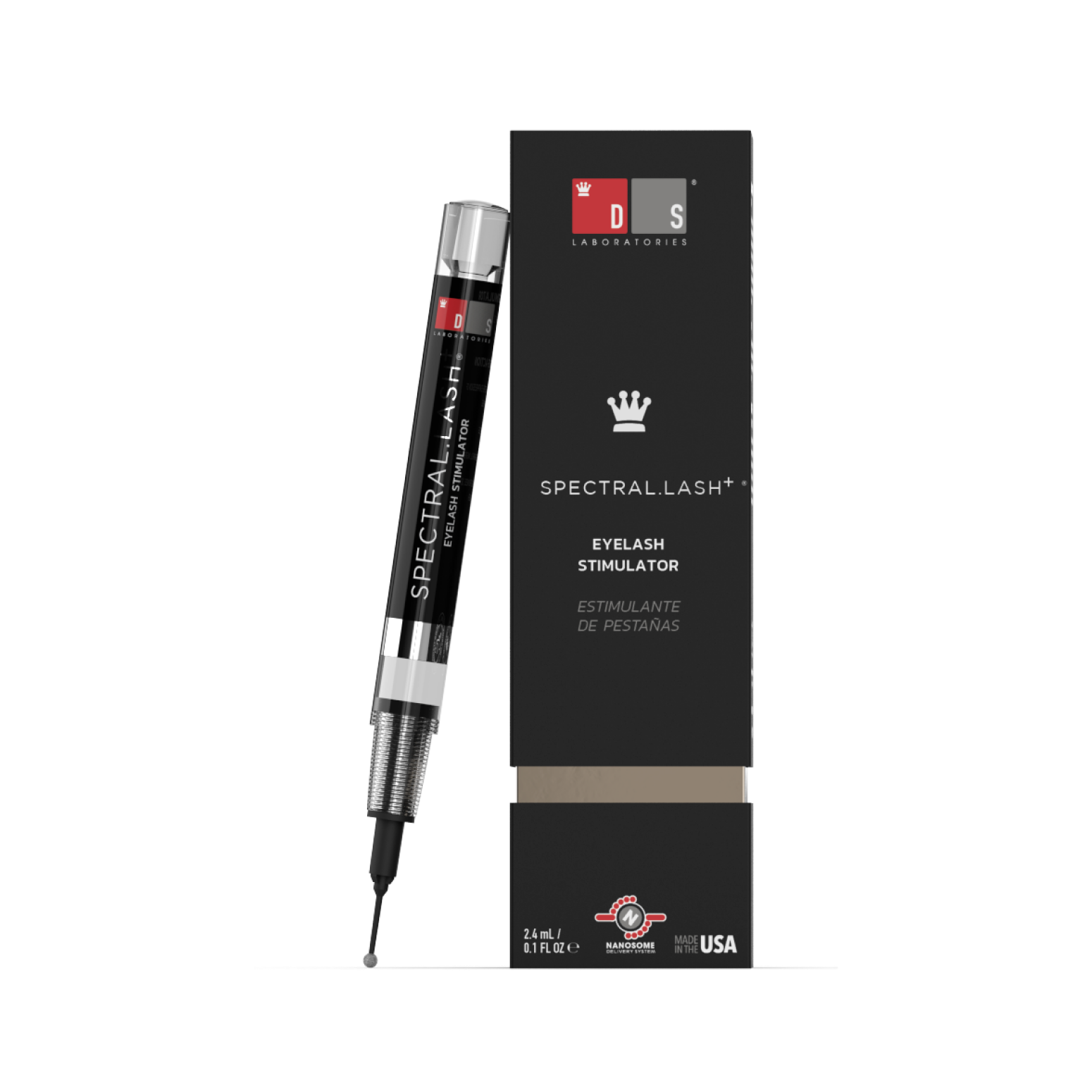 Clinical Studies
First and foremost, DS Laboratories is a technology company aggressively focused on innovation. All our products have ingredients that ensure the best quality and provide high added value.
3 KEY growth-focused ingredients
Adenosine
Adenosine is a critical nutrient for hair density and thickness. It can stop hair loss and promote healthy lashes.
Peptide Complex
Peptides work by stimulating expression of keratin genes and improving overall eyelid health.
Panthenol
Panthenol improves damaged hair by improving effects of hair elasticity, moisture retention and flexibility.
Good for you,
Good for the planet
We take our commirment to the environment seriously, both in our products and our packaging. To that end, we recently introduced Oxo-biodegradable packaging. It's the same great product, with 90% less waste.
Learn more
Consistency = Success
Subscribe & Save 10-20%
Buy Once, We'll Do The Rest!
Shop now
Womens Essential Beauty Kit
OLIGO + VEXUM + KERAMENE + NIRENA + REVITA LASH (Body Optimizer)
Oligo.DX
Cellulite Reducing Gel
$35.00
Keramene
Body Hair Minimizer
$42.00
Vexum.SL
Neck Contour Treatment
$38.00
Nirena
Intimate Cleanser
$25.00
Spectral.LASH
Eyelash Stimulator
$69.00