This store requires javascript to be enabled for some features to work correctly.
Free US shipping on orders over $50
A different type of product for hair loss and hair growth is here

Minoxidil has been used for over 40 years as a hair growth solution, and recently marketed as a novelty by subscription companies such as Hims & Keeps. DS Laboratories brings to market a new type of solution with a novel approach for hair loss under the DNC brand with Minoxidil Sulfate 5%.
Differences between Minoxidil vs. Spectral.DNC®

For Hair Regrowth Only in the Vertex Area

Male & Female Pattern Baldness

Frontoparietal + Vertex

Male & Female Pattern Baldness

Alopecia Areata

Minoxidil Sulfate

Retinol

Azaleic Acid

Scalp Irritation

Oily

Inflammation

Effective Receeding Hairline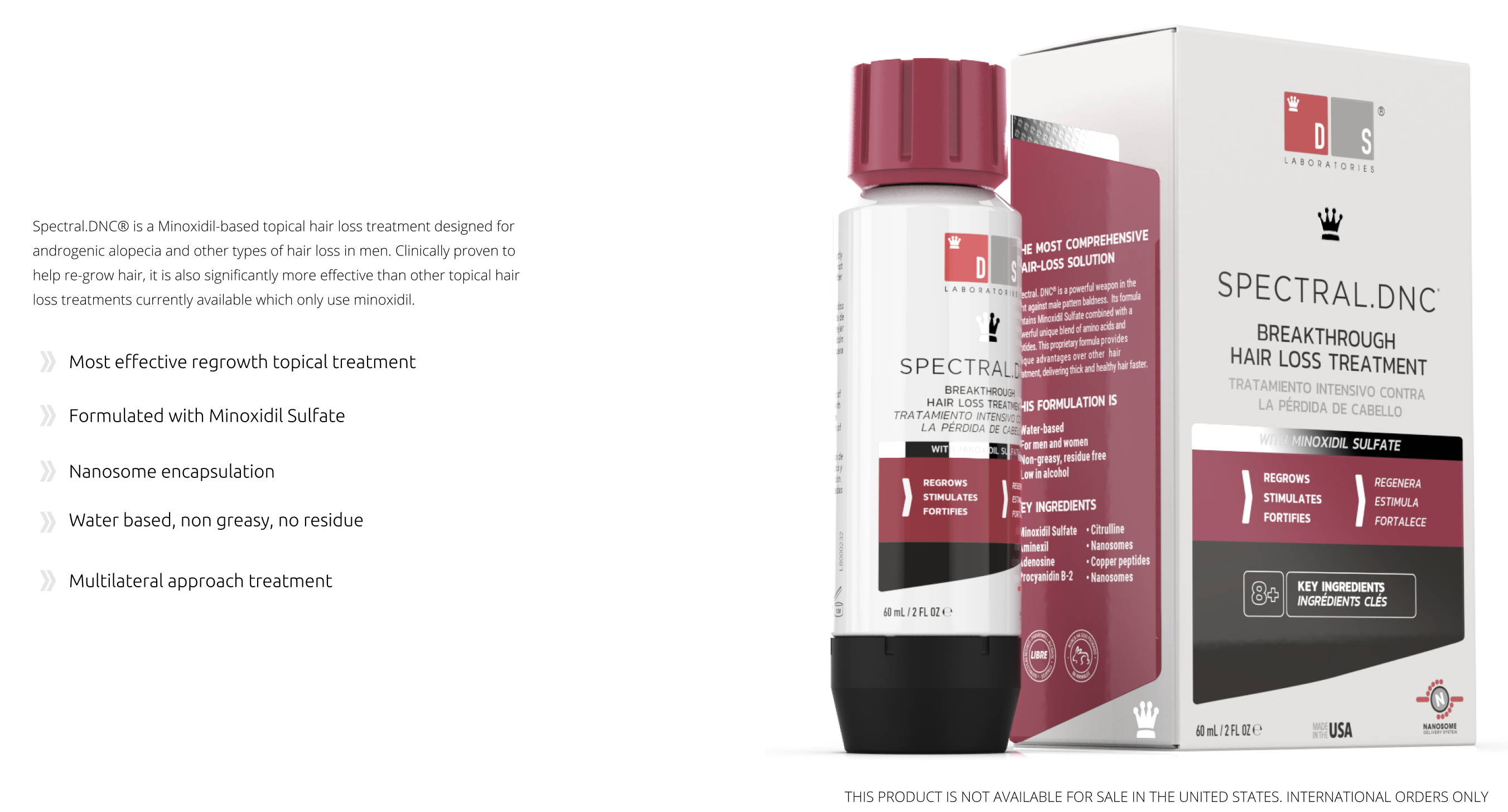 KEY INGREDIENTS FOR HAIR GROWTH
Spectral.DNC high performance hair-loss topical treatment results from biotechnical research on the etiology of androgenetic alopecia, alopecia areata, telogen effluvium, and other forms of hair thinning, as well as the most effective compounds for hair growth.

When applied topically, the compound is believed to stimulate hair follicles by opening ion channels, and prolonging the anagen phase.
Aminexil helps prevent scarring of the hair follicles and is an effective treatment for hair loss.
Copper Peptides are three amino acids linked together. These peptides have rejuvenating and healing properties that are known to repair damage, promote nerve health, and stimulate hair growth, while also strengthening existing hair.
This anti-inflammatory agent works for hair regrowth through biochemical processes like energy transfer and signal transduction. To treat male pattern baldness, it regulates the expression of growth factors in dermal papilla cells.
This phytochemical concentrate, found in the skin of unripe apples, acts as a potent antioxidant. It protects cells against free radicals. Studies show that after continuous use, an increase of almost 80% percent in hair diameter, plus an increase in the total count of hair number is achieved without any side effects.
Retinoids promote hair regrowth by improving scalp condition and developing the epithelial cells of skin and hair. Topical retinol increases blood flow to hair follicles and encourages new vessel formation.
Has been shown to potentially reverse the effects of dihydrotestosterone (DHT), the main hormone involved in hair loss. It is also known to increase blood circulation to the scalp, and extend the anagen phase.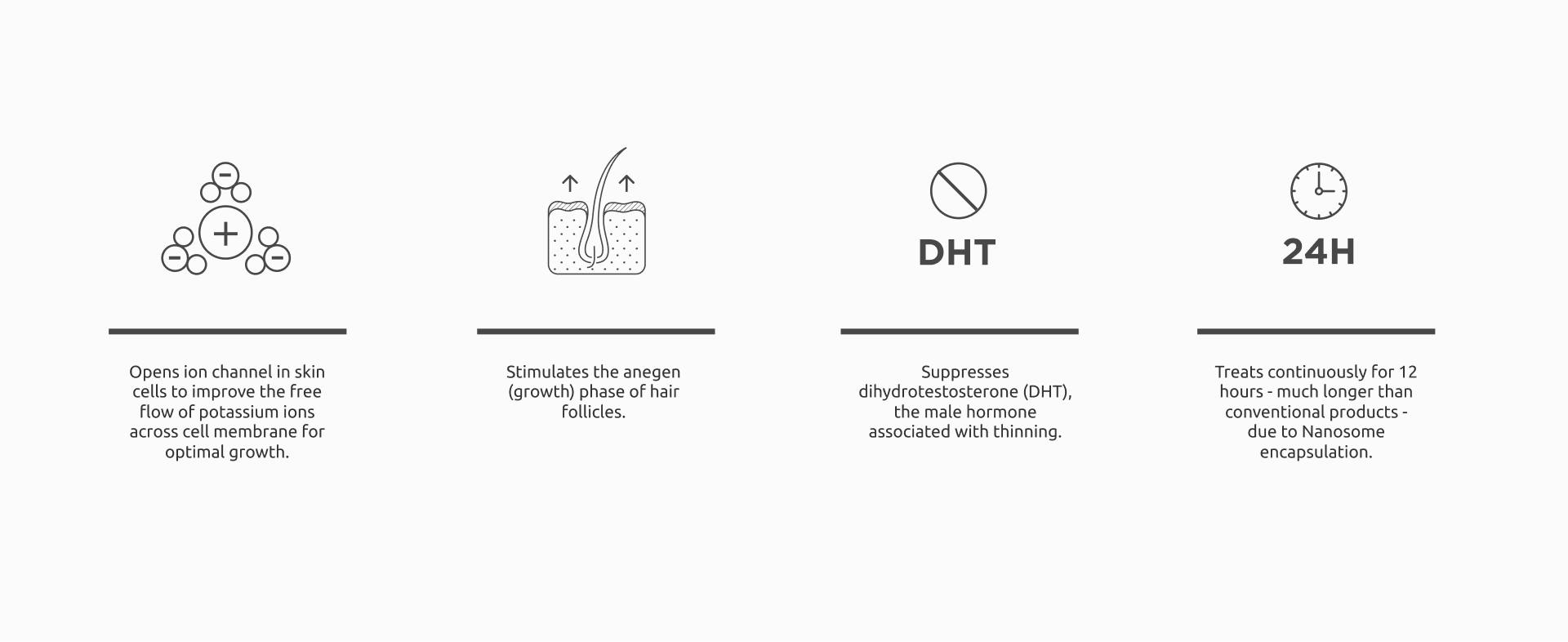 You'll begin to see results in 2-3 months, and remember to keep using Spectral.DNC in order to keep your hair growing. Like many good things, patience and perseverance are the key to success.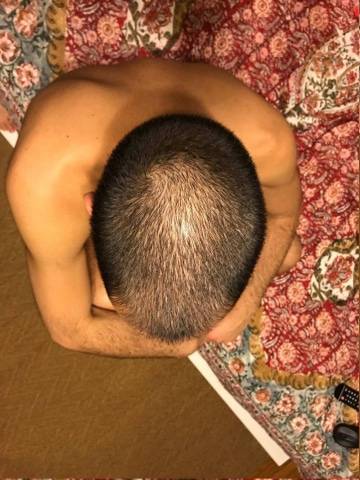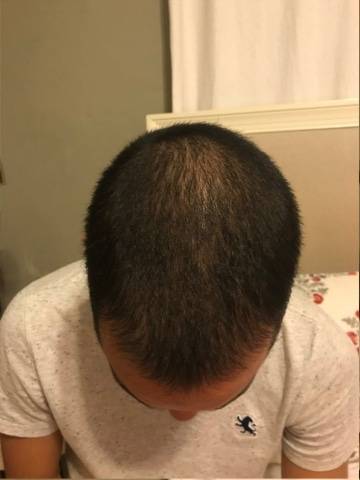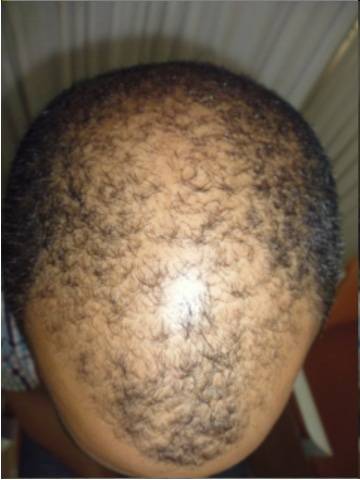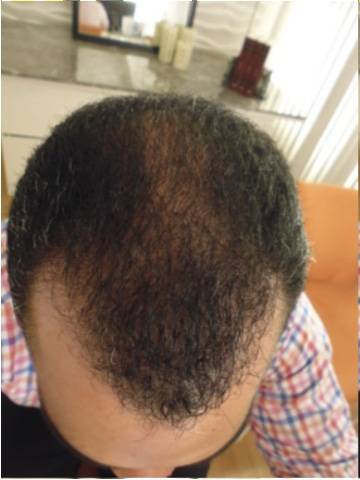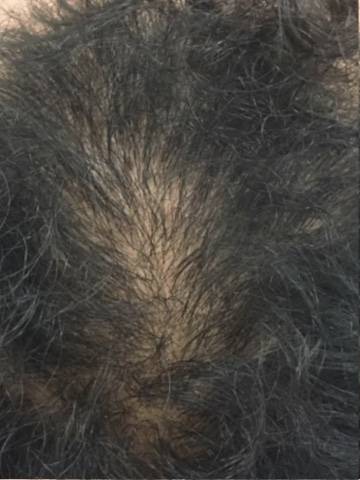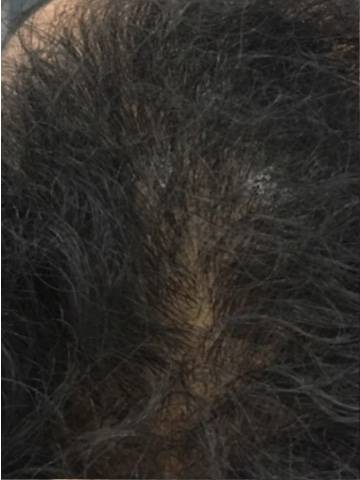 You'll begin to see results in 2-3 months, and remember to keep using Spectral.DNC in order to keep your hair growing. Like many good things, patience and perseverance are the key to success.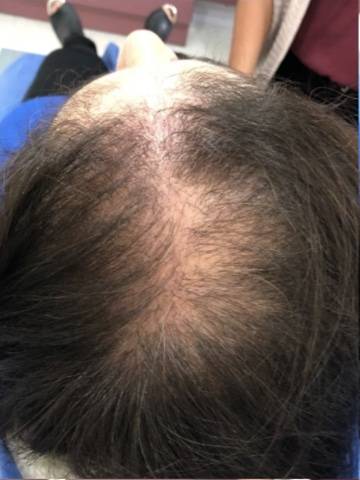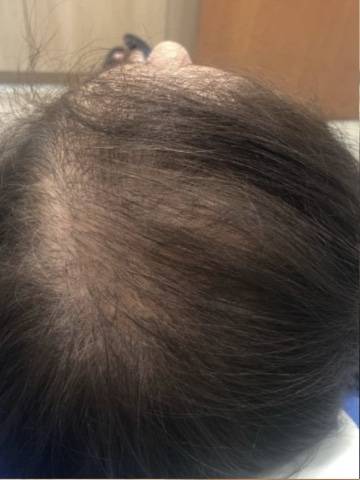 DR. ANTONELLA TOSTI, MD, FAAD
Fredric Brandt Endowed Professor of Dermatology
World-renowned Physician, Dermatologist, and Scientist Dr. Antonella Tosti is DS Healthcare's resident Medical Advisor. Dr. Tosti is an Italian physician and scientist responsible for groundbreaking contributions in the field of dermatology. Bringing her authority as the industry's most vocal supporter of commercial and consumer advancements, she remains at the forefront of hair care innovations.

People looking for Minoxidil based treatments agree that Spectral DNC®️ 5% is the world's most effective and powerful topical hair loss treatment designed for androgenic alopecia and other types of hair loss in men and women. Clinically proven to help regrow hair and significantly more effective than Minoxidil alone, or any other topical hair loss treatment currently available. Effective in all stages of hair loss, with visible results just after three months of continuous use.
Spectral.DNC®️ 5% works by combining synergistically each of the active ingredients addressing almost all the causes of hair loss.

The unique formula enhances the action of each active ingredient growing normally healthy hair, which is not possible to achieve with any of the actives independently.


Spectral.DNC 5% treats hair loss on the entire scalp, including frontoparietal and receding hairlines.
Minoxidil by itself has only has been shown to be effective on the vertex.
Unique and significantly more effective than conventional hair loss treatments.
Spectral.DNC 5% uses only the highest research grade Minoxidil Sulfate that meets EP and USP testing specifications. Not all Minoxidil containing products are of the same quality and Spectral.DNC ensures that you get the maximum effectiveness of this novel formulation.