Your search for products that actually work is over. Our collection is clinically proven to deliver on claims based on extensive clinical studies and testing.
We will rigorously test and verify all claims through clinical studies that support product effectiveness. If a compound or ingredient has not been verified through such means, it will not be used in our products.
Dermatologist Recommended
Many products contain harsh ingredients that harm your skin and hair. Ours don't. Our collection is designed, tested, and recommended by thousands of dermatologists - so you can rest assured you're getting a quality solution.
Best Rated By Real People
Don't take our word for it—ask our customers. We have over 10,000 5-star reviews, and more coming in every day. Our customers love our products and so will you!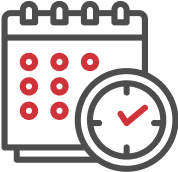 BE PATIENT — IT REALLY WORKS!
You'll begin to see results in 2-3 months, and remember to keep using Spectral RS® in order to keep your hair growing. Like many good things, patience and perseverance are the key to success.

WEEK 1-3
Some may notice
some shedding of old
hair. This is normal!
WEEK 8-16
Most start to see
soft, light colored
"peach fuzz" grow
ONGOING
With continued use, you will continue
to revive hair follicles helping grow
thicker, fuller hair.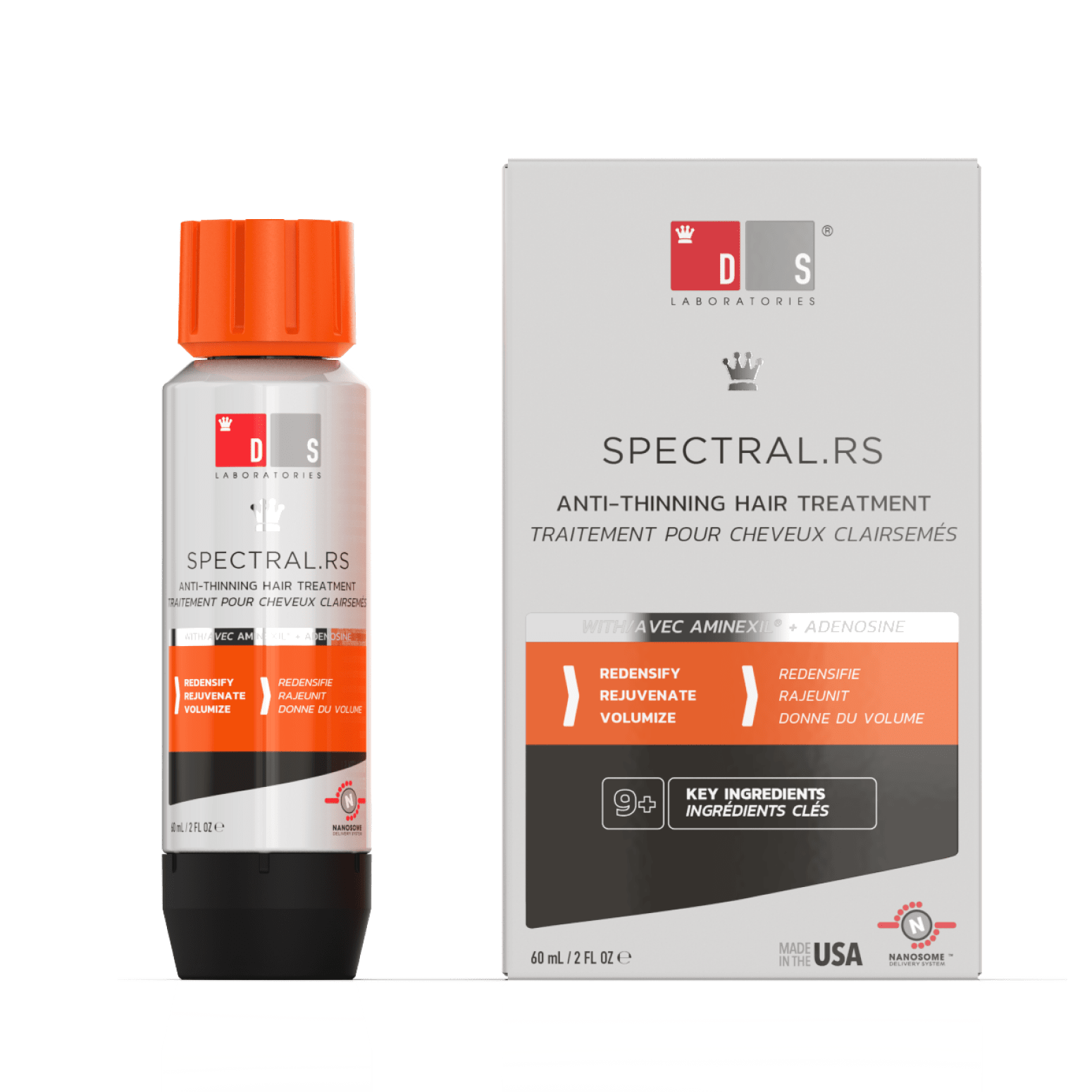 Clinical Studies
First and foremost, DS Laboratories is a technology company aggressively focused on innovation. All our products have active pharmaceutical ingredients that ensure the best quality and provide high added value in the care of hair problems.
7 KEY INGREDIENTS FOR HAIR GROWTH
To preserve hair and prevent shedding, Spectral.RS results from volumes of biotechnical research on the causes of hair loss, including perifollicular fibrosis, stress, hormones, medications, and nutritional deficiencies, as well as androgenetic alopecia, alopecia areata, and telogen effluvium. The formula combines multiple compounds known to support hair regrowth.
Biotinoyl Tripeptide-1
To achieve longer, stronger hair growth, this peptide promotes microcirculation in hair follicles and boosts production of keratin, the fibrous protein that forms the chemical basis of hair fibers.
Aminexil
To increase hair density, this key compound mimics ion-channel openers like minoxidil. It inhibits perifollicular fibrosis, in which collagen at the roots becomes rigid, common in alopecia.
Adenosine
This anti-inflammatory agent works for hair regrowth through biochemical processes like energy transfer and signal transduction. To treat male pattern baldness, it regulates the expression of growth factors in dermal papilla cells.
TriСopper Peptides
This peptide has two main properties as 1) potently protective anti-inflammatory agents that limit oxidative damage after tissue injury, and 2) as tissue remodeling agents. Several studies conducted by research institutes found that copper peptides improved hair transplant success, increased hair follicle size, stimulated hair growth, and reduced hair loss.
Retinol
Retinoids promote hair regrowth by developing new epithelial cells and improving scalp condition. Topical retinol increases blood flow to follicles and encourages new vessel formation.
Taurine
Taurine is the body's most abundant amino acid. It helps promote keratin production, which makes hair stronger and helps stop premature hair loss.
Shea Butter
Rich in vitamins A and E and essential fatty acids, the properties of this extract include anti-inflammation to mitigate damage, collagen support to minimize aging, and moisturizing to reduce frizz.
Advanced Nanosome Delivery System encapsulates key active ingredients and delivers them to the scalp and skin for a prolonged release and higher efficacy.
Good for you,
Good for the planet
We take our commitment to the environment seriously, both in our products and our packaging. To that end, we recently introduced Oxo-biodegradable packaging. It's the same great product, with 90% less waste.
Learn more
RATINGS DO TELL A STORY
Powered by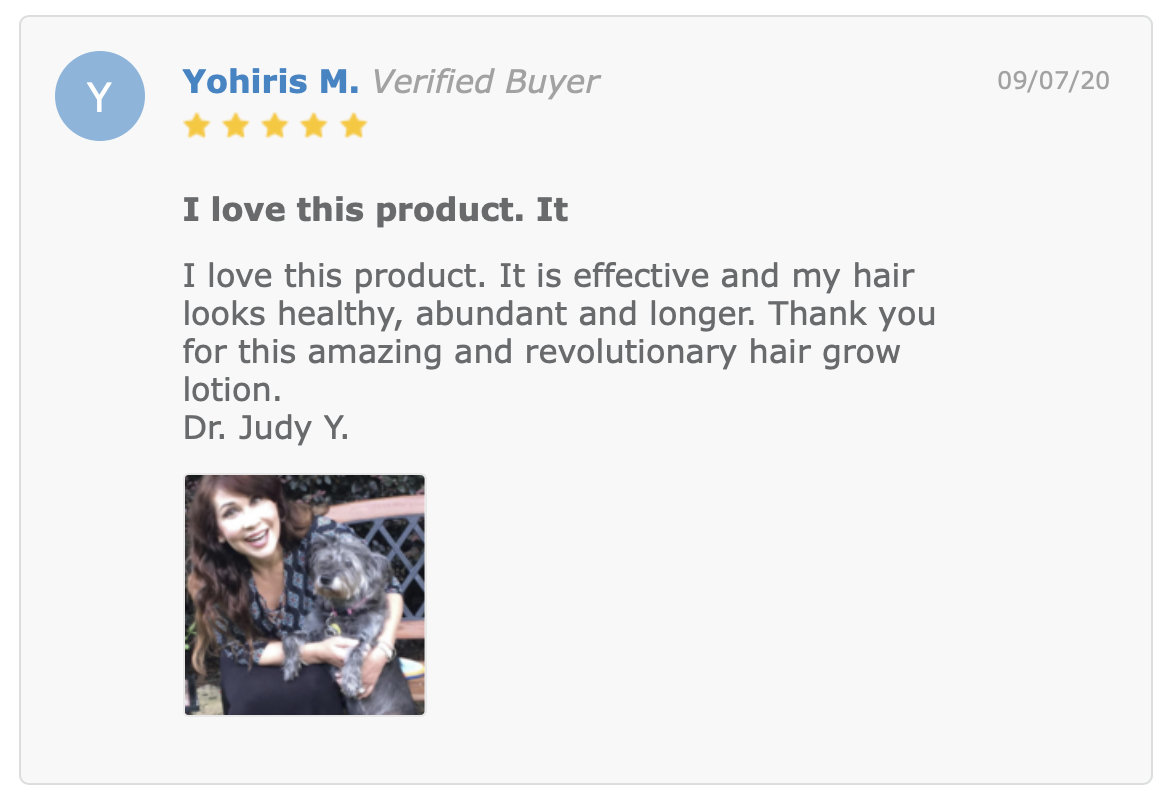 High-Performance Hair Stimulating Shampoo
Redensifying Serum with Nanoxidil® 5%
Nutraceutical Tablets For Hair Growth Support
Anti-Hair Thinning Kit
Spectral.RS + Spectral.F7
High-performance anti-thinning hair treatment
$38.00
Efficacy Booster Agent with Astressin B
$38.00
Consistency = Success
Subscribe & Save 10-20%
Buy Once, We'll Do The Rest!
Shop now
DS Laboratories is a proud participant of: