Your search for products that actually work is over. Our collection is clinically proven to deliver on claims based on extensive clinical studies and testing.
We will rigorously test and verify all claims through clinical studies that support product effectiveness. If a compound or ingredient has not been verified through such means, it will not be used in our products.
Dermatologist Recommended
Many products contain harsh ingredients that harm your skin and hair. Ours don't. Our collection is designed, tested, and recommended by thousands of dermatologists - so you can rest assured you're getting a quality solution.
Best Rated By Real People
Don't take our word for it—ask our customers. We have over 10,000 5-star reviews, and more coming in every day. Our customers love our products and so will you!
SPECTRAL.DNC-N
Hair growth pathways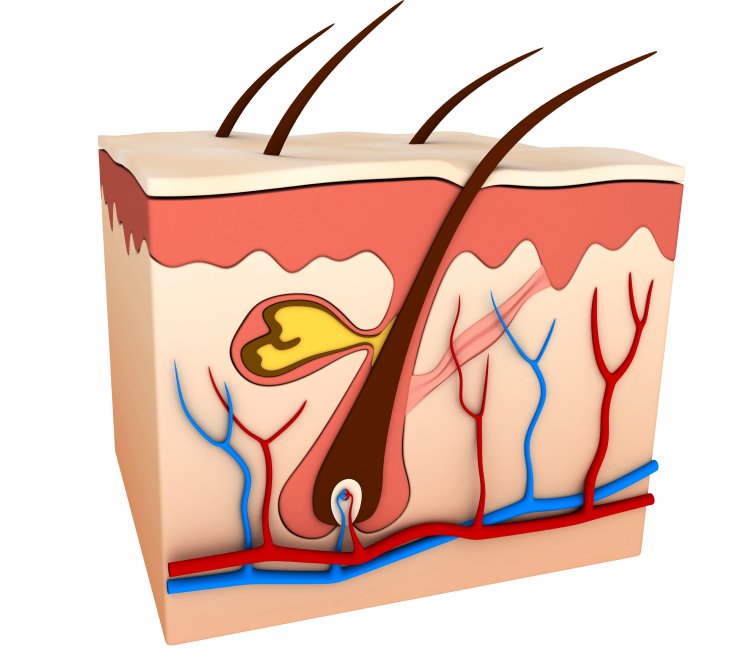 Upregulate VEGF production
Adenosine,
Copper Tripeptide-1
Inhibits phosphor-diesterase
Increases Bcl-2 and Bax expression
Stimulate cell proliferation (dermal fibroblasts, keratinocytes, dermal papillae)
Caffeine, Copper Tripeptide-1, Nanoxidil®, Retinol
Inhibits follicular testosterone
Stimulates hair growth via a G-protein coupled receptor
NANOXIDIL
Adenosine
Caffeine
Copper tripeptide 1
Lypophosphatidic acid
Retinol
Stimulate hair growth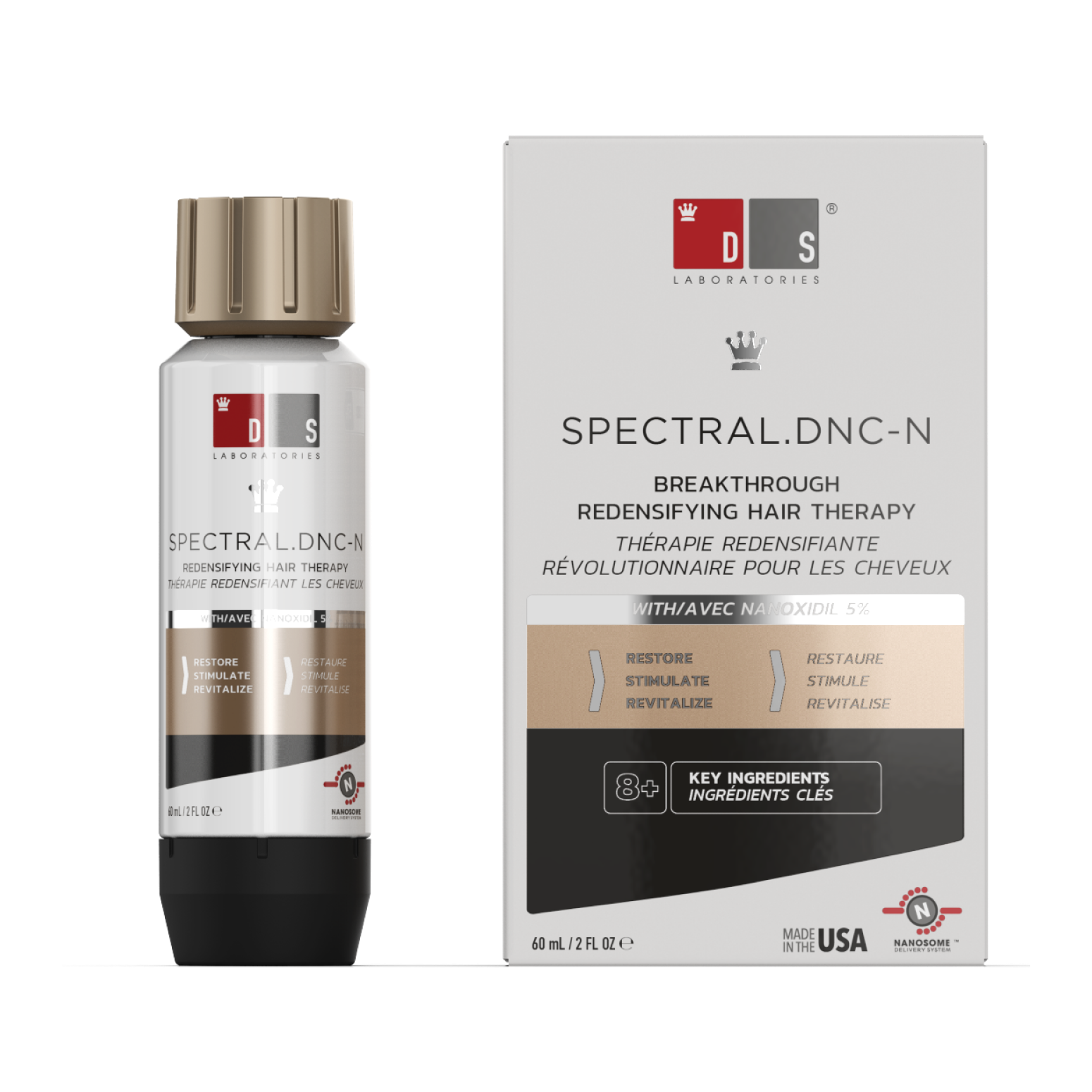 Clinical Studies
First and foremost, DS Laboratories is a technology company aggressively focused on innovation. All our products have active pharmaceutical ingredients that ensure the best quality and provide high added value in the care of hair problems.
95%
Noticed less hair loss
90%
Noticed increased hair strength
75%
Noticed increased hair growth

Latest in Biotech Technology
This product features proprietary Nanoxidil™ - a novel compound with high efficacy, low molecular weight, and no side effects that has been shown to stimulate growth.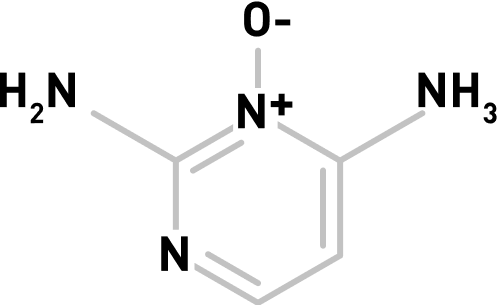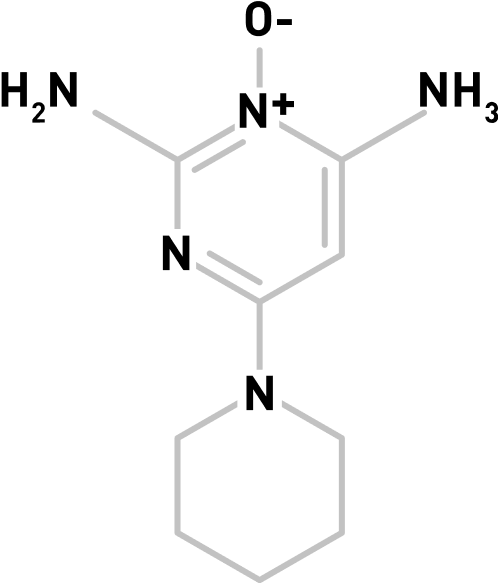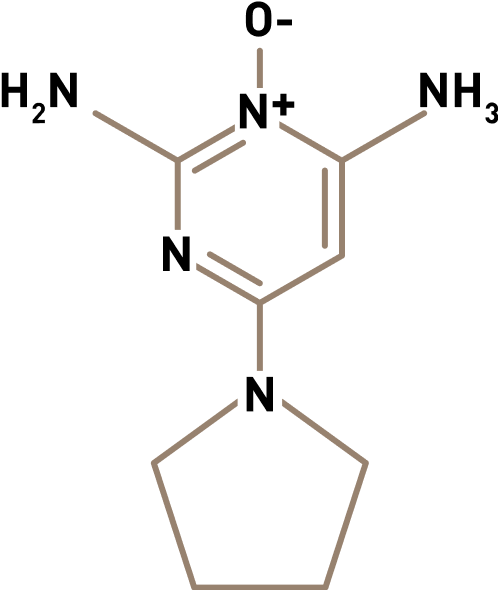 9 KEY INGREDIENTS FOR HAIR GROWTH
Spectral.DNC-N high-performance hair-loss topical treatment results from biotech research on the etiology of androgenetic alopecia, alopecia areata, telogen effluvium, and other forms of hair thinning, as well as the most effective compounds for hair regrowth.
5% Nanoxidil®
When applied topically, the compound stimulates hair follicles by opening ion channels and prolonging the anagen phase.
Myristoyl pentapeptide-17
This synthetic peptide contains lysine and threonine residues that support the production of keratin, the primary component of hair fibers, resulting in longer, stronger hair strands.
Lysophosphatidic acid
This form of phospholipid plays an essential role in cellular regulation, with growth-hormonal effects on several types of cells and hair-growth effects on follicular epithelial cells.
Retinol
Retinoids promote hair regrowth by improving scalp condition and developing the epithelial cells of skin and hair. Topical retinol increases blood flow to hair follicles and encourages new vessel formation.
Adenosine
This anti-inflammatory agent works for hair regrowth through biochemical processes like energy transfer and signal transduction. To treat male pattern baldness, it regulates the expression of growth factors in dermal papilla cells.
Azelaic acid
This potent 5α-reductase inhibitor treats androgenic alopecia with a mechanism of action different than Minoxidil. It demonstrates higher bioavailability and a superior toxicological profile, as well as inhibiting DHT.
TriСopper Peptides
This peptide has two main properties as 1) potently protective anti-inflammatory agents that limit oxidative damage after tissue injury, and 2) as tissue remodeling agents. Several studies conducted by research institutes found that copper peptides improved hair transplant success, increased hair follicle size, stimulated hair growth, and reduced hair loss.
Caffeine
Has been shown to potentially reverse the effects of dihydrotestosterone (DHT), the main hormone involved in hair loss. It is also known to increase blood circulation to the scalp, and extend the anagen phase.
Lecithin
Lecithin is one of the key building blocks of the membranes inside and outside of every cell. It is beneficial for thin, dry, and brittle hair.
Advanced Nanosome Delivery System encapsulates key active ingredients and delivers them to the scalp and skin for a prolonged release and higher efficacy.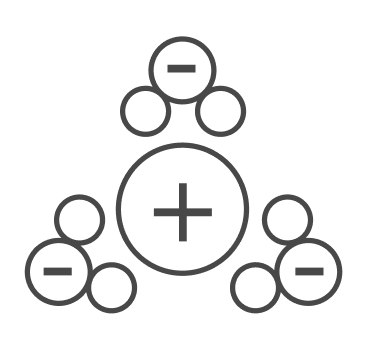 Opens ion channel in skin cells to improve the free flow of potassium ions across cell membrane for optimal growth.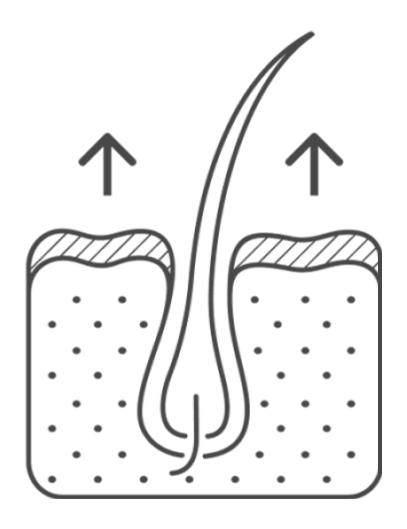 Stimulates the anegen (growth) phase of hair follicles.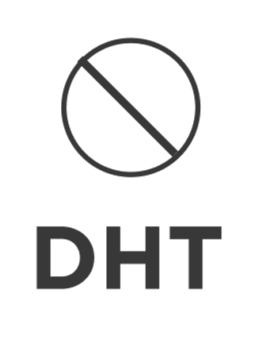 Suppresses dihydrotestosterone (DHT), the male hormone associated with thinning.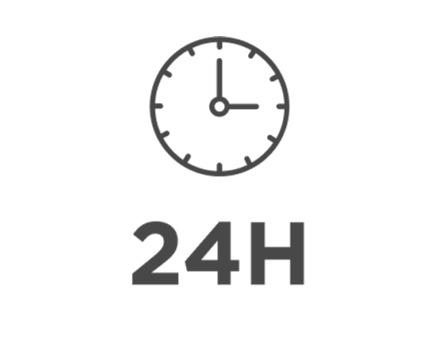 Treats continuously for 12 hours - much longer than conventional products - due to Nanosome encapsulation.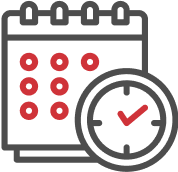 BE PATIENT — IT REALLY WORKS!
You'll begin to see results in 2-3 months, and remember to keep using Spectral.DNC-N® in order to keep your hair growing. Like many good things, patience and perseverance are the key to success.

WEEK 1-3
Some may notice some
shedding of old
hair. This is normal!


WEEK 8-16
Most start to see
soft, light colored
"peach fuzz" grow
ONGOING
With continued use, you will continue
to revive hair follicles helping grow
thicker, fuller hair.
SEE OUR CLIENT'S RESULTS
You'll begin to see results in 2-3 months, and remember to keep using Spectral.DNC-N® in order to keep your hair growing. Like many good things, patience and perseverance are the key to success.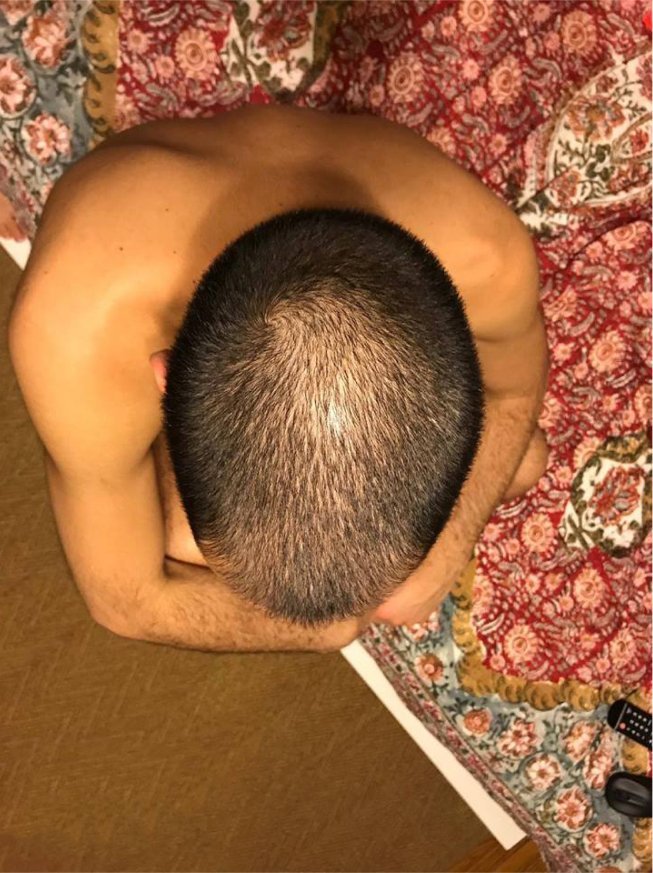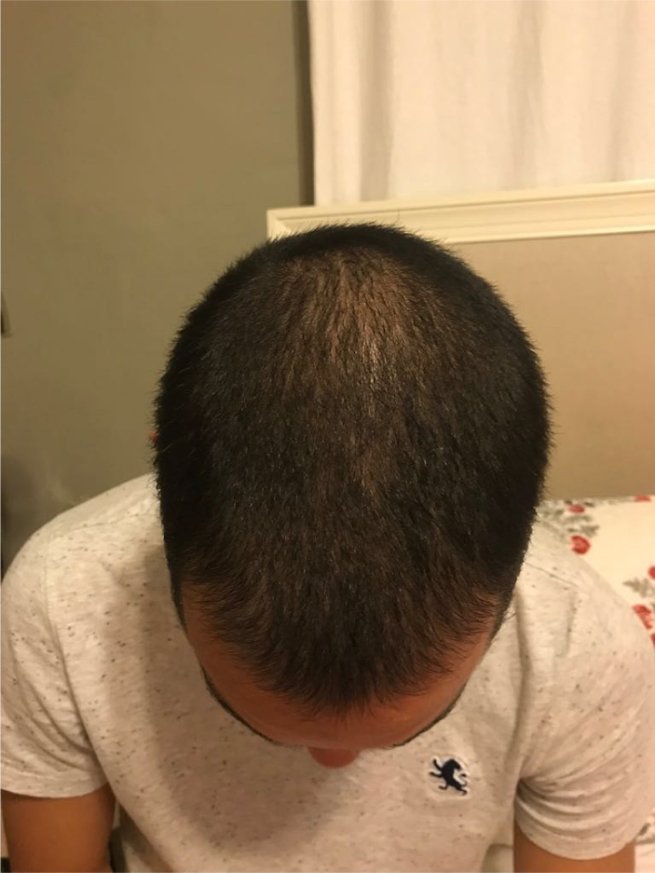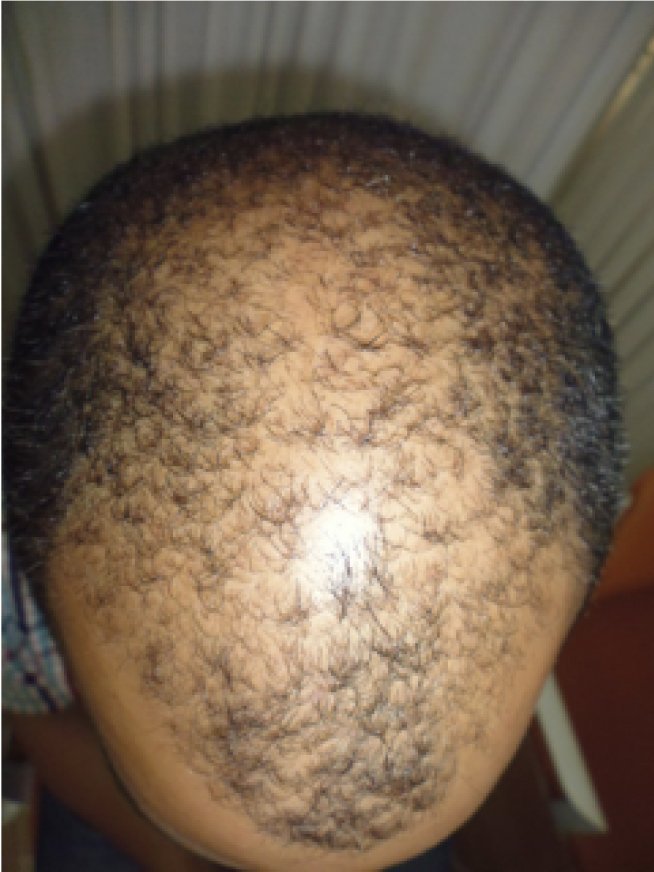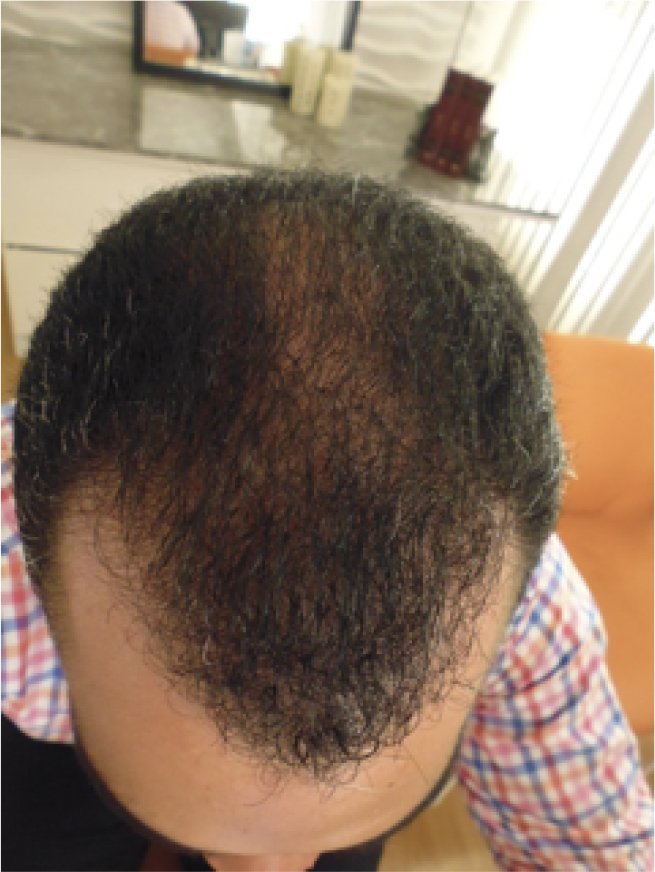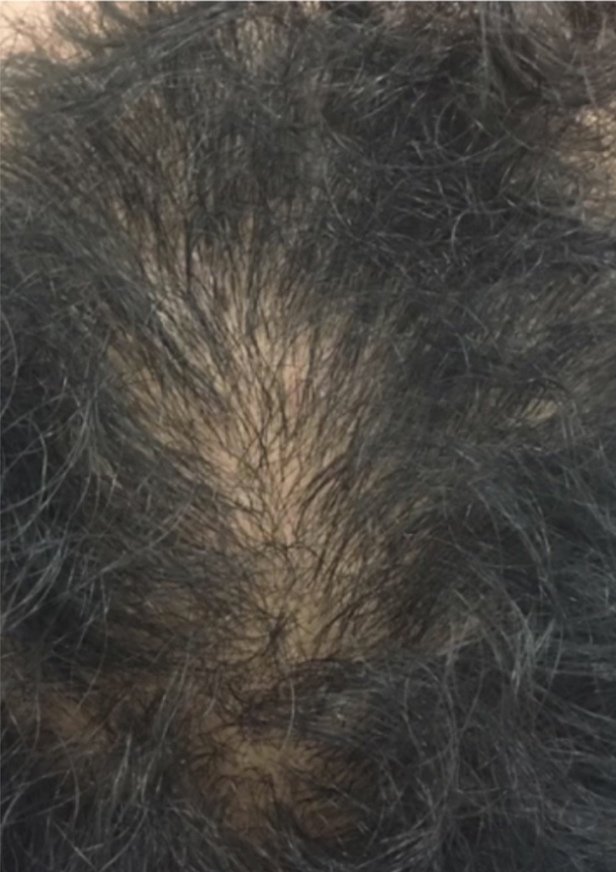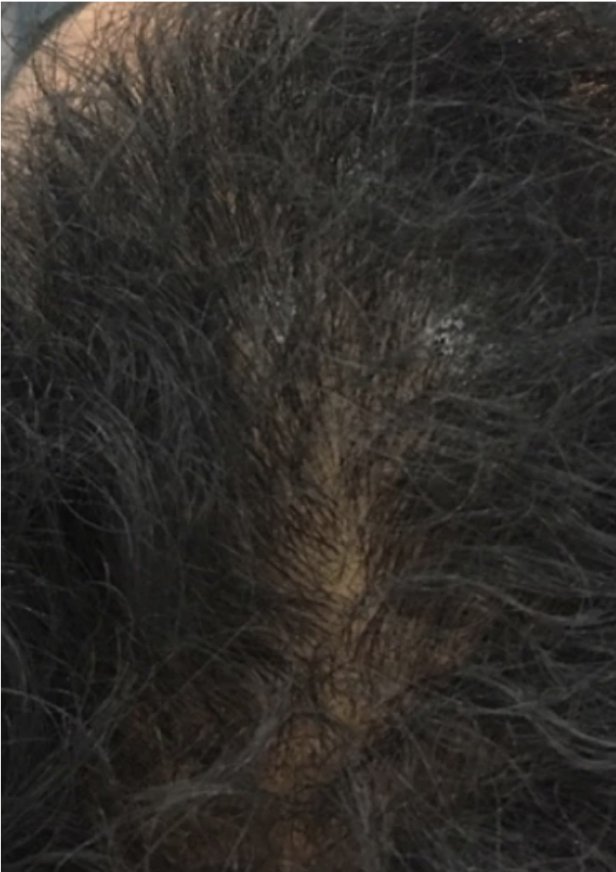 See more results
Good for you,
Good for the planet
We take our commitment to the environment seriously, both in our products and our packaging. To that end, we recently introduced Oxo-biodegradable packaging. It's the same great product, with 90% less waste.
Learn more
RATINGS DO TELL A STORY
Powered by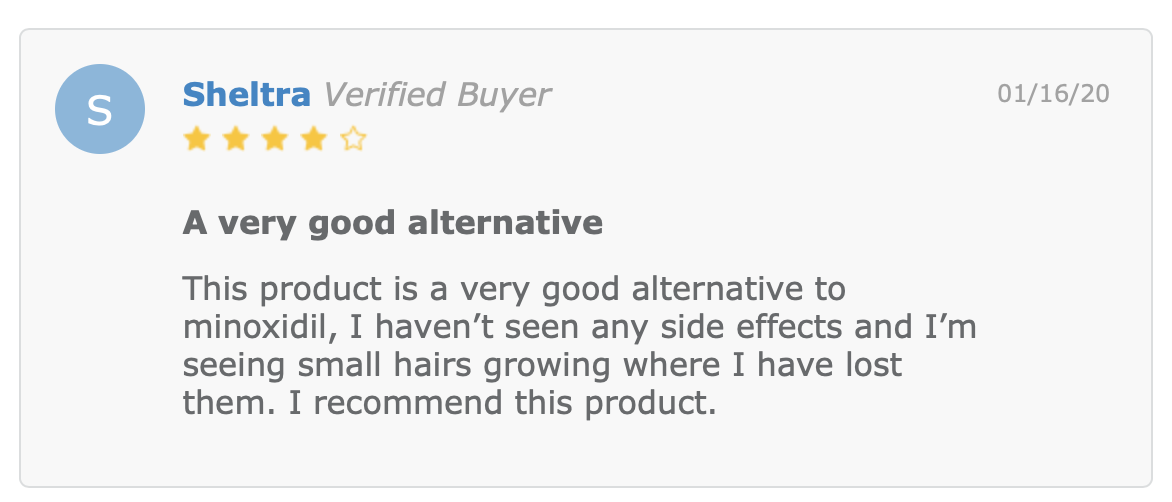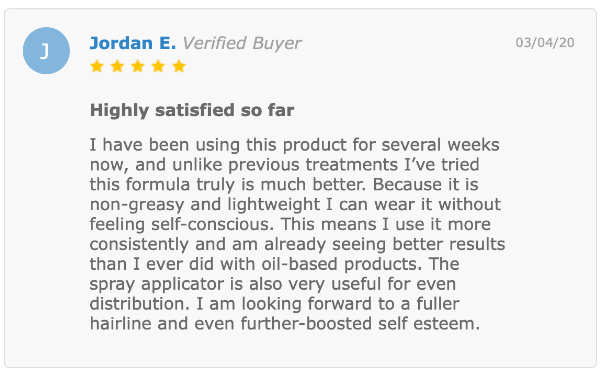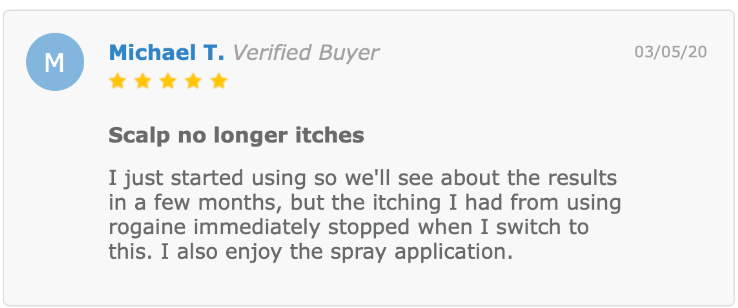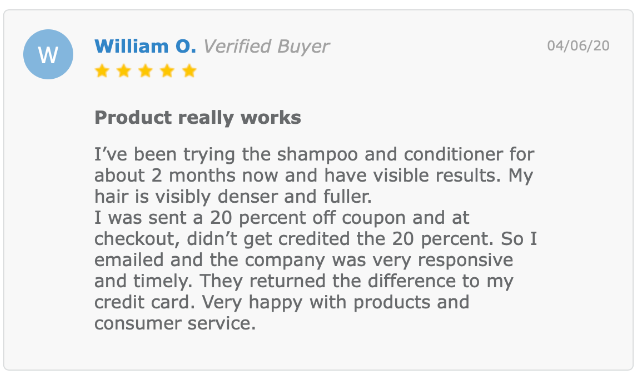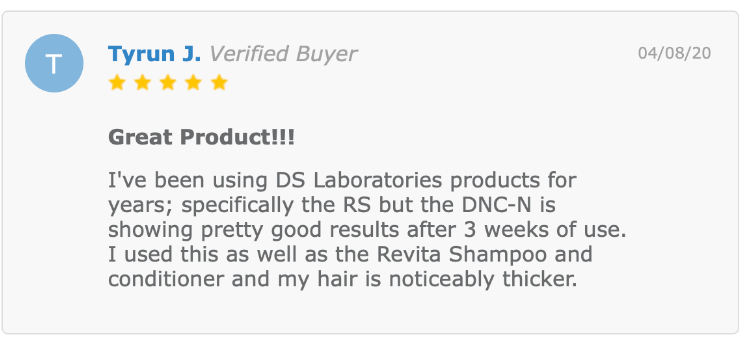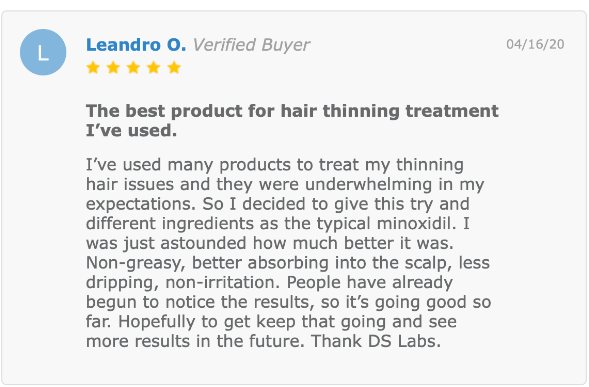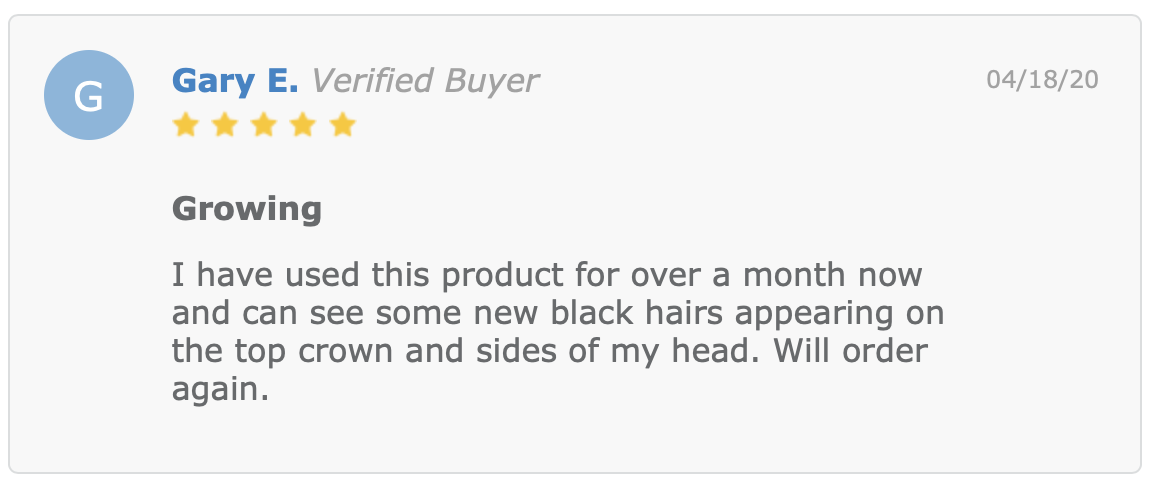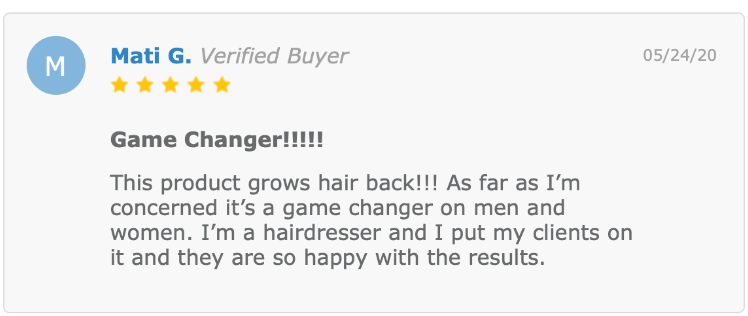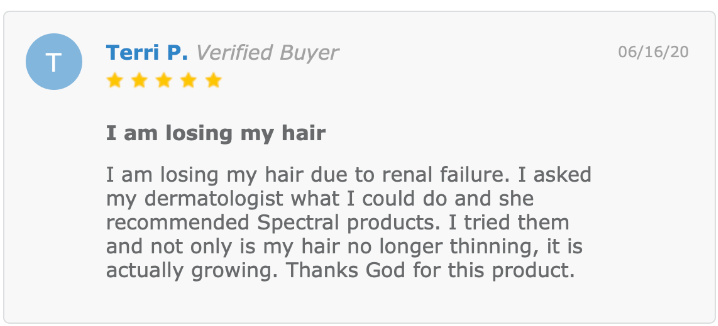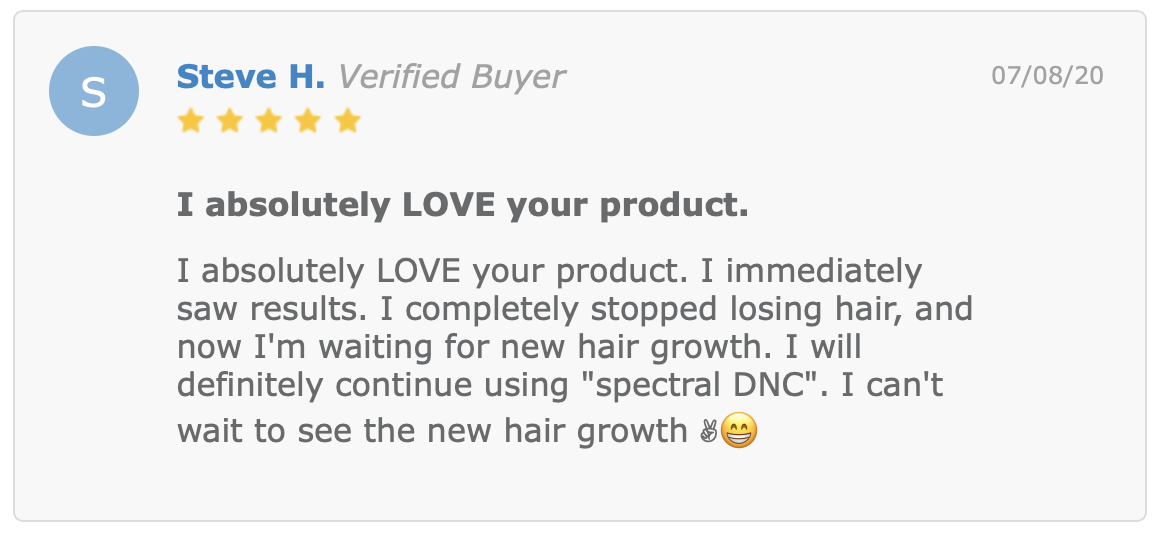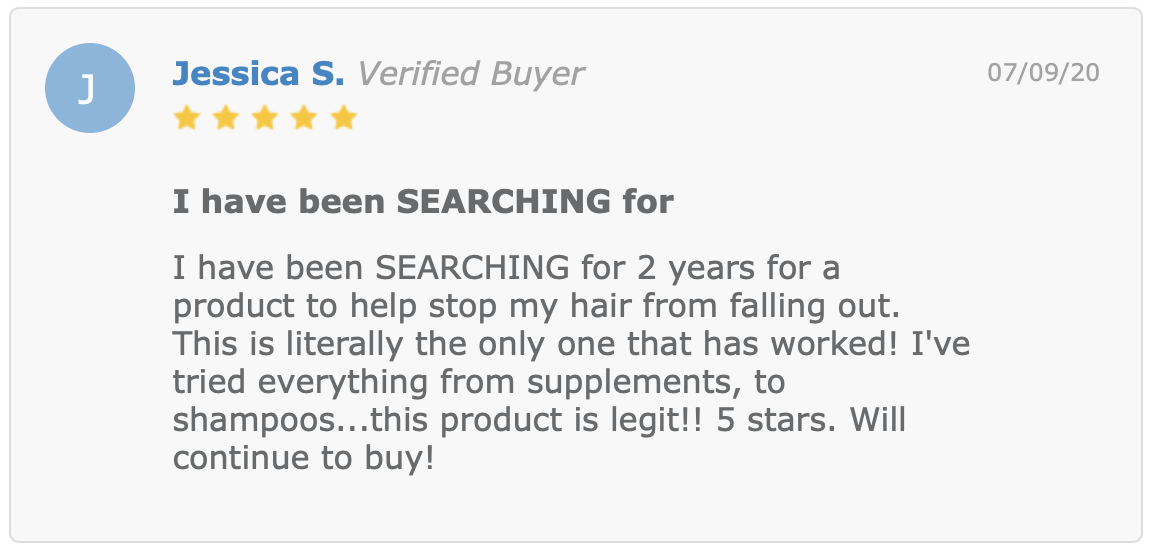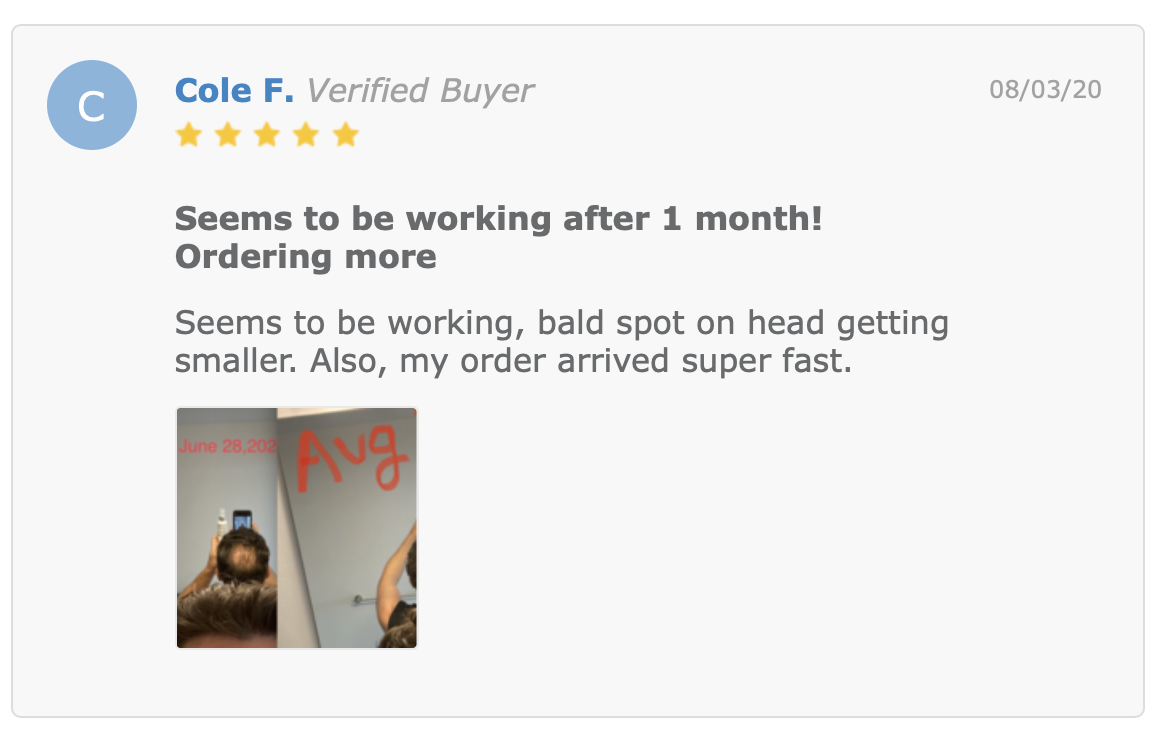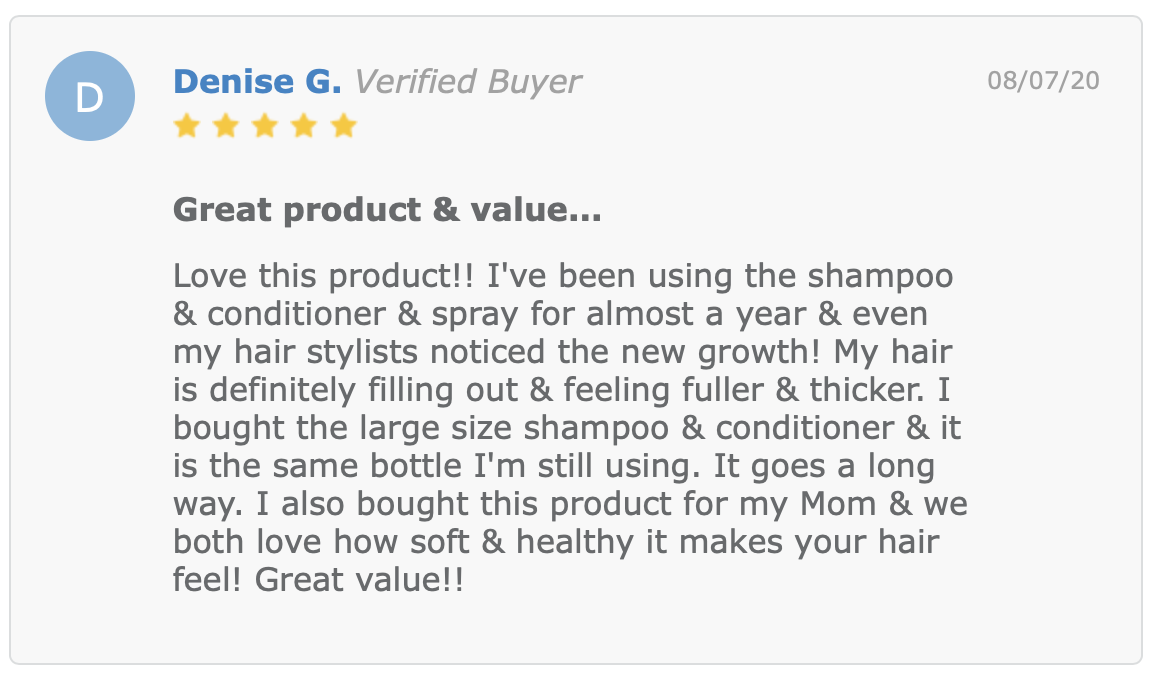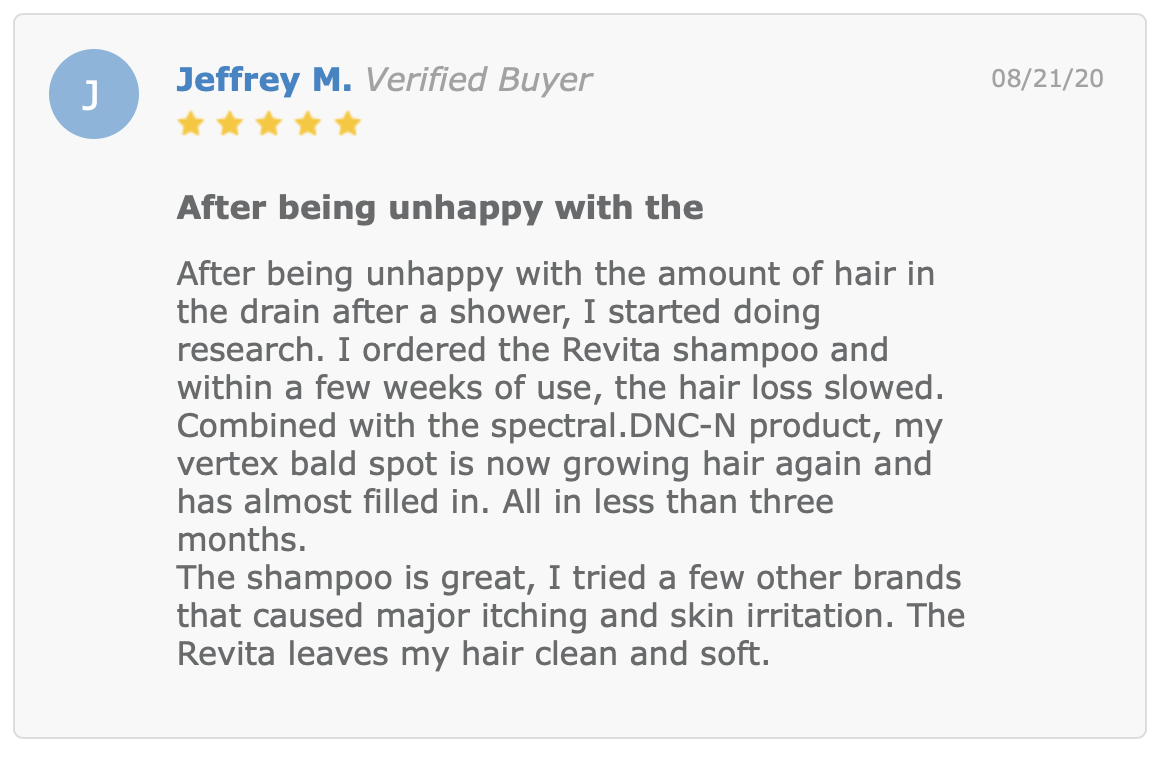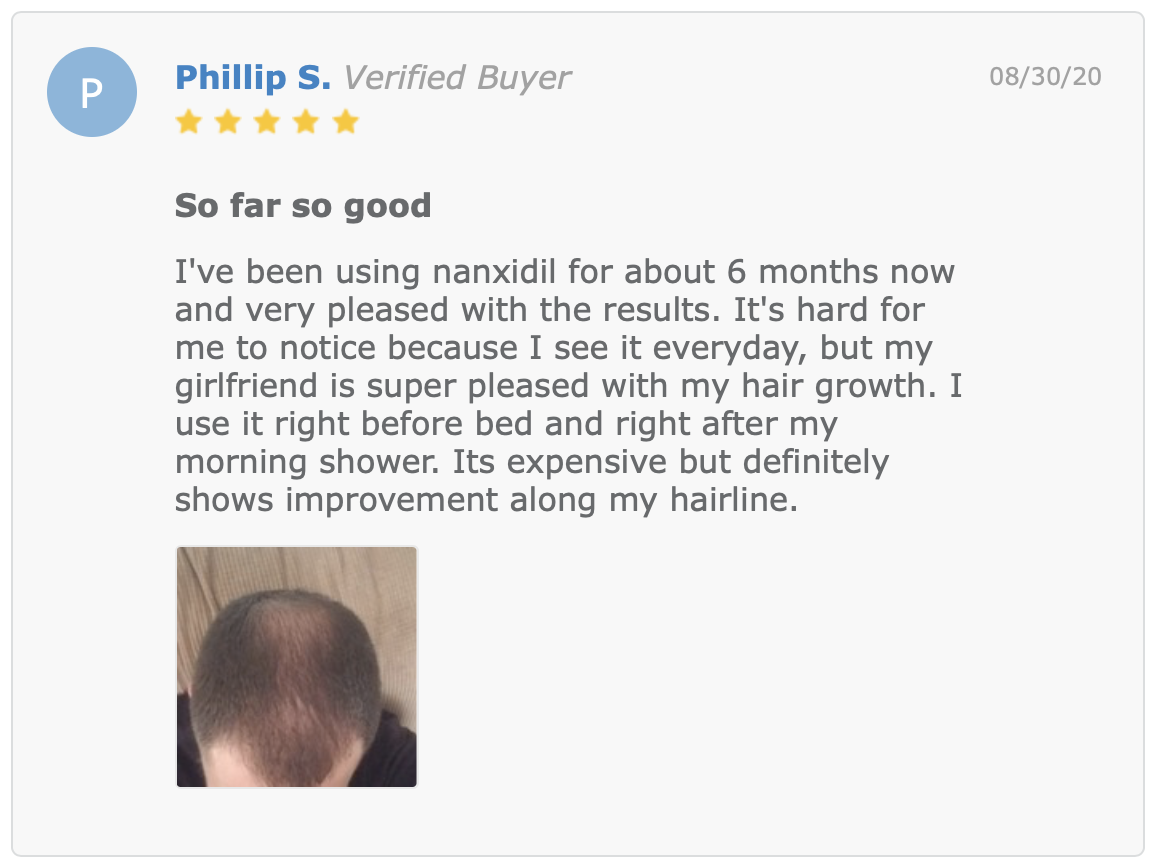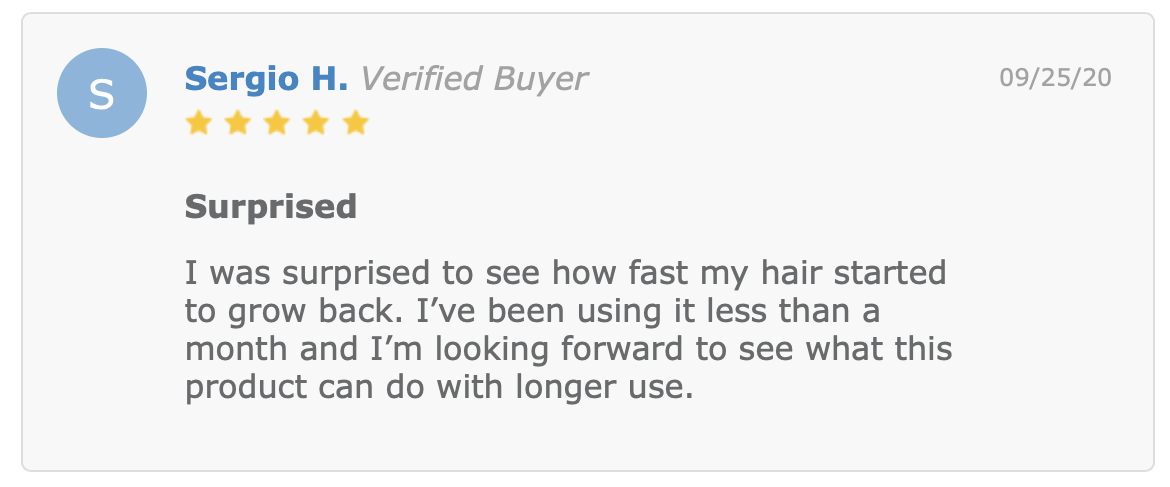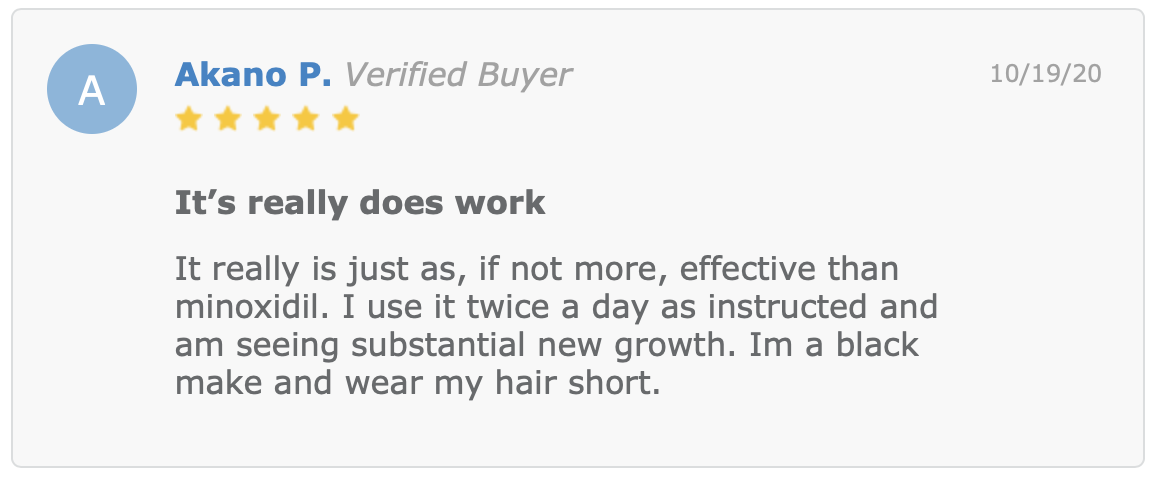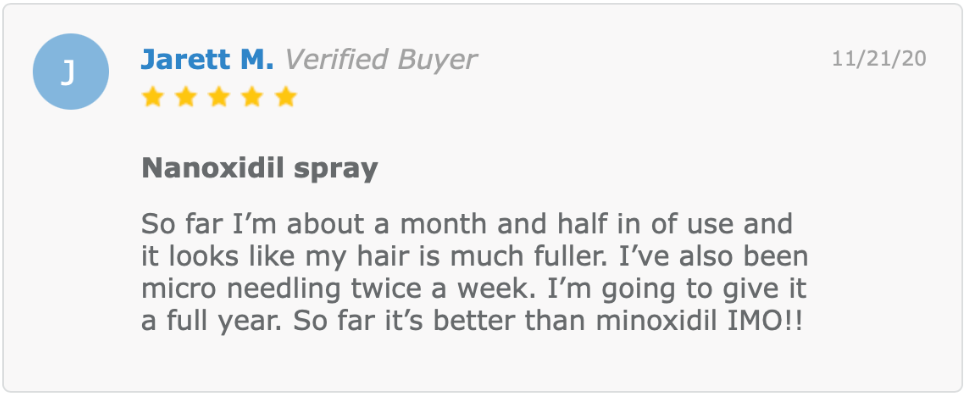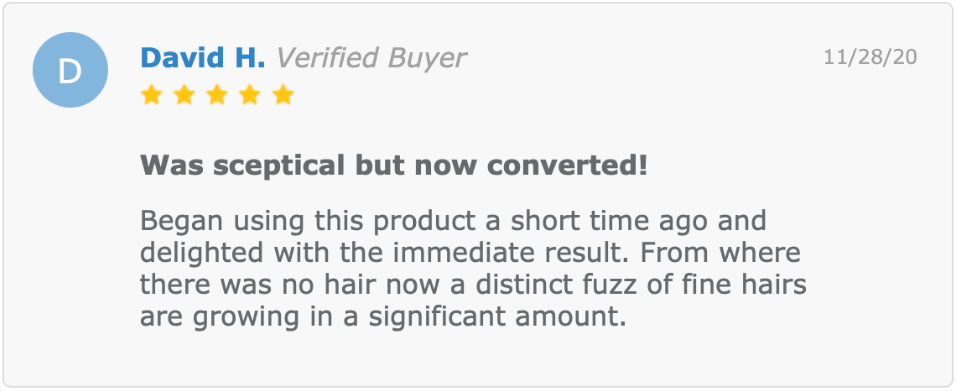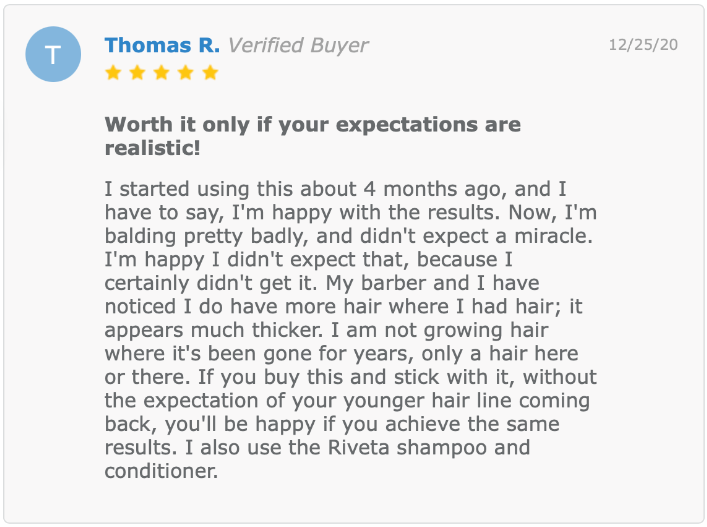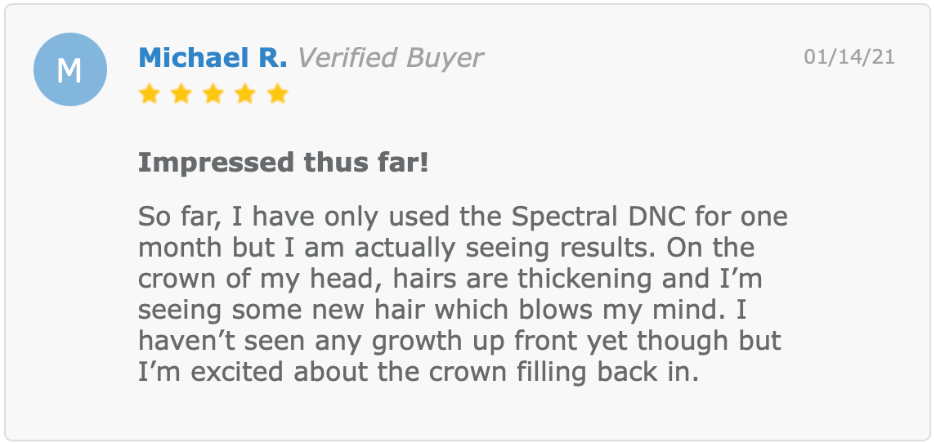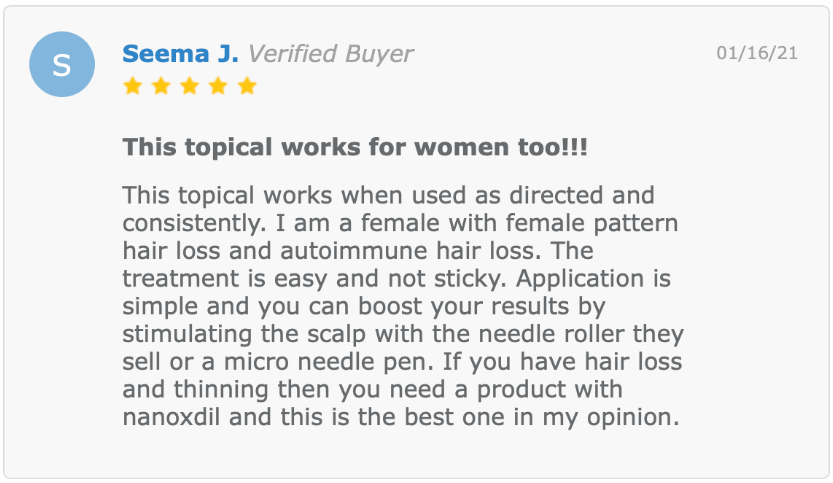 High-Performance Hair Stimulating Shampoo
Efficacy Booster Agent with Astressin B
Nutraceutical Tablets For Hair Growth Support
Men's Hair Loss Kit PLUS
Revita Shampoo/Conditioner+ DNC-N + Spectral Tablets
High-Performance Hair Stimulating Shampoo
$35.00
High Performance Hair Stimulating Conditioner
$35.00
High-Performance Styling Gel
$28.00
Nutraceutical Tablets For Hair Growth Support
$40.00
Consistency = Success
Subscribe & Save 10-20%
Buy Once, We'll Do The Rest!
Shop now
Nanosome Technology
DS Laboratories products feature our proprietary Nanosome Delivery System for the encapsulation and continuous release of active ingredients. This system delivers higher efficacy and longer-lasting results.
Learn more
DS Laboratories is a proud participant of: