This store requires javascript to be enabled for some features to work correctly.
Free U.S. Shipping On Orders Over $50
LONGER, STRONGER HAIR FOR WOMEN
Hair and scalp take a beating from solar radiation, environmental pollutants, styling chemicals, hormones, and stress. But hair plays a huge role in women's self-image. So the key compounds in Spectral.CSF focus on thinning-hair prevention, giving you fuller, more vibrant hair for a younger appearance.
Indicated for women's hair shedding, breaking, aging

When every day becomes a bad hair day — getting thin, breaking short, looking old — women can arrest the signs of alopecia to restore volume, shine, and strength to hair.

Female pattern baldness

Unlike the typical male pattern, women's hair loss is more diffuse across the scalp and may include shedding due to hormonal fluctuation, vitamin deficiency, medication, or stress.

Advanced Nanosome ingredient delivery

Our proprietary Nanosome delivery technology encapsulates key compounds in microscopic liposomes to penetrate deeper into epidermal cells for maximum hair growth results.
Clinical Studies
First and foremost, DS Laboratories is a technology company aggressively focused on innovation. All our products have active pharmaceutical ingredients that ensure the best quality and provide high added value in the care of hair problems.
Key Ingredients
5% Nanoxidil ®
Aminexil
Octapeptide-2
Malus domestica fruit cell culture
Adenosine
TriСopper Peptides
Zinc Gluconate
Lecithin
Biotin
Rooibos tea
Ornithine
Stem Cell Extract
Hydrolyzed Soy Protein
Tyrosine
Lactic Acid
Ginseng
Niacinamide
Full Ingredient List
AQUA, PROPYLENE GLYCOL, GLYCOLIC ACID, LACTIC ACID, COPPER TRIPEPTIDE-1, ADENOSINE, PHENOXYETHANOL, HYDROXYETHYLCELLULOSE, LECITHIN, ALOE VERA (ALOE BARBADENSIS) GEL, APPLE (MALUS DOMESTICA) FRUIT CELL CULTURE EXTRACT, XANTHAM GUM, GLYCERIN, CAPRYLYL GLYCOL, POLYSORBATE 20, BIOTIN, PARFUM, HEXAMIDINE DIISETHIONATE, ACETYL TYROSINE, CITRULLINE, ZINC GLUCONATE, ARCTIUM MAJUS ROOT EXTRACT, CALCIUM PANTOTHENATE, ARGININE, GLUCOSAMINE HCL, PANAX GINSENG ROOT EXTRACT, POLYQUATERNIUM-11, HYDROLYZED SOY PROTEIN, PEG-12 DIMETHICONE, NIACINAMIDE, ORNITHINE HCL, SODIUM CHLORIDE, BENZYL SALICYLATE, OCTAPEPTIDE-2, PROPANEDIOL, DISODIUM EDTA
Can I cancel my subscription?
YES, you can cancel your subscription ANYTIME. No commitments. It's extremely easy to cancel with us through email or phone.
How long until I see results?
Customers usually see results within the first 90 days in terms of overall better hair health and seeing hair growth or lessen their hair loss from the regiment between shampoo, serums, and supplements.
Do these products cause any side effects?
These products are not KNOWN to cause any side effects. However, please do read the ingredients section if you have any known allergies. If you have sensitive skin, please consult with a dermatologist.
How long does it take to ship my order?
Orders are processed and shipped within the first 24-48 hours of entering our system. You will get a tracking number by email when your order has been shipped.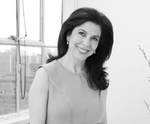 Think of Nanoxidil as a laser beam version of minoxidil. "It's a smaller molecule, so these products promise better penetration through the scalp to the hair follicle," explains Dr. Fusco. On top of that, whenever Nanoxidil is used, it's compounded with a lot of other ingredients, she says. Some of which include: amino acids, proteins, zinc, copper, retinol — ingredients that target inflammation. "What they're doing is combining a lot of ingredients that will target the hair follicle to slow down that female-pattern hair loss or shedding, but also nourish the hair follicle and decrease inflammation," she says. Source: Refinery29.com
Dermatologist Dr. Francesca Fusco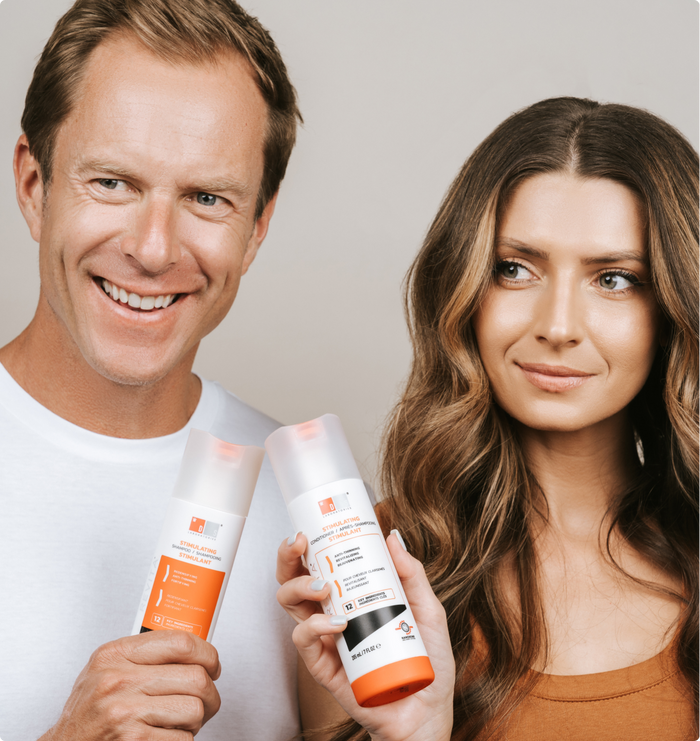 why subscribe?
SAVE ON EVERY ORDER
Make this product a part of your permanent routine!
Monthly savings (15%-20%)
Free shipping on all US orders
Consistency = success
Save time. Buy once, we'll do all the work. It's that simple.
Client reviews
Here's why our products are chosen by millions of people worldwide and are unlike anything you have come across yet.
THIS IS WHYOUR PRODUCTS WORK
Proprietary ADVANCED Nanosome Technology®
HIGHER EFFICACY FASTER RESULTS
Big changes start with nanosome technology.
Clinically proven Advanced Nanosome Delivery System® improves results by encapsulating key active ingredients to deliver higher efficacy around the clock.
PLAY VIDEO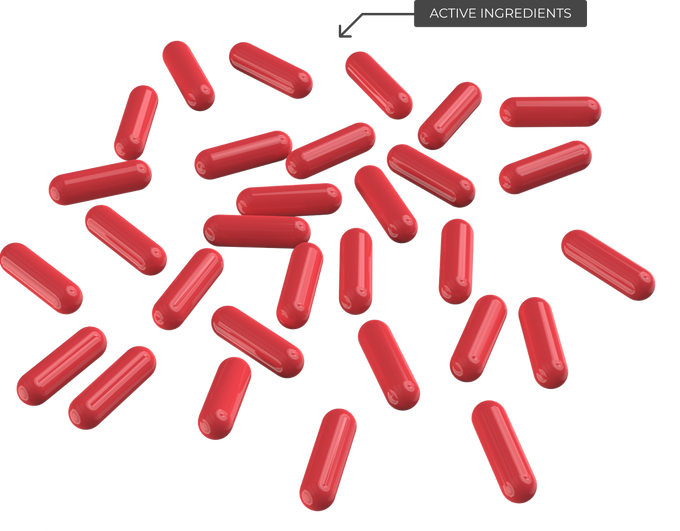 STEP 1: ENCAPSULATION
Active ingredients encapsulated in nano-sized liposomes using a propriatary process.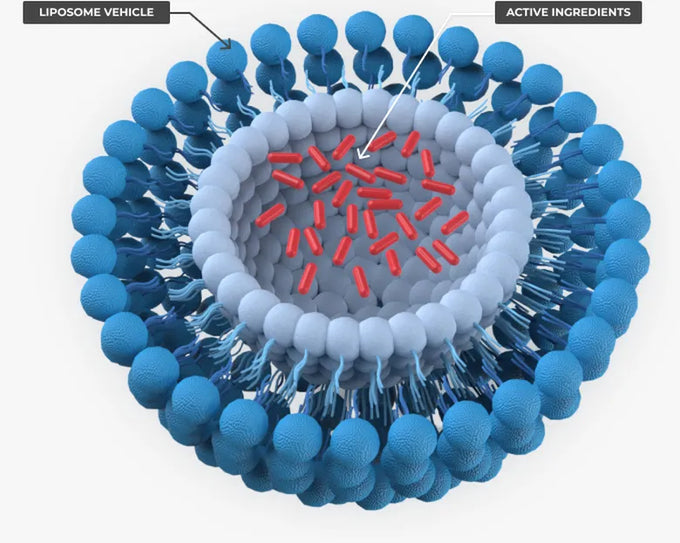 STEP 2: ENCAPSULATION
Active ingredients encapsulated in nano-sized liposomes using a propriatary process.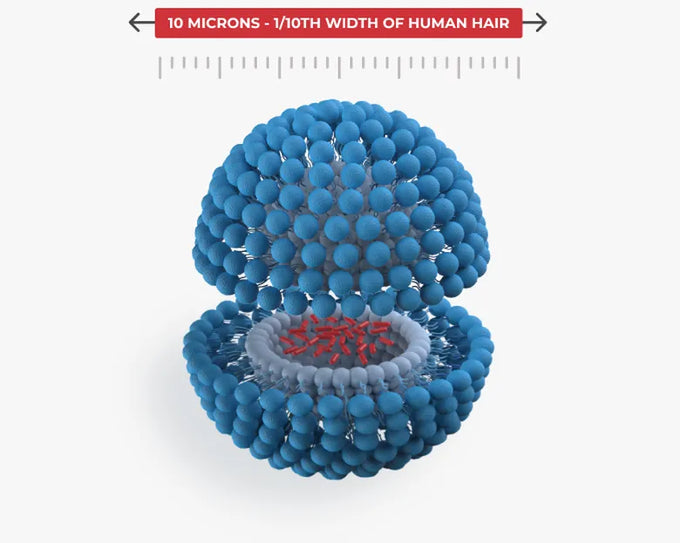 STEP 3: ENCAPSULATION
Active ingredients encapsulated in nano-sized liposomes using a propriatary process.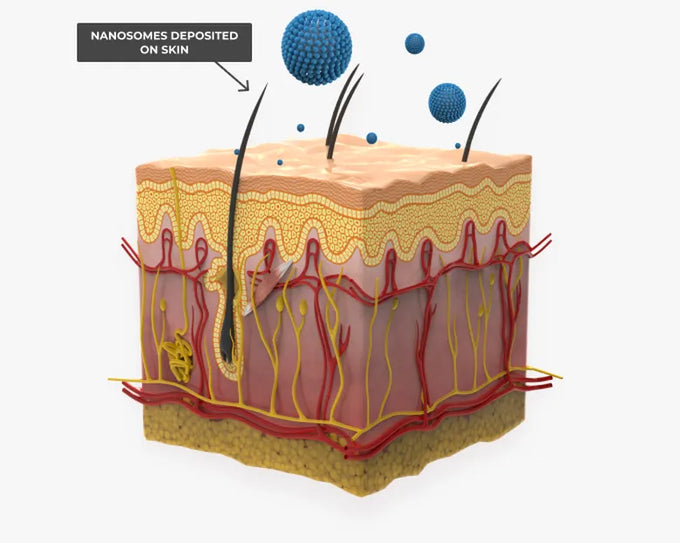 STEP 2: APPLICATION
Nanosomes are delivered topically onto the skin surface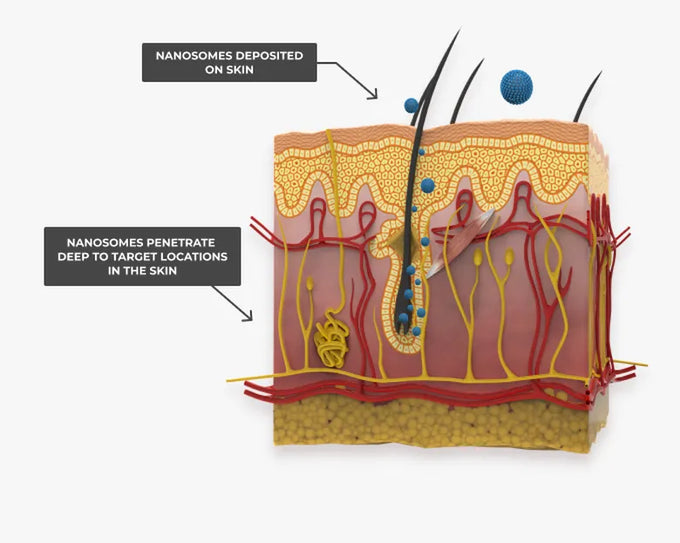 STEP 3: DELIVERY
Due to the small size of Nanosomes, they are able to penetrate deeper into the skin to deliver active ingredients. This allows much higher efficacy of products and faster results.
PLAY VIDEO
World Wide Delivery

100% Money Back Guarantee

Ships in 1-2 business days