Your search for products that actually work is over. Our collection is clinically proven to deliver on claims based on extensive clinical studies and testing.
We will rigorously test and verify all claims through clinical studies that support product effectiveness. If a compound or ingredient has not been verified through such means, it will not be used in our products.
Dermatologist Recommended
Many products contain harsh ingredients that harm your skin and hair. Ours don't. Our collection is designed, tested, and recommended by thousands of dermatologists - so you can rest assured you're getting a quality solution.
Best Rated By Real People
Don't take our word for it—ask our customers. We have over 10,000 5-star reviews, and more coming in every day. Our customers love our products and so will you!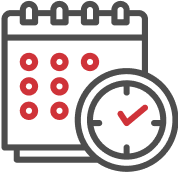 BE PATIENT — IT REALLY WORKS!
You'll begin to see results in 2-3 months, and remember to keep using Spectral.F7® in order to keep your hair growing. Like many good things, patience and perseverance are the key to success.

WEEK 1-3
Some may notice
some shedding of old
hair. This is normal!
WEEK 8-16
Most start to see
soft, light colored
"peach fuzz" grow
ONGOING
With continued use, you will continue
to revive hair follicles helping grow
thicker, fuller hair.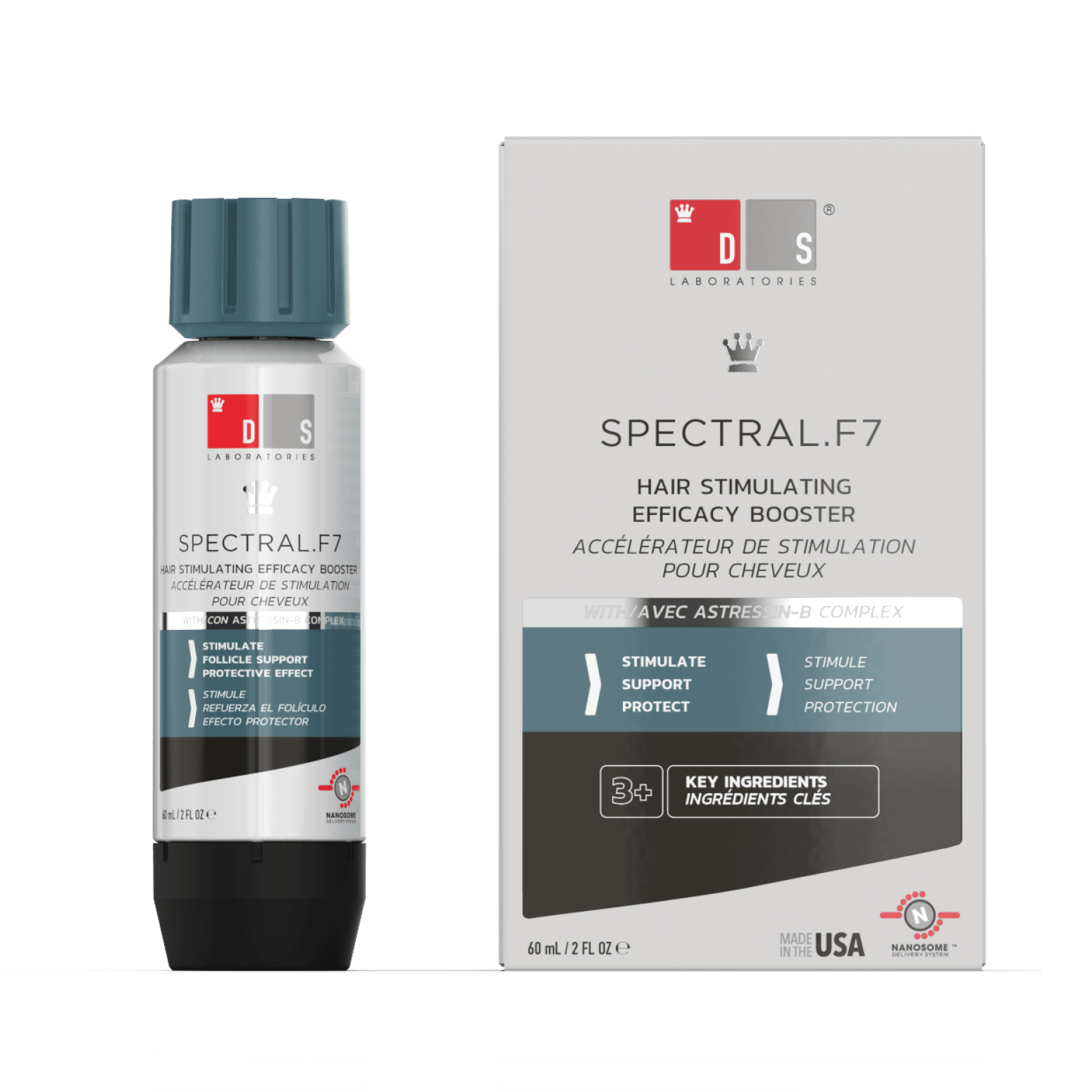 Clinical Studies
First and foremost, DS Laboratories is a technology company aggressively focused on innovation. All our products have active pharmaceutical ingredients that ensure the best quality and provide high added value in the care of hair problems.
4 KEY growth-focused ingredients
Astressin-B
Astressin-B is novel 33 amino acid complex that prevents stress hair loss through blocking the CRF receptors.
Proharin-B4
Studies show that Prohairin-ß4 (Octapeptide-2) acts as a stimulator of hair growth, at least in part by antagonizing the inhibitory effects of something called BMP4 on hair follicle development. It also targets the prevention of depigmentation in hair.
Lecithin
Lecithin is one of the key building blocks of the membranes inside and outside of every cell. It is beneficial for thin, dry and brittle hair.
Сopper Peptides
Copper Peptides have two main properties as 1) potently protective anti-inflammatory agents that limit oxidative damage after tissue injury, and 2) as tissue remodeling agents. Several studies conducted by research institutes found that copper peptides improved hair transplant success, increased hair follicle size, stimulated hair growth, and reduced hair loss.
Advanced Nanosome Delivery System encapsulates key active ingredients and delivers them to the scalp and skin for a prolonged release and higher efficacy.
Recommended by top Dermatologist Around the World
Dr. Joaquín Domínguez

Medical Director at Instituto Vila Rovira Madrid

@drjoaquindominguez

Spectral F7 has become the perfect treatment for the stress-induced hair loss in my hair medical consultation. This therapy yields incredible results in combination with the conventional approaches, which we have been using for years. Moreover this is a prodcut with great acceptance among the patients due to its high forebearance and cosmetic properties, without residues nor stains on the scalp.
Good for you,
Good for the planet
We take our commitment to the environment seriously, both in our products and our packaging. To that end, we recently introduced Oxo-biodegradable packaging. It's the same great product, with 90% less waste.
Learn more
RATINGS DO TELL A STORY
Powered by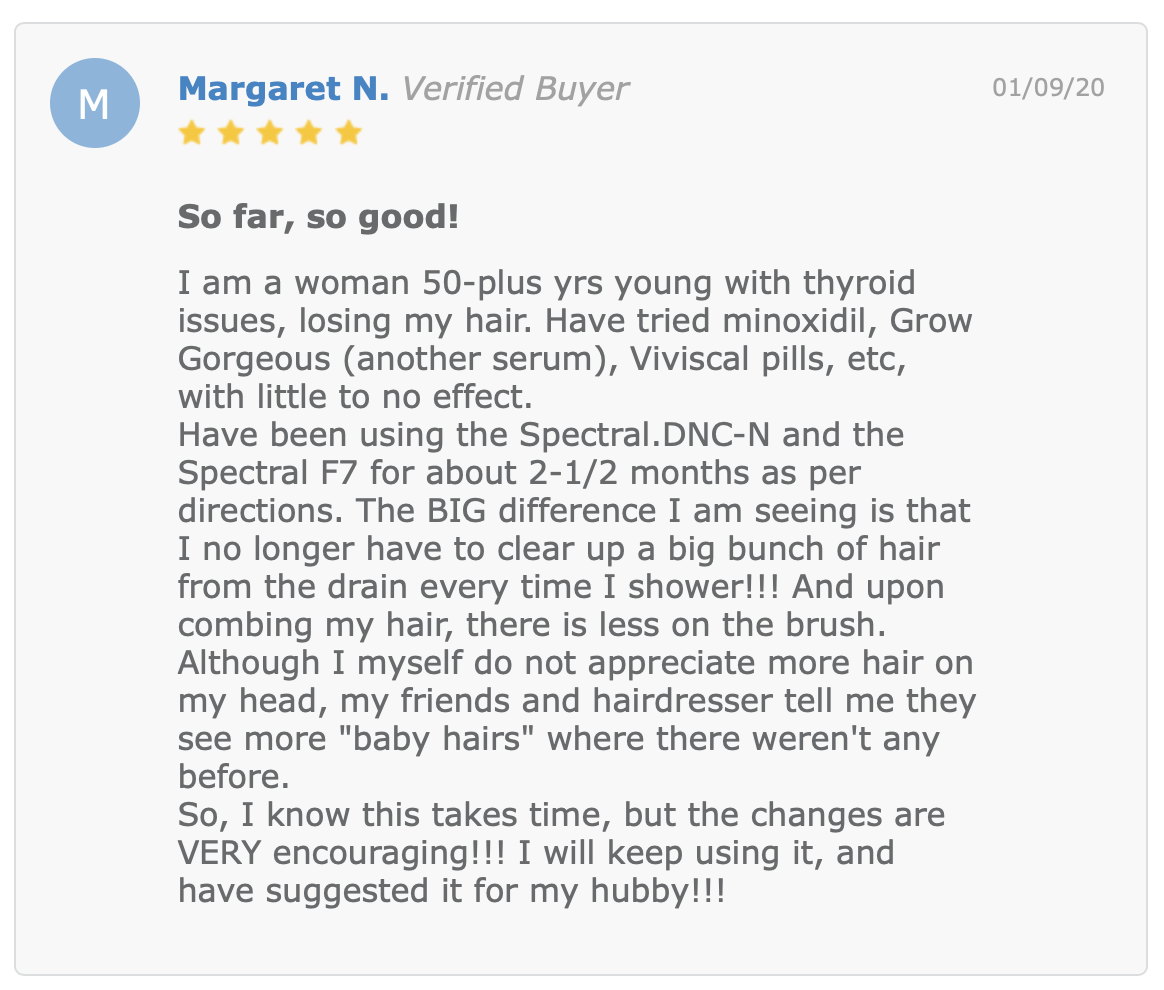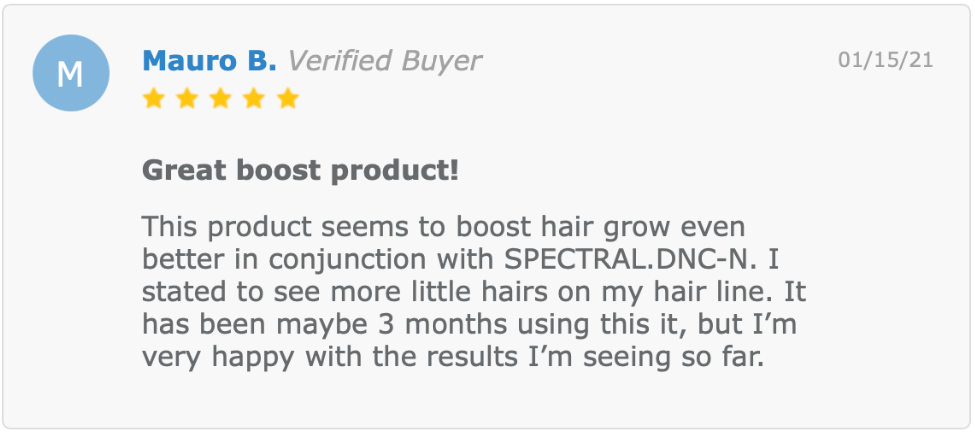 Anti-Hair Thinning Kit
Spectral.RS + Spectral.F7
High-performance anti-thinning hair treatment
$38.00
Efficacy Booster Agent with Astressin B
$38.00
Consistency = Success
Subscribe & Save 10-20%
Buy Once, We'll Do The Rest!
Shop now
DS Laboratories is a proud participant of: