Your search for products that actually work is over. Our collection is clinically proven to deliver on claims based on extensive clinical studies and testing.
We will rigorously test and verify all claims through clinical studies that support product effectiveness. If a compound or ingredient has not been verified through such means, it will not be used in our products.
Dermatologist Recommended
Many products contain harsh ingredients that harm your skin and hair. Ours don't. Our collection is designed, tested, and recommended by thousands of dermatologists - so you can rest assured you're getting a quality solution.
Best Rated By Real People
Don't take our word for it—ask our customers. We have over 10,000 5-star reviews, and more coming in every day. Our customers love our products and so will you!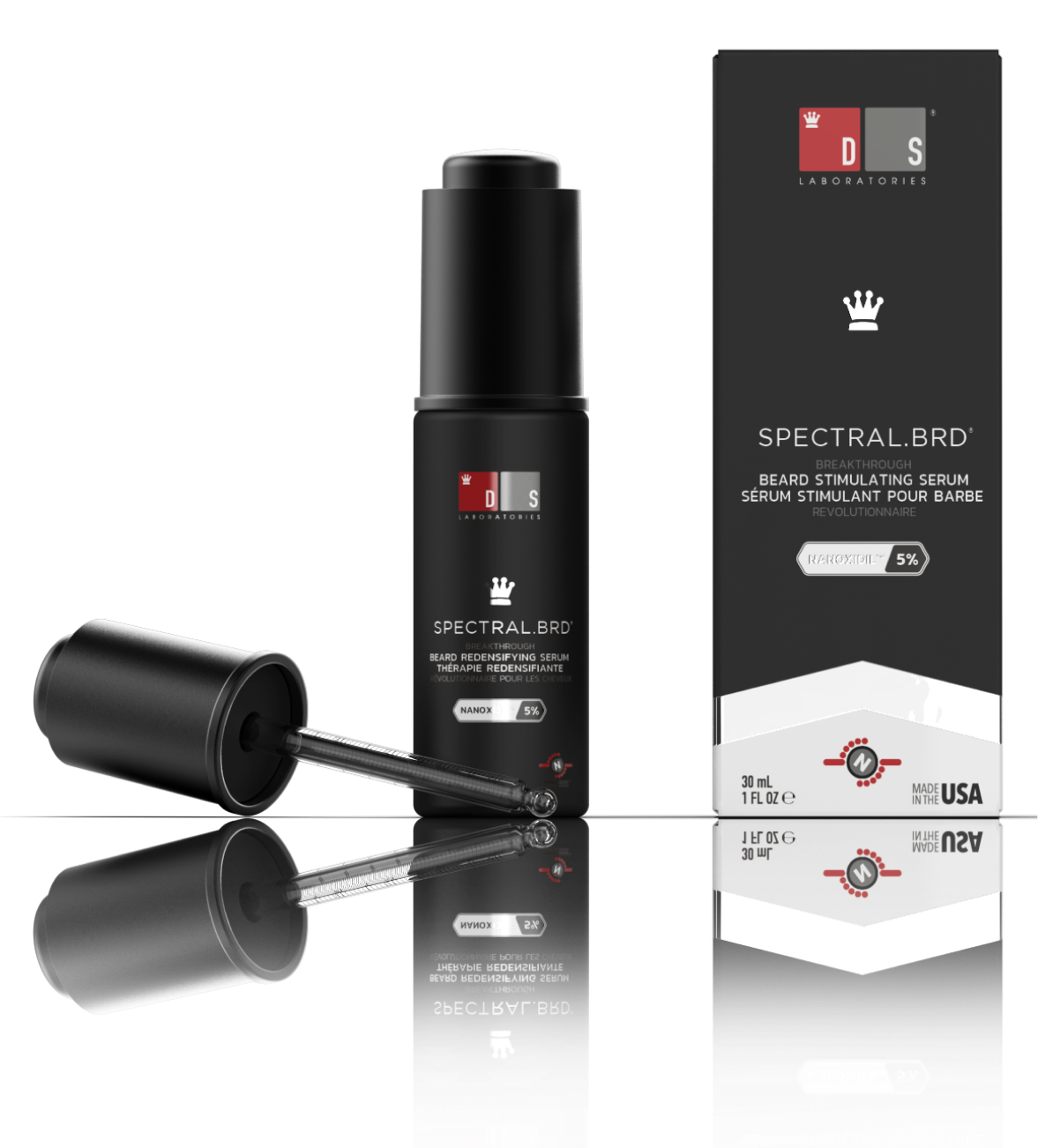 Clinical Studies
First and foremost, DS Laboratories is a technology company aggressively focused on innovation. All our products have ingredients that ensure the best quality and provide high added value in the care of hair problems.
12 KEY INGREDIENTS FOR BEARD GROWTH
Spectral.BRD is a high performance topical treatment developed from DS Laboratories's innovative research into the complex etiology of androgenetic alopecia, alopecia areata, telogen effluvium, and other forms of hair thinning, as well as the most effective compounds for hair growth. Leading the world in hair care technology research, DS Laboratories has now applied its critically acclaimed, proprietary hair care technology to creating this cutting-edge facial hair enhancement product.
5% Nanoxidil®
When applied topically, the compound is believed to stimulate hair follicles by opening ion channels, and prolonging the anagen phase.
Adenosine
Adenosine improves anagen hair growth and density, which can help achieve fuller facial hair and is also a novel treatment for androgenetic alopecia in men. By increasing thymidine uptake, Adenosine stimulates the proliferation of dermal papilla cells, which induce follicle development from the epidermis. Adenosine activates and elongates the anagen phase for fuller hair.
Rosemary Oil
Obtained through the steam distillation of rosemary leaves, rosemary oil strengthens circulation, preventing hair follicles from being starved of blood supply and eventually falling off. This promotes healthy hair growth. The topical administration of rosemary oil can improve hair regrowth to treat baldness induced by testosterone.
Caffeine
Caffeine counteracts the testosterone-enhanced TGF-beta2 protein, which regulates (suppresses) the growth and division of cells while enhancing the intrafollicular IGF-1 protein, which stimulates follicular development. The topical application of caffeine promotes follicular penetration and stimulates facial and scalp hair growth.
Piroctone Olamine
Topical application of 1% piroctone olamine improves anagen-telogen ratio, thus, increases anagen hair on the skin or scalp. This leads to reduced hair shedding. When applied on your hair, piroctone olamine provides relief to seborrheic dermatitis symptoms, which can leave unsightly flakes in your beard.
Biotin
Partial biotinidase deficiency in the serum and liver tissue may lead to alopecia. The daily administration of biotin supplements increases hair growth after 90-180 days, suggesting that improvements may occur with continued use.
Niacinamide
Niacin derivatives (tetradecyl nicotinate and octyl nicotinate) promote the increase in hair fullness by increasing the density of hair follicles and the quality of existing hair shafts. Niacinamide (or nicotinic acid) is a type of Vitamin B3 that increases the synthesis of keratin, the main component of human hair.
Castor Oil
Castor oil is rich in ricinoleic acid. This is an omega-9 unsaturated fatty acid that restores moisture in the hair, giving it a natural shine.
Copper Peptides
Copper Peptides have two main properties as 1) potently protective anti-inflammatory agents that limit oxidative damage after tissue injury, and 2) as tissue remodeling agents. Several studies conducted by research institutes found that copper peptides improved hair transplant success, increased hair follicle size, stimulated hair growth, and reduced hair loss.
Biotinoyl Tripeptide
Biotin-Tripeptide-1 promotes microcirculation in the scalp, reducing follicle aging and atrophy and restoring volume to hair.
Myristoyl Pentapeptide-17
This peptide improves the appearance and density of facial hair. It promotes length and volume.
Hyaluronic acid
Hyaluronic acid can increase the strand diameter; it also promotes hair growth by avoiding dry scalp and hair. It also retains skin's natural moisture to reduce wrinkles and hydrate skin.
Advanced Nanosome Delivery System encapsulates key active ingredients and delivers them to the scalp and skin for a prolonged release and higher efficacy.
Dr. Antonella Tosti,
Md, Faad
Fredric Brandt endowed
Professor of dermatology
World-renowned Physician Dermatologistm, and Scientist Dr. Antonella Tosti is DS Healthcare's resident Medical Advisor. Dr. Tosti is an Italian physician and scientist responsible for groundbreaking contibutions in the field of dermatology. Bringing her authorityas the industry's most vocal supporter of commercial and consumer advancements, she remains at the forefront of hair care innovations.
Good for you,
Good for the planet
We take our commitment to the environment seriously, both in our products and our packaging. To that end, we recently introduced Oxo-biodegradable packaging. It's the same great product, with 90% less waste.
Learn more
RATINGS DO TELL A STORY
Powered by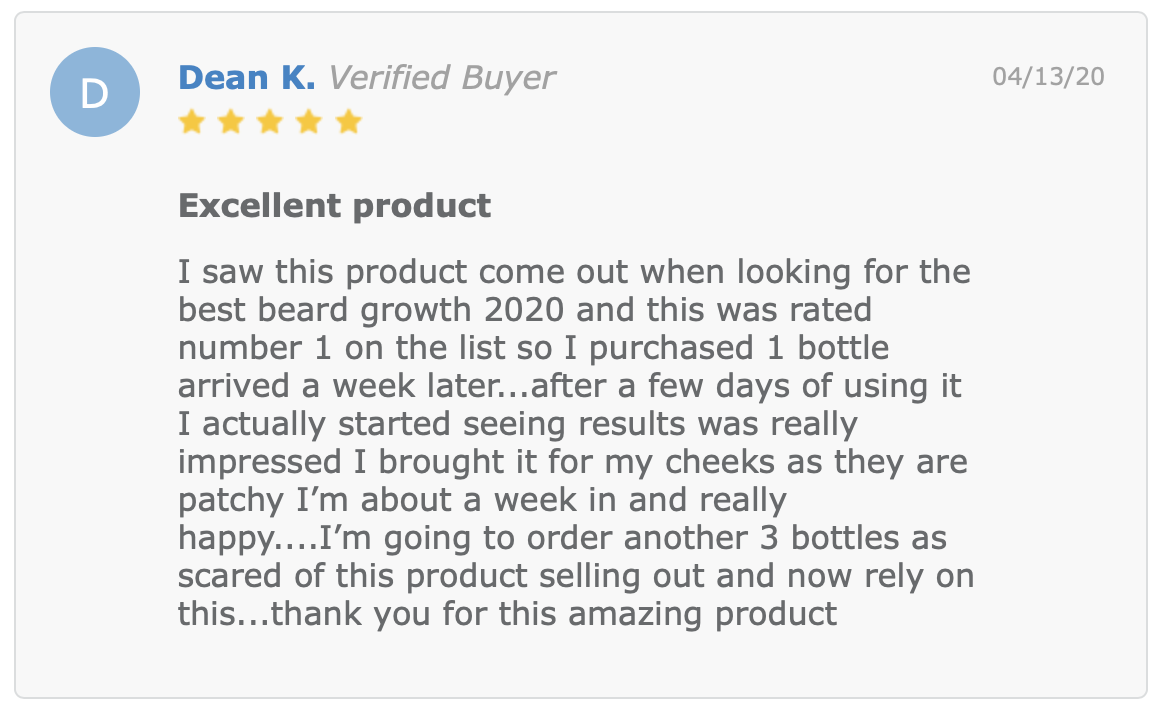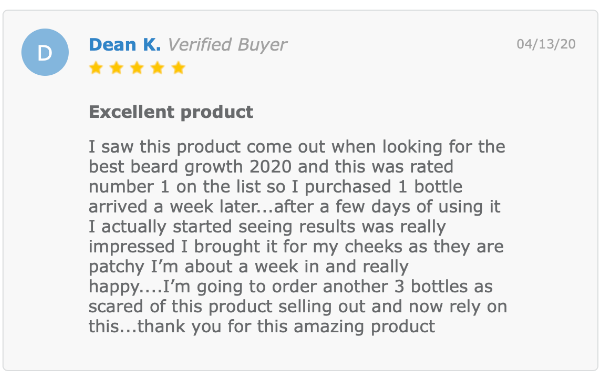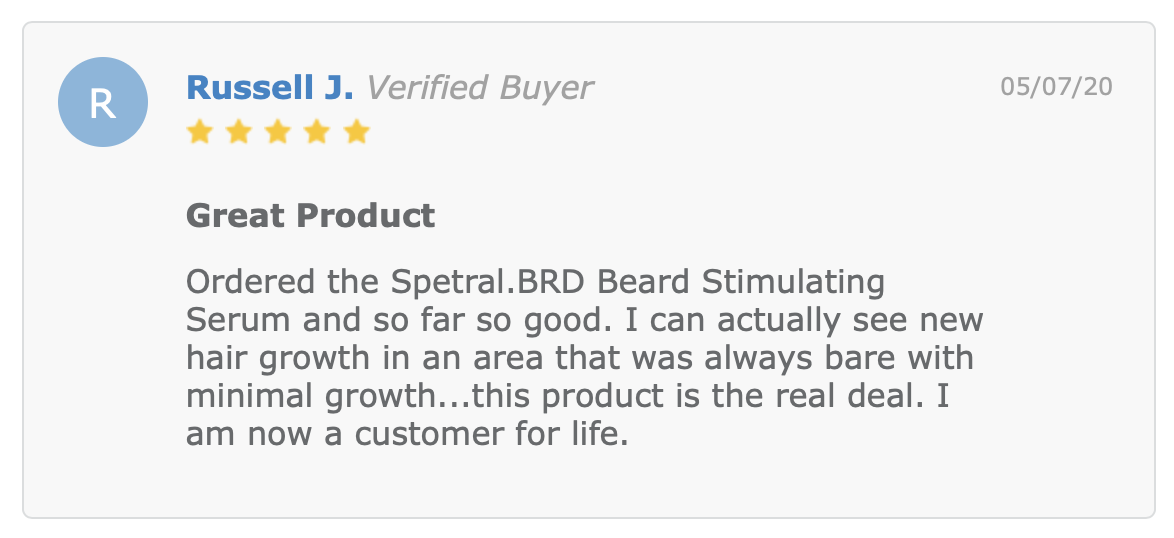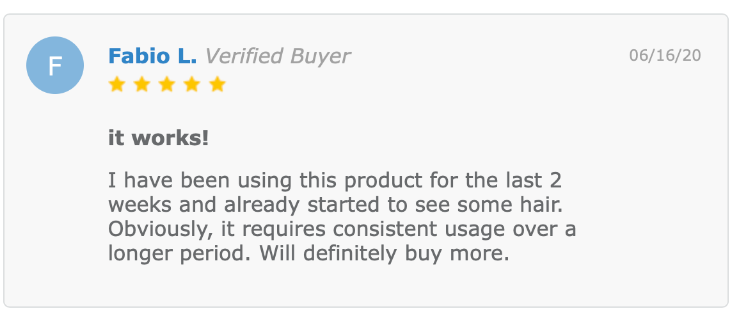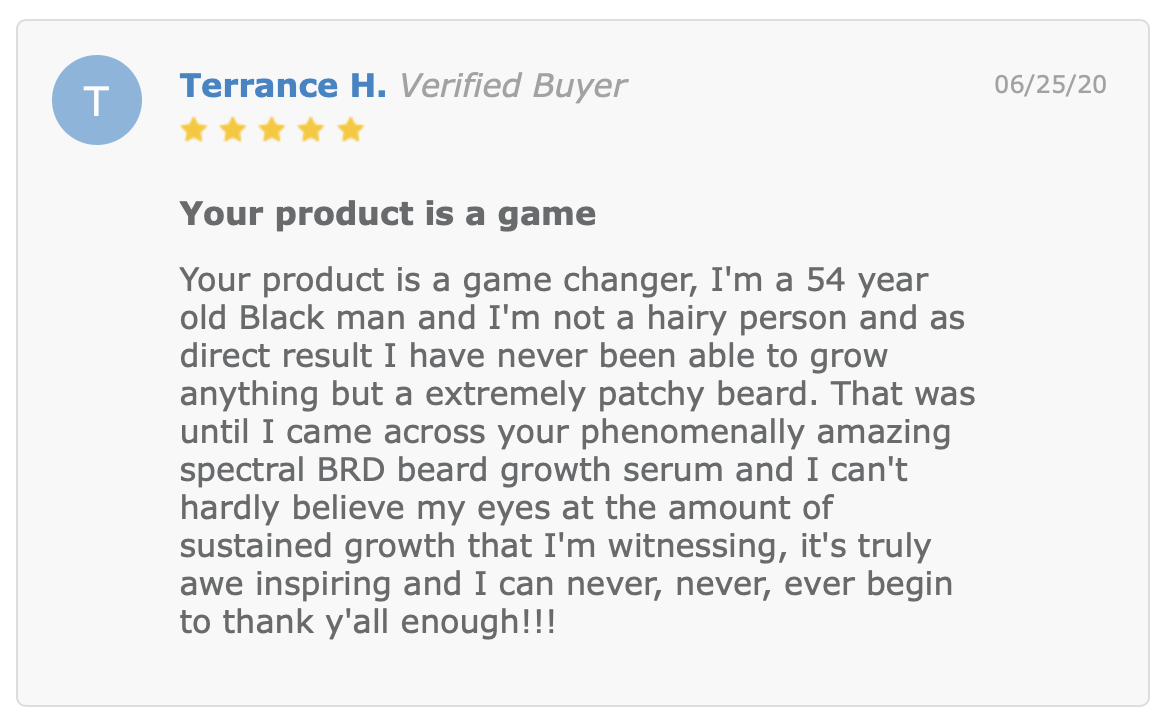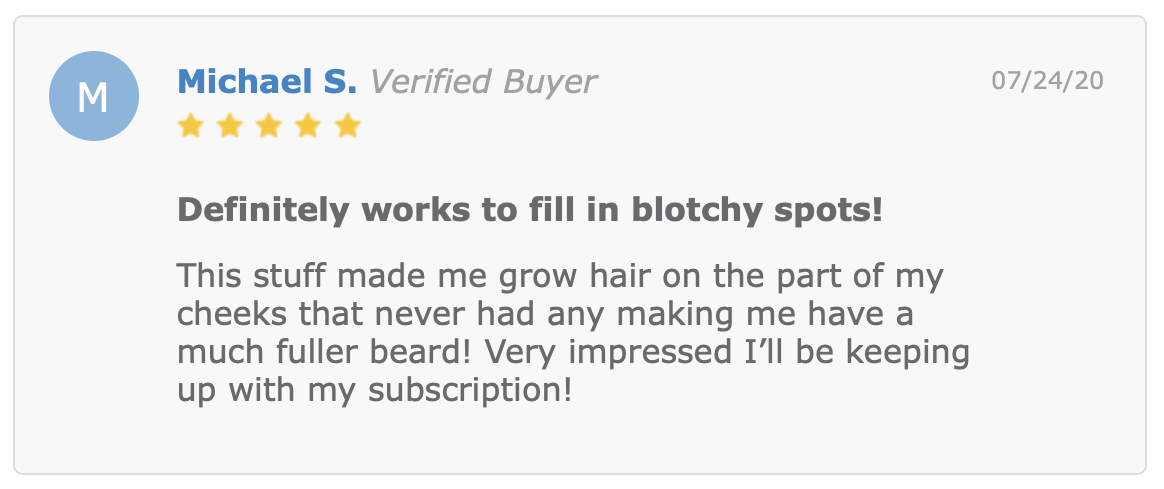 Nanosome Technology
DS Laboratories products feature our proprietary Nanosome Delivery System for the encapsulation and continuous release of active ingredients. This system delivers higher efficacy and longer-lasting results.
Learn more
DS Laboratories is a proud participant of: