Your search for products that actually work is over. Our collection is clinically proven to deliver on claims based on extensive clinical studies and testing.
We will rigorously test and verify all claims through clinical studies that support product effectiveness. If a compound or ingredient has not been verified through such means, it will not be used in our products.
Dermatologist Recommended
Many products contain harsh ingredients that harm your skin and hair. Ours don't. Our collection is designed, tested, and recommended by thousands of dermatologists - so you can rest assured you're getting a quality solution.
Best Rated By Real People
Don't take our word for it—ask our customers. We have over 10,000 5-star reviews, and more coming in every day. Our customers love our products and so will you!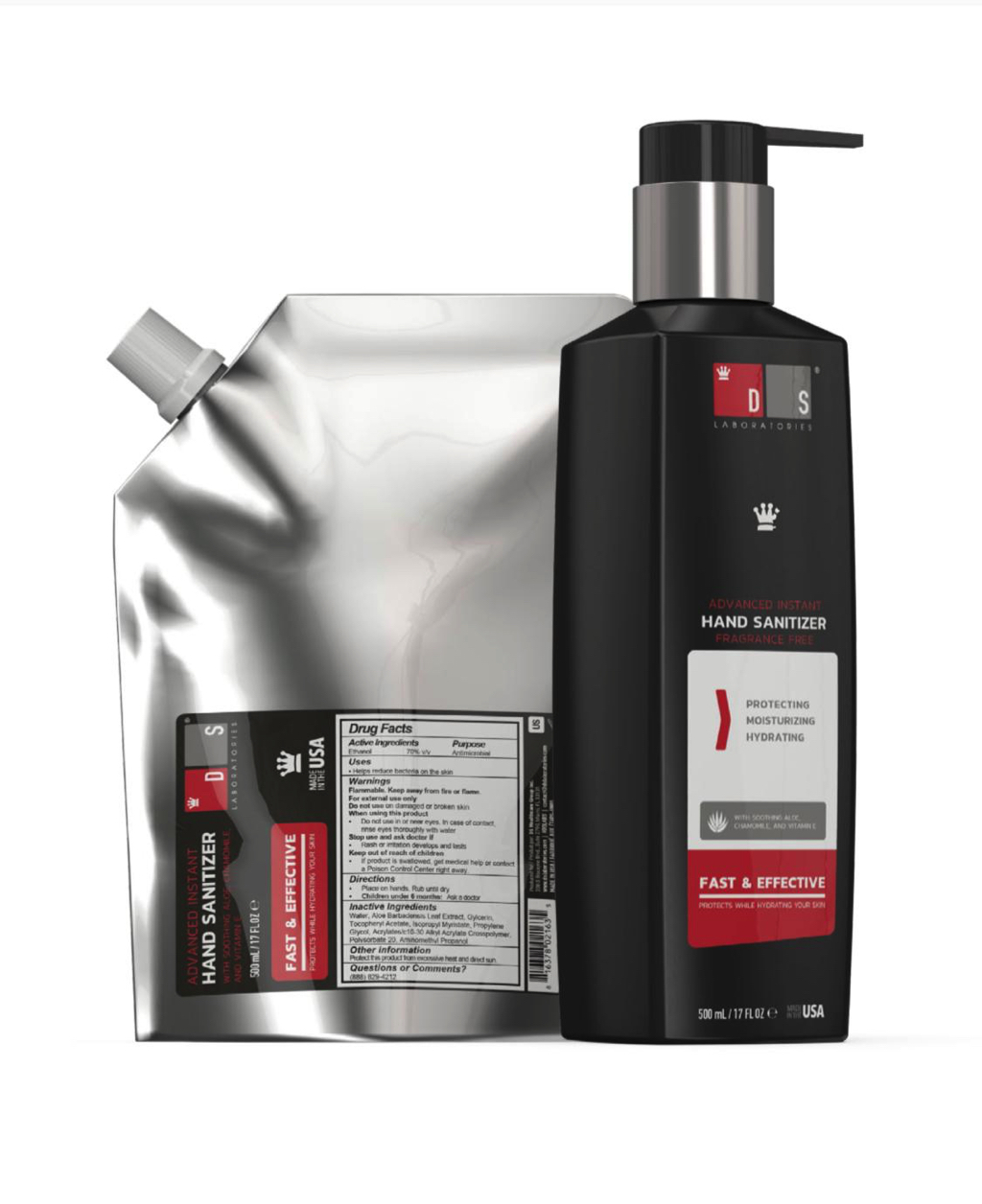 We must consider and take care of the world and each other.
Moving into the future, we are constantly finding ways to be more efficient and socially responsible. We are launching our products in pouches so that our bottles will be able to be reused in a more environmentally-conscious manner resulting in even less waste.
Our refillable packaging is designed carefully by our team and applied to appropriate products. It has an excellent opportunity to reduce household waste and also reduce the number of natural resources needed to package and deliver goods to you. We're very excited to be launching this initiative soon, starting with our hand sanitizer.
If you bought a bottle of Hand Sanitizer, please hold on to your bottles as you can now order reflillable pouches and prevent waste. We are also pleased to announce we will have this model for our top selling products in the near future.
Good for you,
Good for the planet
We take our commitment to the environment seriously, both in our products and our packaging. To that end, we recently introduced Oxo-biodegradable packaging. It's the same great product, with 90% less waste.
Learn more
RATINGS DO TELL A STORY
Powered by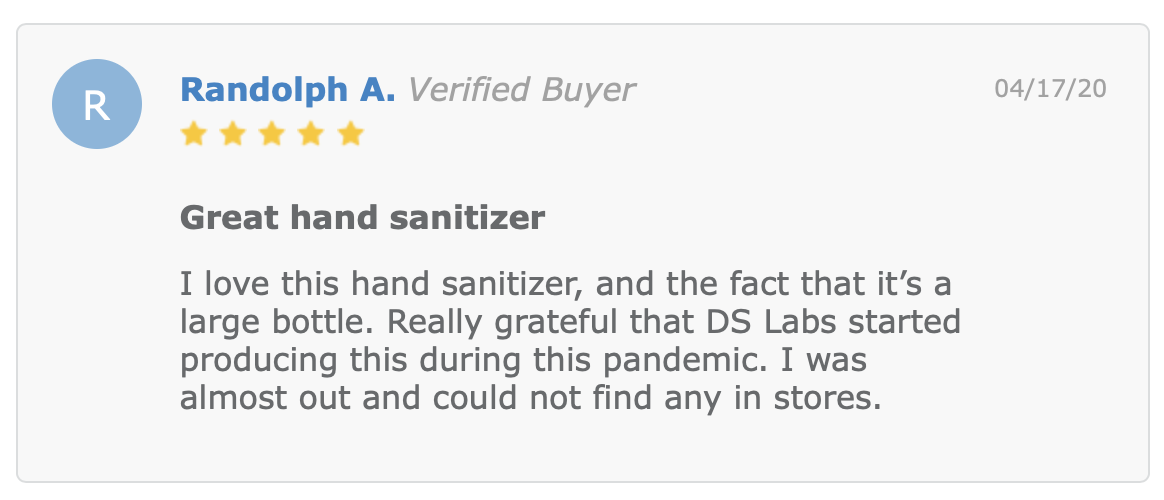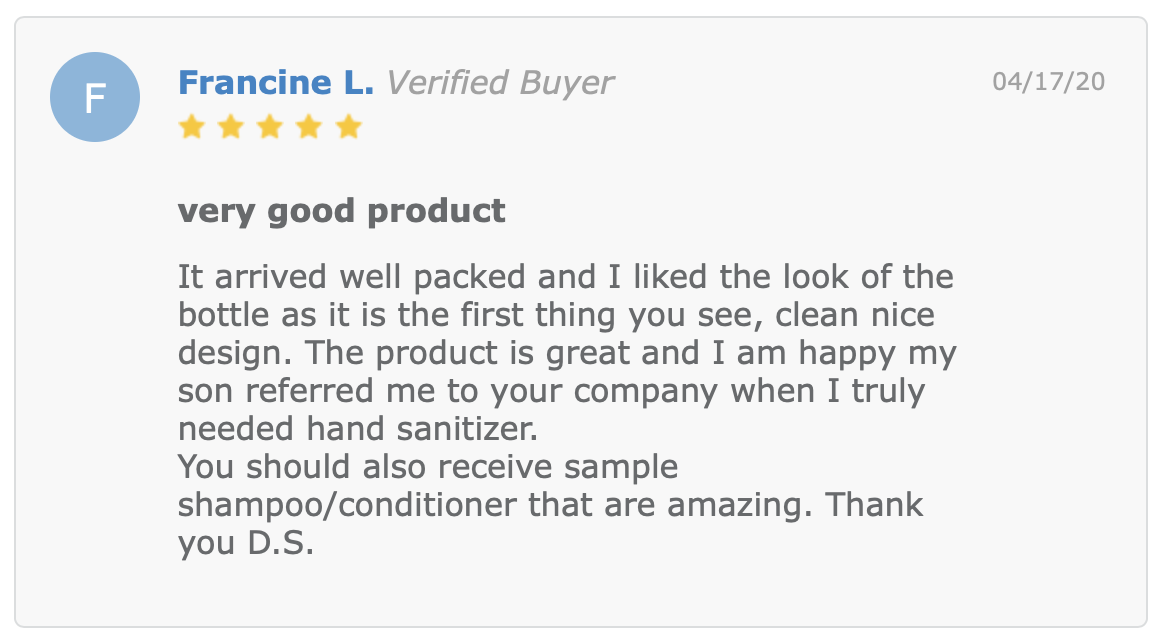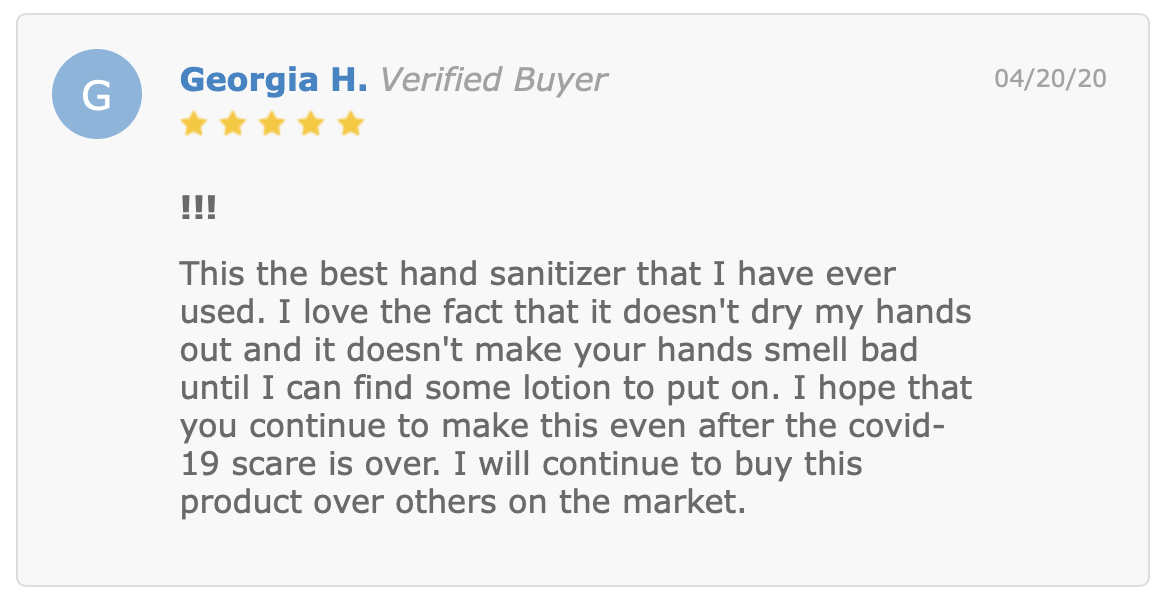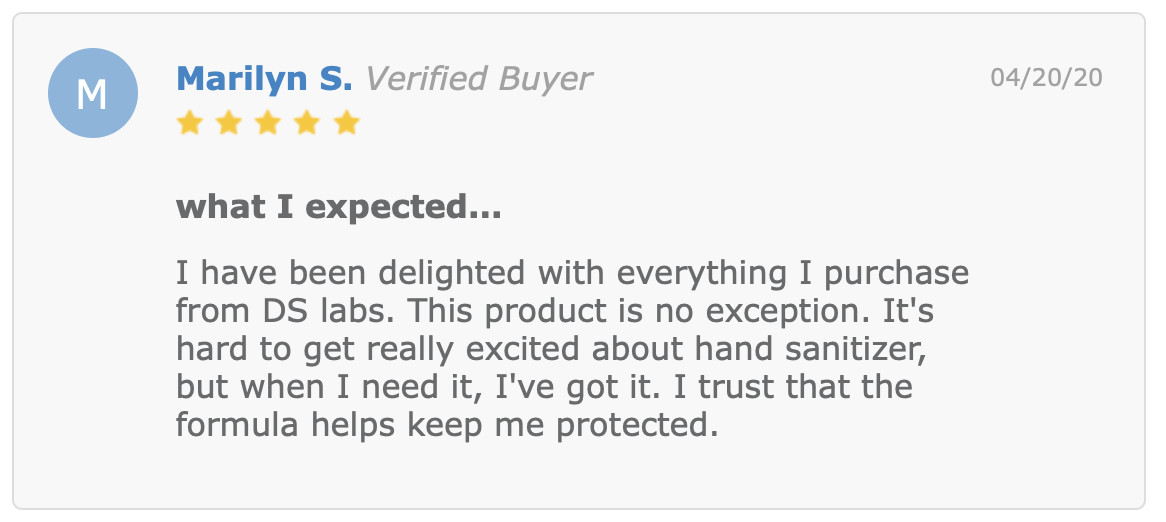 Consistency = Success
Subscribe & Save 10-20%
Buy Once, We'll Do The Rest!
Shop now
DS Laboratories is a proud participant of: