This store requires javascript to be enabled for some features to work correctly.
Free U.S. Shipping On Orders Over $50
Next Generation Dandruff Care
Dandrene ®'s powerful cleansing properties also provide shine and manageability for thick, shiny, healthy hair. It is a dandruff-treatment system that does not sacrifice cosmetic benefits.
Maximum Performance

Offering Extra Strength Zinc Pyritione 2%, Dandrene exfoliates, and provides maximum efficacy in the fight against chronic dandruff.

Instant Oil Control

Instantly eliminates oil to relieve dandruff symptoms while cleansing and hydrating your hair, continues to work for hours even after it's rinsed off.

Exfoliating Shampoo

Gently exfoliates, cleanses, and renews the scalp thanks to its unique ingredients, removing flakes and dead skin, providing instant relief.

Clinically Proven

Gets right to the root of dandruff by killing the fungus that causes it and controlling the sebum production.

Gentle but effective formulation

Dandrene shampoo is color-safe and suitable for all hair types.

Best-in-Class Dandruff Control

When used together, this dynamic system offers world-class control over the flaking, scaling, and irritation dandruff causes.
Clinical Studies
First and foremost, DS Laboratories is a technology company aggressively focused on innovation. All our products have active pharmaceutical ingredients that ensure the best quality and provide high added value in the care of hair problems.
INGREDIENTS
HOW TO USE
FAQ
INDICATIONS
Key Ingredients
Glycolic Acid
Pomegranate peel
Tioxolone
Zinc Pyrithione
Hexamidine Diisethionate
Rosemary
Lupine
Emu Oil
Shikimic Acid
Full Ingredient List
AQUA, SODIUM LAURYL SULFOACETATE, SODIUM LAURYL SARCOSINATE, DISODIUM LAURETH SULFOSUCCINATE, TRIETHANOLAMINE, COCAMIDE MEA, GLYCOLIC ACID, ZINC PYRITHIONE, PEG-150 DISTEARATE, GLYCERYL STEARATE, MAGNESIUM ALUMINUM SILICATE, PARFUM, HYDROLYZED LUPINE PROTEIN, BUTYLENE GLYCOL, PUNICA GRANATUM EXTRACT, SODIUM CITRATE, HEXAMIDINE DIISETHIONATE, EMU OIL, TIOXOLONE, PHENOXYETHANOL, LIMONENE, ROSMARINUS OFFICINALIS (ROSEMARY) LEAF EXTRACT, SHIKIMIC ACID, CAPRYLYL GLYCOL, BENZYL BENZOATE, HYDROXYISOHEXYL 3-CYCLOHEXENE CARBOXALDEHYDE, BLUE #1 (10% SOLUTION)
Apply Dandrene Anti-Dandruff Shampoo to wet hair and scalp with a gentle massage, leave in for 2-3 minutes, and rinse. For best results, use at least two times per week or as directed by a doctor. For maximum benefit, use 4-5 times a week along with Dandrene Anti-Dandruff Conditioner.
Can I cancel my subscription?
YES, you can cancel your subscription ANYTIME. No commitments. It's extremely easy to cancel with us through email or phone.
How long until I see results?
Customers usually see results within the first 90 days in terms of overall better hair health and seeing hair growth or lessen their hair loss from the regiment between shampoo, serums, and supplements.
Do these products cause any side effects?
These products are not KNOWN to cause any side effects. However, please do read the ingredients section if you have any known allergies. If you have sensitive skin, please consult with a dermatologist.
How long does it take to ship my order?
Orders are processed and shipped within the first 24-48 hours of entering our system. You will get a tracking number by email when your order has been shipped.
Men and Women with dry, flaky, and itchy scalp
Men and Women looking to control dandruff
Men and women with psoriasis, eczema, or acne
DOCTOR RECOMMENDATIONS
Top dermatologist around the world are recommending DS Laboratories products to patients - find out why.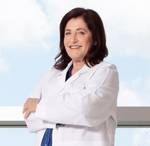 "Dandrene contains zinc pyrithione, an active ingredient that has multiple properties. It kills Malassezia, the yeast that causes dandruff, but also reduce inflammation and sebum production, which is crucial as Malassezia feeds on sebum. Dandrene should be used daily or at a minimum three times a week, in alternation with another shampoo, depending on dandruff severity. But what makes Dandrene unique is that it leaves the hair soft and shiny as it contains ingredients that moisturize the hair shaft."
DR. Antonella Tosti, MD
Professor of Dermatology, Univerity of Miami
USA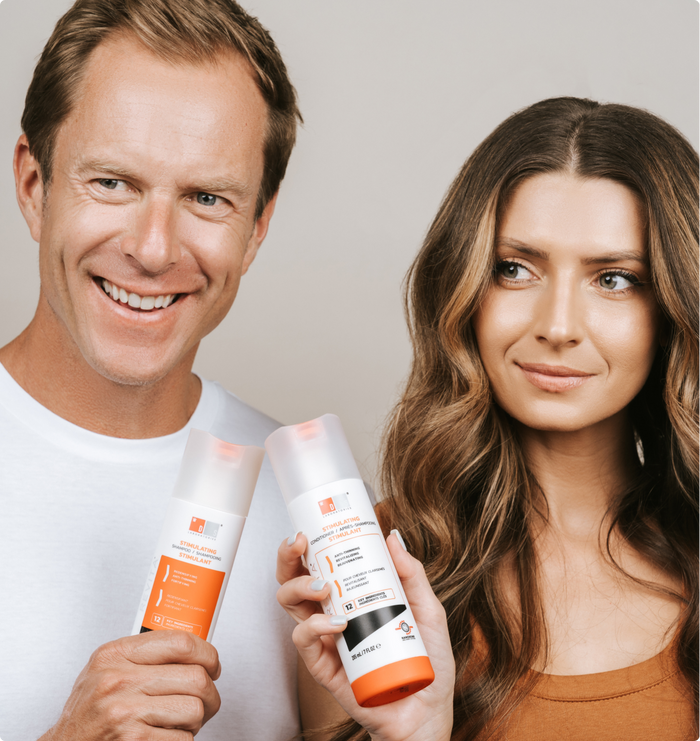 why subscribe?
SAVE ON EVERY ORDER
Make this product a part of your permanent routine!
Monthly savings (15%-20%)
Free shipping on all US orders
Consistency = success
Save time. Buy once, we'll do all the work. It's that simple.
Client reviews
Here's why our products are chosen by millions of people worldwide and are unlike anything you have come across yet.
THIS IS WHYOUR PRODUCTS WORK
Proprietary ADVANCED Nanosome Technology®
HIGHER EFFICACY FASTER RESULTS
Big changes start with nanosome technology.
Clinically proven Advanced Nanosome Delivery System® improves results by encapsulating key active ingredients to deliver higher efficacy around the clock.
PLAY VIDEO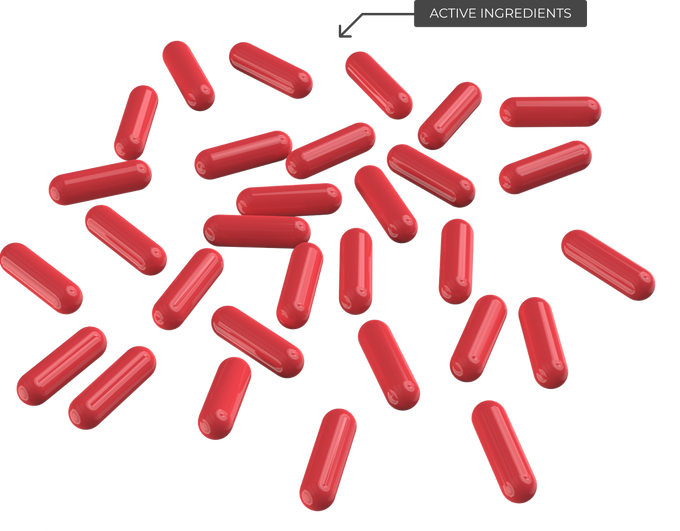 STEP 1: ENCAPSULATION
Active ingredients encapsulated in nano-sized liposomes using a propriatary process.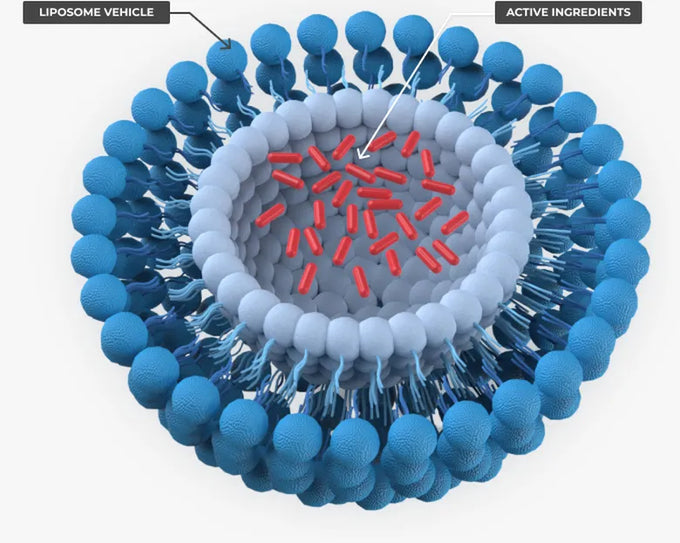 STEP 2: ENCAPSULATION
Active ingredients encapsulated in nano-sized liposomes using a propriatary process.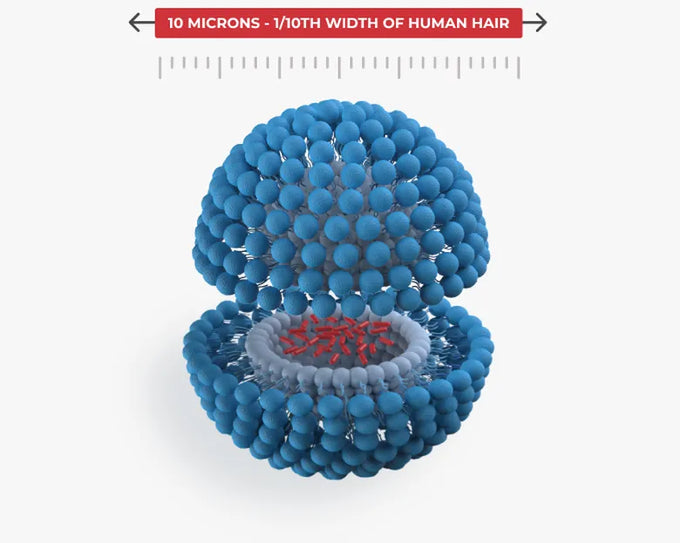 STEP 3: ENCAPSULATION
Active ingredients encapsulated in nano-sized liposomes using a propriatary process.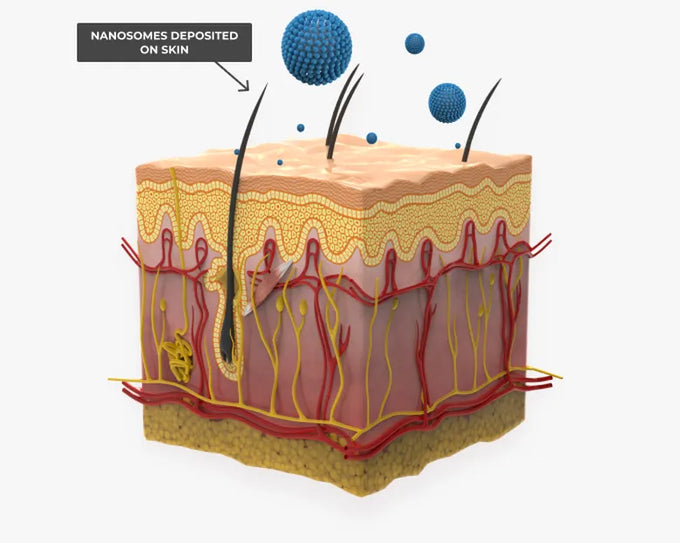 STEP 2: APPLICATION
Nanosomes are delivered topically onto the skin surface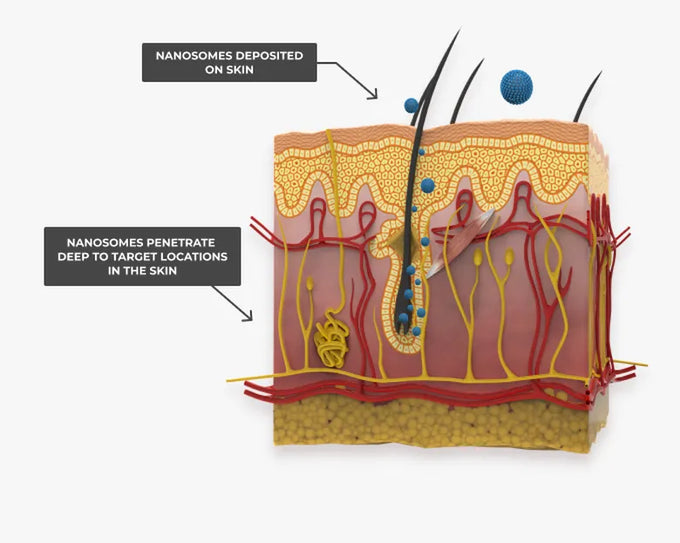 STEP 3: DELIVERY
Due to the small size of Nanosomes, they are able to penetrate deeper into the skin to deliver active ingredients. This allows much higher efficacy of products and faster results.
PLAY VIDEO
World Wide Delivery

100% Money Back Guarantee

Ships in 1-2 business days