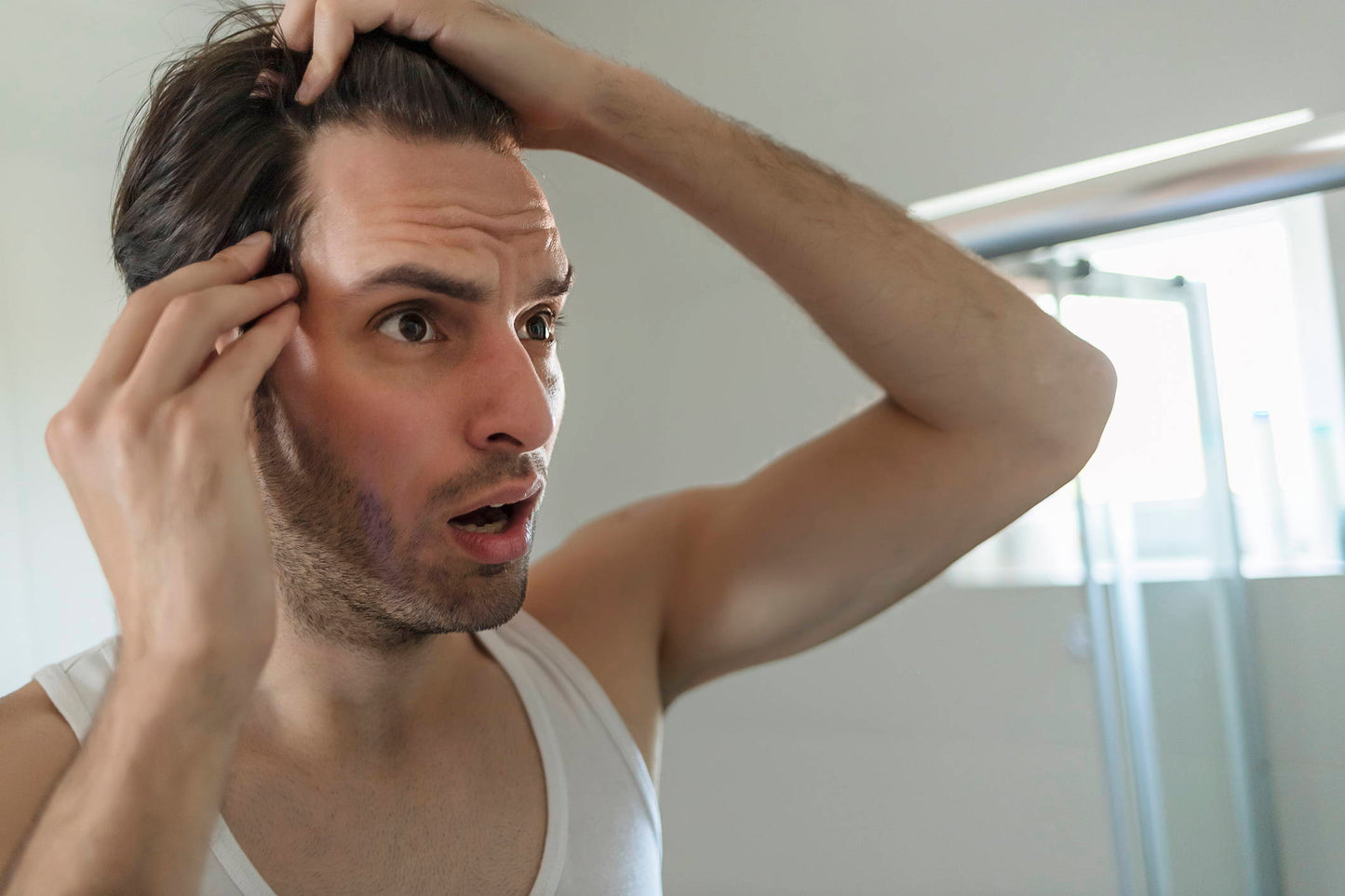 Why Now Is A Perfect Time For A Hair Reset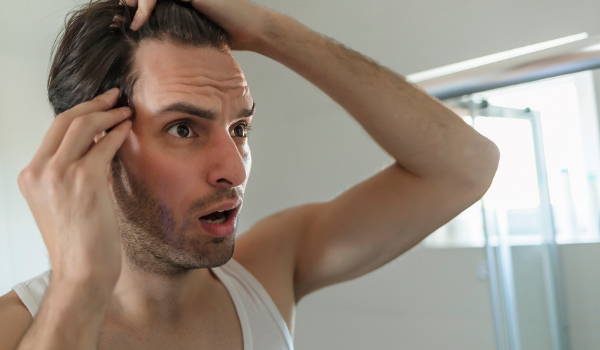 In this article:
What is a hair reset?

Why now is the perfect time to do a hair reset

Steps to follow in a hair reset
Have you ever reached a breaking point (literally) with your hair where it has become too damaged to style? Some people get what's called a "chemical cut," where a lousy dye or bleach job forces them to cut much of their hair off. Others just get to the point where their hair breaks, and they cannot even put it in a ponytail. And sometimes, you just know when your hair is struggling and needs a little extra TLC.
Fortunately, now is the perfect time to give your hair a complete reset and shift your focus to embracing your natural hair color and texture. Here's your guide on how to do a hair reset.
Basically, a hair reset is when you stop doing harmful things to your hair and focus solely on restoring your hair health. This means abandoning harsh styling practices like teasing, curling, and straightening your hair, as well as dying, bleaching, and getting permanents.
A hair reset also entails throwing out old hair products and removing any products that do not enhance your natural hair health. It also means opting for gentle brushes or wide-toothed combs and non-abrasive towels for drying wet hair.
Your focus in a hair reset is to give your hair as much healing care as possible. Thus, you will want to focus on hydration, gentle cleansing, and relaxed styles that do not require any manipulation with styling tools. And, whether you are on board with this trend or not, you may even want to invest in a good scrunchie because that is a much gentler way to pull long hair back as opposed to thin, tight, or sticky hair bands.
Why now is the perfect time to do a hair reset

The COVID pandemic was (and still is) a difficult challenge for most of us. However, one good thing that did come out of it is many people got to reframe how they styled and cared for their hair. After all, with little access to salon hair care services and no need to see people in person, a lot of people gave their hair a break. And surprisingly, many people not only found their hair got healthier, but they ended up liking their natural color and texture more post-lockdown.
So, even though many of us are back in action working in offices and socializing, we can take the lessons for our time in lockdown and still apply them now. And, if you are still homebound for work as many are, take advantage of feeling no pressure to wear your hair a certain way, as no webcam is clear enough to detect if you washed your hair the night before or not.
Finally, with winter approaching in the northern hemisphere, focusing on hair health is essential for keeping your locks happy and hydrated in these cold, dry months ahead.
Bring your hair back to its shining glory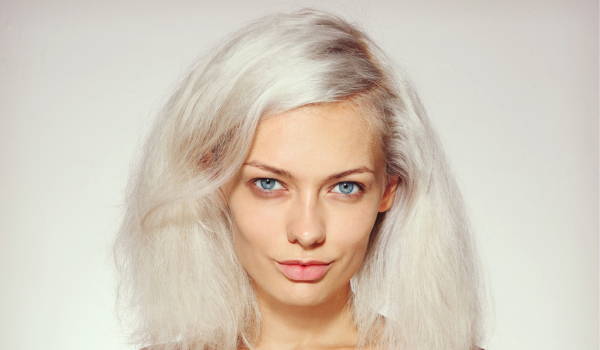 Steps to follow in a hair reset

There is not necessarily a linear progression of how you need to perform the steps of a hair reset. Instead, you will likely want to start employing all of these steps at once.
Moisturize
Years of styling and coloring your hair can lead to dry, brittle, and breakable locks. All of these practices break down the cuticle of the hair shaft, which can then strip the internal proteins and fats that help make your hair strong and vibrant.
Deep conditioning treatments are a great way to help replenish lost moisture as well as moisturizing masks and leave-in oils. The best way to maximize these hydrating treatments is to do them overnight and then wash them out the next day.
Give your scalp some TLC
Most of us focus on facial care but often neglect our scalps. Yet, the scalp is the foundation for good hair growth, so turn your attention to caring for your scalp as you care for your face. Give yourself regular scalp massages with hair oil to increase blood flow to your scalp. Also, treat any dryness, dandruff, or scalp infections to reduce inflammation and irritation. Using a shampoo like DANDRENE Exfoliating Anti-Dandruff Shampoo is an ideal solution for unhappy scalps.
Use a gentle, but thorough cleanser
Shampooing your hair too often and with harsh chemicals can undoubtedly have the opposite effect you are looking for when it comes to hair care. Therefore, what you wash your hair with really does matter. Use a shampoo that is easy to work onto your scalp, which is where most of your shampooing should focus. Also, make sure it has the right ingredients to help fight damage. For people with curly or damaged hair, try the NIA or RADIA shampoo lines from DS Laboratories, depending on your hair type.
Hydrate and nourish
Hair health starts from the inside out. Now is the perfect time to start eating healthful foods that nourish your hair and scalp, and to drink plenty of water for hydration. You may also want to try a hair supplement like the REVITA Nutraceutical Tablets for Hair Growth Support to give your hair an added boost.
If you are thinking about giving your hair a reset, start by giving your hair a good trim and grabbing the right products. And, if you are not sure where to begin, talk to a Product Advisor at DS Laboratory to help you get started.