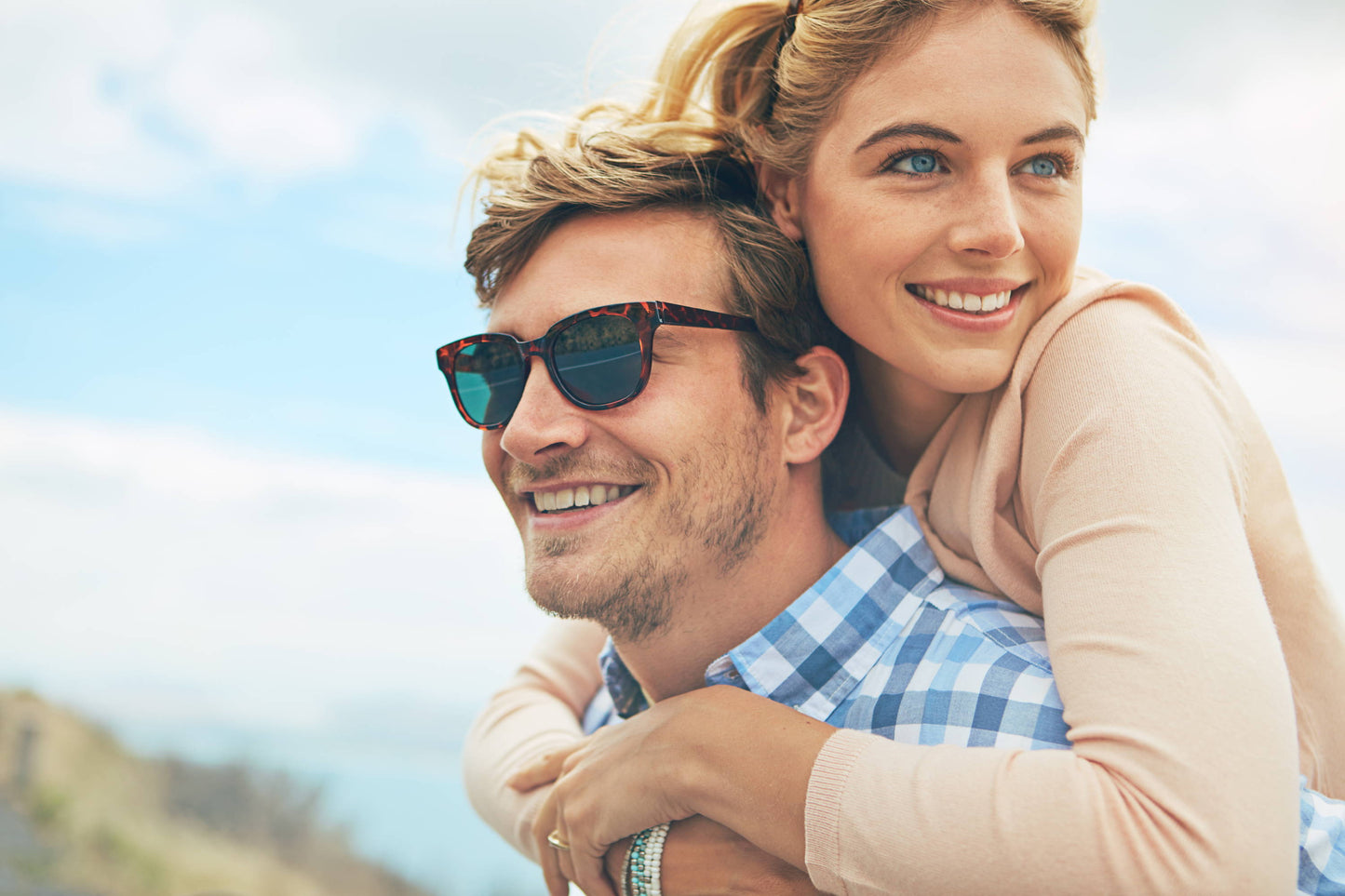 THE ULTIMATE HAIR GUIDE FOR MEN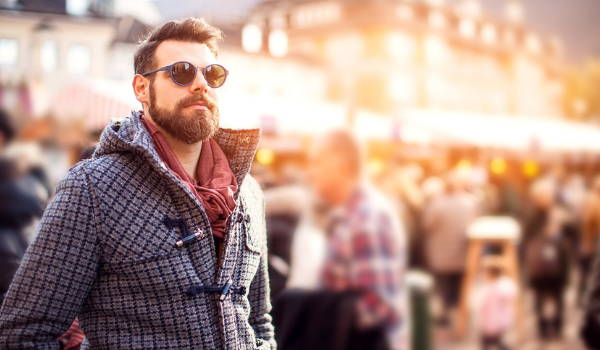 Picking a style should be easy if you know what kind of look you want: do you want an edgy undercut? A short buzzcut? Go for it!
This guide will go through some trending hairstyles and some things to consider if you're dealing with hair loss or thinning hair.

There are plenty of styles to choose from! No matter what length or texture your hair is, there's something on this list just for you!

Trending Hairstyles for Men
We will outline some of the most popular hairstyles for men in 2021.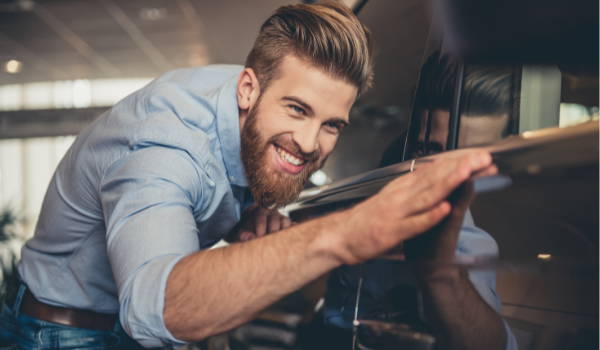 Styles similar can be seen on many celebrities, including Justin Bieber and Harry Styles.
The undercut will continue throughout 2021 as a popular men's hairstyle. Although pictures show quite long hair for this trend, shorter styles can also be created using this technique. This style is perfect if you want to try something striking and new.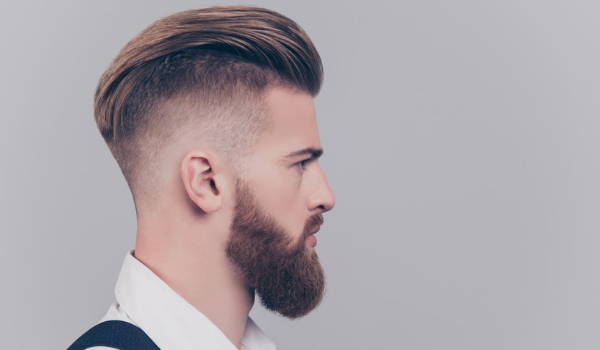 A famous men's hairstyle throughout the 1950s, this style started to come back in 2017. According to Youtube celebrity James Charles, this look is "all about volume." He added that it was also "simple to pull off." If you want to be bold with your fashion choices, we recommend trying out the pompadour.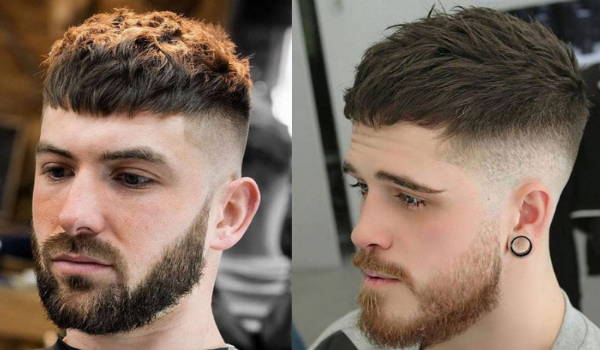 This style is similar to the mohawk or fauxhawk, but without too much height on top of your head. The look gives off a more natural and less-styled effect. The cut can be done with either long or short hair; it all depends on what you're going for.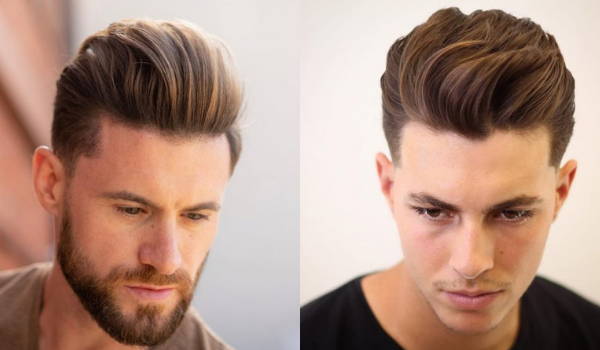 This hairstyle will turn heads as one of the most popular male haircuts in 2021.

This style combines two of the techniques mentioned above to create a very bold and relaxed look. Have your barber give you an undercut at the bottom to rock this hairstyle but keep your longer hair on top slicked back. This look will give you a lot of height at the crown and is perfect for those who like to take risks with fashion.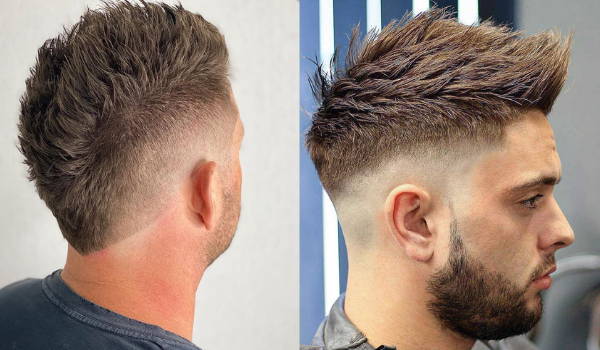 This is another popular option that is an excellent style if you like to mix up your daily look and can be worn with anything from tracksuits and T-shirts to blazers and collared shirts.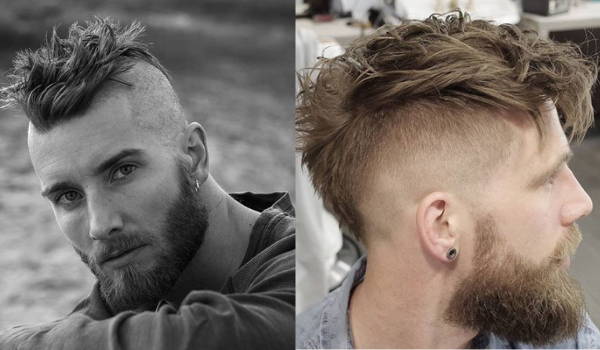 This haircut for men features short hair on the sides with long hair at the top.
The hair is styled upwards, which adds volume to the style.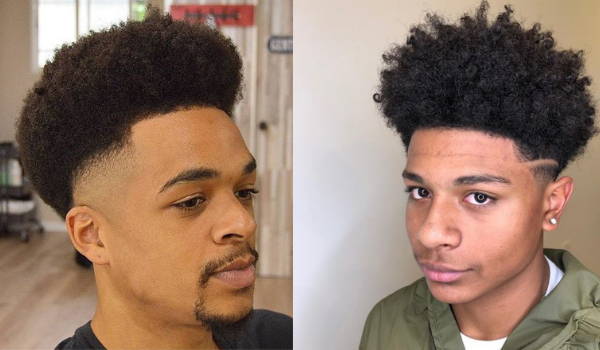 As more and more men grow their hair into afros, it's a sure bet that this style will become even more popular in 2021.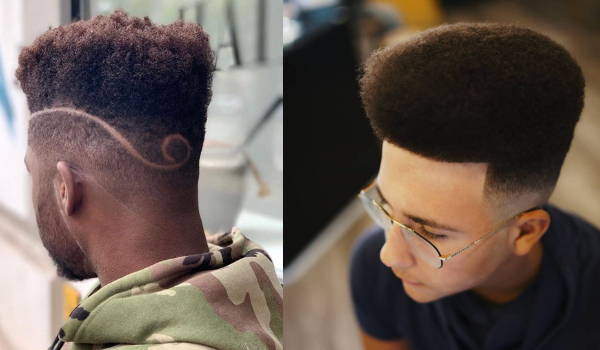 A clean look with shaved sides and a blended top is the perfect style if you don't want to go for full-on baldness but still want to look stylish. It's also one of our favorite styles if you like having short hair.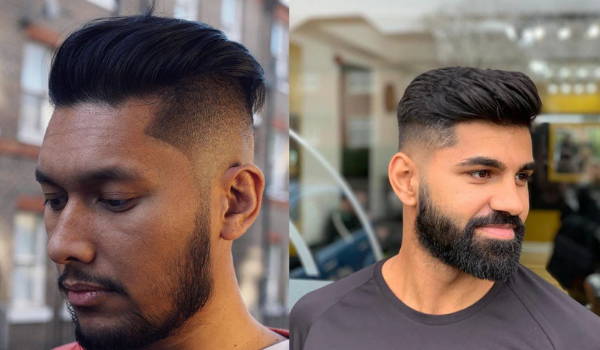 The slicked back undercut
This style will be perfect for men who don't want to take too much time styling their hair in the morning. You'll need some pomade or gel, but that's about it! This is another one of those hairstyles that you can wear whether you have short or long hair.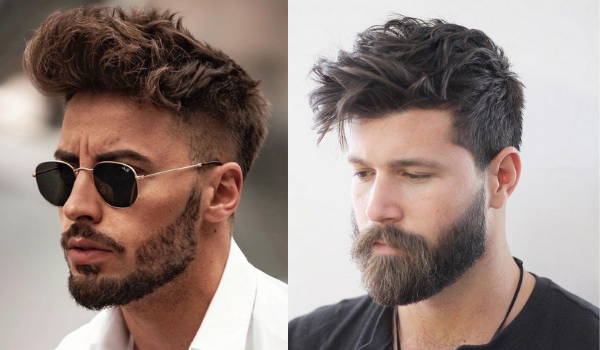 This hairstyle will suit you perfectly for the man who likes to look a little more rugged but still wants to be stylish. Add a beard, and you'll be unstoppable!
Give your hair the love it deserves
This is a great hairstyle if you want to look stylish but still keep it easy and effortless. You'll need a fade at the sides and back, with your barber shaving clean lines around the side of your head.

These are the most popular styles for men for 2021. Whether you want to try one of these looks or create your own style, find a barber who can give you the cut that best flatters your hair type and face shape.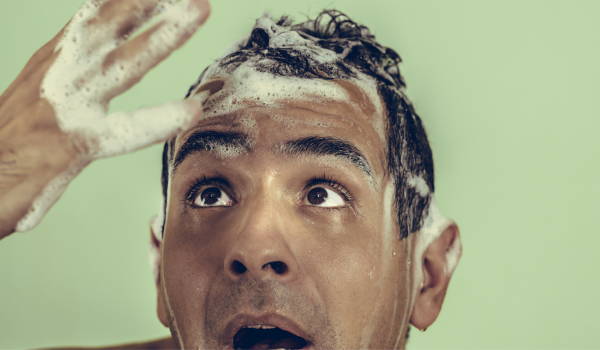 A man who notices that his hair is thinning might want to take a moment to examine the cause.

Hair loss is a common, natural process among adult males and some women, so it can be tough to pinpoint the exact cause of a sudden increase in hair loss.
It may be due to poor diet or thyroid problems, medications, stress, or other health concerns.

It's also possible that a man's hair has been thinning for a long time, but he didn't notice since so many guys have thinning hair by the time they hit their thirties.

Either way, see your doctor right away if you find yourself pulling out more than usual amounts of hair when brushing or find noticeable patches where hair is thinning.

Overall, hair loss is not uncommon, and it doesn't necessarily mean you have a significant medical issue.

But here are some things you can do right now to stop hair loss and even potentially reverse it:
Remove any rubber bands from your hair. Over time, these tight hairstyles damage the scalp and contribute to hair thinning.
Trim the split ends of your hair. They weaken your hair and make it more fragile. Regular trims can prevent split ends from splitting further down the shaft of the hair, which is what causes thinning hair.
Use moisturizing shampoo daily to promote healthy hair growth. If you have a dandruff problem, do not use a medicated shampoo for this issue.
Eat a healthy diet that includes plenty of iron, zinc, and vitamin B12. While these will not help with hair loss directly, they are essential to overall health, and many men don't eat enough foods rich in these nutrients to maintain their current levels in the body. Some experts recommend eating more protein for this purpose.
Use a hair thickening product or spray, if desired. These products will not actually increase the number of hairs on the head, but they can make each strand appear thicker by adding volume to your existing hair. This is especially helpful for men who are thinning at their crown and temples.


Bring your hair back to its shining glory