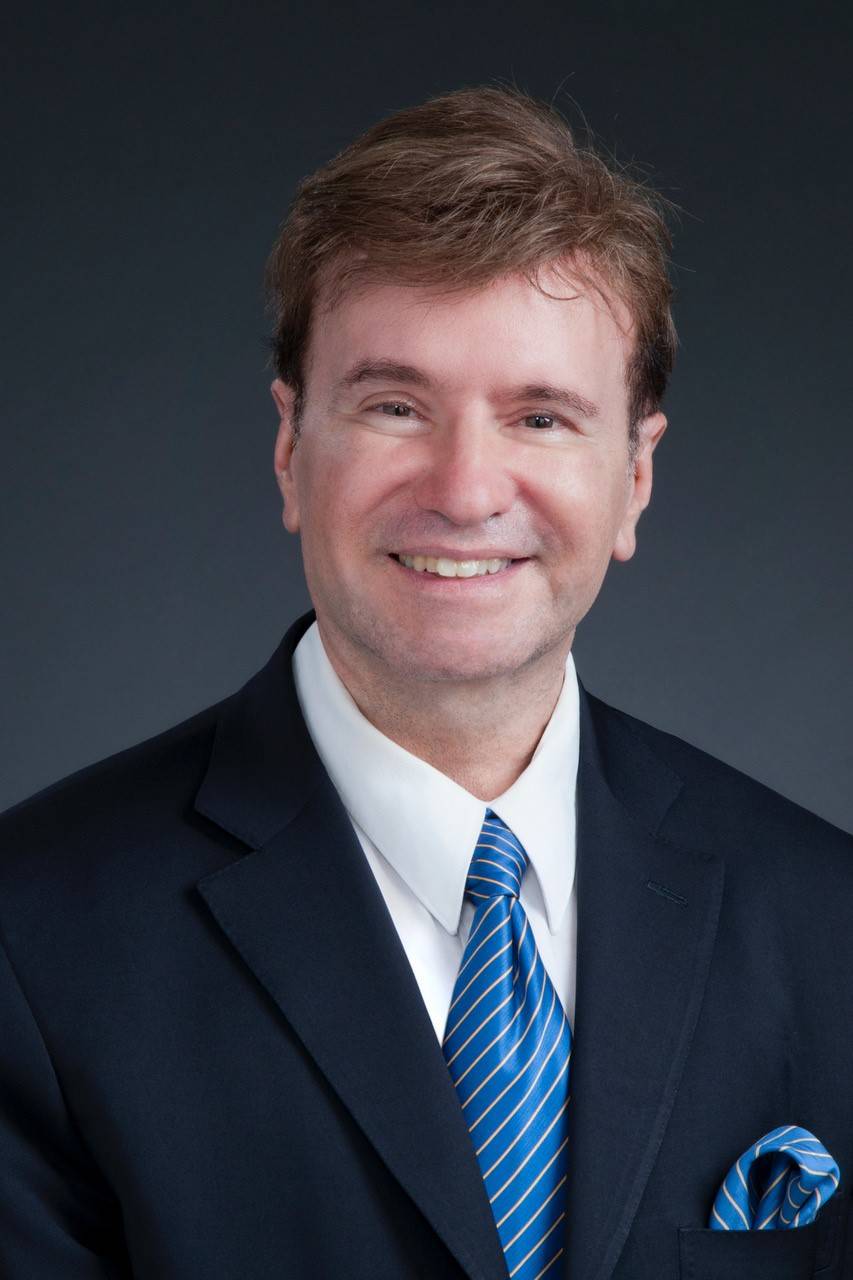 The 11 Most Asked Questions on Google About Hair Loss (In Order), Answered by A Dermatologist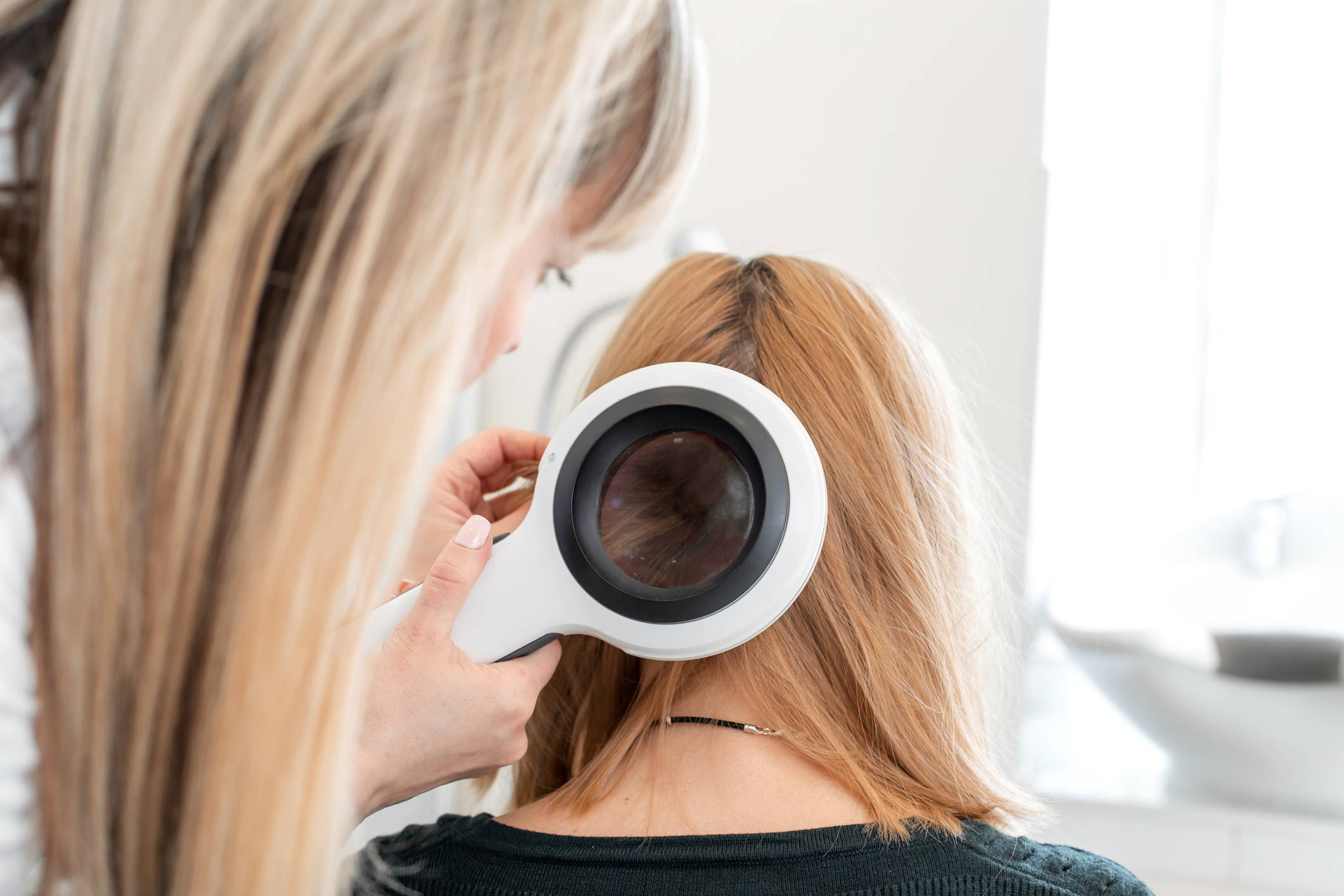 ---
At DS Laboratories, we took the 11 most asked questions regarding hair loss in Google, in order, and asked Dr. Jerry Shapiro, one of the worlds leading dermatologist in scalp and hair disorders to answer.

---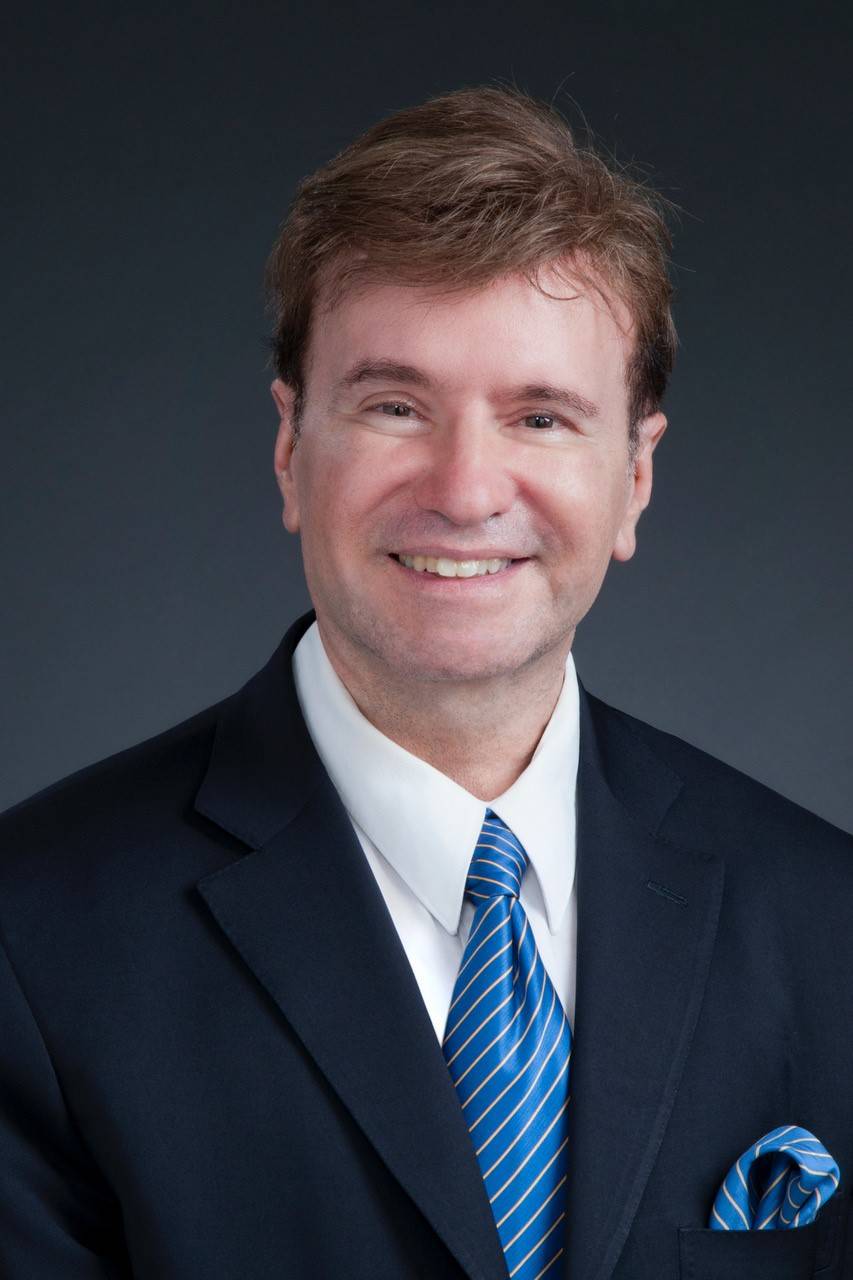 ---
Who is Dr. Jerry Shapiro?

---
Professor Jerry Shapiro is one of the most experienced hair dermatologists in the world and has specialized in hair disorders for the past 35 years. He is the first dermatologist in the world to exclusively restrict his practice to medical hair and scalp disorders. Patients with scalp disorders come from all continents to consult with him in New York City.
He has trained over 40 dermatologists from four continents. He is considered a world authority on disorders of the scalp and hair.
He has published over 150 peer-reviewed articles, 4 books in 3 languages, and given over 500 lectures internationally.
He is a sought-after speaker and has appeared on national and international radio and television. He has been quoted in the media such as the New York Times, USA Today, ABC News, Men's Health, Oprah Magazine Dr. Oz, and Scientific American.
---
---
Is There a Way to Prevent Hair Loss and How?
Yes. There are lotions, pills, and office techniques such as platelet rich plasma injections that have proven efficacy to help hair loss. These were not available at the beginning of my career but now we have an entire palette of choices.
What Are the Causes of Hair Loss in Women?
This is very tricky as there are so many causes. Thyroid imbalance, iron deficiency, genetics, nutritional deficiencies, hormonal changes, autoimmune disorders, hair cosmetics etc. The list is too long. A board certified dermatologist will help a female patient sort out the root cause.
How Much Hair Loss Is Normal?
It is normal to lose 100 hairs per day.
Which Vitamin Deficiency Causes Hair Loss?
Vitamin D deficiency is common. Vitamin B12 less common.
Can Stress Cause Hair Loss?
Only extreme stress such as a bereavement, breakup, bankruptcy. I call these the 3 B's.
Does Wearing a Hat Cause Hair Loss?
Absolutely not.
Can Dandruff Cause Hair Loss?
99 percent no. It must be extreme to cause any kind of hair loss.
How Long Does Postpartum Hair Loss Last?
It can last three to six months usually but may last longer in extreme cases.
When Does Postpartum Hair Loss Start?
Usually 2-3 months after delivery.
How Much Hair Loss Is Normal in the Shower?
Depends on how frequently one showers. It is normal to lose 100 hairs per day. If one showers every second day then one may find more than someone who showers daily.
What Are the Causes of Hair Loss?
Genetics is the most common cause in men and women. Androgenetic alopecia is the most common cause followed by a metabolic or hormonal disturbance, vitamin or iron deficiency, autoimmune disease, and hair cosmetics.
---
---
Shop DS Laboratories Products Today
---