Nia Fix - Bringing The Salon To Your Home, In 2 Easy Steps for Perfect Hair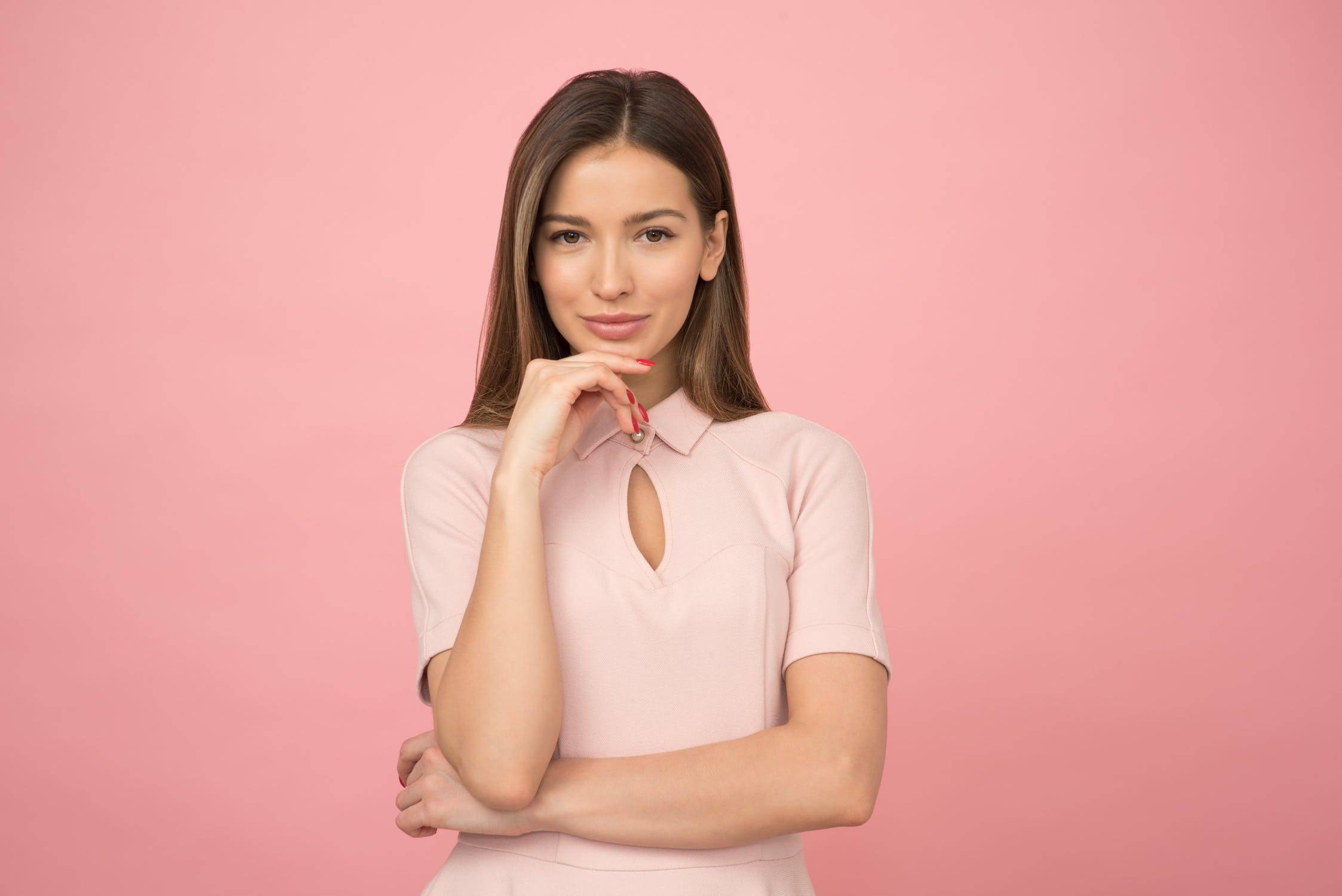 As we learn to navigate our new normal in the wake of the COVID-19 pandemic, many of us are unable to access services that are normally available to us. Indeed, salon-quality hair care is unavailable to most people during this time as local and state governments have restricted salon operations. While most things are at a standstill around us, our bodies still need care and maintenance, and our hair is no exception. Many people have hair care routines involving maintaining their overall hair health, as well as their hair's aesthetic appeal. Currently, salon-grade services are not accessible to people for the foreseeable future. Fortunately, there are affordable and accessible professional-grade solutions to help you repair your damaged hair and preserve your color from the safety of your home.
What Causes Damage to Hair?




Our hair can be a perfect window into the health of our body, mind, and environment. There are a number of things that can cause damage to hair:
Genetics

Medical Conditions

Medications

Stress

Illness

Diet

Weight

Lifestyle

Swimming in chlorine or salt

Living in dry environments

Dehydration

Overexposure to sun
Certain hair care habits can also cause damage to your hair such as:
Chemical treatments like coloring

Teasing your hair

Brushing wet hair

Washing your hair in hot showers

Using hot hair styling tools

Putting your hair in tight hairstyles

Overwashing your hair
Coloring and bleaching can be especially harmful to your locks. Bleaching works through an oxidative process, which strips the pigment away from individual hair shafts. When your hair is exposed to an oxidative substance, it raises the hair cuticle and sucks the moisture out of your hair. As a result, bleaching causes your hair to become more porous. When your hair is porous, it is more susceptible to damage caused by other damaging agents (such as sunlight, dryness, and heat).
Some factors that cause hair damage are in our control whereas some are not. However, what is in our control is how we care for our hair. If your hair is dry, brittle, frizzy, porous, splits easily, and is lacking luster and vibrancy, your hair would certainly benefit from a little extra TLC. In normal circumstances, most people rely on their hairstylists to make recommendations for the best hair treatments for their specific damage. However, access to salon hair care treatments is off the table at this time.
If you are suffering from severely damaged hair, there are recovery options that you can start today. Firstly, stop your harmful haircare habits for the immediate future, if you can. Fortunately, most people do not have to style their hair each day during these times so give your hair a rest. For example, avoid blow drying, styling, daily washing, etc. Secondly, implement some changes to your lifestyle that will heal your hair from the inside out. Start with drinking more water, eat healthier meals, get moving (even if it is on your living room floor), and establish stress-relieving habits that you can carry forward after COVID-19 isolation mandates are removed. Thirdly, look at your hair care products and identify if your regular hair care products are causing more damage than good. Shampooing and conditioning products frequently contain harmful chemicals that can cause even more damage, especially when you use hot styling tools.
How Can I Get Salon-Grade Hair Treatment At Home?
Fortunately, salon-grade hair treatment is readily available to you during lockdown and isolation enforcements. At DS Laboratories, our goal is to provide the highest quality of hair products using innovative technology to repair and regrow your hair. Our professional-grade hair treatment can be delivered to your doorstep and can repair your hair at a fraction of the cost compared to salon treatments.
If you are suffering from damaged hair, the Nia Fix Instant Bond and Cuticle Restructuring System uses revolutionary technology that heals your hair from the inside out. This next-generation hair care is rich in botanical compounds and is a powerful restructuring complex. The Nia Fix:
Repairs split ends and stops new split ends from forming

Infuses long-lasting moisture into each hair follicle

Combats environmental stressors placed on hair including harsh chemicals, water, sun exposure, and dryness

Reverses damage by creating softer, stronger, healthier, and more vibrant hair

Extends the life our your hair color by preventing washout, thus creating greater vibrancy and richness in color
The Nia Fix is appropriate for all stages of hair damage and is beneficial for both men and women alike.
Nia Fix is the perfect solution to damage from:
Bleach

Color

Highlights

Extensions

Perms

Relaxers

Hard Water

Chlorine

Sun Exposure

Blow-Drying
What is the 2-Step Nia Fix?
The Nia Fix is a 2-step damage repair system that uses innovative nanosome technology to restore your hair. Step 1 is a Bond Creator Foam that physically restructures bonds and cuticles from the inside out. Step 2 is an Energizing Hair Mask that uses botanical complexes to instill moisture and protect against future damage.
How we choose to style our hair is a form of self-expression and it can be hard to change how you wear your hair. If you are frequenting the salon for hair coloring, bleaching, and lightening, your hair will suffer from exposure to these chemicals. However, with the Nia Fix 2 Step Restructuring System, you can continue to color and style your hair and repair damages. Using the Nia Fix system can save your hair and free up more of your time and money.
Our commitment to health and beauty goes beyond our customers. We are dedicated to repairing damage to our planet and aim to leave it a better place. That is why our products are packaged in Oxo-biodegradable packaging and we never test on animals.
Everyone is impacted by COVID-19 in some way. And like you, we want to give back our community. When you order your Nia Fix Solution, you can save $4 when you donate $1 to the CDC Foundation with your order.  
Read a celebrity stylist testimonial of Nia Fix HERE
---
RESTRUCTURE FOR THE PERFECT HAIR TODAY WITH THESE PRODUCTS
---