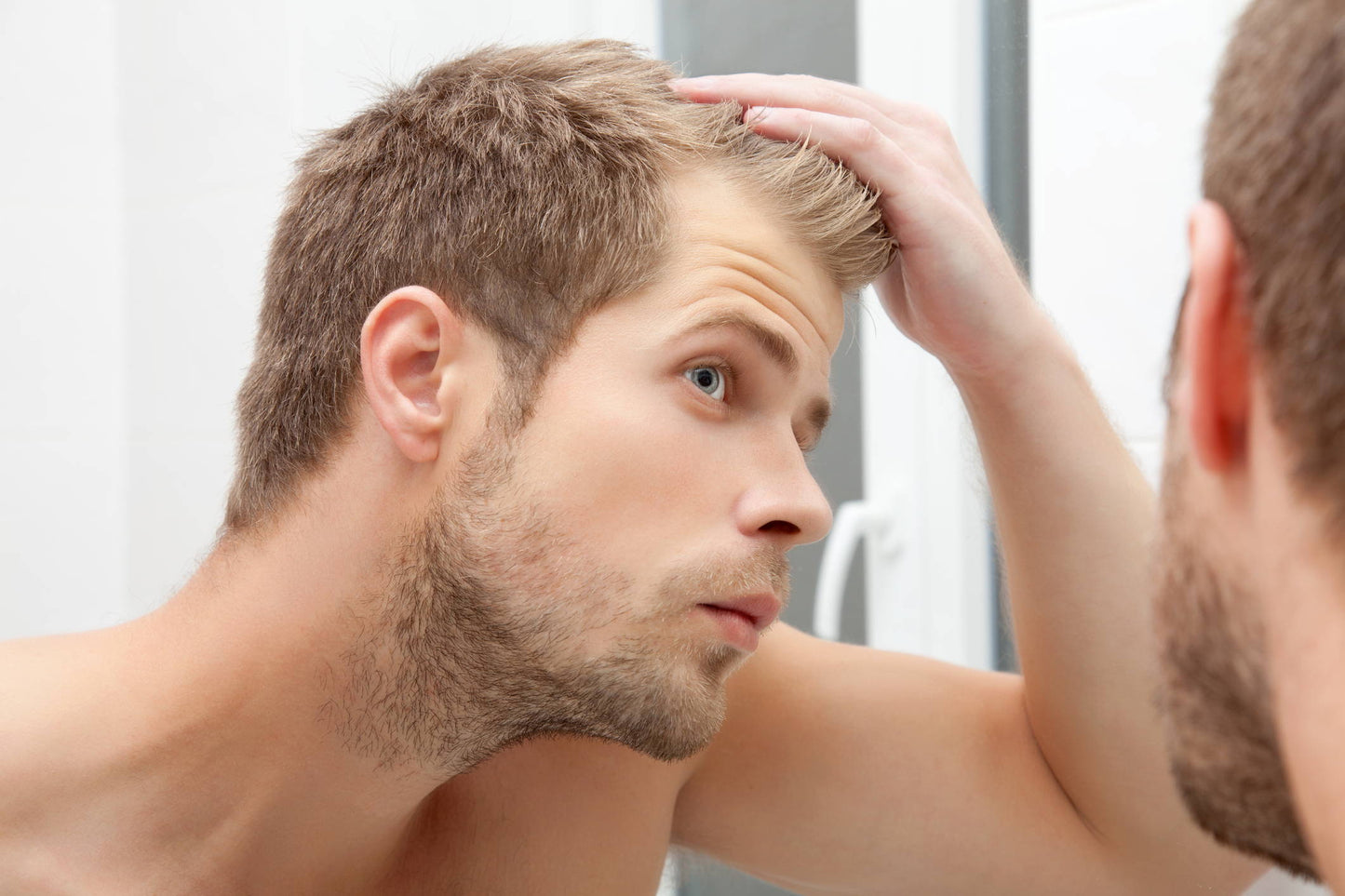 How To Part Your Hair, According to 3 Pros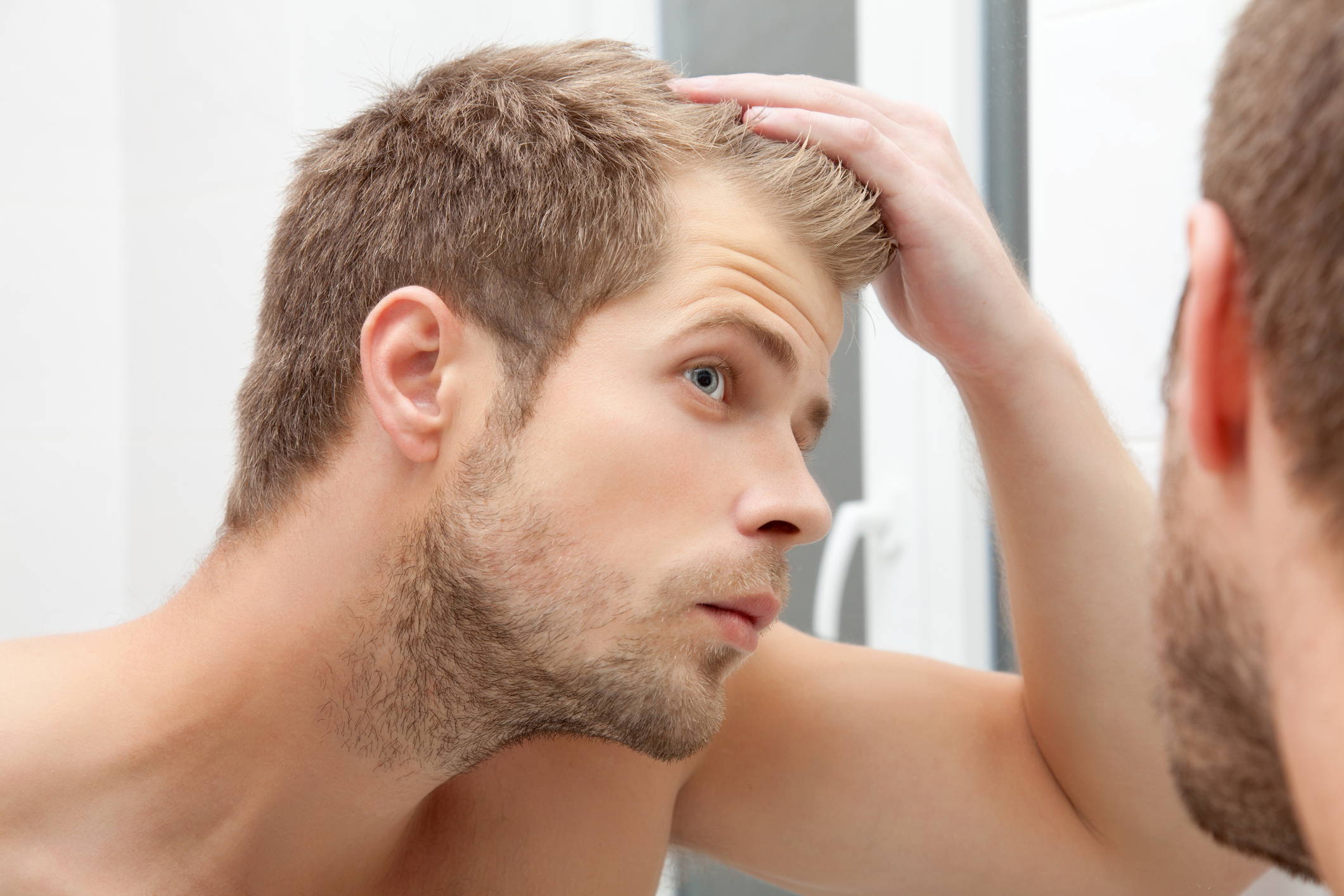 ---
If there's one thing we understand about generational gaps, it's that every new, up-and-coming generation thinks they know it all, and then some. I mean, have you looked at the memes, reels, and TikToks lately? It's all about bashing side parts.


Side parts may not be what's hot now, but they allowed us to embrace and own our individuality. So, even though they do not conform to the societal idea of the right way to part our hair, if they make us feel confident and beautiful, they're worth all the gold in the world.


In the wise words of Naeema LaFond, Global Artistic Director at the hair care company, Amika:

"Individuals should part their hair wherever they feel the most comfortable and beautiful."
How you choose to part your hair, then, will depend more on your strong suits than what's trending. But if you still want to stay trendy, you can use this guide to do it in a way that adds to your beauty, not detract from it.
---
Play With Your Facial Features

Parting your hair may seem like an inconsequential aspect of hair styling, but it plays a vital role in bringing out certain features of your face.
Here's how you should part your hair according to your face shape:


For Diamond-Shaped Faces
A side part complements the sharp cheekbones and bone structure of those with diamond faces, says The Artist Haus owner Mackenzie Day. You can also take it a step ahead by creating volume on one side and pinning down the strands on the other to achieve a sleek, elegant look.
For Heart-Shaped Faces
The deep-side part is perfect for those with heart-shaped faces, as it softens their cheekbones and breaks up the pointy chin line for an effortless look.
For Oblong Faces
A middle part makes oblong faces look rounder, and you can make it all the more enticing by adding a fringe to the mix. It will "shorten the long face shape" and bring out your cheekbones and jawline while taking length off your face, according to Mika Fowler, celebrity hairstylist at Kim Vo Salon
For Oval Faces
Oval-faced folks have lucked out on partings. Every parting style complements their face, so switch your style regularly to find the look you'll love.
For Round Faces
"Down the middle or a deep side part can give the illusion of length and create symmetry around your face," says Fowler. Just make sure you "don't add too many layers to your hairstyle," she adds, as that can elongate your face.
For Square Faces
A side-swept part adds softness and instant glamor to square-shaped faces. However, make sure that your side part is not too deep, as that will "accentuate the angles of a square face," reminds Fowler.
---
Consider Volume And Texture

Changing your hair part based on your hair volume and texture can give you a new look similar to getting a new haircut. The only difference, a stark upside, is that it doesn't require you to chop inches off your hair length.


Some hair parts work better on certain hair textures and thicknesses than others.
Curly hair, for example, does not respond well to parts, whether side or middle. You should let it run its own course, but if you still want to change your parting, consider opting for a deep-side part. This will cause your hair to fall into your face, so make sure to lock it in place with bobby pins or other suitable hair accessories.
If your hair is thin, shift your part from the middle to the side to add volume to your crown. The volumized look will add instant oomph to your hairstyle.
PSA: Your hair length changes on the sides when you switch partings. It is especially evident if you have short tresses, so make sure you take that into account as the result may not be suitable to your face type. Use your judgment to determine whether your hair length affects your look, then look for alternatives if it does.
---
You can use your fingers to create an effortless look, but if you're aiming for a more precise parting, we recommend using a rat-tail comb. Its fine-toothed structure helps you part your hair in sections all the way back to the crown of your head with great precision. The result? A clean, defined look that elevates your appearance.
---
Set Your Own Beauty Standards

Just like haircuts and hairstyles, hair parting is unique to everyone. So, don't let society's beauty standards bully you into changing your style. If you're comfortable in your hair part, by all means, wear it—even if it doesn't fit into what's right for your face shape or hair volume, texture, and length.


You are your own person, so why should your choices be based on someone else's preferences? Just some food for thought.
---
---