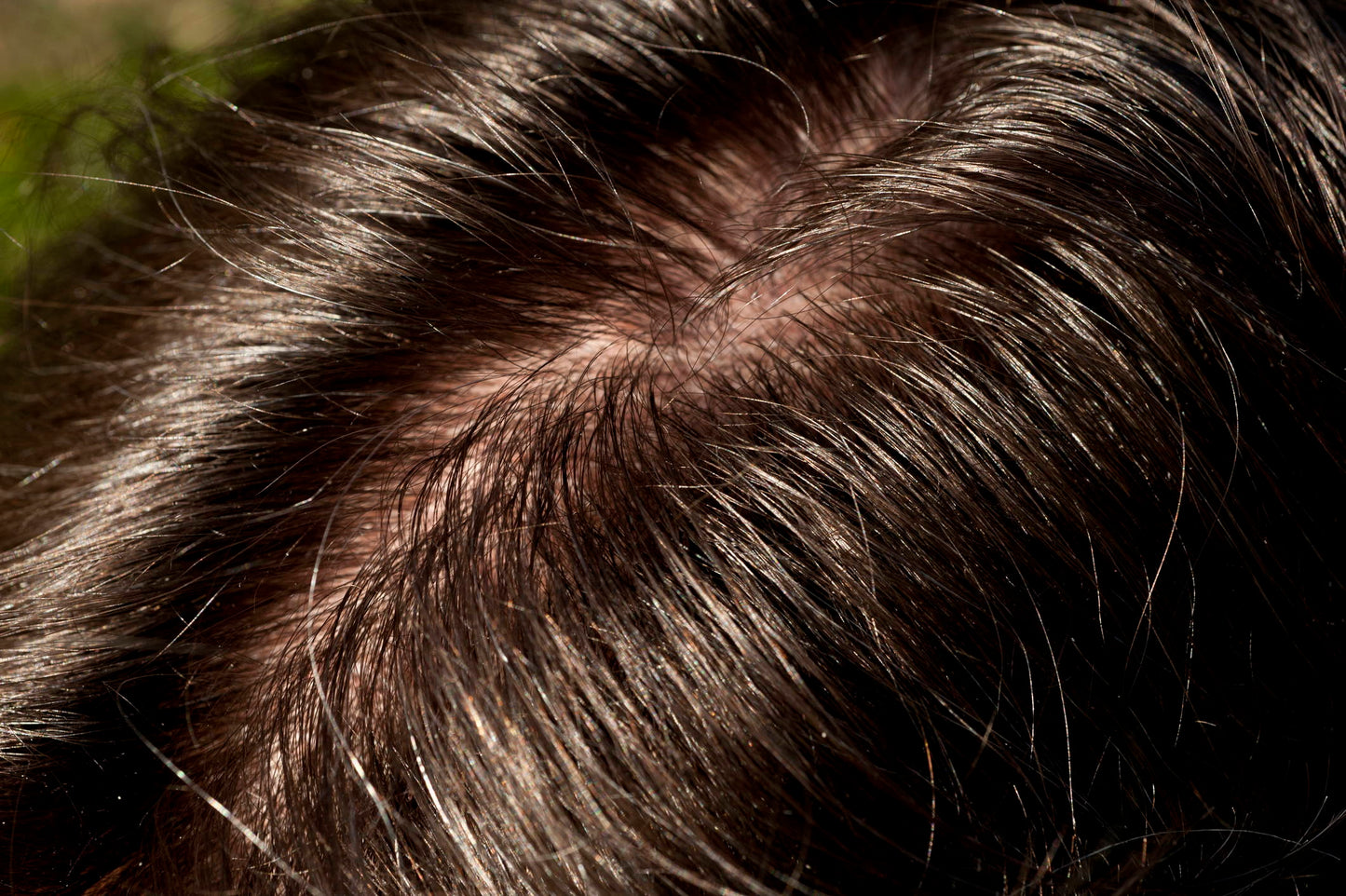 Hair Type Chart: The Ultimate Chart to Understanding Different Hair Types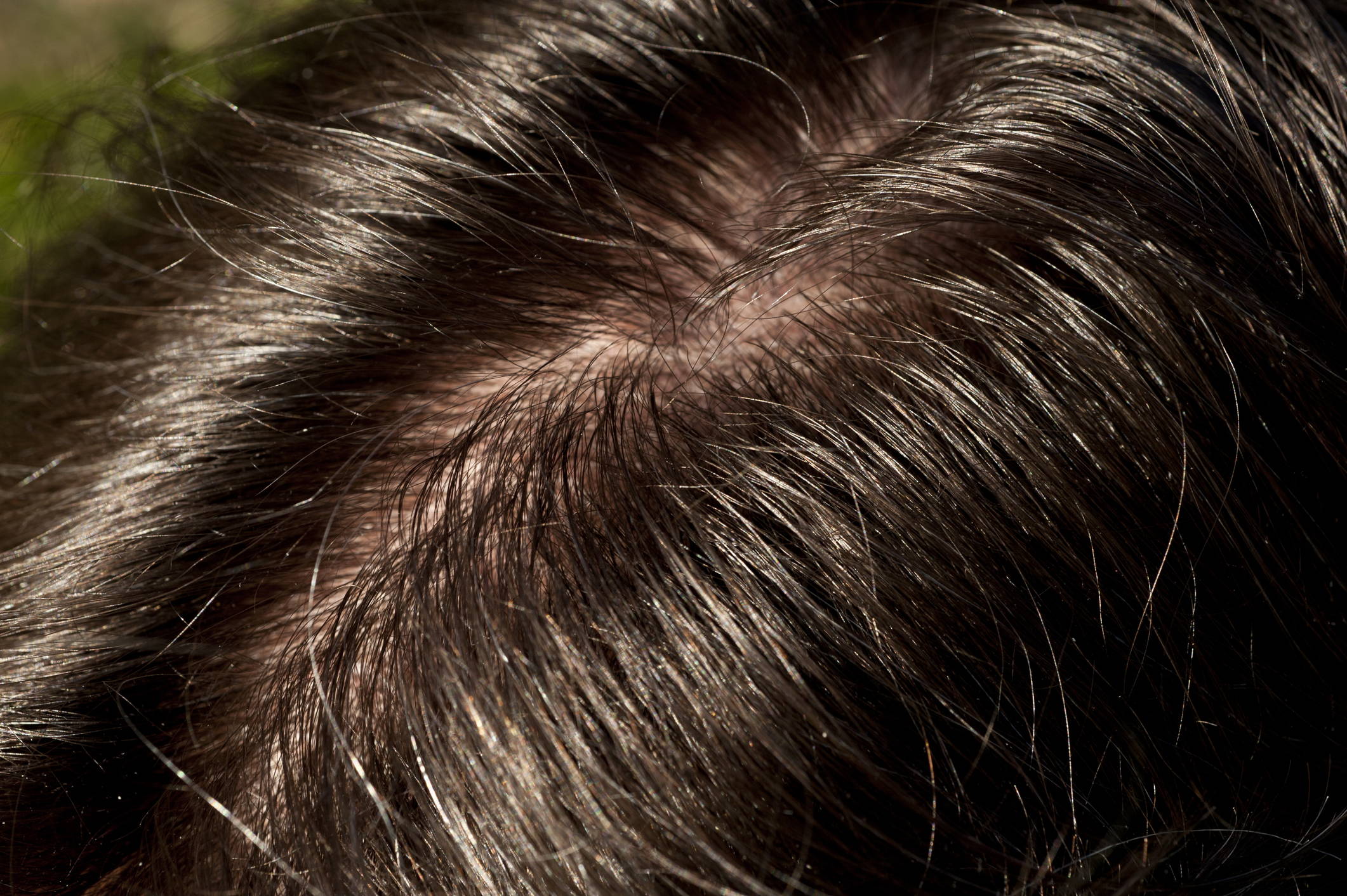 ---
You've got the prettiest tresses, but you find that no amount of products and care give your locks that bouncy look you desire. This could be because of one of two things - you're either using the wrong products or you're not as familiar with your hair type as you'd like to think.


Finding your hair type is not the easiest task, simply because there are too many factors to consider. Sometimes these factors overlap with each other, giving you a combination that doesn't fit into any category.
Here's a guide detailing all the essential factors you need to consider in determining your hair type along with information on how to care for it.
---
A Guide to Determining Your Hair Type

Hair type charts vary in factors to consider, but they usually revolve around these features.
---
1. Poor Nutrition and Diet
Hair porosity refers to your hair's ability to absorb and retain moisture.


Not familiar with your hair porosity? Try this simple experiment.


Shampoo and wash your hair thoroughly. Once it's dry, take a single strand of your hair and drop it in a bowl of water.


Does your hair strand sink to the bottom? Then, you have high porosity hair.


High porosity hair absorbs moisture too quickly, causing it to become dry and brittle which can lead to frizziness and breakage. Use treatments with butter and oil to provide your locks with extra moisture and use a heat protectant when styling your hair to nourish your hair and prevent hair damage.


Does your hair remain below the surface, but float above the bottom? Then, you have normal-porosity hair.


Normal porosity hair is well-balanced, so an efficient hair regimen will work fine.


Does your hair float above the surface for a long time? Then, you have low-porosity hair.


Low-porosity hair is more prone to buildup, so you will need to use protein-free conditioners. Apply products when the hair is still damp, as this allows for easy absorption and thorough distribution. You should also avoid using products with oil as they take a lot of time to penetrate the cuticle.
---
Hair texture describes the thickness or circumference of your hair strands. It refers to the natural pattern of your hair, which is determined by genetics.


Not familiar with your hair texture? Air dry your hair, then inspect it.


Does your hair dry straight? Then you have type 1 hair: straight hair.
Does your hair dry with an "S" shaped wave? Then you have type 2 hair: wavy
Does your hair dry with bouncy curls? Then you have type 3 hair: curly
Does your hair dry with kinky or zigzag patterns? Does it show signs of shrinkage as it goes from wet to dry? Then you have type 4 hair, also known as afro-textures, coily, or natural hair.


Here's where it gets hard.


Your hair texture alone does not determine your hair type, it works in conjunction with other features like hair structure.
---
Hair structure refers to the thickness of the hair strands. It's categorized into four categories:


Type 1: 1A - thin and fine, 1B - medium-thick with some volume, and 1C - thick/coarse
Type 2: 2A - straight at the roots with a loose wave to the ends, 2B - wave patterns that are more noticeable towards the middle, and 3C - wavy from the root to the end
Type 3: 3A - looser but less thick curls, 3B - wider and tighter curls, and 3C - voluminous and spring thick, tight curls
Type 4: 4A - tight coils that are springy and bouncy, 4B - z-shaped curls that are less defined than 4A hair, and 4C - tightest curls in coily hair type.


These categories play a part in determining how well your strands will respond to different hairstyles.


Don't know your hair structure? Here's a simple experiment for you:


Take a strand of your hair and compare it with a piece of thread.


Does your hair strand look thinner than the thread? If so, you have fine-textured hair. It is delicate and thus, harder to style. It can be more prone to frizz and can weigh down with excessive use of styling products.
Does your hair strand have the same diameter as the thread? If so, you have medium-textured hair. It will hold onto hairstyles quite well.
Does your hair strand look thicker than the thread? If so, you have coarse hair. It is less supple and thus, difficult to tame; bringing challenges like frizziness, shrinkage, and dryness in its wake.
---
The health of your hair depends on your scalp, making it essential to keep it in good shape. To do that, you will first need to determine the condition of your scalp.


Inspect your hair and scalp two days after washing.


If your roots appear greasy, you have an oily scalp. If that is the case, consider adding oil control products to your regimen. This will balance out your scalp's sebum production and minimize product buildup, which can weigh your hair down.


If the skin on your scalp flakes off easily, you have a dry scalp. Consider using gentle, moisturizing products in your regimen. It will prevent stripping your hair of its essential oils while also reducing the risk of dandruff.


But what do you do if your hair and scalp are showing contradictory signs to one another?


If your scalp is oily but your hair is dry or vice versa, you will have to test the products you use to maintain your locks. Next, apply the theory of elimination to find out the culprit, then make changes accordingly to have healthy hair and scalp.
---
Knowing your hair type is important, as it allows you to customize the hair care regimen. It will also help you choose the right products and treatments to improve the appearance of your tresses without opening your scalp up to product buildups and dandruff problems.
---
Our Products Are Suitable For All Hair Types
---