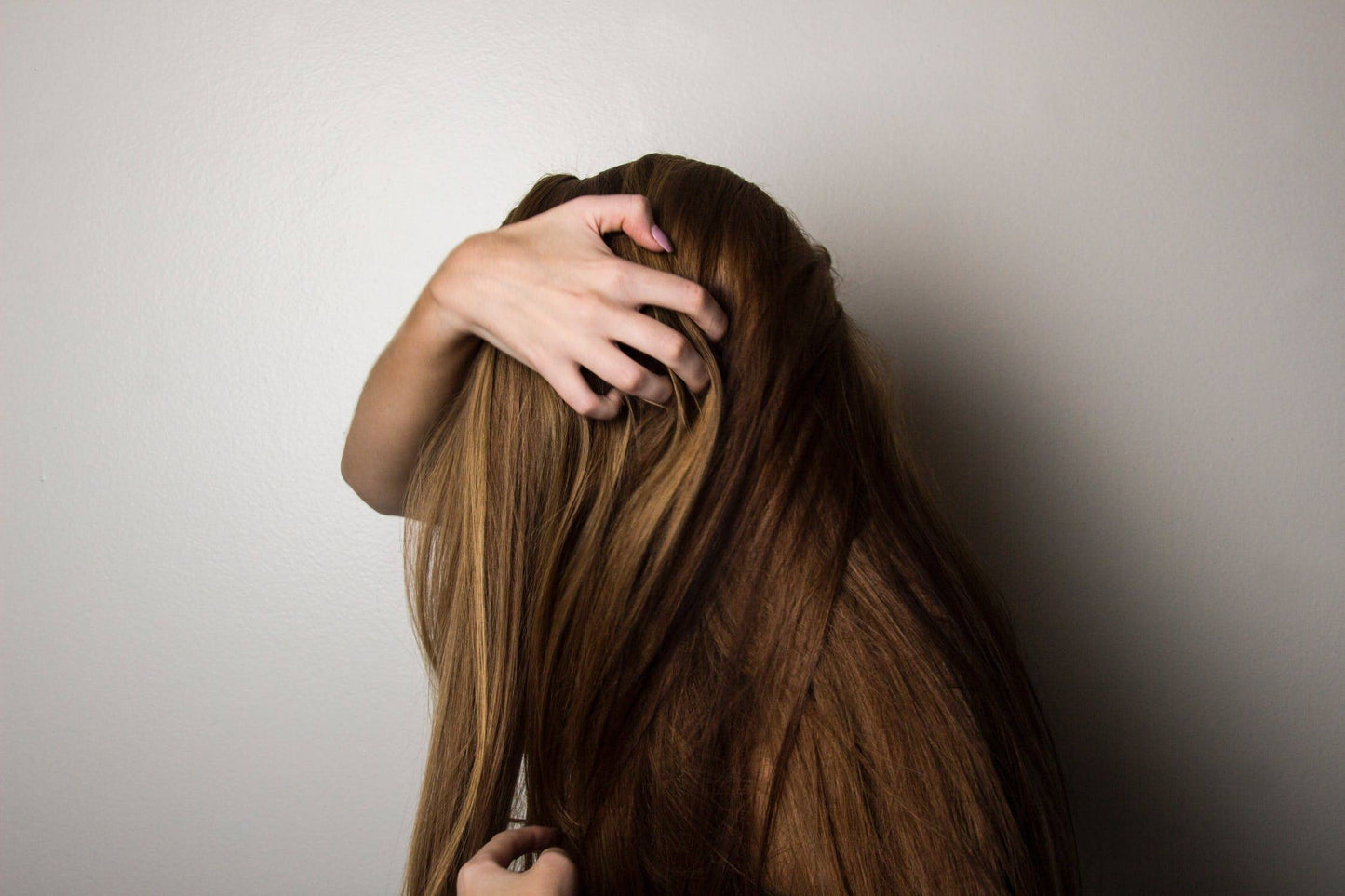 Does Minoxidil (Rogaine) Make Your Scalp Itch?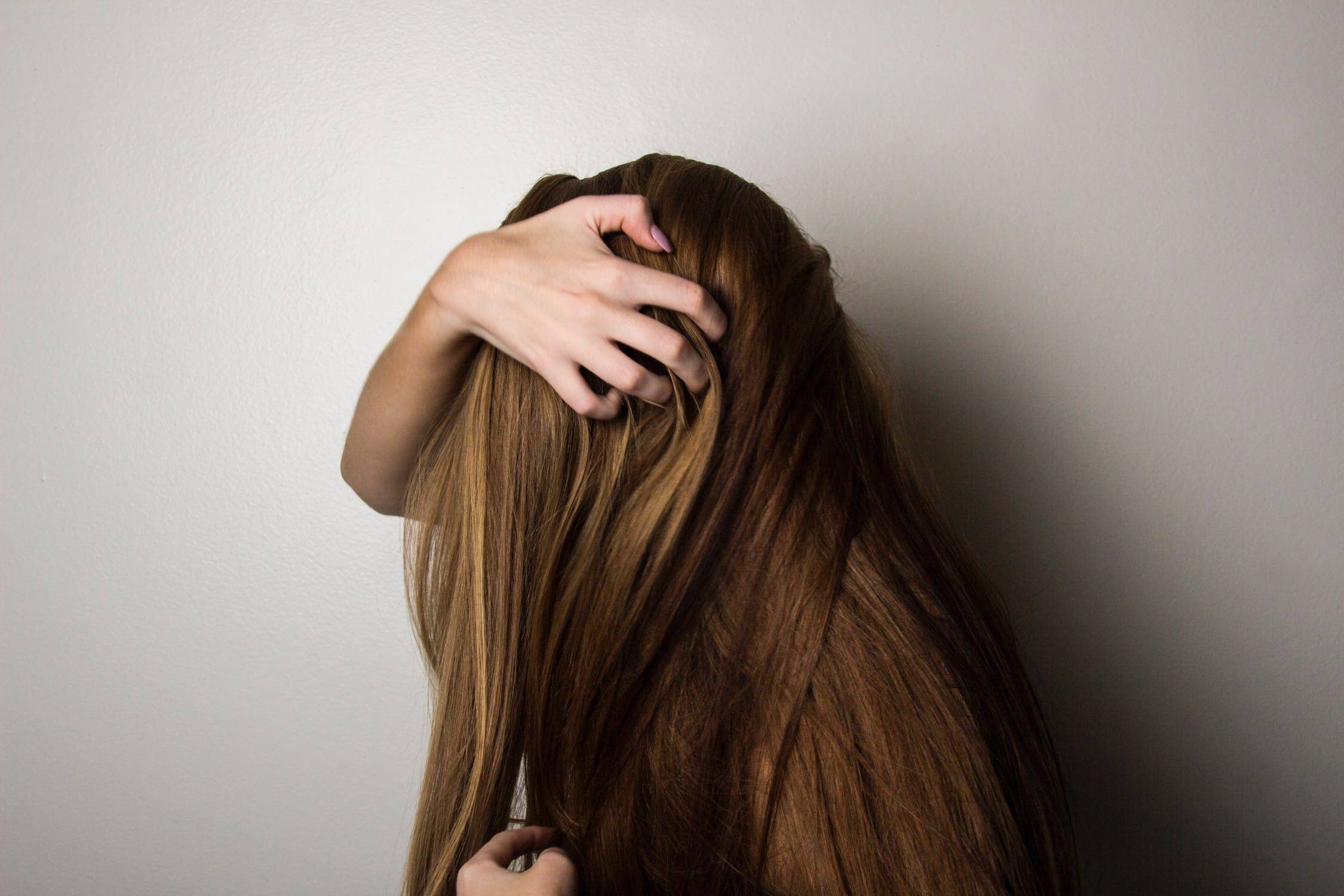 Did you know more than one in five Americans are living with hair loss? If you're one of them, you're probably looking for solutions that will help you regrow or at least retain the hair you currently have. There are many hair loss solutions out there, including well-advertised minoxidil (Rogaine). Unfortunately, not all hair loss products are created equal, and some may have undesirable side effects. If you're wondering if minoxidil makes your scalp itch, here are a few things you should know about the popular hair loss solution, as well as alternative solutions that may provide the results you want.
Minoxidil Treatment and Side Effects
Commonly known by the brand name Rogaine, minoxidil is an antihypertensive vasodilator. It is available both over-the-counter and as a generic medication for the treatment of hair loss. It is only intended for us in the vertex area of the scalp, which is commonly affected by both male and female pattern hair loss. Minoxidil comes in both foam and solution forms and is applied directly to the scalp. Users may experience hair growth after months of therapy. Discontinued use of minoxidil leads to reoccurrence of hair loss.
Unfortunately, minoxidil is not free from side effects. Those who use it may experience the following:
Temporary edema (swelling)

Dizziness

Flushing, or skin redness

Scalp discomfort and irritation

Hypertrichosis (growth of facial hair)

Drowsiness
Minoxidil can also cause excessive drying of the scalp, which may lead to dandruff and itching. With continued use, the scalp can become so inflamed and itchy that temporary hair loss ensues. If you are looking for a hair loss treatment that doesn't have the side effects associated with minoxidil, nanoxidil may be a better option.
---
Shop DS Laboratories Minoxidil
---
Nanoxidil Treatment and Side Effects
Like minoxidil, nanoxidil also treats hair loss. However, its use isn't limited only to the vertex area. Instead, it can be used to treat male and female baldness across the entire scalp. When applied topically, nanoxidil may prolong the anagen phase of hair growth by opening ion channels and stimulating hair follicles. Nanoxidil looks similar to minoxidil in molecular structure, but it has one less carbon chain. As a result, nanoxidil has a larger molecular weight than its smaller counterpart and has excellent absorption capacity.
Another stark difference between nanoxidil and minoxidil is that the former has no known side effects. That means you can use it with confidence, knowing that it won't cause your scalp to itch, flush or become otherwise irritated. It also won't put you at risk of daytime drowsiness or dizziness.
Since nanoxidil is a water-based formula, it goes on without leaving a greasy residue behind. The same can't be said for minoxidil, which is greasy and can make it look like you don't wash your hair regularly.
Best Hair Loss Product Ingredients




For optimum results when treating hair loss, it's wise to combine Nanoxidil with other key ingredients. Look for a product that also offers one or more of the following:
Caffeine

Azelaic acid

Retinol

Copper peptide-1

Adenosine

Myristoyl pentapeptide-17
When combined, these ingredients provide powerful hair regrowth results for many people. As with all products intended to help with balding, it's important to use products with these ingredients regularly over a prolonged period of time to enjoy noticeable results.
Find Your Ideal Hair Loss Product


There are many quality hair loss products out there that you may not know about yet. If you're looking for effective ways to combat your thinning hairline or male or female pattern baldness, it's wise to try a variety of products until you find what works best for you. DS Laboratories offers many different hair growth stimulating products, including topical treatments, tablets, and shampoos and conditioners. Browse through our best-selling products until you find something that appeals to you.
---
SEE THE DIFFERENCE BETWEEN MINOXIDIL (ROGAINE) OR SPECTRAL.DNC-N (NANOXIDIL)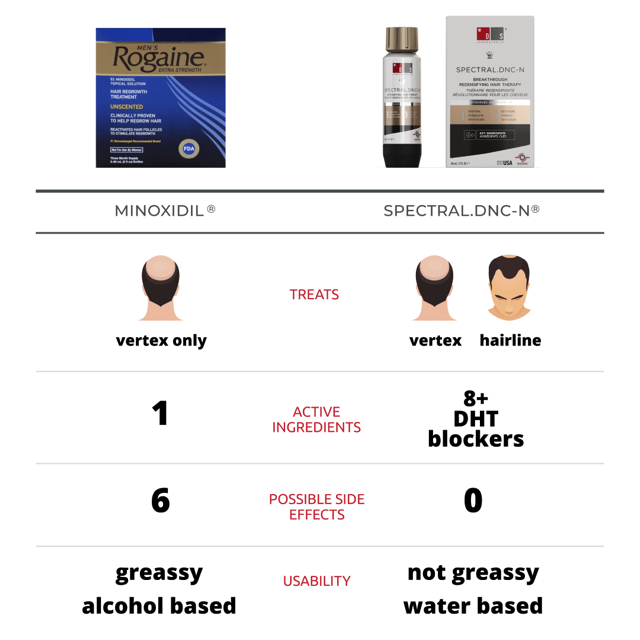 ---
SHOP SHAMPOO TO PROMOTE HAIR GROWTH