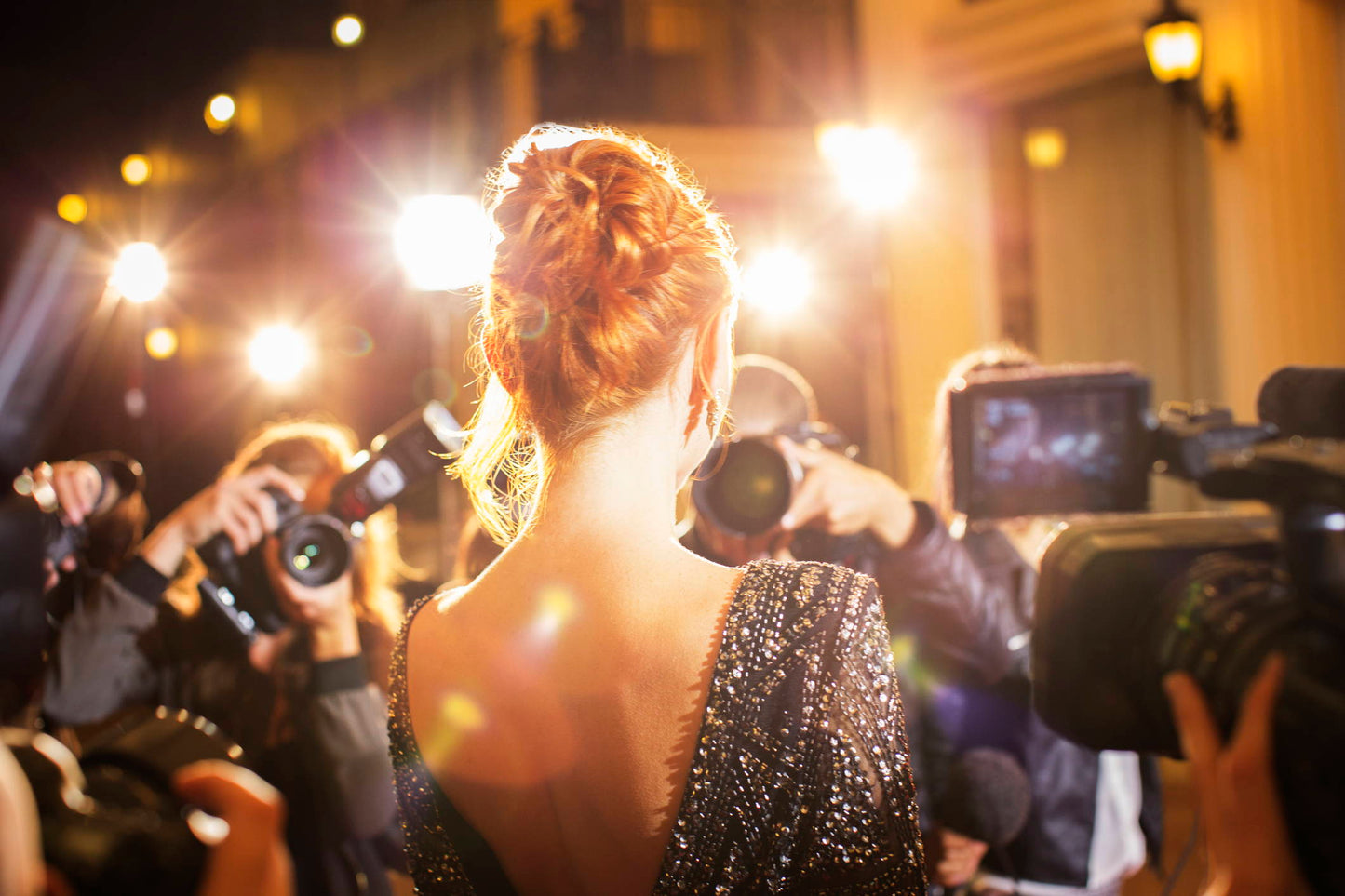 Celebrities You Never Knew Wore Hair Extensions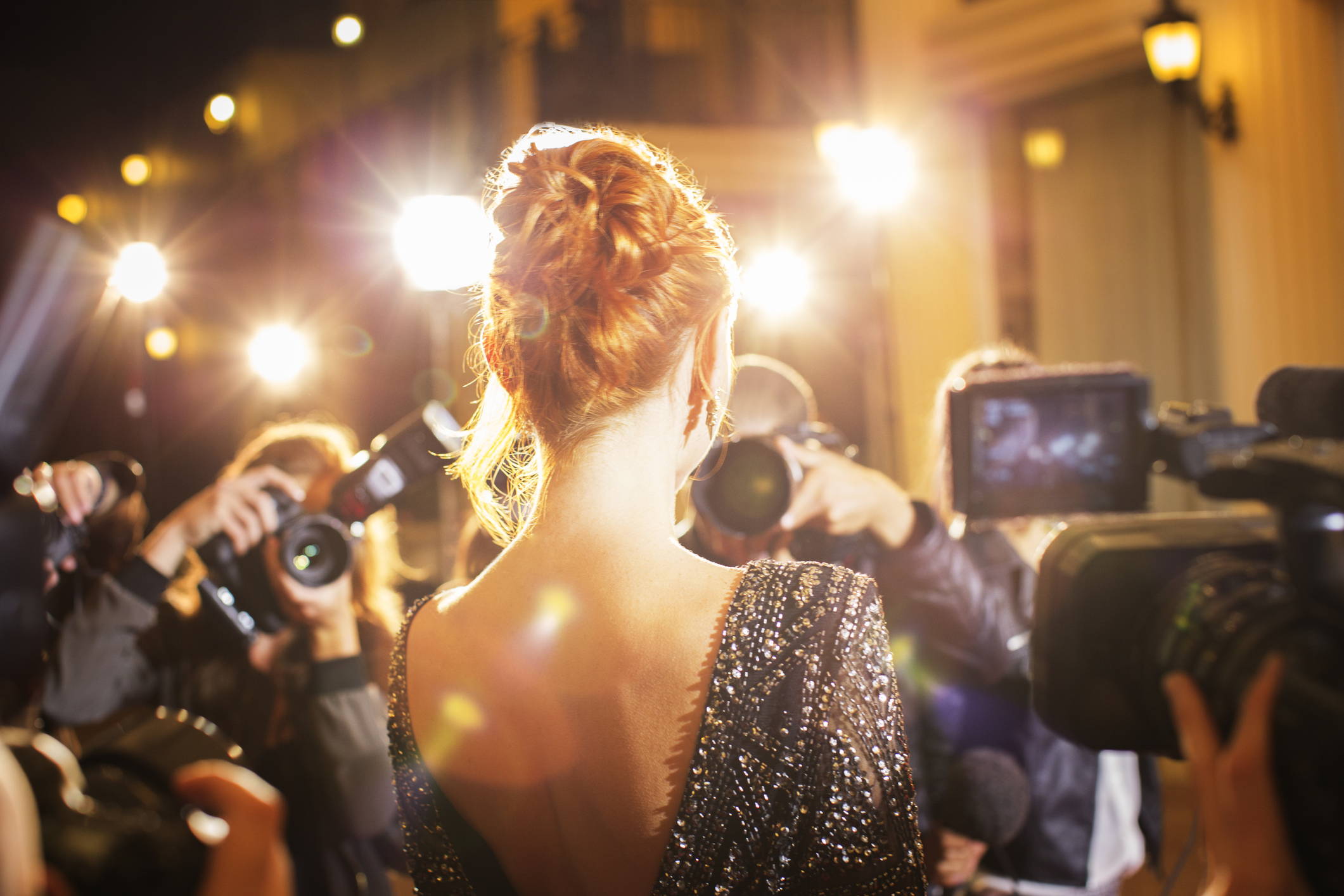 ---
Have you ever wondered why celebs seem to go from a short bob to medium-length hair in a matter of weeks? It's not magic or just good fortune. Indeed, their hair takes just as long to grow as the rest of us. But, they get their almost immediate results from hair extensions. In fact, hair extensions are widespread among our favorite celebs - and they aren't just used for length. Hair extensions are also super helpful in adding more volume to thin hair. But, what once was a beauty tool used few and far between for red carpet moments is now commonplace for everyday use. And yes, extensions are readily available for non-celebs like you and me. Here are some surprising ways celebs use hair extensions to enhance their hairstyle.
---
Hailey Bieber adds volume to a lob

The lob, which is a fun phrase for a long bob, is a pretty common length to wear hair right now. We've seen it on stars like Hailey Bieber, Jennifer Lawrence, Margot Robbie, and Julianne Hough. Aside from their haircut, these stars have all benefited from adding extensions to give their lobs more volume. Sometimes, celebs use extensions to provide them with more volume for special occasions, whereas other times, they incorporate extensions as part of their regular hair care (much like maintaining their roots).
---
Chrissy Teigan gives her hair multidimensional color

When Chrissy Tiegan goes for extensions, she often needs different shades of hair in her extensions. By adding different shades of extensions, people can make their hair look more rich in color, and can easily make subtle (and not-to-subtle) changes to their color without having to dye their hair.
Hair extensions come in all different colors. If you go to a high-end salon specializing in extensions, they may integrate a few different tones of your dominant color. Or, if you are going for a solid color, you will likely just stick to the shade closest to your natural hue.
---
Arianna Grande giving length to her signature ponytail

Aside from her incredible voice, one of the things we know best about Arianna Grande is how she wears her hair. Grande prefers to have her hair in a tight ponytail, but what makes it especially unique is its length. Her thick ponytail often drops to her waist and below. Extensions help her achieve this length and thickness in her ponytail.
---
Lady Gaga and her creative styles

Aside from her incredible voice and acting skills, one of the things we love about Lady Gaga is her style. She not only wears fun and sometimes wild clothes, but she also matches them with different looks for her hair. One of the only ways to achieve this is by using extensions.
From color changes to varying lengths, Lady Gaga has tried almost all the looks. Indeed, for a long time, most of us were not privy to her natural appearance until she starred in the film A Star Is Born alongside Bradley Cooper.
---
Other celebs who have been spotted (or suspected) to have extensions

It used to be a relatively hush-hush thing to have extensions. But now, it's safe to say that most female celebs have used them at one point or another. Of course, you don't want your extensions to be noticeable unless you tack on 85-inch extensions and a 15-foot-long braid like Kim Kardashian did for a recent photoshoot.
But, we highly suspect (and in most cases have confirmed) that Jennifer Lopez, Farrah Fawcett, Kylie Jenner, Kaley Cuoco, Nicki Minaj, Halle Berry, and Selena Gomez have all used extensions at some point in their careers.
---
What to know about extensions

If you are interested in using extensions to give your hair more volume or length, keep these tips in the back of your mind:
Extensions are a great tool for accentuating your hair. However, they can pull on your existing hair, causing more thinness and shedding from tension. Ideally, it is best to use them only temporarily and for specific occasions.
You can certainly try at-home clip-in extensions, which are generally more affordable. However, it can be hard to color-match your hair, making it look a little more noticeable.
Don't rely on extensions as a permanent cover-up for hair loss. If you have hair loss, it is important to treat the condition or take steps to re-grow your hair, as some of the most common causes of hair loss in both men and women (i.e. androgenic alopecia) are progressive.
---