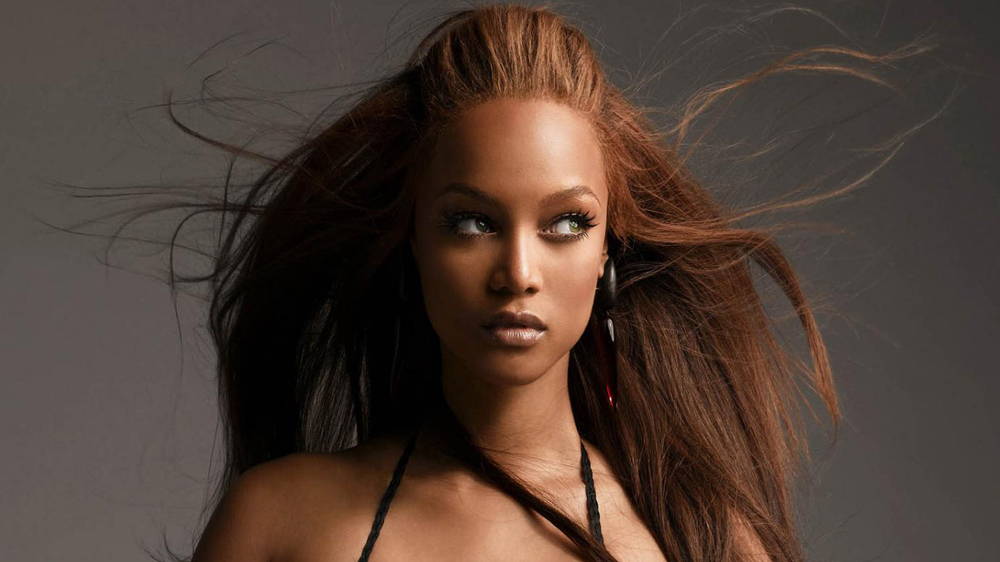 Celebrities With Hair Loss & How They Deal With It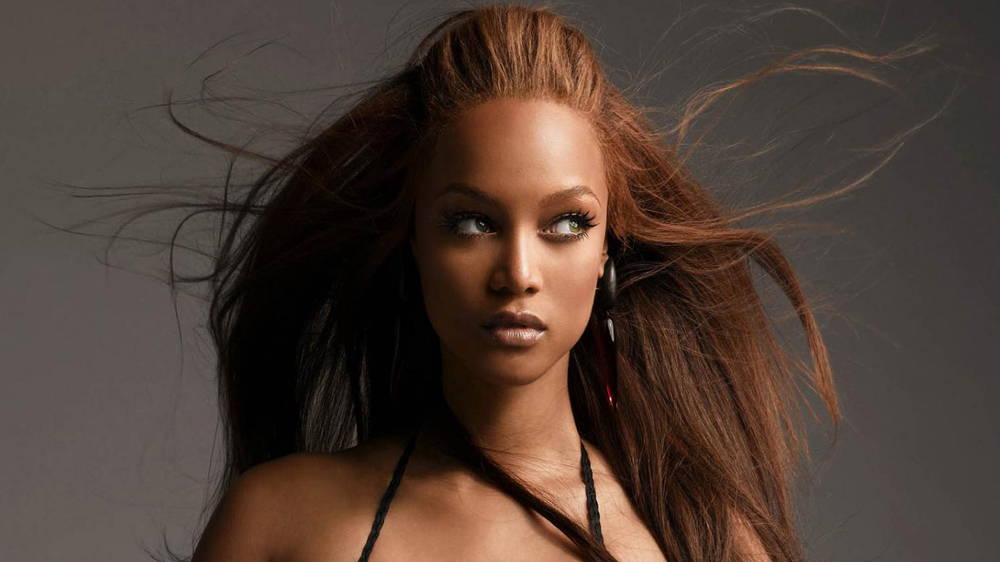 The people that move across our TV screens and sing to us through our speakers seem to exude perfection. So it comes as no surprise that the public loves to see celebrities in their daily life away from the screens, doing "normal" things. Yet, minus the entourage of stylists, large mansions, private transportation, and the ever-watchful and judgemental public eye, celebrities really are just like us and they certainly are not immune to hair loss. Indeed, Hollywood's love for thick, luscious hair can make hair loss seem like a make or break deal for a star's career. From the ball court to the red carpet, let's take a look at celebrities with hair loss and how they deal with it.
LeBron James - When one thinks of basketball icons, LeBron's name is among the ranks of Michael Jordan and the late Kobe Bryant. His skills on and off the court in both the game and in business are incredible, making him seem almost superhuman. Yet, like many people, James has admitted to struggling with hair loss and a receding hairline. He has taken to Instagram and Twitter in jesting ways to acknowledge his hair woes and has been open about trying different tactics to regrow his hair including hair plugs.  
The first thing to understand is that your hairline naturally changes as you age. Most men between ages 17 and 27 will experience a period of hairline maturation. The juvenile hairline will recede by between 10 and 15 millimeters.
This new hairline stays fairly stable after this point. Most people continue to experience some thinning as they age. However, a maturing hairline is not necessarily the start of balding. A mature hairline is a normal, healthy hairline for an adult.
---
Dolly Parton - This country music icon is known (among many other things) for her larger-than-life personality, infectious smile, and big, big hair. However, hair that big and fabulous does come at a price. Dolly has admitted in various interviews that the years of teasing, bleaching, and curling severely damaged her hair. In an effort to let her natural hair rest and recover, Dolly now opts for wigs when she gets dolled up. In a recent interview with Elle Magazine, Dolly was quoted about her style and looks: "When they say, 'Less is more,' I say, 'That's BS. More is more.'" And when it comes to the hair on your head, we couldn't agree more with you, Dolly. More is more. 
---
Jada Pinkett Smith - Well-known for being actor Will Smith's wife and an actress herself, Pinkett Smith has struggled with alopecia for some time. Alopecia areata is an autoimmune condition that affects the skin, causing hair loss on the scalp and other parts of the body. This condition is surprisingly common and can affect both men and women of all ethnic groups. In a Facebook Interview from Red Table Talk, she recalls her initial shock at hair loss and how she is overcoming the psychosocial challenges of hair loss. If you have followed Pinkett Smith's fashion of recent, you'll notice she is concealing her thinning hair with fabulous turbans and scarves that make her look regal.
---
Ariana Grande - Years of dying her hair weekly for her acting roles on Nickelodeon left Grande with severely damaged locks. In an effort to let her hair restore itself, Grande began wearing her hair in her signature high-pony tail and even opted for wigs during musical performances. There's no doubt about it - when you are constantly in the limelight and pressured to have fabulous hair, it can take a toll on your hair health and add to your stress. Fortunately for Grande, a recent selfie posted on her Twitter account reveals that letting her hair rest paid off as she now has naturally thick and curly long hair.  
---
Selma Blair - After having her son in 2011, Blair was open about her postpartum hair loss. In an interview with People magazine, she admitted she was shocked that other actresses do not speak more openly about hair loss after having a baby. Hair loss after childbirth is very normal and is related to a rapid shift in hormones. Most women report significant hair thinning 3 to 6 months after delivery. Fortunately, this form of hair loss is not permanent.
---
Tyra Banks - The modeling industry is hard on the body and the mind. Tyra Banks has openly spoken about the struggles that models encounter in her novel Modellland. In fact, Banks took to Instagram to post what the stress of writing her book had done to her hair. Indeed, stress is one of the main causes of hair loss. To combat the harsh words of critics over the years, Banks is usually seen sporting a long blond wig or a weave.  
---
Taye Diggs - Baldness can be a tough pill to swallow if it is not a personal choice. But for actor Taye Diggs, he chose to shave his head rather than watch his slowly hairline recede. Having worn his hair short for most of his acting career, Diggs's move of shaving his head was not too shocking for his fans. Indeed, baldness just plain works for him. Yet, maintaining a bald head requires using good skincare products to keep the scalp healthy.
---
Sarah Hyland - Best known for her role as Haley Dunphy in Modern Family, Hyland has been open about her struggles with endometriosis and kidney dysplasia. In an interview with Refinery 29, Hyland remarked that she had lost hair from various surgeries and used extensions to conceal her hair loss for her role in Modern Family. Surgery and medications can cause hair loss in a condition called telogen effluvium. Once a person has recovered from surgery or they have removed medications that contribute to hair loss, their hair will eventually grow back.
---
Billy Joel - The Piano Man rockstar has sported a bald head for some time. In an interview with Rolling Stone, Joel said he started losing his hair in his early fifties and was admittedly upset about it, especially since hair is an important part of a rockstar's identity. But with time, he has learned to embrace it and is even glad he does not have to "torture it with a hairdryer."
---
It would seem that celebrities would have greater access to professional-grade hair restoration treatments. And indeed, many stars try solutions such as hair plugs and even purchase wigs to conceal their thinning hair. But good wigs can be quite expensive and hair plug surgery is also costly and requires maintenance. Fortunately, professional-grade hair growth products are not only accessible just to celebrities. At DS Laboratories, we create cutting-edge hair growth products that combat hair loss for a variety of causes.
Men with male-pattern hair loss do not have to choose between having patchy hair or baldness. The SPECTRAL.DNC-N Breakthrough Redensifying Treatment with 5% Nanoxidil combats male-pattern hair loss by suppressing the effects of DHT (dihydrotestosterone) and protein-kinase-C at the follicle, blocks chronic inflammation, increases blood flow to your scalp, and prolongs the growth phase of hair follicles. The Spectral.CSF Revitalizing Hair System For Women is designed to fight female-pattern hair loss. This product combats thinning, fragile hair without ingredients intended for men. Furthermore, we leave out any ingredients that may make your hair greasy so that you can simultaneously revitalize your hair with Spectral.CSF and style your hair how you prefer.  
Caring for your hair takes daily maintenance. And although it is important to give your hair a break by treating underlying medical conditions, stress, and reducing harsh hairstyling processes, our products at DS Laboratories help you re-grow and revitalize your hair without compromising your budget or your looks. You can shop our entire line of daily hair care and hair re-growth products here.
---
SHOP SHAMPOO TO PROMOTE HAIR GROWTH
---
TOPICAL SOLUTIONS FOR HAIR GROWTH