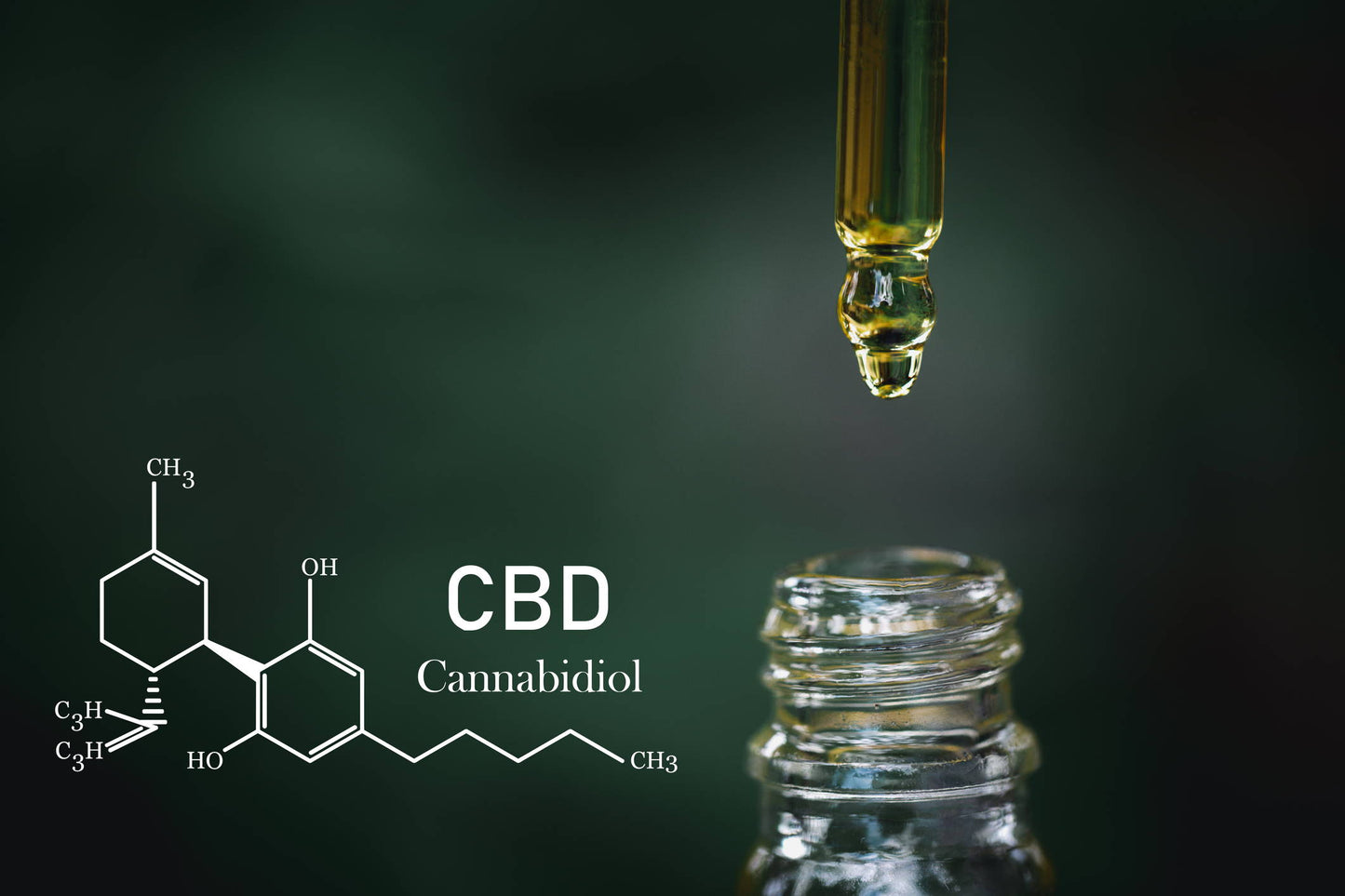 Can CBD Be Detected in a Hair Follicle Test?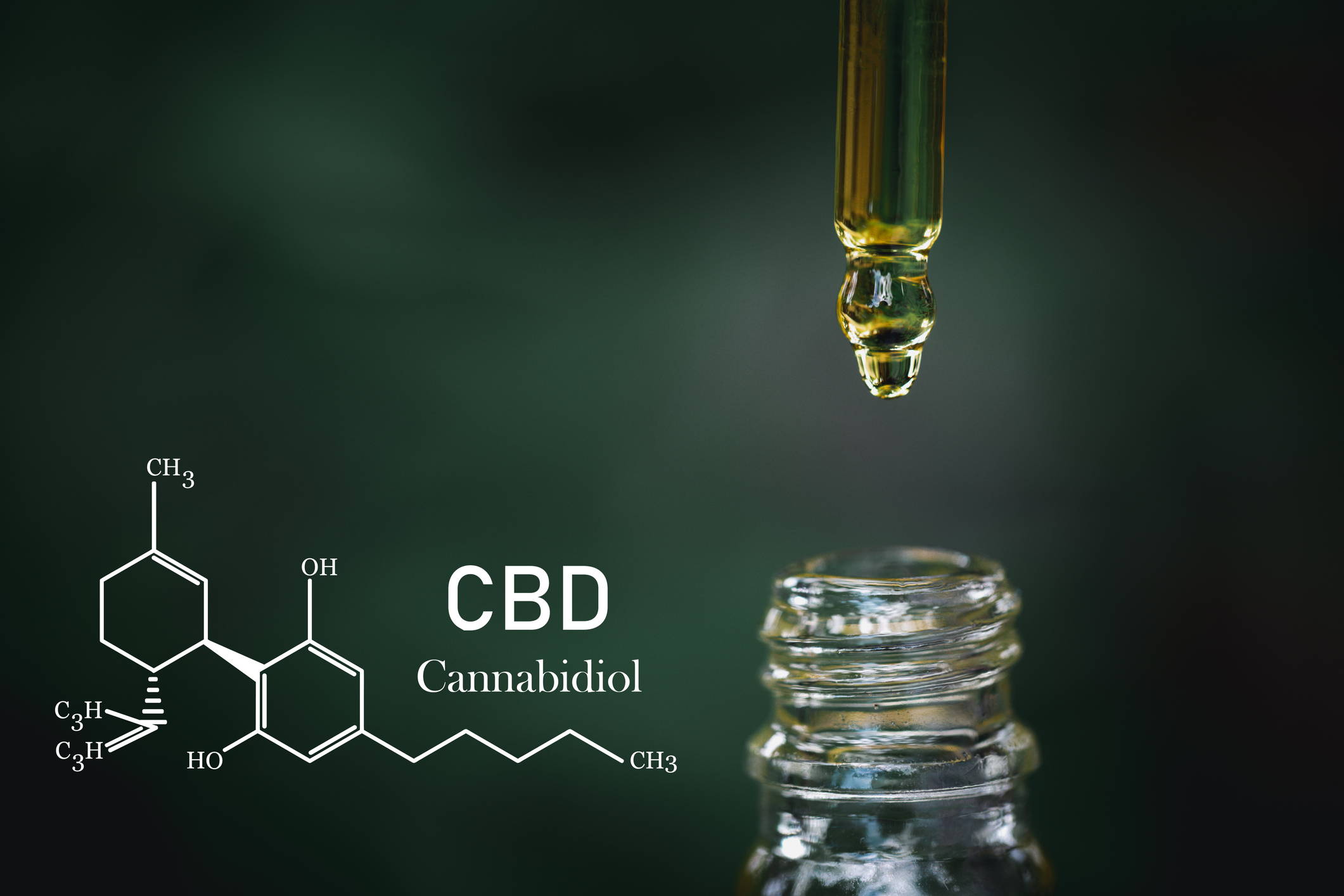 ---
CBD (cannabidiol) is derived from the Cannabis sativa plant. It is used as a natural remedy to treat various common ailments without producing a "high" or presenting the possibility of chemical dependence.


At the end of the day, however, it's still a hemp product.

Individuals who go through regular or random drug testing at their workplaces know that testing positive can endanger their careers and influence how they're perceived by their colleagues.

Before you quit using it out of fear, know that CBD won't show up on a drug test, much less a hair follicle test.
---
Hair Follicle Test: What You Should Know

The hair follicle test collects hair samples for examining the hair follicle, a tube-like structure that can be found within the top two layers of our skin.


This type of test is used to screen individuals for illicit drugs, alcohol, cocaine, and other illegal substances as well as the misuse of prescription medication. It is highly effective because drugs are absorbed by the hair follicle. Unlike urine tests that can only detect drug use for up to 4 days, the hair follicle test can detect drugs for up to 90 days.


Unless a hair follicle test is specifically designed to look for CBD, however, it shouldn't show up in your results. Even if it were to appear, remember that CBD is legal and non-intoxicating, so it should not spell trouble for you.


However, this doesn't mean you're in the clear.


If you're using CBD products with delta-9-tetrahydrocannabinol (THC), a psychoactive compound that heightens the effects of CBD, it can be a cause for concern. While this compound is federally illegal, it isn't likely to make you fail your drug test.
---
Should You Worry About CBD Products Appearing in Your Hair Follicle Test?

Full-spectrum CBD products are the only ones that contain additional compounds like THC. This means that it's a good idea to stick to broad-spectrum or CBD isolate products (pure CBD) for hemp's therapeutic potential. They don't contain additional compounds, making them safe, effective, and legal to use.


To stay on the safe side, read the product information to ensure it doesn't come from hemp or marijuana. Doing so will also help you avoid triggering a positive test result since a drug follicle test can detect THC or one or more of its metabolites in your system for up to 3 months after consumption.


Because CBD products aren't regulated by the Food and Drug Administration (FDA), there's no way of knowing what's in them. Hence, you should stick to purchasing CBD products from reputable sellers to ensure they're not mixed with other cannabinoids.


Practice due diligence by researching the product you're interested in. It should be:


USDA-certified organic


Solvent and pesticide or herbicide-free


Rigorously lab-tested


Decarboxylated


CO2-extracted


The product should also be free of additives and preservatives since their long-term usage can weaken heart tissues. Apart from that, THC is used in trace amounts (0.3%), so you have little reason to worry.


Here's another factor that can put your mind at ease: The testing method used for detecting THC and CBD in hair follicles is unreliable. It does not prove cannabis consumption since cannabis can show up on the drug test results of non-consuming individuals as well.


How does that happen? Well, when a non-cannabis smoker/user comes in contact with the hands, sebum/sweat, or cannabis smoke of a cannabis consumer, it leads to external contamination, making the test findings irrelevant.


In child protection cases, CBD in the child's hair is a cause for concern since it shows close contact with cannabis a user who may be a parent or other guardian.
---
Something to Note: Studies on CBD and THC

A 2016 study titled "Identification of Psychoactive Degradants of Cannabidiol in Simulated Gastric and Physiological Fluid" found that CBD can chemically transform into THC through simulated gastric fluid in the human stomach.
However, a 2017 review reported that the side effects of CBD are not similar to the side effects associated with THC. Healthwise, it's a big relief but in terms of your drug result, it can trigger a positive finding. If CBD is found in your hair follicle test, don't panic. Remember that CBD is a legal substance.
---
Conclusion: THC Can't Be Detected by a Hair Follicle Test

Cannabinoid is not detectable in a hair follicle test, but THC is.


Before you take a sigh of relief, understand that some CBD products contain THC in trace amounts to increase their effectiveness. But because they're added in such minute portions, they're unlikely to trigger a positive drug test.

As always, it's better to be safe than sorry. Before you start using CBD, talk to your doctor to understand its effectiveness and side effects, then purchase the prescribed products from a reliable source to ensure they're THC free.
---
Experience First Hand The Benefits of CBD
---