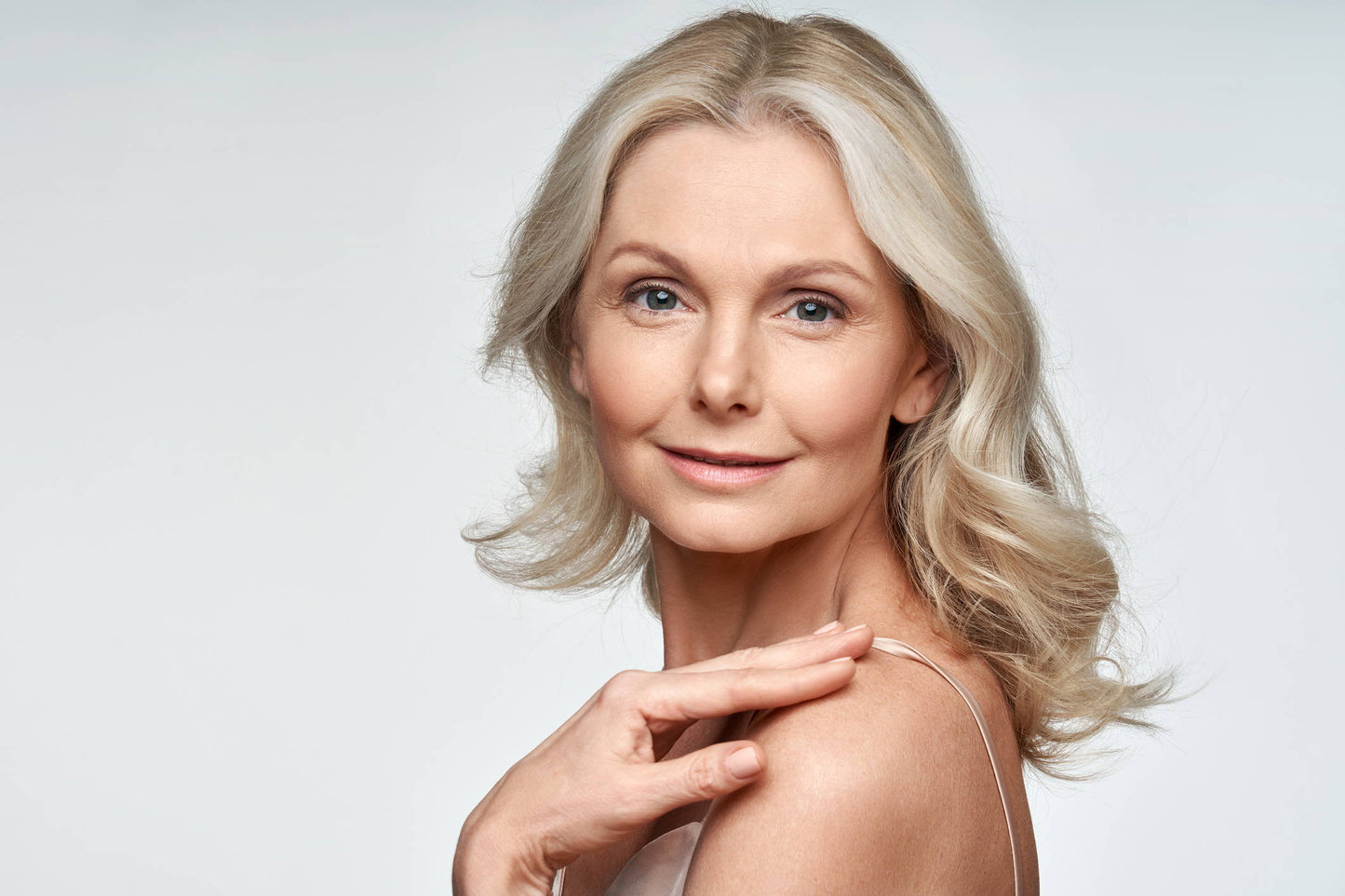 5 Tips To Age-Proof Your Hair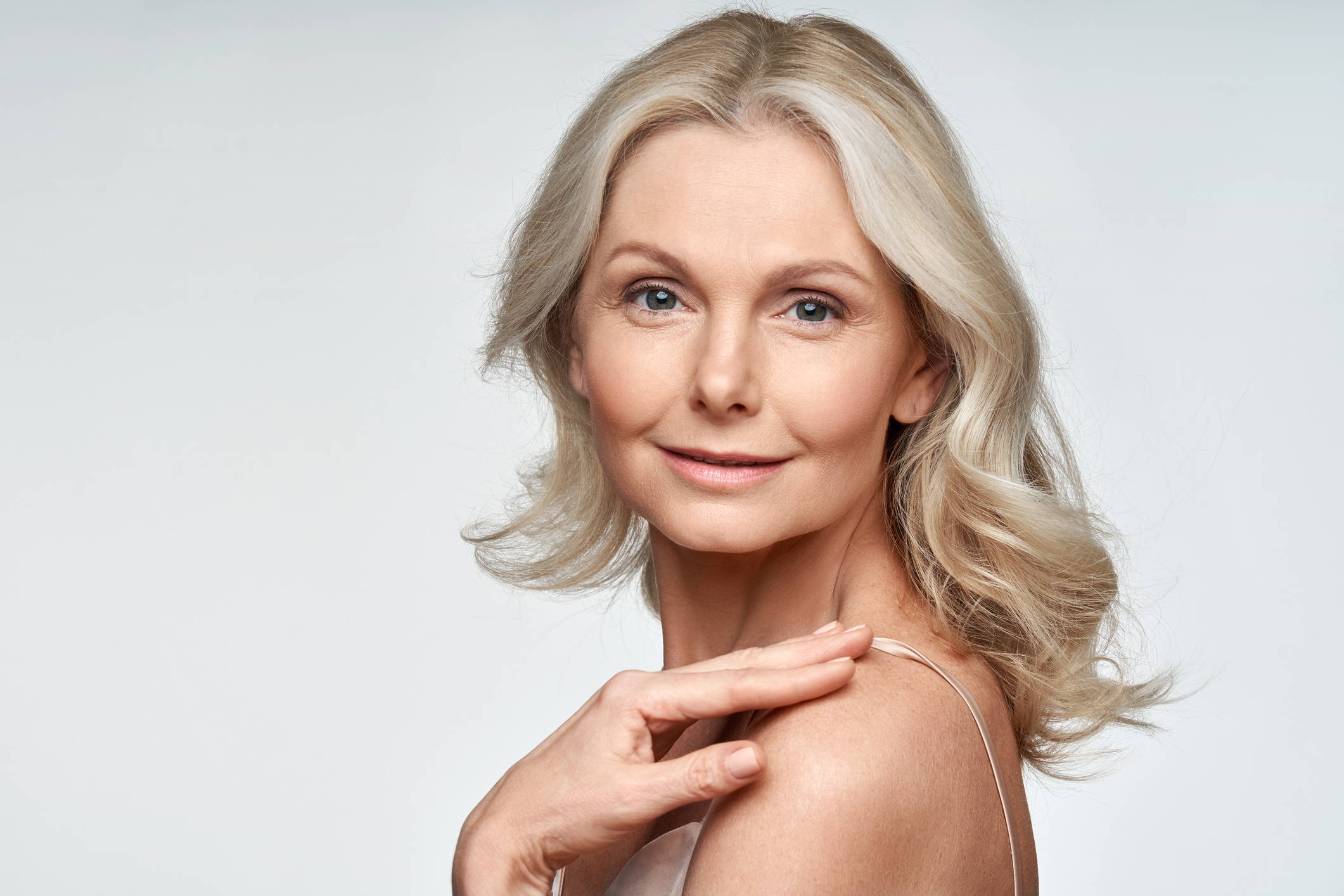 ---
As we age, our hair goes through many changes. It can become thinner, drier, and more brittle. But that doesn't mean you have to accept these changes as inevitable. There are a few things you can do to keep your hair looking its best . Here are five tips to age-proof your hair.
---
Hair naturally thins out with age. This is due to a decrease in the production of natural oils, which help keep our hair hydrated, resulting in your hair looking more dull and brittle as you get older. While you can't completely stop this, there are things you can do to help keep your hair healthy and hydrated, and prevent some of the damage that comes with age.
One of the best things you can do for your hair is to use a hydrating shampoo and conditioner. Look for products that contain natural oils, such as argan oil or coconut oil, as these help replenish the natural oils in your hair and scalp. Drinking more water will also help in hydrating your body, including your hair and scalp.
---
It's no secret that what you eat affects your health in a variety of ways. But did you know that your diet can also impact the health of your hair? That's right - what you eat can actually affect the quality and appearance of your hair.
So what are the best foods for healthy hair? Some good options include salmon, which is rich in omega-3 fatty acids; avocados, which are packed with nutrients; and nuts, which contain biotin and other minerals essential for healthy hair. So if you're looking to age-proof your hair, start by incorporating these foods into your diet.
---
Protect Your Hair from the Sun

Just like your skin, your hair is vulnerable to sun damage, leading to its premature aging. The sun's UVA and UVB rays can damage the cuticles that protect your hair, making it unmanageable.
Protect your hair from the sun by avoiding sun exposure as far as possible. Alternatively wear a hat when you are outdoors. You can also consider using sun protection products, especially when you plan on staying outdoors for extended periods.
If your hair shows signs of sun damage, such as discoloration, split ends, brittleness and dryness, use products that contain antioxidants to help repair the damage.
---
Don't Use Excessive Heat or Styling

There are many different styles and trends when it comes to hair. But what if we told you that not over styling your hair can actually help age-proof it? That's right — by avoiding heat styling tools, coloring, and bleaching, you can keep your hair looking healthy and vibrant.
So what does this mean for your hair care routine? It means preventing heat damage by avoiding hot tools such as curling irons and hair straighteners on a daily basis. If you do need to use heat styling, be sure to use a heat protectant spray beforehand. You should avoid using harsh chemicals on your hair. This includes things like bleach, hair dyes, and perms. If you do use these chemicals, be sure to use a deep conditioning treatment afterwards.
Make sure that the time between hair treatments is long enough for hair to remain healthy. Frequent treatments with repetitive exposure to chemicals can damage your hair and make it look dull and dry. To keep your hair looking its best, give your hair a break from all the heat styling and chemicals. Let your hair air dry whenever possible, and when you do style it, go easy on the heat and products. Your hair (and your appearance) will thank you!
---
Use Gentle Cleansing and Styling Products

One simple change you can make to age-proof your hair is changing the products and the way you do hair care. You need to start using gentle hair care products that go easy on your aging hair. These products can help replenish lost oils, protect against damage, and give your hair a fuller, healthier appearance.
You should also choose products that suit you. Not everyone's hair is the same, and a product that works for one person might not work for you. Look for products that directly address your hair issues, and choose the ones that use no harsh chemicals.
Use a leave-on conditioner or styling gel that would restore shine, volume and bounce. Go to your hairstylist for a monthly deep hair conditioning treatment. It would restore a lot of moisture to your hair. All of these would make your hair appear vibrant.
Everyone loves a healthy head of hair, but the environment, time and even our habits can take its toll. If you want to keep your hair looking lovely through the passage of time, follow these tips so you'll have healthier and bouncier hair for a longer time.
---
---