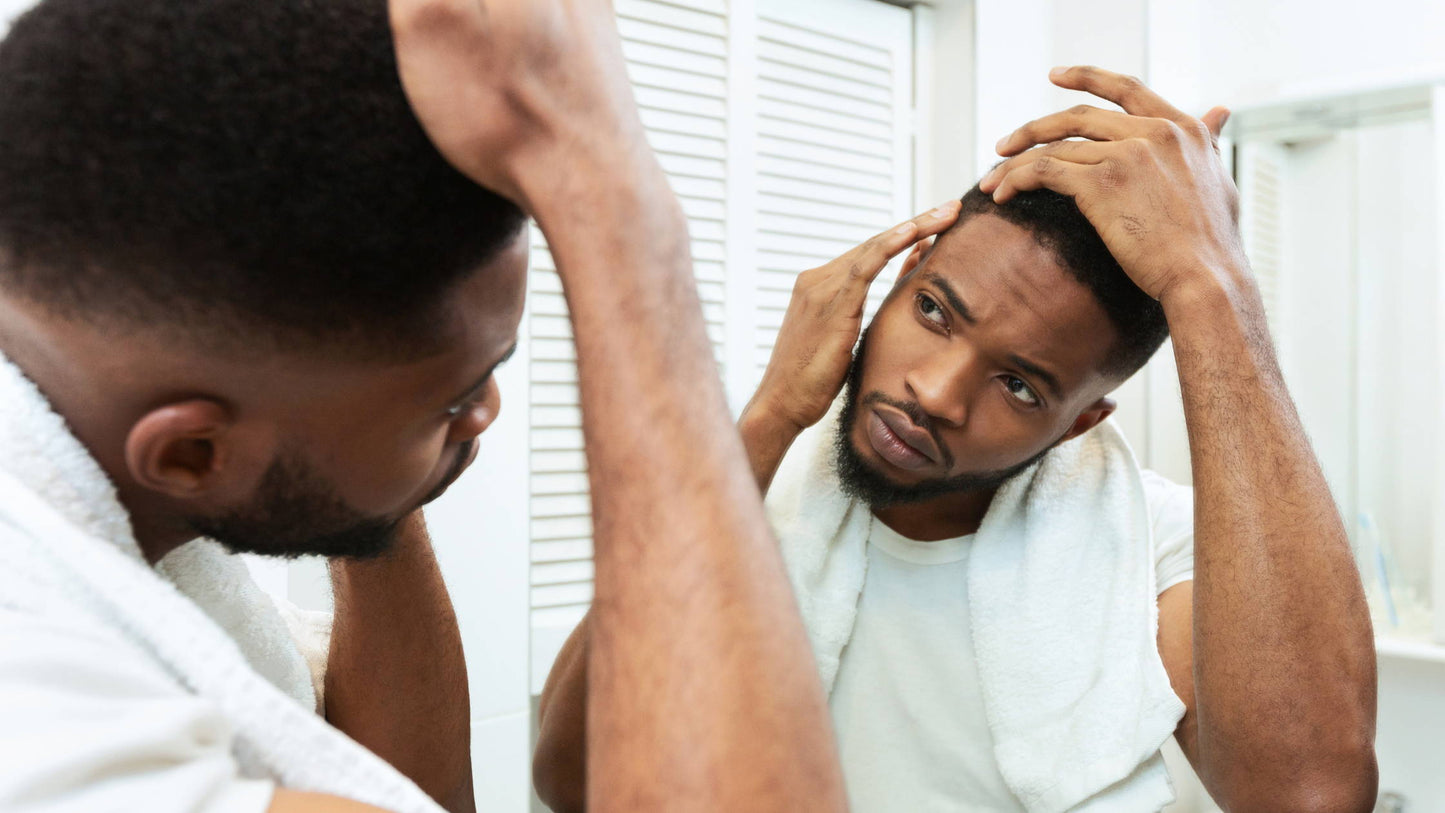 3 Ways to Make the Most of Thinning Hair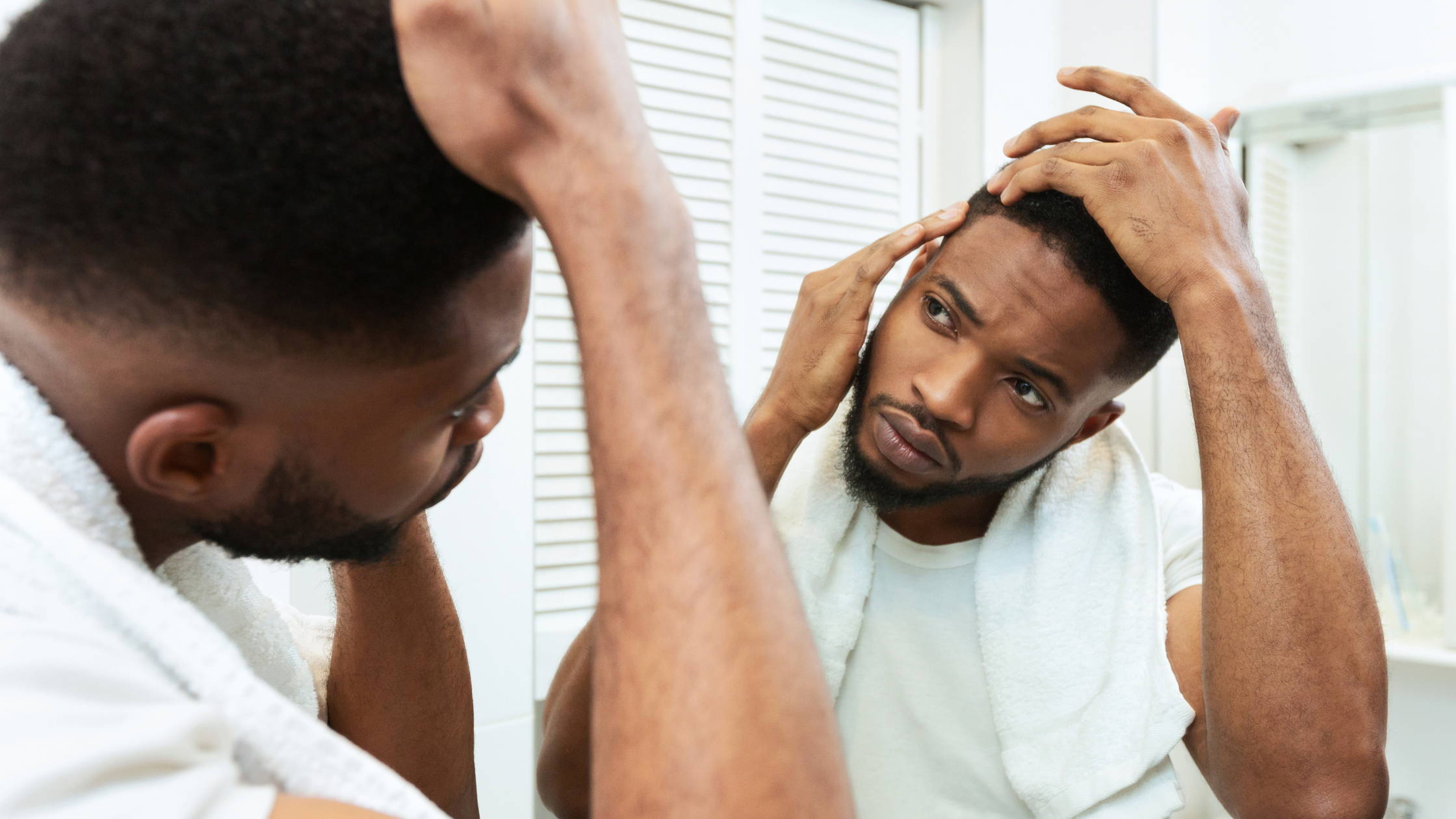 ---
Most men (and women) will have thinner hair as they get older. But while some people maintain a healthy mop of hair well into old age, many will not and will struggle with hair thinning for several decades. Men, in particular, may experience hair thinning as early as their teens and early twenties if they have male pattern baldness. In contrast, women will usually not experience permanent hair changes until menopause. Because thinning hair may just be an expected part of aging or your genetic profile, you have to learn how to maximize what you have and keep it. Here are 3 ways to make the most of thinning hair.
---
A good haircut that fits your hair profile and your facial features makes all the difference in your overall appearance. It can even make your hair have more volume and texture, especially if you have shrinking hair follicles. If you are struggling with hair thinning, meet with a good stylist who can help you figure out a perfect haircut to minimize the appearance of thinning. Some people have hair thinning all over, whereas others may have it along the hairline, the crown, or the vertex.
For those with hair thinning along the hairline, you will benefit from having a slightly longer hairstyle because your hairline will be less pronounced and noticeable. This isn't to suggest you should opt for a comb-over (although certain combovers can be highly trendy), but with a good hairstylist, you can create something that works for both your physical features and personality.
If you have thinning all over your scalp., you will want to have your hairstylist give it a lot of texture. To do this, your stylist may cut your hair at different lengths, so it falls differently across your scalp. This gives the appearance of more volume and lets you have more flexibility if you choose to style it.
---
---
#2 Stop Hair Thinning in Its Tracks

A good haircut is great, but it won't do much good if you don't treat hair loss. For some men, this is no problem, and they look fantastic with bald heads. But, many men and women prefer to hang on to their hair. So, hiding your hair loss is only helpful if you are either okay with losing more hair or are taking proactive steps to keep your hair on your head.
Using the right hair loss products is essential for maintaining a healthy mop. Below, we round up the best products to have in your arsenal.
Shampoo: The Revita Shampoo and Conditioner system from DS Laboratories should be your first step toward maintaining the hair you do have and encouraging new hair to grow. The Revita line contains scientifically proven ingredients to help stimulate hair follicles to grow and lengthen the growing phase. More importantly, it also combats one of the peskiest causes of hair loss: a sensitivity to DHT. People with male or female pattern baldness likely experience hair loss because their follicles are sensitive to DHT, a derivative of testosterone. (And, don't neglect to use the REVITA conditioner, as that is key for keeping your hair and scalp hydrated and compliments the ingredients in the shampoo.)
Topical Hair Loss Treatment: No matter how diligently you care for your hair, you will likely still experience hair loss unless you use a topical medicated solution that stimulates hair regrowth. The SPECTRAL.DNC-N (for men) and SPECTRAL.CSF (for women) hair loss serums are essential for suppressing hair loss and stimulating new hair growth. These products contain Nanoxidil 5%, a clinically tested and proven formulation that strengthens the root of your hair and increases hair density, thickness, and volume.
Hair Supplements: Hair growth should be equally supported on the inside as on the outside. Therefore, getting the right nutrients to support hair growth is key to keeping hair on your head. The REVITA Nutraceutical Tablets for Hair Growth Support are full of the best ingredients to increase hair thickness, including:
B-sitosterol

Genistein

Magnesium

Canadian willowherb

Daidzein

Biotin

Alfalfa

Iron

Zinc

Procyanidin B2

Melatonin

Vitamin D
---
#3 Use Good Styling Products

The right styling products will make your haircut really stand out - especially if you need a product to give it volume or hold. Some products are too heavy and can weigh your hair down, while others do not provide enough strength. There are also differences between consistencies, such as creams, mousses, pastes, and sprays.
Your stylist is a good person to ask about what products will best serve you. He or she should also tell you how to use it, such as on dry hair versus wet hair, and let you know what else you should do to maintain your look throughout the day.
---