Your search for products that actually work is over. Our collection is clinically proven to deliver on claims based on extensive clinical studies and testing.
We will rigorously test and verify all claims through clinical studies that support product effectiveness. If a compound or ingredient has not been verified through such means, it will not be used in our products.
Dermatologist Recommended
Many products contain harsh ingredients that harm your skin and hair. Ours don't. Our collection is designed, tested, and recommended by thousands of dermatologists - so you can rest assured you're getting a quality solution.
Best Rated By Real People
Don't take our word for it—ask our customers. We have over 10,000 5-star reviews, and more coming in every day. Our customers love our products and so will you!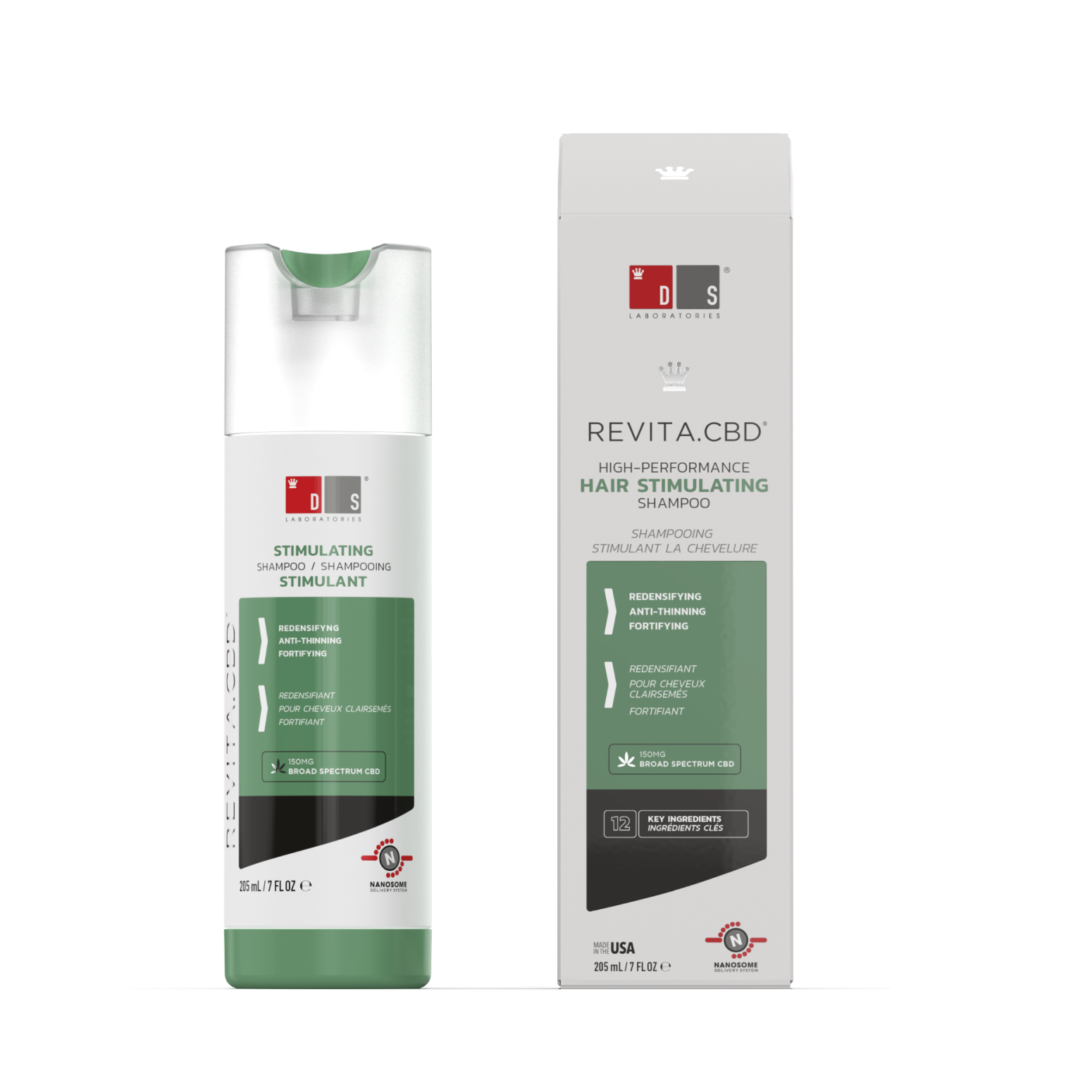 Clinical Studies
Based on clinical studies, men and women experienced a reduction in hair loss and increased hair growth when using Revita Shampoo daily for 90 days.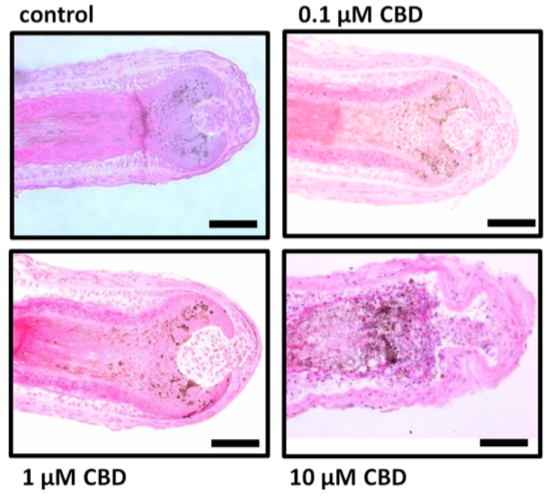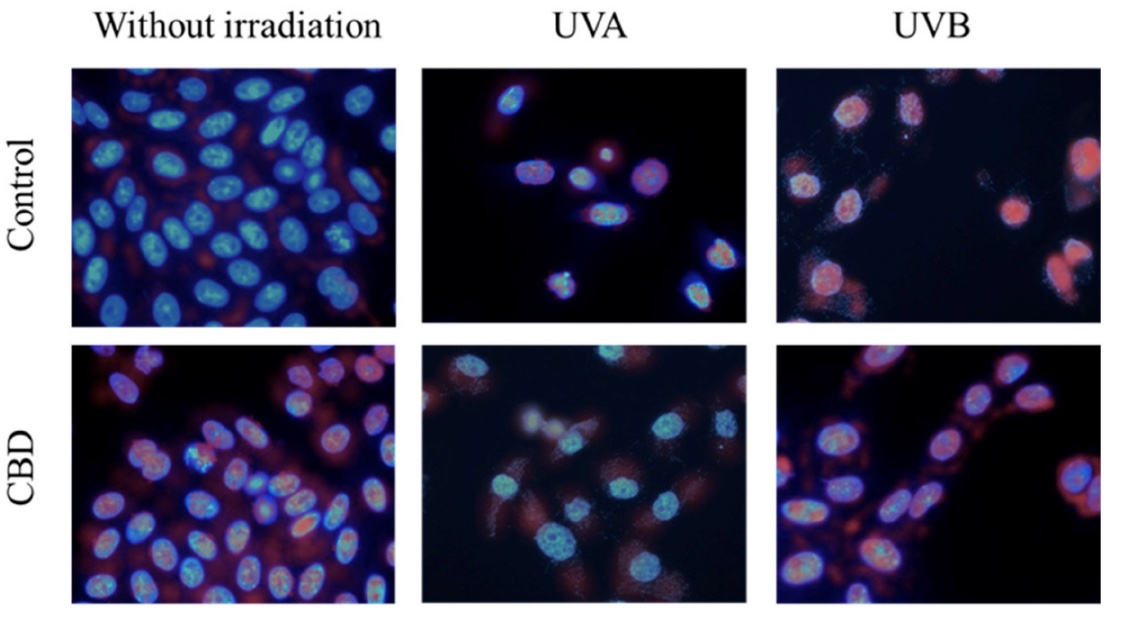 14 KEY INGREDIENTS FOR HAIR GROWTH
Revita.CBD hair-stimulating and antioxidant shampoo results from exhaustive biotech research into a broad range of unique premium compounds. Revita.CBD shampoo compounds include cannabidiol, which acts on newly discovered cannabinoid receptors in the cutaneous system. Pioneering studies suggest that the lipostatic, antiproliferative, and anti-inflammatory effects of CBD offer tremendous potential for hair regrowth.
Broad-Spectrum Cannabidiol (CBD)
Via cannabinoid receptors in follicles, this nonpsychotropic extract of the cannabis plant inhibits inflammation, sebum production, and DHT.
Procyandin B2 (Apple Extract)
This phytochemical concentrate, found in the skin of unripe apples, acts as a potent antioxidant. It protects cells against free radicals. Studies show that after continuous use, an increase of almost 80% percent in hair diameter, plus an increase in the total count of hair number is achieved without any side effects.
Caffeine 4%
Caffeine reverses the effects of dihydrotestosterone (DHT), the main hormone involved in hair loss. It is also known to increase blood circulation to the scalp and extend the anagen phase.
Taurine
Taurine is the body's most abundant amino acid. It helps promote keratin production, which makes hair stronger and helps stop premature hair loss. Taurine corrects damaging rigidification of the connective sheath surrounding pilosebaceous units, especially those affected by androgenic hair loss.
Ketoconazole
Ketoconazole has antifungal properties and is clinically proven to fight the conversion of Testosterone to DHT. It reduces scalp irritation caused by fungal colonization or infection, which is crucial to quelling the inflammatory process that occurs in male and female pattern balding.
Niacinamide
Niacinamide is a form of vitamin B3, an essential nutrient that supports many cellular processes. It also plays an essential role in preventing inflammation.
Copper Peptides
Copper Peptides have two main properties as 1) potently protective anti-inflammatory agents that limit oxidative damage after tissue injury, and 2) as tissue remodeling agents. Several studies conducted by research institutes found that copper peptides improved hair transplant success, increased hair follicle size, stimulated hair growth, and reduced hair loss.
Rooibos Tea
Rooibos tea has proven to increase hair growth, prevent hair loss, and add brilliant shine.
Cysteine
Cystine is an amino acid that's part of the Keratin group. Recent clinical studies have confirmed that cysteine can reverse hair loss and improve hair growth.
Biotin
Biotin is a B vitamin that helps the body convert nutrients into energy. It's involved in the synthesis of fatty acids and glucose and is one of the building blocks of thick, healthy hair.
Ornithine
Ornithine is a key enzyme in the synthesis of polyamines and has recently been shown to promote hair growth, improve strength, and reduce early onset hair loss.
MSM
MSM contains sulfur, which is a building block for hair. MSM increases the growth rate of hair and promotes thicker strands.
EUK134
EUK134 is a mimetic of superoxide dismutase and catalase, creating an exceptionally unique self-regenerating molecule that targets superoxide free radicals. Few products on the market use this super antioxidant due to its elevated cost.
L-arginine
L-arginine is a semi-essential amino acid synthesized from L-ornithine. Arginine plus ornithine support protein synthesis because they are both involved in the transport and storage of nitrogen.
Advanced Nanosome Delivery System encapsulates key active ingredients and delivers them to the scalp and skin for a prolonged release and higher efficacy.
Recommended by top Dermatologist Around the World
Dr. Jerry Shapiro, MD, FAAD

Professor, Ronald O. Perelman Department of Dermatology at NYU Grossman School of Medicine

USA

Revita. CBD Shampoo according to a recent published study showed a significant decrease in inflammation and increased scalp health.

Good for you,
Good for the planet
We take our commitment to the environment seriously, both in our products and our packaging. To that end, we recently introduced Oxo-biodegradable packaging. It's the same great product, with 90% less waste.
Learn more
RATINGS DO TELL A STORY
Powered by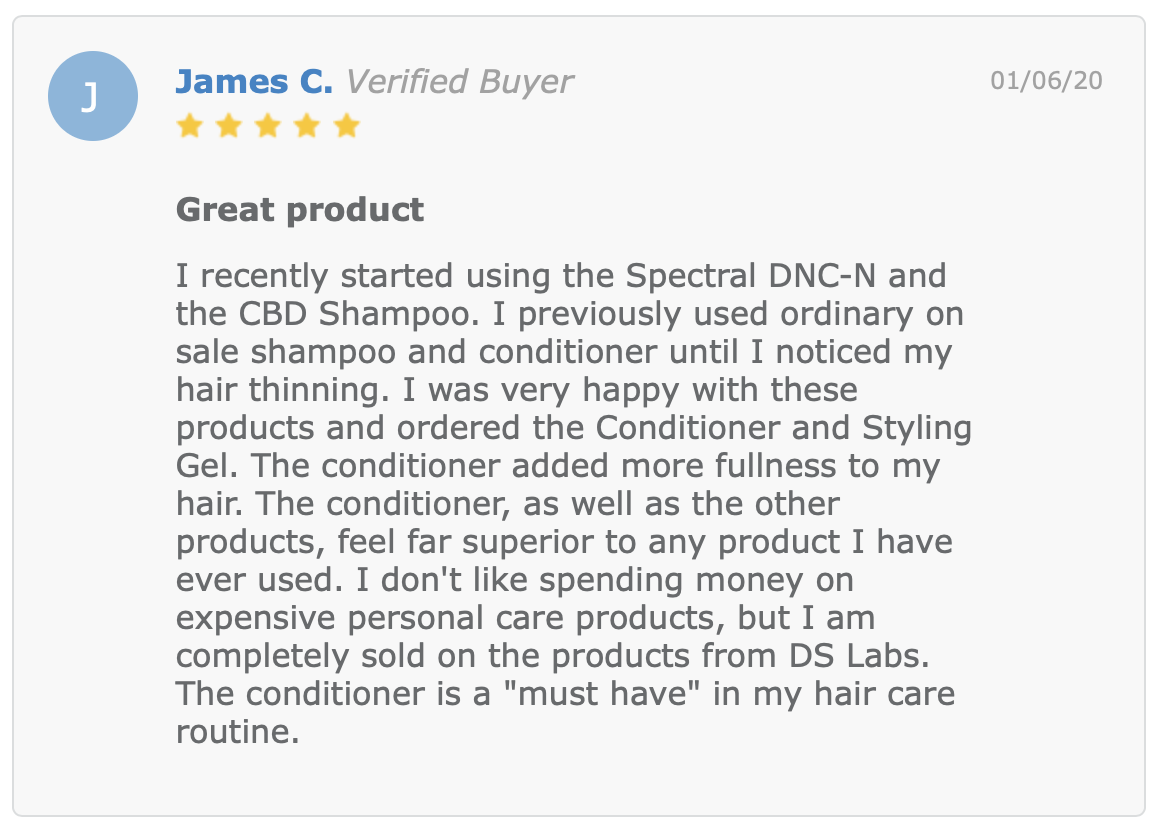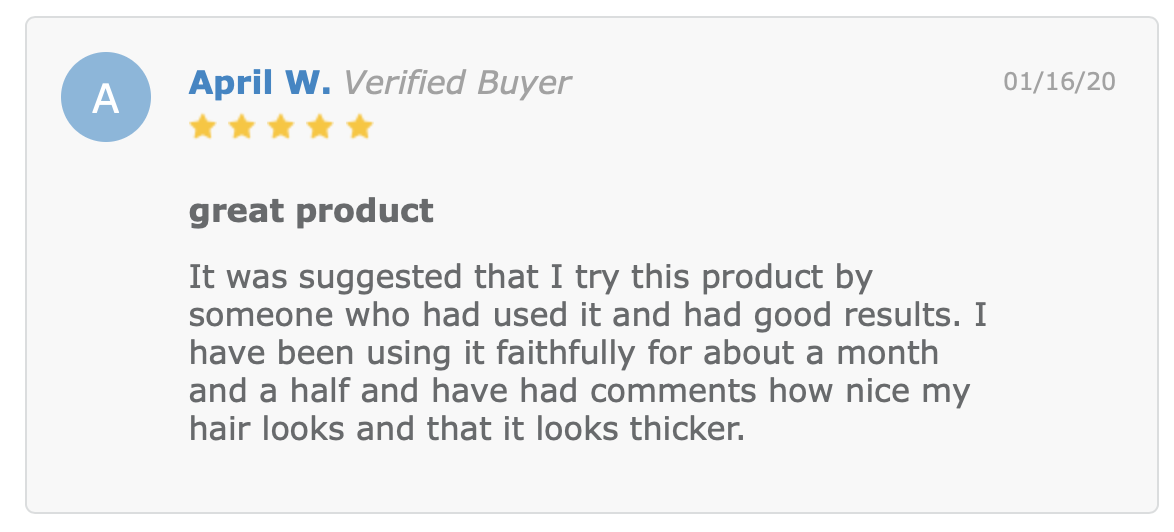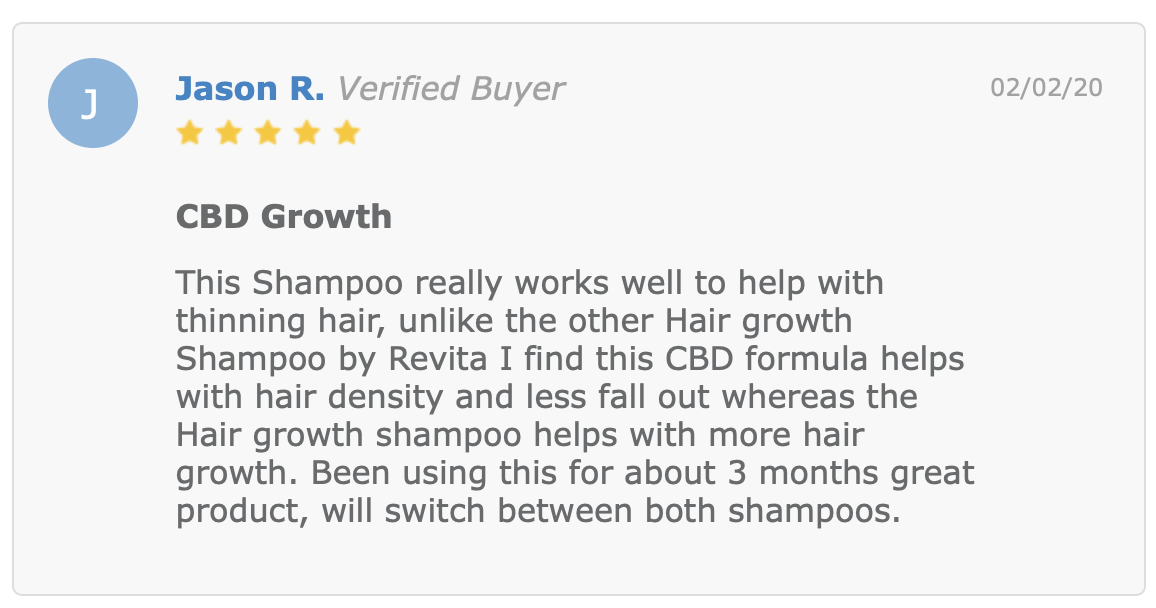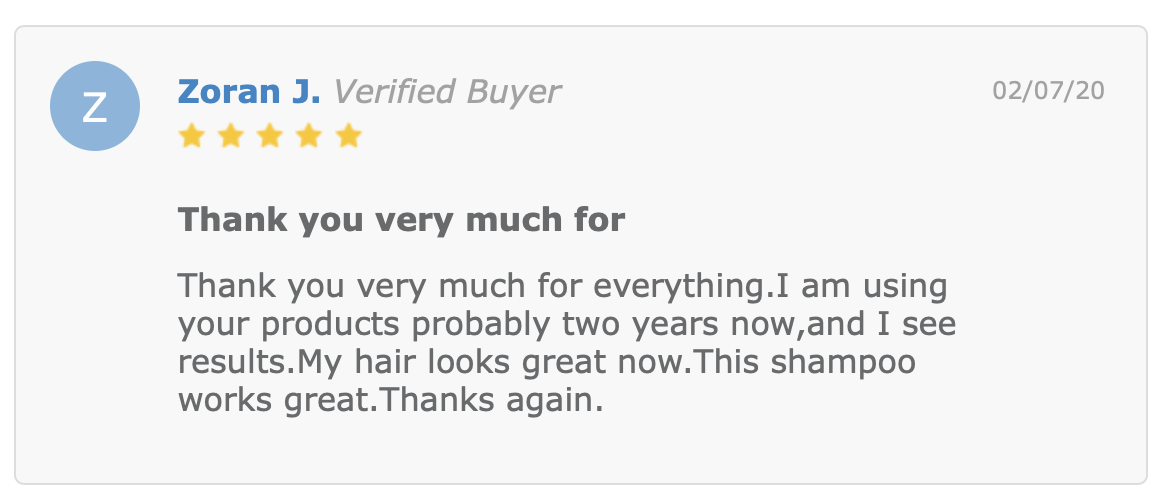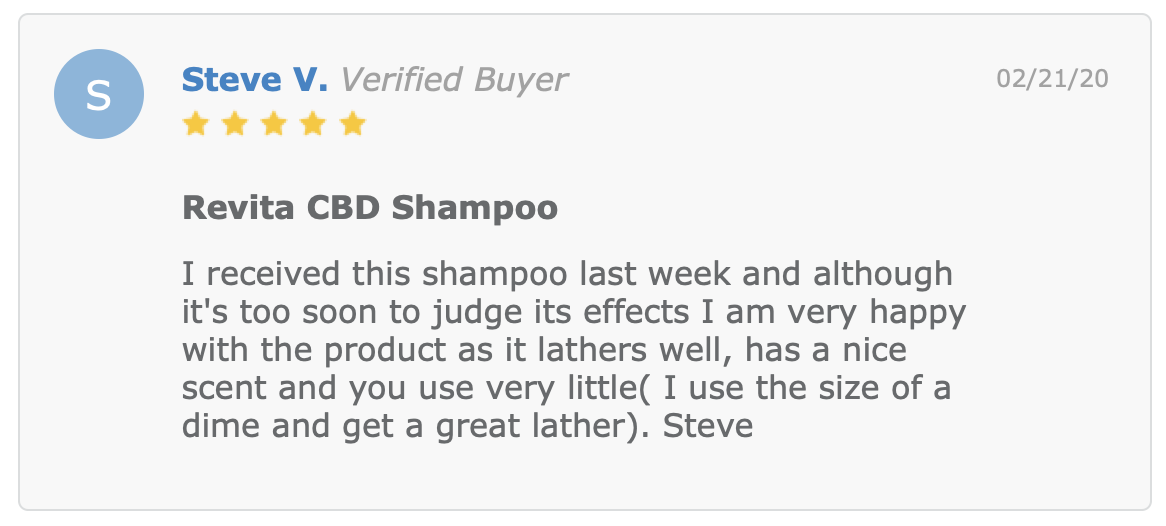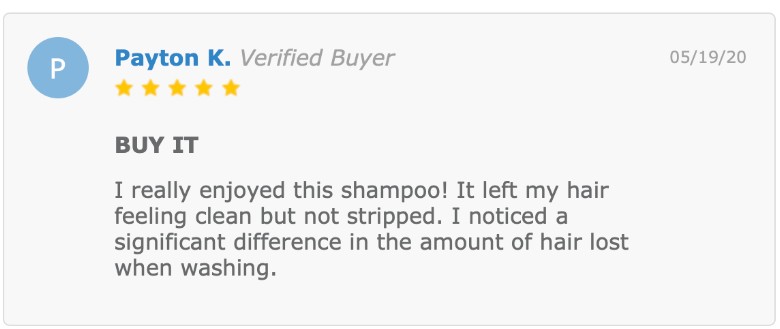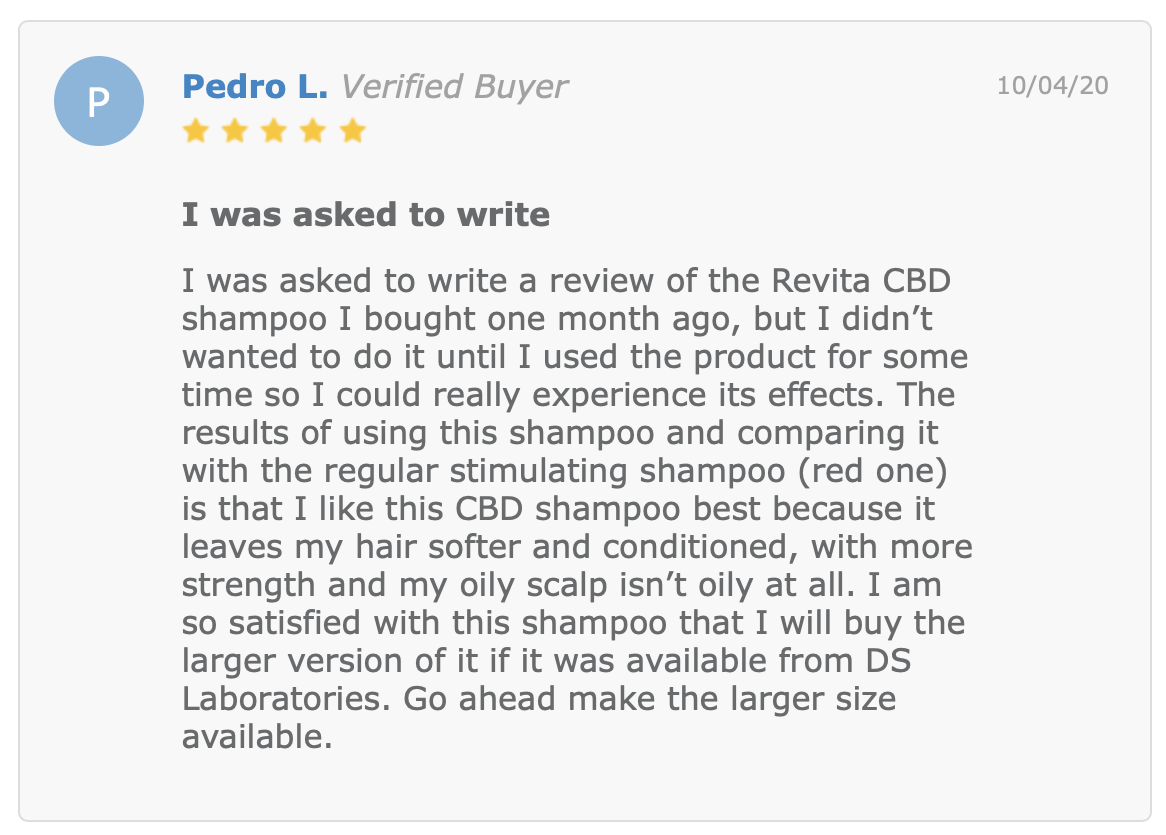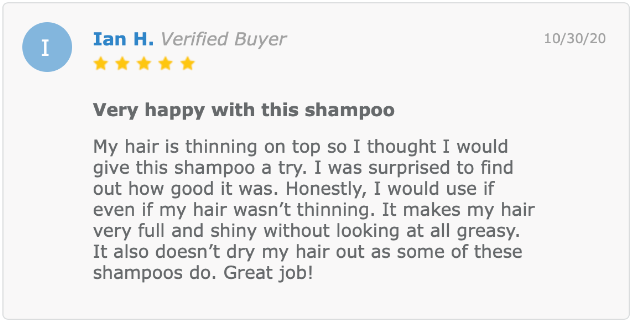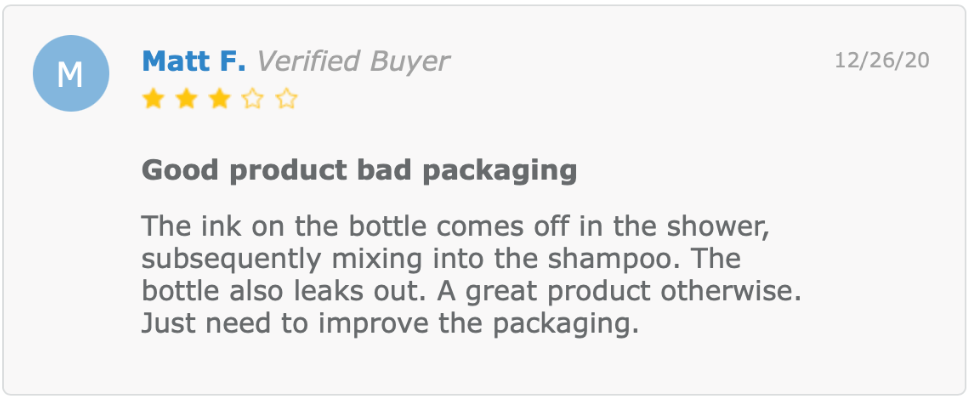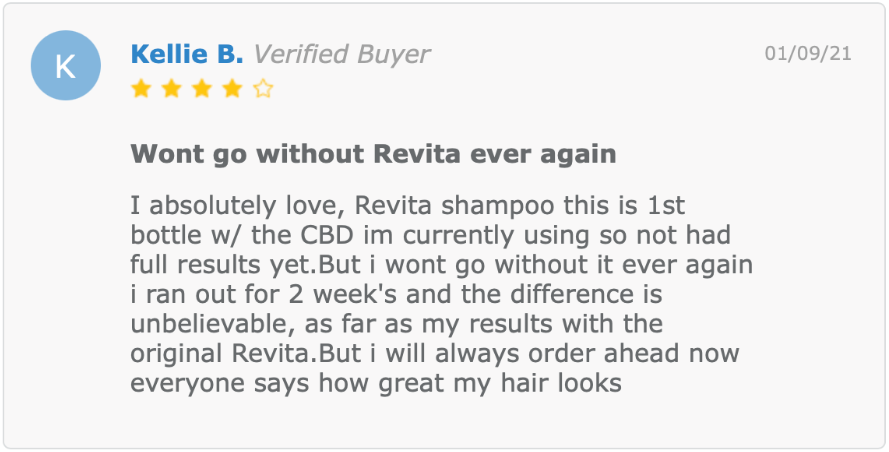 High-Performance Hair Stimulating Shampoo
Breakthrough redensifying treatment with Nanoxidil® 5%
Nutraceutical Tablets For Hair Growth Support
Consistency = Success
Subscribe & Save 10-20%
Buy Once, We'll Do The Rest!
Shop now
DS Laboratories is a proud participant of: